Scroll to see more content...
Reasons to compel you to plan an offbeat Destination Wedding in Summer
Destination Wedding in Summer?? Really??
Is this the question your mind just stroked? Do you think Destination Weddings are not meant for Summer? And if we say, yes they are… do you want to know more? Read on…
Winter is the most celebrated season for weddings in India, be it on location or destination and the most chosen destinations are usually Goa or Rajasthan and why will it not be? After all, these have most suited climate for Destination weddings. Goa is best suited for warm, romantic and blissful beach weddings, whereas Rajasthan is popular for royal & elegant weddings. So hardly any other destination can match the charm of these, and destination weddings in Summer? Some kind of a joke might be…
We say, the most amazing destination weddings could be planned in Summer. At a height of few thousand feet above the sea level, set adjacent to the snow clad mountains , the wedding mandap glitters in the warm sun rays and the cool breeze soothes the heart & mind. Here you are at an amazing Destination, where you can cherish an incredible experience of a wedding.
Choosing a Destination for a summer wedding in India is pretty easy, go for the popular hill stations of the North, Shimla, Manali, Mussoorie or the less frequent, Kasauli, Mashobra. You might also go for the hill stations lonavala and Mahabaleshwar in the west or Ooty and Munnar in South.
Reasons that would compel you to plan an offbeat Destination Wedding in Summer :
A Unique Getaway for Guests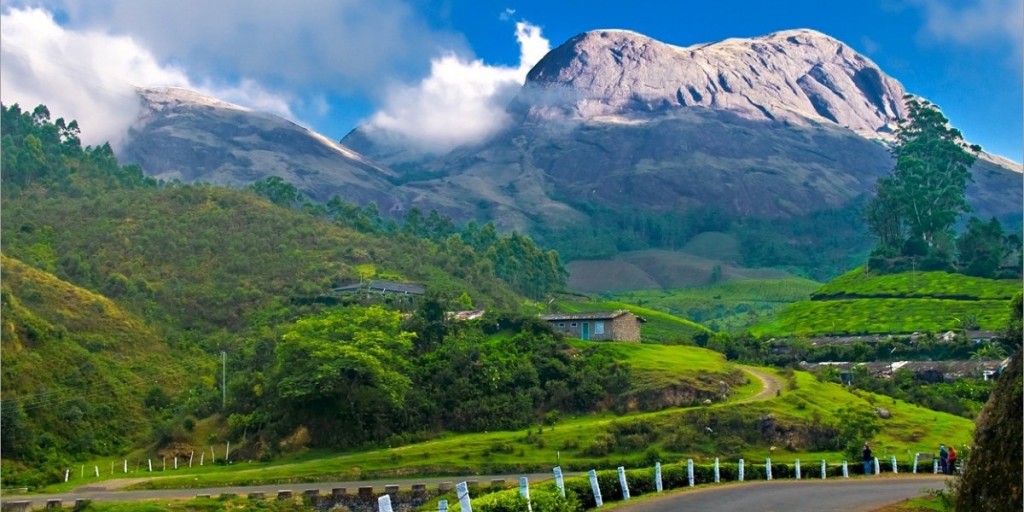 How about a wedding celebration that doubles up as a relaxing holiday? Give your guests something to talk about! Imagine when your wedding invite is opened, it will be so exciting to know that you are planning a wedding in the cool hills during the scorching summer giving your guests a rejuvenating holiday, plus it will be a holiday for the bride and groom and family, the hills-stations provide best of accommodations and other facilities make the wedding celebration a wonderful experience.
Marvelous Photography Opportunity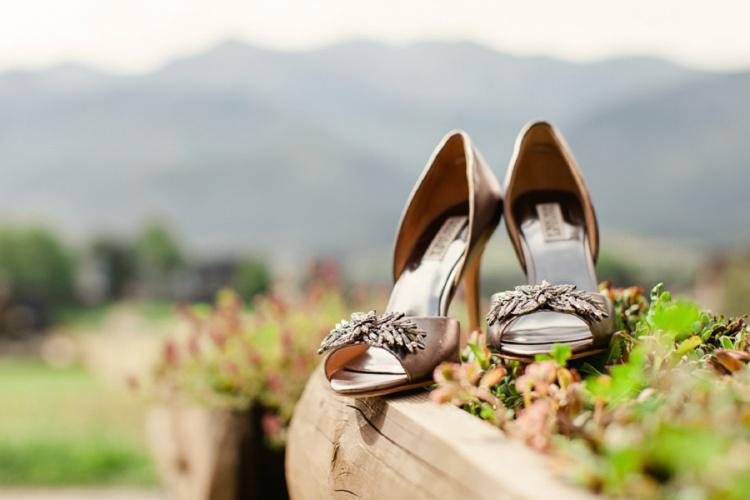 Get a life for Photographs in the Hills! The wedding décor , the bridal makeover can only be justified by splendid photographs. The lofty mountain backdrop, the lush green effect of the valleys, the bright sun-rays – you just don't require a flash to get clicked! These mountainous destinations are just worth the photographs. Pre-wedding photographs can be a bliss – there are beautiful heritage places in the hills were amazing photo shoot can be done.
Adventure Sports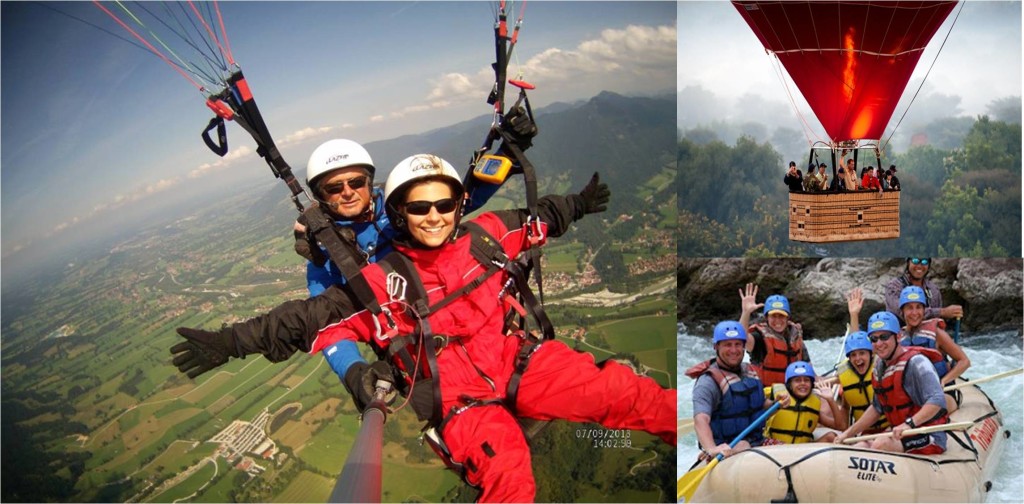 A treat for the adventurous heart! During the non-ceremonial hours guests can engage themselves in the adventure sports offered by these hill-stations, ice-skating, biking, trekking are predominant in Shimla, Manali offers Para-gliding, rafting. The hill-stations in the west and south also offer sight-seeing opportunities at exciting spots nearby.
Local Food & Entertainment

Add some local wine to the wedding mini bar! Kasauli is the home of orchards and popular for wine varieties, peach wine, apple wine, black grape wine and plum wine to grace the mini bar at the wedding.Manali's 'khotey' momos and thupkas as well as other Tibetian dishes can be a side platter of the wedding menu. Pahari folk songs, Maharashtrian and South Indian folk dances can be a part of entertainment for the guests at the wedding.
Budget Friendly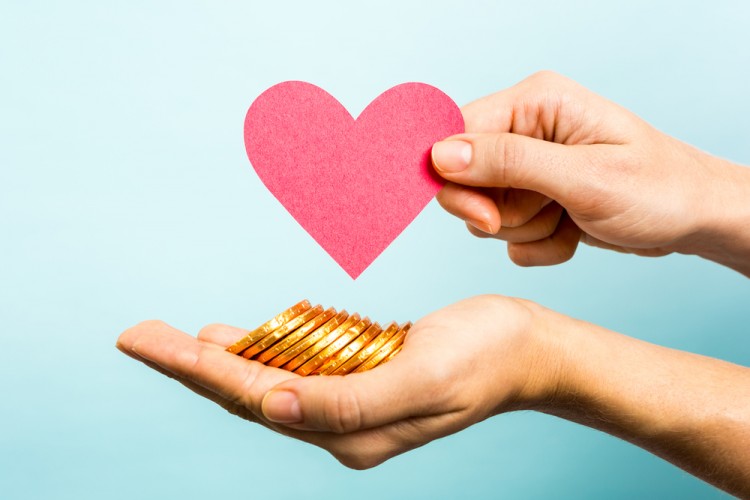 What if such a wedding is easy on pocket? The hill-stations of the north offers accommodation varieties for guests, hotels/resorts or private villas can be chosen for a large to intimate wedding. Outdoor wedding during the day with décor with local flowers can save costs. Catering consisting of mish mash of local and special cuisines can prove cost effective. Local entertainment services could save more costs. However, one can always celebrate a grand wedding with best of services, but a beautiful budget friendly wedding can also be celebrated in the mountains.
Wedding Planner Package including Consultancy + Planning + Coordination @ INR 20000 + Tax (t&c) Read details here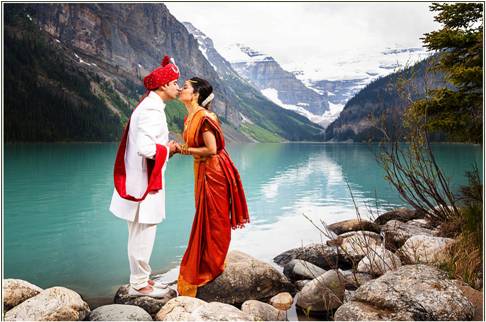 Do you still want to wait for winters and plan a 'usual' celebration or give the 'Offbeat' Summer a chance?
Let us know at diwas.celebrations@gmail.com (Diwas, Weddings & Events)