Destination Wedding
IMPORTANT FACTS
Do you know? Six out of Ten couples prefer the idea of a Destination Wedding. Be it in India or abroad, couples do not mind exploring and the strong reason backing it is 'Adventure'!
The most thrilling aspect of a destination wedding is its 'out-of-home' nature. 'Out' is 'in' for today's wedding when the demand rises from 'out-of-box' ideas to 'out-of-box' creativity and now 'out-of-home' venues.
A destination wedding could be relatively cheaper than that of a traditional wedding if the focus is on niche ideas and guest list.
Arranging a destination wedding requires more 'savvy'. A specialized team of wedding planners could turn a couple's fantasy to reality by organizing their wedding with skills that work magic.
OUR FAVORITE WEDDING DESTINATIONS, INDIA
India has a lot to offer when choices are made for a wedding destination. From the sizzling cool North to the cozy & warm South or from the bright & green East to the kitschy & royal West, Diwas, brings to you on platter the wedding destinations every couple would love.
North India: Mountains,forests,rivers – the most unconventional spots are the glory of north.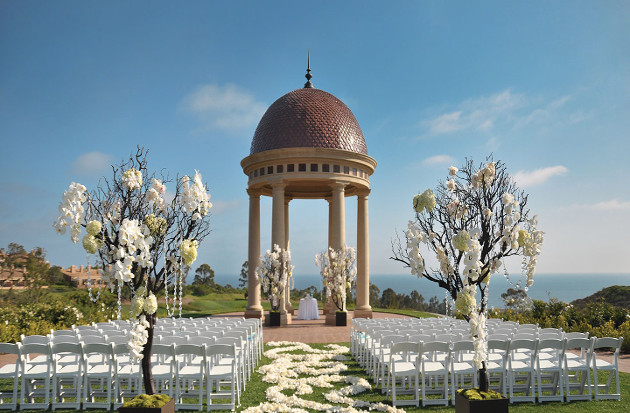 Wedding Destinations:Our favorite picks are Shimla, Manali, Kasauli, Chail, Rishikesh and Jim Corbett amongst others.
Wedding Venues: Hill top inns, Luxury camps and Forest resorts could do more justice to a destination wedding.
South India: An array of Beaches, Backwaters, and coffee & tea estates adorns the south.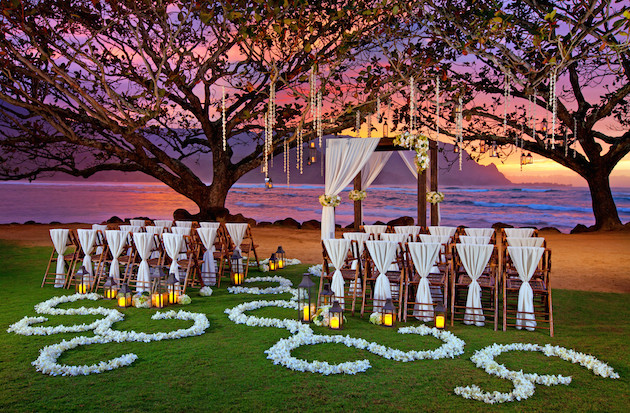 Wedding Destinations: Our favorite ones are Alleppey, Munnar, Coorg, Hampi, Hyderabad and Ooty amongst others. Also the wonder lands of Andamans are a great alternative.
Wedding Venues: Beachside resorts, Tea estate resorts and palatial properties could do justice to a destination wedding.
East India: Heritage, Beaches and forests are the splendor spots of the East.
Wedding Destinations: Our favorite picks are Bhubaneswar, Puri, Mandarmani and Dooers amongst others.
Wedding Venues: Heritage properties, beachside resorts and Luxury camps could do justice to a destination wedding.
West India: Royal heritage, beaches, valleys, vineyards are the wealth of the west..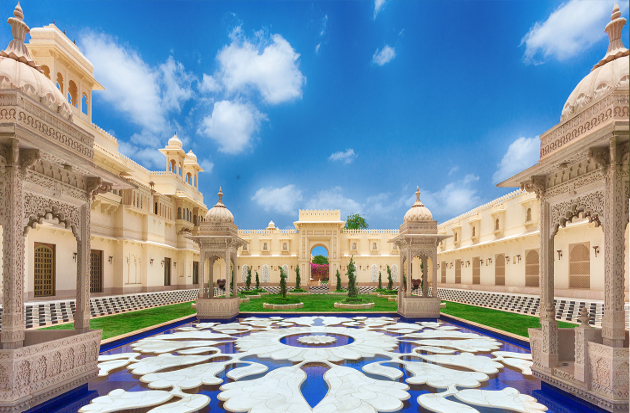 Wedding Destinations: Jaipur, Jodhpur, Udaipur, Goa, Lonavala, Alibaug, Nasik are our favorite picks amongst others. Also the wonder lands of Daman & Diu are great alternatives.

Wedding Venues: Palatial properties, beachside resorts, Vineyard resorts could do justice to a destination wedding..
OUR DESTINATION WEDDING SERVICES
General services prior to your Big Day, includes…
01) Ongoing Consultations: To determine location, style, vision, tradition etc that would be included on your big day.
02) Unlimited phone & email availability:
03) Negotiate total group and travel inclusions.
Pre-wedding services will include…
01) Complete origin side planning: Determining budget, contracting vendors, obtaining best offers & quotations.
01) Managing RSVPs, making travel arrangements and hotel bookings for guests.
01) Assistance in designing décor, menu & entertainment.
01) Comprehensive wedding day schedule/timeline for you and all your vendors.
01) Acquiring necessary licenses & permissions
01) Wedding etiquette guidance.
Wedding Day Services will include…
01) Being your help desk during the entire wedding event.
01) Managing logistics and ground arrangements of your event along with Assistant Coordinators
01) Planning of detailed checklist, ensure sync in the flow of events & timeline
01) Coordination of deliveries of the vendors.
01) Looking after transportation, pick up & drop service, arrange hotel check-in& out.
01) Guide you, your wedding party and guests graciously throughout the events
Wedding Planner Package including Consultancy + Planning + Coordination @ INR 20000 + Tax (t&c) Read details here
OUR EXCLUSIVE DESTINATION WEDDING PACKAGES, INDIA
From the Four Poles of India, we sorted most sought after Destinations and bring you our top Wedding Planning Packages. Browse the following:
Beach Wedding in Kerala
See Inclusions
Beach Wedding in Goa
See Inclusions
Palace Wedding in Jodhpur
See Inclusions
Request a FREE
Wedding Planning Checklist
Need a wedding coordinator? Talk to Us
Follow us  for more updates and helpful tips on Destination Weddings.