Destination Bachelorette Party
Destination bachelorette parties are a popular concept outside India, just beginning to make their presence felt in the country. This is once in a lifetime feeling. So, before your bestie gets hitched be the real BFF and give her that one vacation of lifetime – dreamy, freaky, crazy – the bachelorette party!…that she will never forget! So, kick up with your girls squad and head on to make this vacation a memorable one and worry not! because we have a list of destinations & ideas ready for you.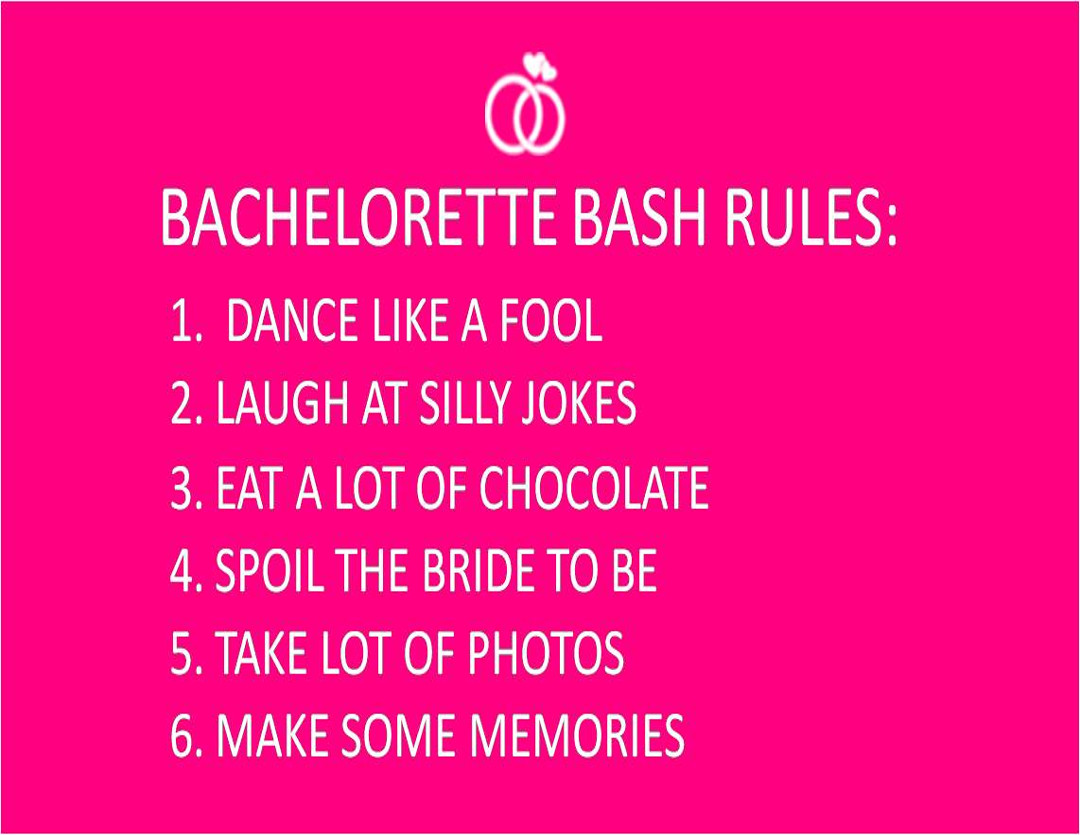 India, Bachelorette Party Destinations We Love:
Rishikesh: Rafting the gushing rapids of the Ganga river, exhiliarating bungee jumping adventure, overnight camping in the wilderness –
does all these excite your bestie? If Yes, then there could be no better place for her bachelorette party, than an adventure sports themed one in Rishikesh!
Jim Corbett If you and your girls are more of wilderness lovers then there is no better place than a wildlife sanctuary for you! How about taking a trip down to Uttarakhand and visiting the famous Jim Corbett National Park? Need we tell you more about this helluva destination! And of course what better place could there be to have an open girl to girl talk than in a sanctuary where all you are surrounded by is trees and a bonfire cackling merrily?
Goa: Fun, vibrant and a great place for a bachelorette party. How much more can a girl and her lovelies ask for!? Explore water sports, lip-smacking Goan cuisine, dense forests, stunning natural scenery and pulsating nightlife in Goa. In fact, you might just end the trip with a 'What happens in Goa, stays in Goa!' experience!
Jaisalmer: Desert destinations are also great picks for a bachelorette party. You can enjoy camping under open skies, feel royal as you explore the many palaces and adventurous as you traverse forts and other attractions. Stay in a luxurious heritage, enjoy camel safari in the dunes, savor royal Rajasthani cuisine, and participate in folk dance and shows. Spoil your friends in the royal luxury of Jaisalmer.
Alleppey: Now this one is for people do not prefer too much crowd and loud music. If your bride to be is just the same, Alleppey is where you should take her for her bachelorette party. Book a houseboat and sail through the tranquil backwaters, while you relax and unwind with your girl gang. A little peace before the marriage chaos begins is much deserved. The bride to be is going to thank you for this. Also help her rejuvenate and get her to do Ayurvedic massage and spa therapies; no bride will ever refuse this.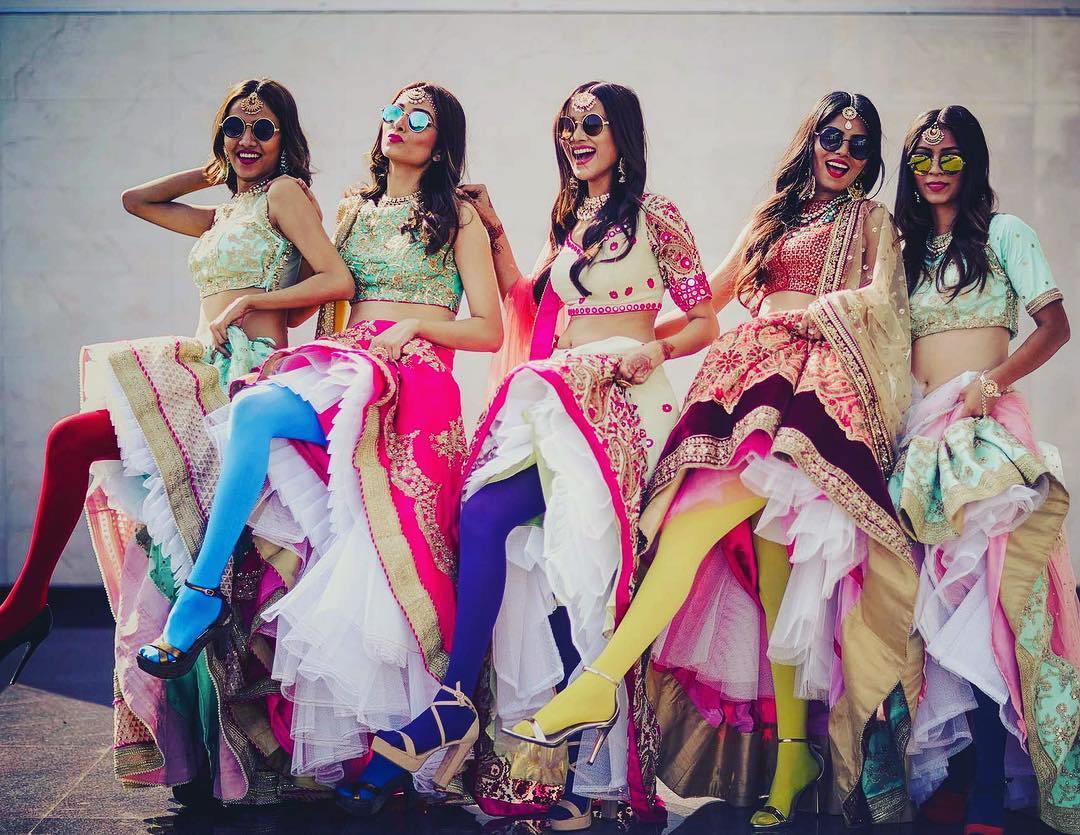 Abroad, Bachelorette Party Destinations We Love:
Bangkok: If the bride to be is a shopping freak then there's no better getaway than Bangkok for destination bachelorette party.Enjoy the nightlife and party scene without hurting your pocket.Bangkok gives the most satisfying shopping experience, you could plan a day out with your squad starting by visiting the attractions of the destination and then chasing the most happening markets for shopping. Take home varieties collection from the Chatuchak Weekend market. Celebrate your evening in one of the swanky bars of the city. Think Bachelorette party, think Bangkok.
Bali: Imagine sun kissed beaches, high-adrenaline water sports, frangipani flowers, and blissful Balinese massages – Book Bali for your girls' trip. One amongst the most sought after destinations for bachelorette party
Negombo:Nice & sandy beaches, inexpensive liquor, variety of resorts – Negombo makes for a perfect bachelorette party destination. This coastal town is just 10 km away from the airport; also it offers the perfect mish-mash of old world charm and the bustling, modern Sri Lankan life.
Koh Phangan Known for its nightlife and larger than life 'full moon parties', Koh Phangan is the place to head to if you want a bachelorette party out of India that's not too heavy on the pocket. What's more, there's visa on arrival for Indians! The parties on the tropical island are a heady cocktail of music and dance.
Dubai: There's one thing you need to know about Dubai – The land of sheikhs is relatively inexpensive for a vacation. Enjoy clubbing, partying, music and dance with your friends. Oh! And not to forget, start the shopping marathon the next day!
Our list ends here, but the fun has just begun! Plan your Destination Bachelorette Party with Us. Below are few among many services we offer.
Our services for the Bride-to-be and her Squad includes:
Travel arrangements .
Hotel room blocks.
Hotel/Airport transfers
Personal Destination Guide
Activity/Adventure coordinator
Bachelorette Bash with Food & Drinks
Why should Girls have all the fun? Groom-to-be and his friends could also avail our personalized services.
Are you looking for Exclusive Wedding Planning Packages? Browse Here
Need a wedding coordinator? Talk to Us
Follow us  for more updates and helpful tips on Destination Weddings.