A Wedding Planner is Necessity and NOT Luxury
But many couples shy away from investing in this service, excuses could be many but the main reason is that of the 'Budget'
Looking at the concerns we did an extensive research and came up with an idea to make destination wedding planner package – Available and Reasonable!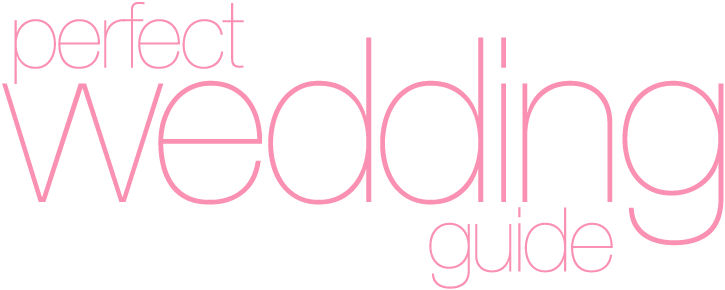 WE PROPOSE
SERVICE:

A Destination Wedding Planning Package
DURATION: 60+ hours of Wedding Planner Assistance
FEE: INR 20000 + 18% GST (T&C)
3 USPs OF THIS OFFER
(A) Clarity of Services
(B) NO Hidden Costs
(C) Genuine Planning Assistance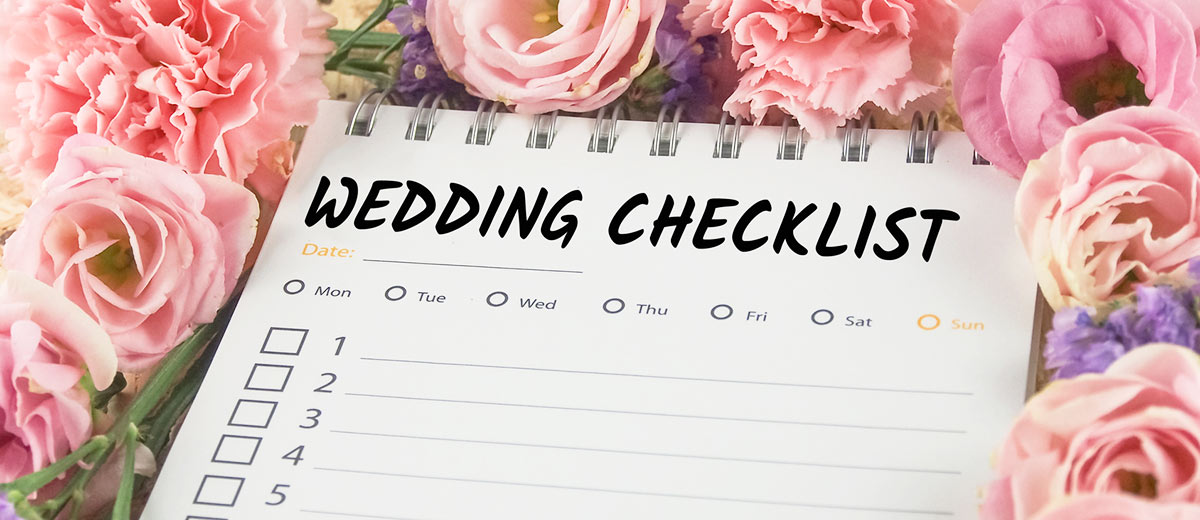 PACKAGE INCLUSIONS
1) Consultancy
Personal consultations with you (Bridal party) via telephone/email/whatsapp (t&c).
Assistance in budget determination and breakdown as needed.
Discussion of theme, color, style and complete wedding design.
Research of wedding professionals in each category that fit your (Bridal party) event style and budget and to provide you (Bridal party) with suggestions and guidance in making the final selections.
Assistance at vendor appointments of your (Bridal party) choice .
2) Planning and Coordination (consultancy)
Planning Assistance: Wedding theme, Decor, Artiste, Technicals etc.
Planning Assistance: Checklist of services, Budget sheet, Event timeline, Custom itineraries
Coordination Assistance: Sharing checklist of manpower services
Coordination Assistance:  Supervision of all vendors contracted through Diwas Weddings
SUPPORT WITH FOLLOWING VENDOR SERVICES
Wedding Destination: India / Abroad .
Wedding Venue: Star property/ Resorts / Villas / Lawns etc.
Travel Logistics: Air/Rail/Bus ticketing, Ground transport etc.
Wedding Theme: Design, blue print of imaginary wedding experience.
Wedding stationery: Wedding invites, STD Cards, event directional signs, wedding newsletters etc.
Wedding IT: Wed – site, Wed – App.
Wedding F&B: Caterer, food designer etc.
Wedding Décor: Design and art set up, fabrics, florals, furniture etc.
Wedding Entertainment Artiste: DJ, Emcee, Singers, Performers, choreographers etc .
Wedding Creative Artiste: Mehendi, Make up, Photo – Video etc.
Special Effects: Jaimala, Bride & Groom entry.
Coordination: Hospitality, Guest management, security etc.
DURATION OF SERVICE
60+ Hours of wedding planner assistance including: Consultancy, Planning and Coordination. .
Duration of assistance could be scheduled in accordance with couples availability of time (also includes, duties behind the scenes).
FEE OF SERVICE
INR 20000 + 18% GST for 60+ hours of wedding planner assistance. .
Mentioned inclusions: Consultancy for  Planning and Coordination..
Now that you have read this far, we assume you would be interested to understand the process of collaboration with this service? Please follow through…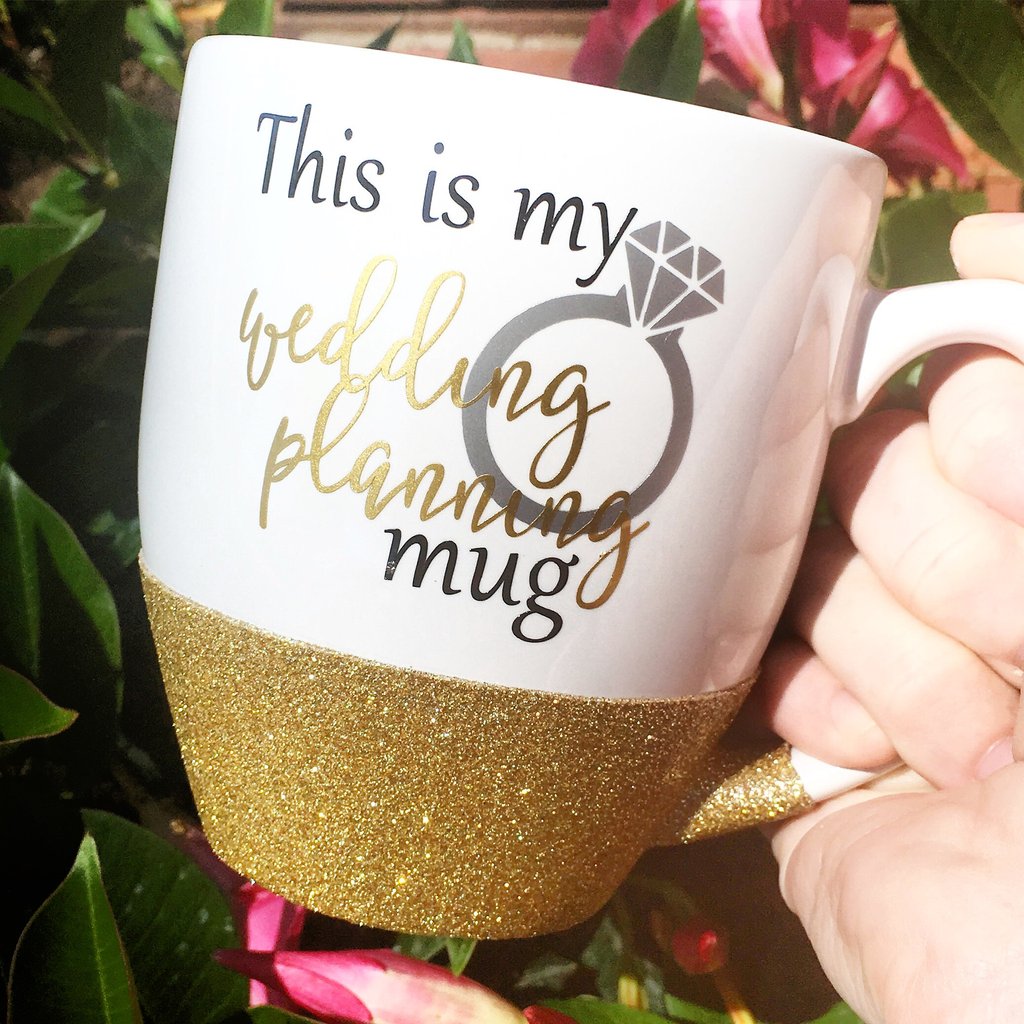 Process of Collaboration:
1) A brief talk on phone about the service to share proposal.
2) Full payment: INR 20000 + 18% GST to be paid to wedding planner following the proposal.
3) The first hour of 60 hours wedding planning assistance shall commence within 24hours after payment.
Now that you are calm and convinced …
Hire a Wedding Planner and get the party started!!!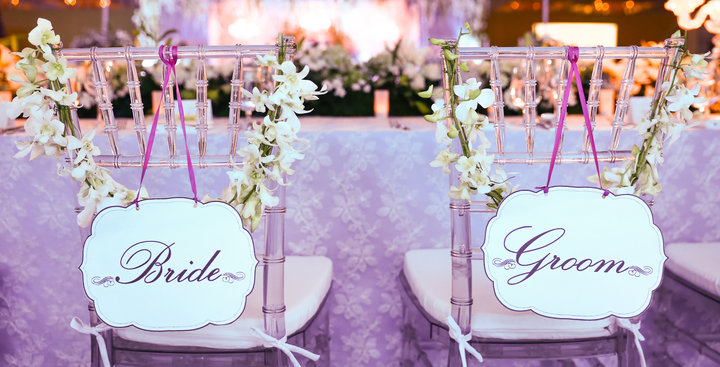 For more details on terms and payments of this service write to us on diwas.celebrations@gmail.com
To request a Proposal fill in the Contact form
Follow Us for more updates on Wedding Planning Tips 🙂