Scroll to see more content...
Cost of Destination Wedding in Shimla.
Comprehend the Cost of Destination Wedding in Shimla
(INR 30L* – The minimum budget required to host a wedding in Shimla with around 100 guests for 2nights – includes stay, F&B, decor for all festivities. This first hand information is for couples who would be interested to know the cost of the wedding. Detailed inforamation is shared below. ) Read on…
Every bride dreams of a Fairytale Destination wedding and Fairytale weddings do come true in Shimla, but that comes with an awesome price tag. An intimate wedding is preferable when celebrating in Shimla given to the climatic conditions and availability of resources. However, grand affair is also possible, but that may be heavy on pocket.
While comprehending about the cost of Destination Wedding in Shimla, we have to have two different Budget stats for the wedding celebration.
ONE: The Lavish Budget: Rich, Elaborate, where abundance knows no bounds!
TWO: The Classified Budget: Crisp, Pleasant, systematic effort of arrangement.
Okay! So now when we have the different Budget stats, it's easier to comprehend the cost of destination wedding in Shimla.
An elaborate comprehension about the lavish budget would not be required as all couples & families would already have an idea of what could be afforded. But to highlight the idea, here is an overview –
With an assumption of 150-200 guests and a minimum 2 day function, a lavish budget can afford the following:
5* Hotel Accomodation for Guests
F&B Arrangements: Veg/Non Veg- Elaborate Menu
Liquor Arrangements: Bar set-up: Unlimited
Wedding Décor: Theme décor/ Regal décor/Art-Deco/ Designer-Deco
Entertainment: Traditional folk dance/music troupes/Western dancers/performances/Celebrity DJ
Photography: Detailed Photography+Videography service/ Celebrity Photographer
Bridal Make-up: Celebrity make-up Artiste
Wedding Favours: Local handcrafted articles/ international brand accessories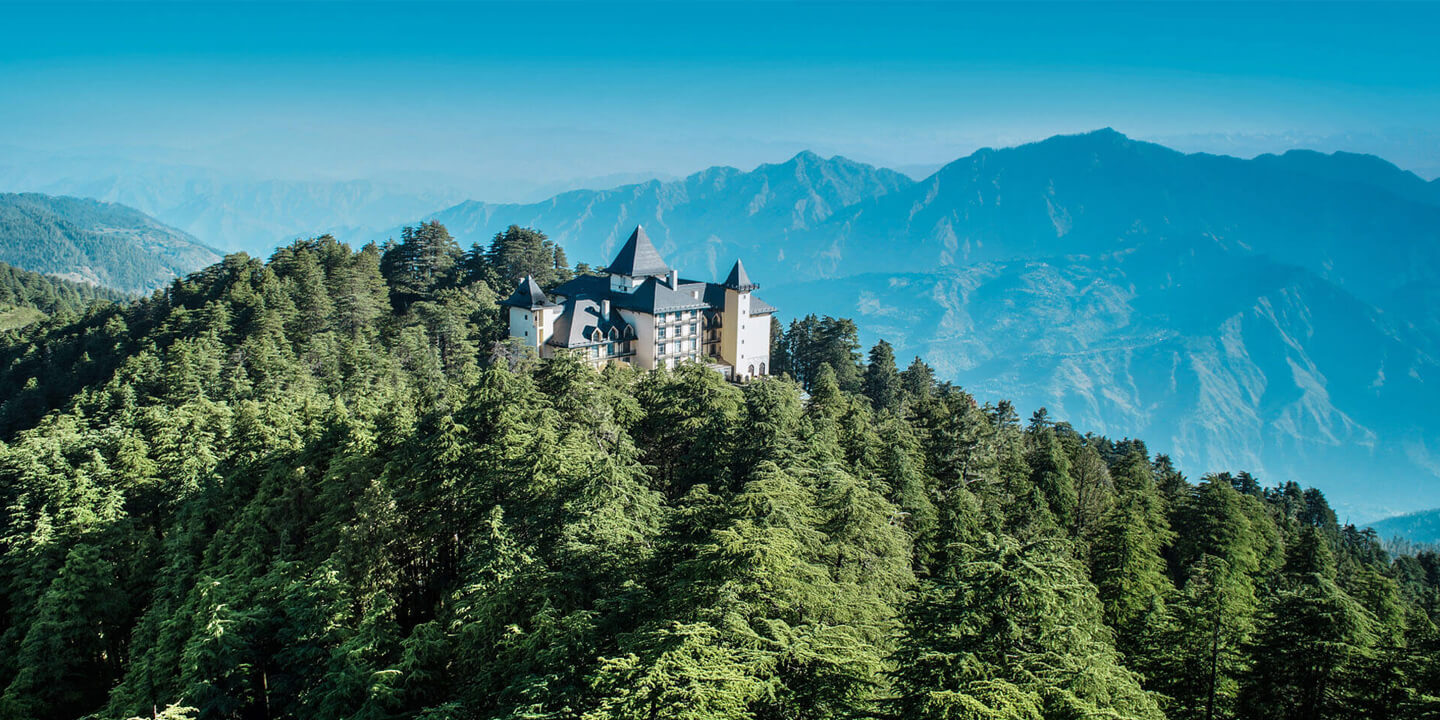 (Extravagance: Bollywood celebrity appearance or performance/ extravagant décor/ Themes for Bride+Groom entry/Jaimala.)
Plus, a celebrity saree draper, speech+song writer…silver & gold cutlery…(Just Kidding) 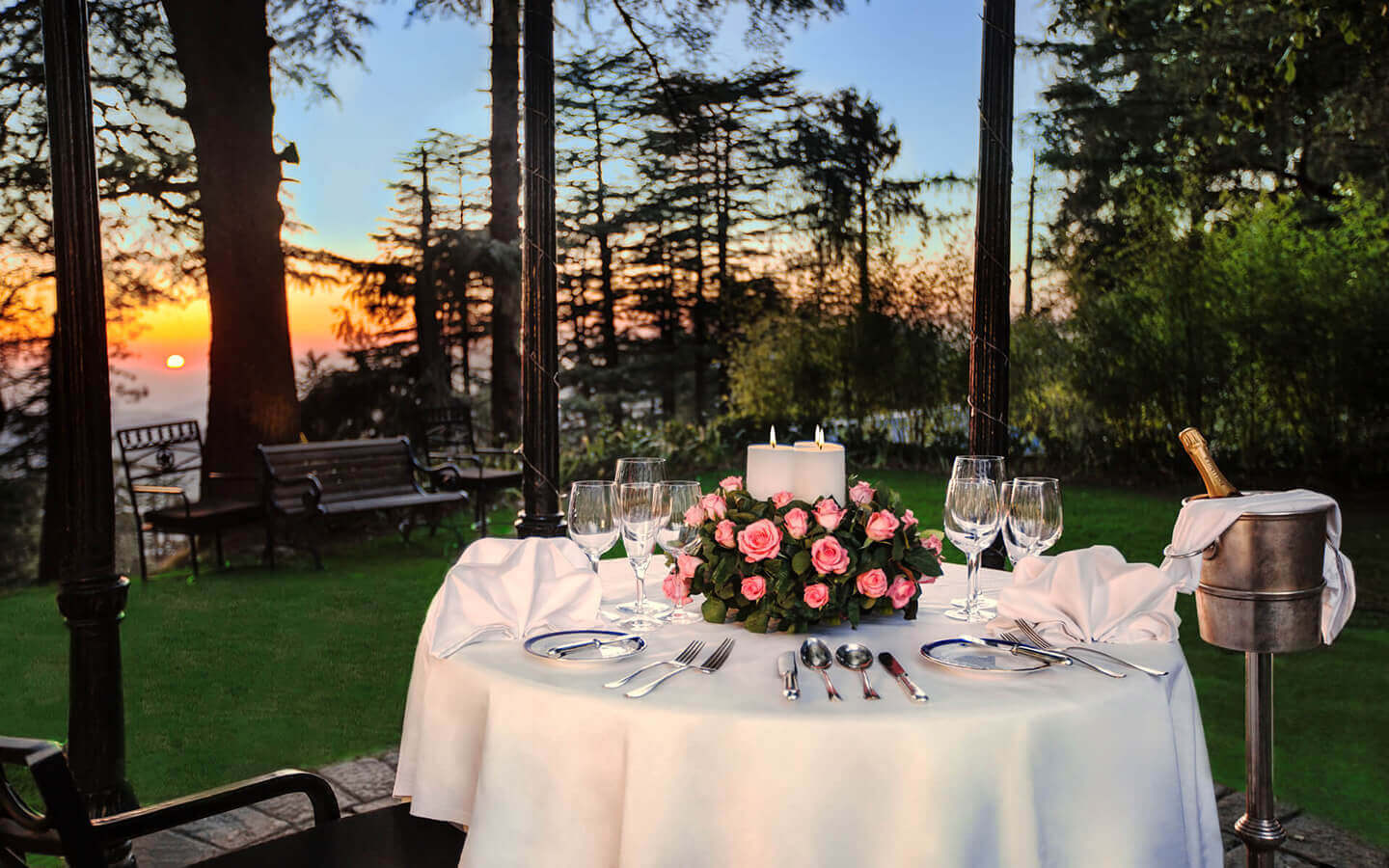 In a nutshell one can afford 'What to What-not'. Oh! Now you must be interested about the cost overview – Well the above can range tentatively from anywhere around INR 65Lacs to the limit of the capacity to spend.
Now, the above does not mean in any way that Destination Weddings in Shimla are only meant for the one with a Lavish Budget. If not a fairytale – But a beautiful wedding can be crafted in Shimla within a Classified Budget. Read How…
(Have 20Lacs and 100 guests? Go for Goa for a 2day wedding function. For details drop a mail at diwas.celebrations@gmail.com)
It is a definite thought that a destination wedding is a bit on the expensive side but a few tricks and budgeting ideas can bring the costs down majorly. So here we comprehend the cost of destination wedding in Shimla within a Classified Budget.
An elaborate comprehension about the Classified Budget is necessary for understanding 'what could be afforded' – making the celebration Crisp and Classy by maintaining the Budget stats.
Keeping an assumption of 150-200 guests with a 2day function, here's a detailed understanding of the major cost components, while you set to comprehend the cost of destination wedding in Shimla within a Classified wedding budget –
1. Accomodation / Stay
You have to save, as this may eat up a major chunk of your wedding budget especially, when you are paying for everyone's stay, if not ,you may still pay for the stay of closer relatives.
a) Hotel/Resort
Since, you are on a classified budget ,you may choose to stay in either of a comfortable 3* or 4* Hotel/Resort in a proper locality of the town. These Hotel/Resorts might not have an inventory of more than 50 rooms per hotel or some rooms might be prior booked by travel agents, so you might have an issue with the availability of rooms even if you are ready to pay. Yours guests could get divided into two such hotels for the stay.
These hotels may allow an extra person in a twin sharing room and charge for it.
Budget
The tariff of an average room in a 3* Hotel/ Resort is RS 5000-8000+ Tax
The tariff of an average room in a 4* Hotel/ Resort is RS 8000-10000+Tax
(Tariff may depend on season to season)
These Hotels/Resorts may offer open lawns or Banquets, even pool area where pre-wedding and wedding function could be arranged with ease.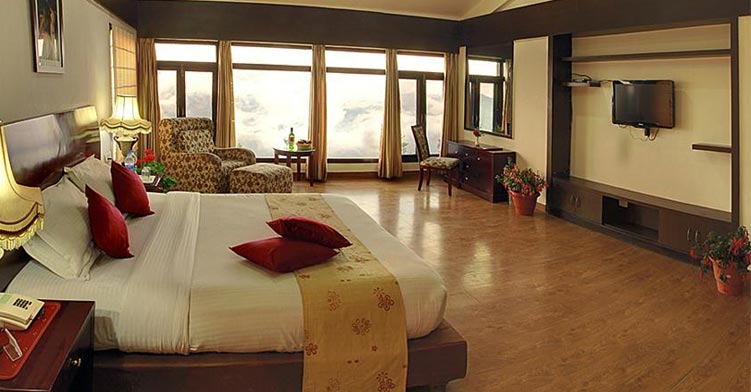 (Tip: The hotel booking websites in Google only release offers on single bookings and group bookings are not allowed, also if you think you can yourself call and talk to hotels to make the bookings instead of hiring a travel agent or a wedding planner, you can go ahead as hotels do not double quote, but then this may be quite stressful for you)
So, the Calculation of the cost is very straight forward:
Number of Rooms X Number of Nights X Budget = Cost/budget of stay (approx)
2. Food & Drinks
After accommodation, food & drinks form the second most important components.
a) 3* Venue
Few of the 3* Resorts offer mountain facing lawns (however this is the major criteria while choosing Shimla as the wedding Destination) but a pool area or an open garden is expected where pre-wedding and wedding Brunch/Dinner could be served. Since you are staying in the Hotel, you can expect discounted rates on a-la-carte.
b) 4* Venue
Most of the 4* properties offer banquets/Mountain facing lawns which serves the major purpose of the wedding celebration and offers open/ shaded areas where pre-wedding/wedding Brunch/Dinner could be served. These hotels restrict outside catering services, so you may negotiate a better price on the a-la-carte as you are staying with the hotel.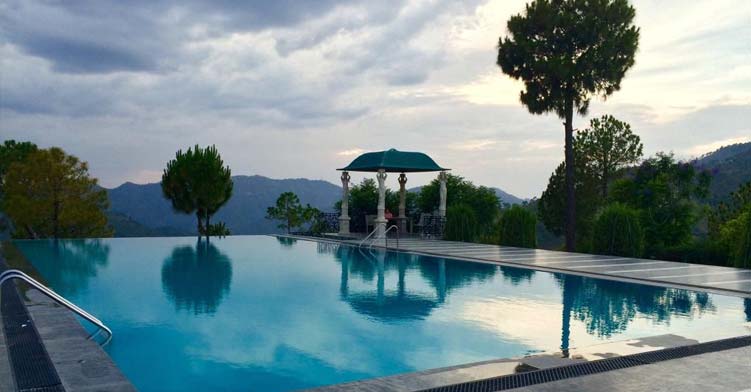 Food
To calculate the cost of food you have to decide how many simple/ Gala, Dinner/Lunch you are hosting.
Breakfast is included with room rent when staying at a 3* & 4* Resort.
(Tip:When you are on a classified budget call for an afternoon brunch instead of a Gala Dinner . Brunches are more easy on pocket than Gala Dinners)
3* Lunch/Brunch: 3types
>RS 950 per plate- Basic Menu
>RS 1500 per plate – Themed Menu
>RS 2000 per plate- Festive Brunch
4* Lunch/Brunch: 3 types
>RS 1200 per plate- Basic Menu
>RS 2000 per plate- Themed Menu
>RS 2500 per plate- Festive Brunch
So, the cost of Lunch & Dinner can be individually calculated as:
Number of peopleX Number of daysX Budget = Cost of individual meal (approx)
Drinks
A 3* or 4*Resort may or may not not allow discounted rates, however you can ask for a complimentary cocktail drink if you are taking the food from them. These hotels also offer special bottle rates for wedding ceremonies. For drinks, couples usually pay for as per actual consumption.Most of these Hotels allow you to bring in your own liquor, this can save a few bucks
*You can set up a mini bar in the Hotel lawn and can get some local made fruit wine (very famous in Kasauli) which are very tasty and easy on pocket.
3. Décor & Set-up
On a classified budget, you shall go for very basic décor with floral arrangements and not much draping as this may cost you more. The focus may be on the Welcome, Mandap and stage.
(Tip: Your wedding planner can save you a lot by giving you ideas and tips to create a beautiful set up for the festivities)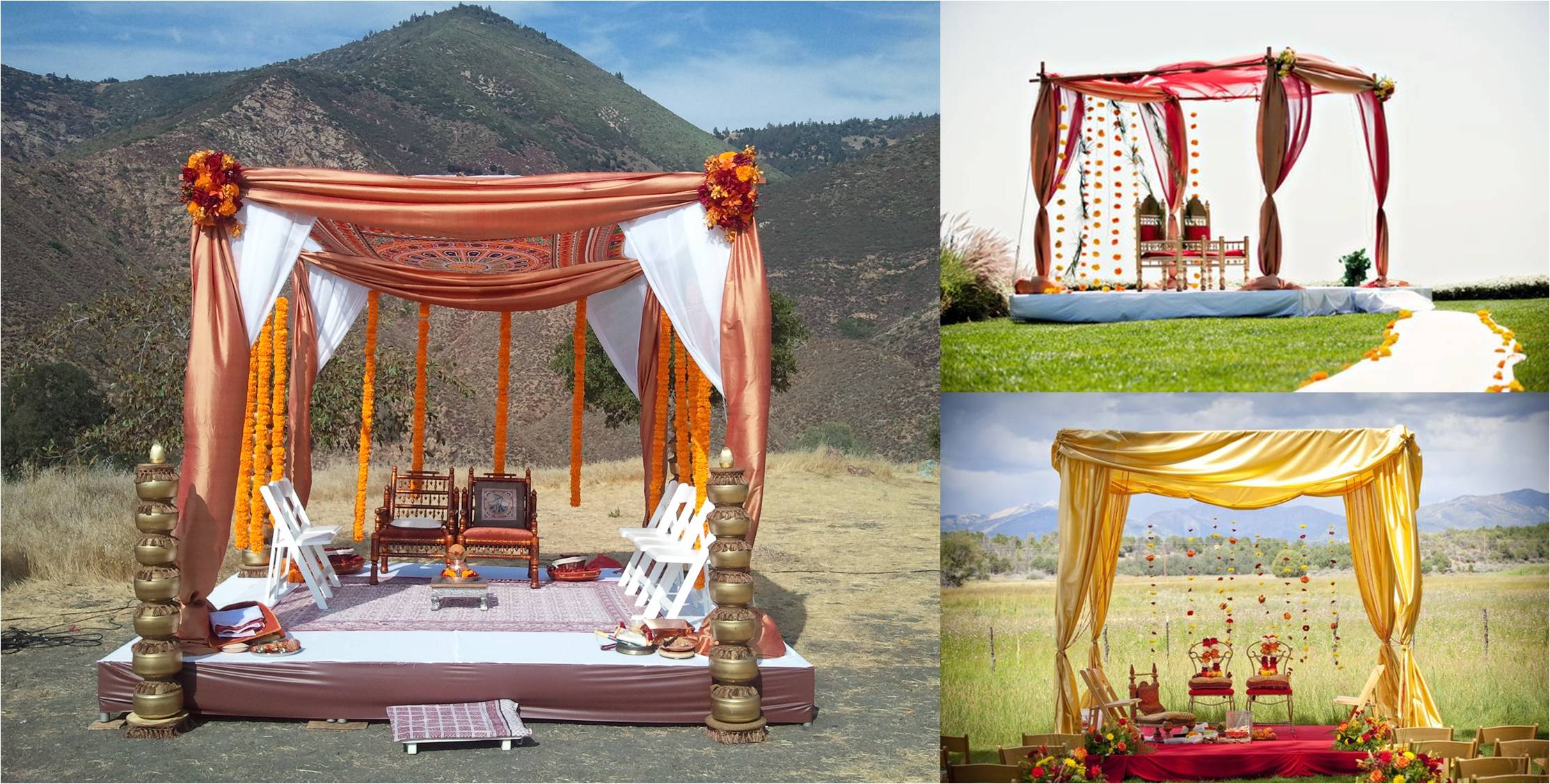 If you think very cost effective , for a 2 Day event earmarking RS 3,00.000-4,50,000
(Tip: You can shop the local flower market of shimla get your mandap adorned with beautiful varieties of orchids and other mountain flowers)
4. Music & Entertainment
Get the Himachali folk dancers to perform at your sangeet/reception, this may save you the cost of celebrity dance troupes and belly dancers.
A basic stage for DJ and music with normal illumination would be enough for a musical night or you may keep a musical afternoon where your relatives and friends may perform for entertainment.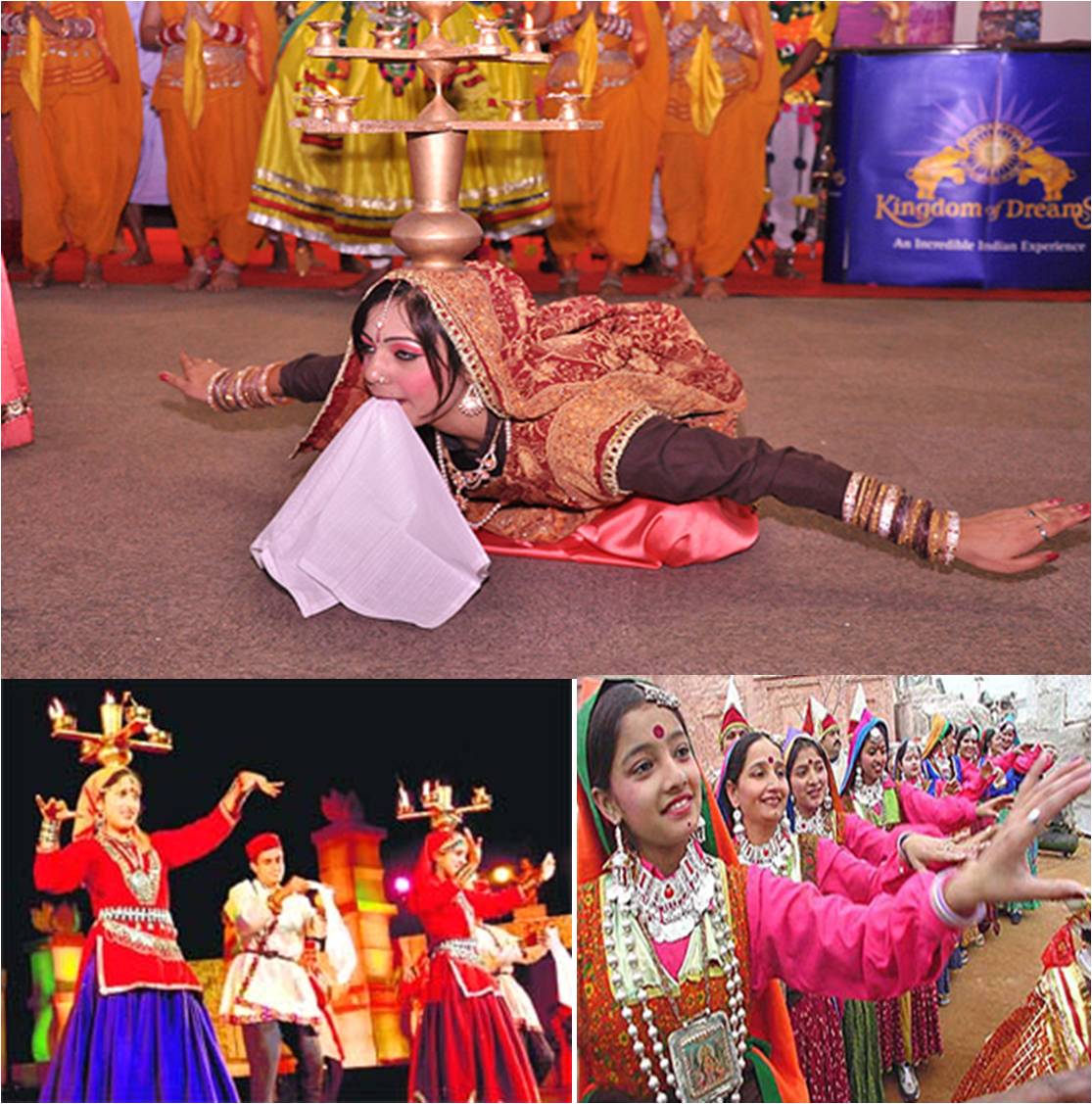 5. Photography & Videography
The magic to make the wedding a beautiful memory lies in the photographer's hands. Try out a good candid photographer, you can try one of the local ones or may ask your wedding planner to sort one for you. Videography can also be done, but you may have to choose from the basic options.
Basic photography + videography may charge you RS 1,00,000 per day, Candid photography + videography may charge you RS 1,50,000 per day
6. Transportation within Shimla
You may require transfers from airport or station to your hotel or villa or hotel to function venue, for this you may opt for coaches AC/Non AC which are cost effective and may be hired for RS 8000-12000 per day for 8 hrs.
More Costs
There are several elements which would be present as per your preference and budget. Beauticians, Mehendi Artists, fireworks, return gifts or favours and the list goes on…
To wrap it up, if you decide to hire a wedding planner who would help you with all the information and ideas, manage your suppliers, interact with your guests and save you some money, you have to incorporate the cost of a wedding planner as well.
(Tip: Choose a start-up wedding planner for a budget destination wedding, they offer more service and innovative ideas at a nominal charge as they are building their profile. This can also save you some bucks)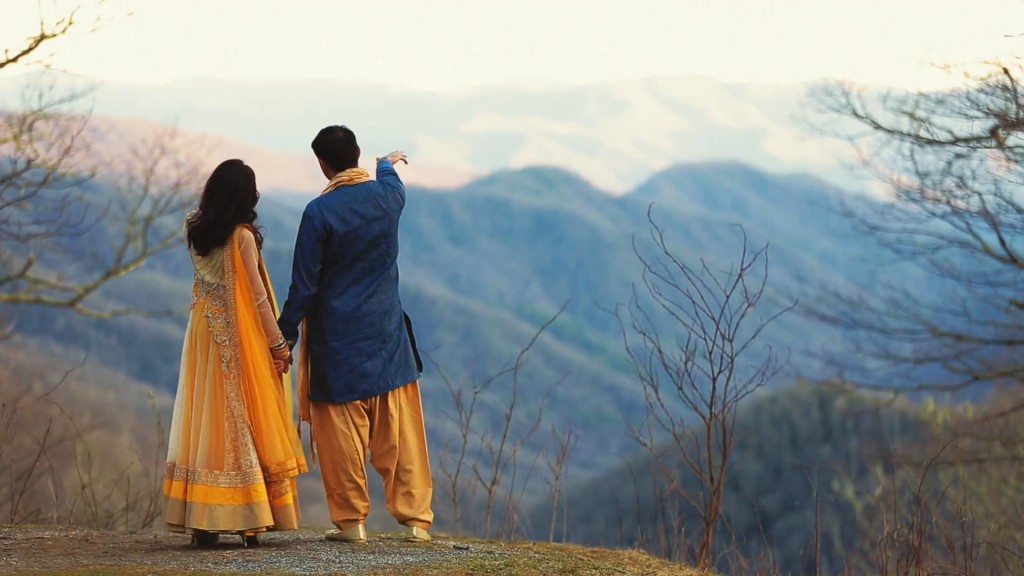 We hope the above information would help you determining an approximate figure for the classified budget.
This was an overview, if you set to differentiate on the capacity of a lavish and a classified budget while determining the cost of a Destination wedding in Shimla.
Seems quite jumbled up? Need Clarification?
Wedding Planner Package including Consultancy + Planning + Coordination @ INR 20000 + Tax (t&c) Read details here
Drop in a mail at diwas.celebrations@gmail.com or fill up the Enquiry Form
Browse Exclusive Wedding Planning Packages Here
Similar Packages with Freebies & Discounts
Wedding in Neemrana @INR 11K+* Onwards See Inclusions
Wedding in Jaipur @INR 11K+* Onwards See Inclusions
For latest updates on Wedding & Event Planning follow us @ Diwas Celebrations