Scroll to see more content...
Real Wedding I Wedding Planning in Kolkata I Diwas Weddings
Sue & Sibey's Wedding Planning in Kolkata 
Rich culture, traditions & delicacies are among the finest attributes that Bengal is known for and so are its Weddings! The customs and rituals are one which makes a Bengali Wedding one of the most nostalgic in the World.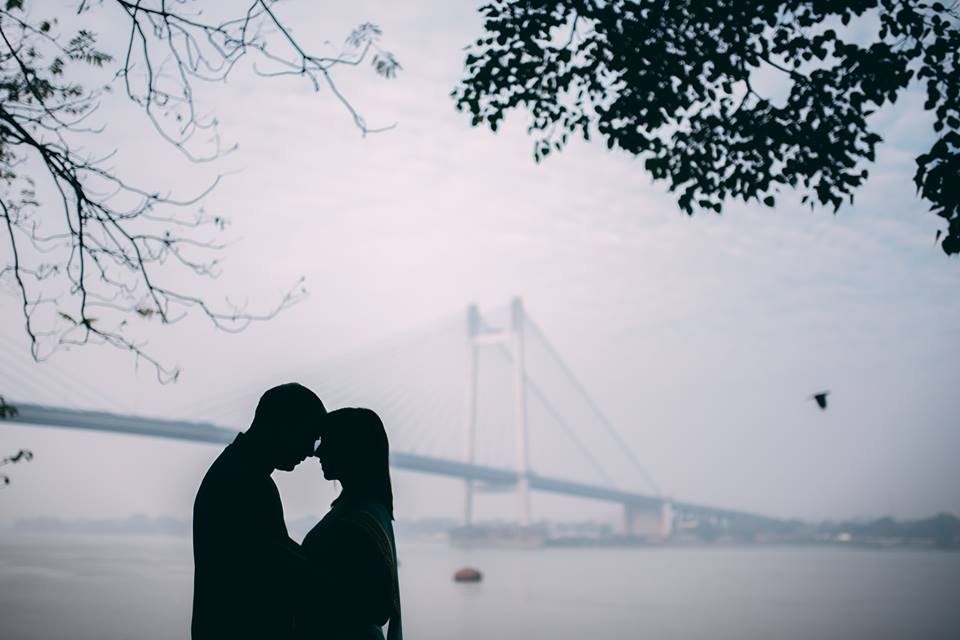 Happened to see a Bengali Wedding? The most Nostalgic ones are celebrated in Kolkata. And with the concept of wedding planning penetrating these days' Bengali weddings are organized and celebrated in the most classic ways experiencing Luxury & glamour. Wedding planning in Kolkata, which was an unconsidered concept earlier has now secured its position in the wedding industry with its ratio increasing from 20 to 30% in the wedding season each year. Bengali weddings are experiencing luxury and glamour with the desire of wedding planner and awareness of the concept if wedding planning in Kolkata is increasing. Crafted delicately by Krafted Knots and finely filmed by Romesh Dhamija productions.Here is a sneak peak to one of the most desired Bengali Wedding celebration. Personally, this wedding is very dear to me. 🙂 Tune in to the glam glimpse of Bengali Wedding Planning in Kolkata…Play on…
Traditional Home Style Mehendi
Mehendi though is a tradition less common amongst bengali pre wedding celebrations. But as cross culture weddings are taking the grip, couples mish mash traditions and celebrate their wedding their way. This home style mehendi had every delight starting from marigold flower shower to quirky props and awesome flower rangolis. With mehendi function, wedding planning in Kolkata is fun.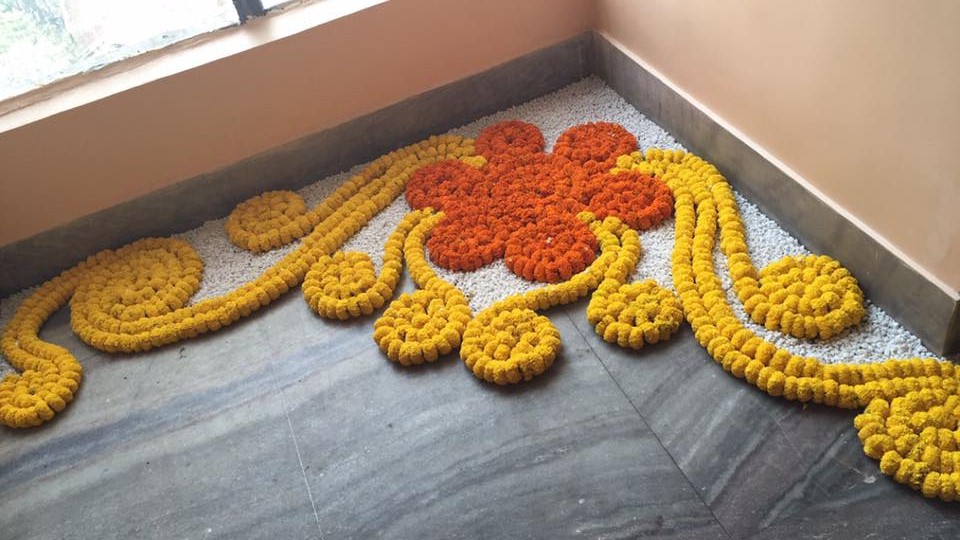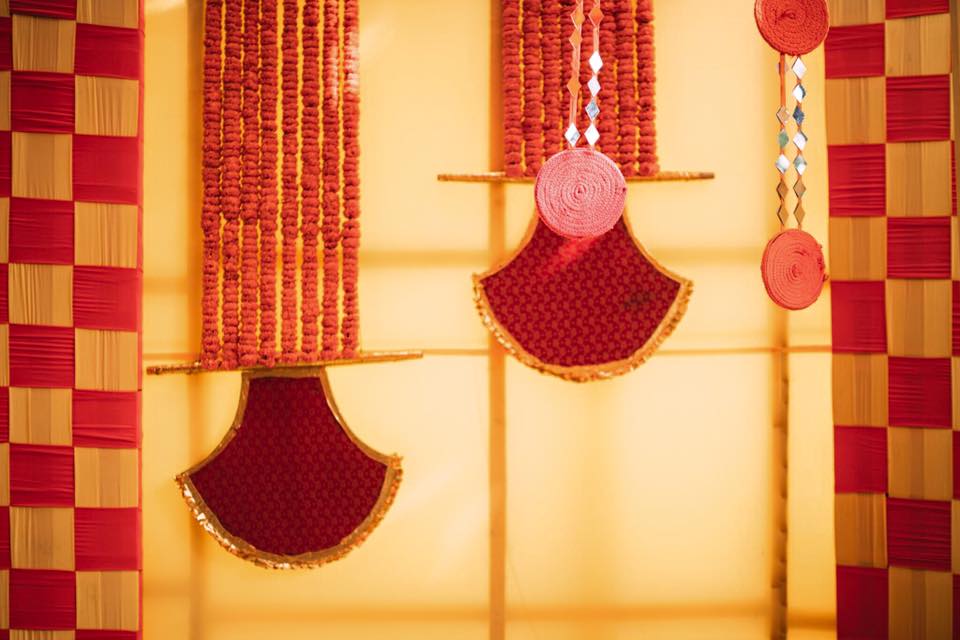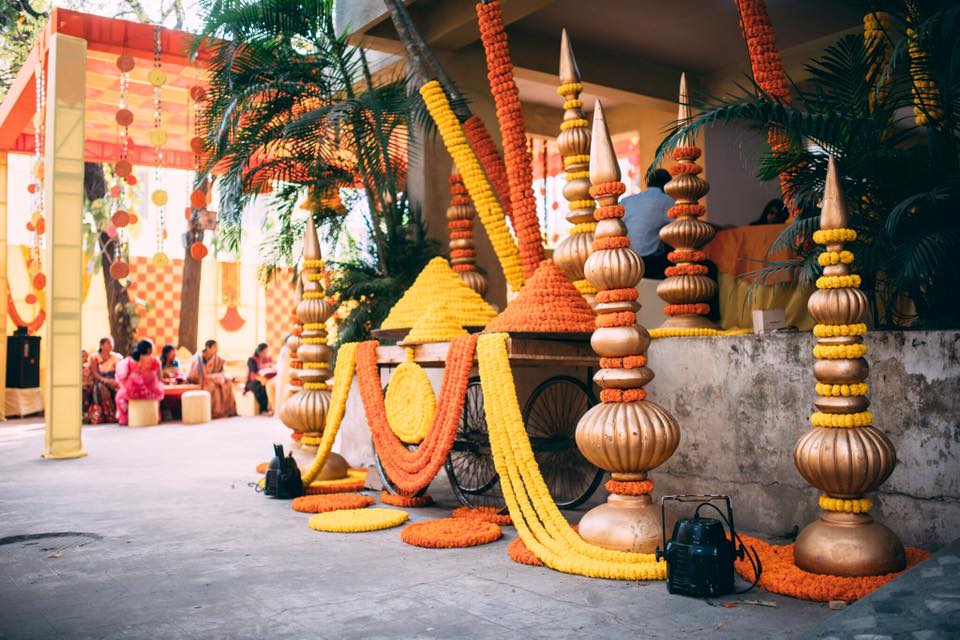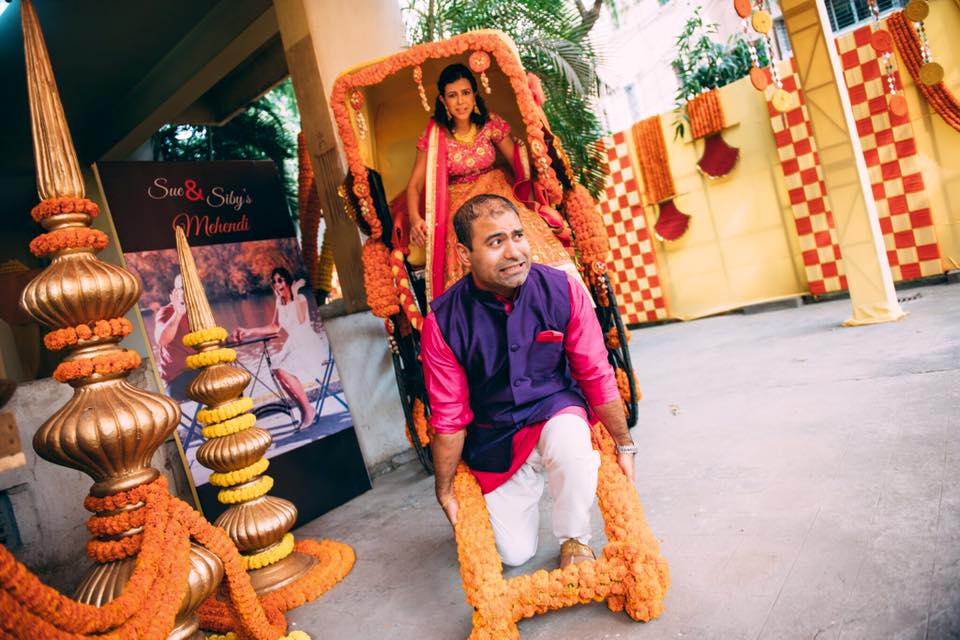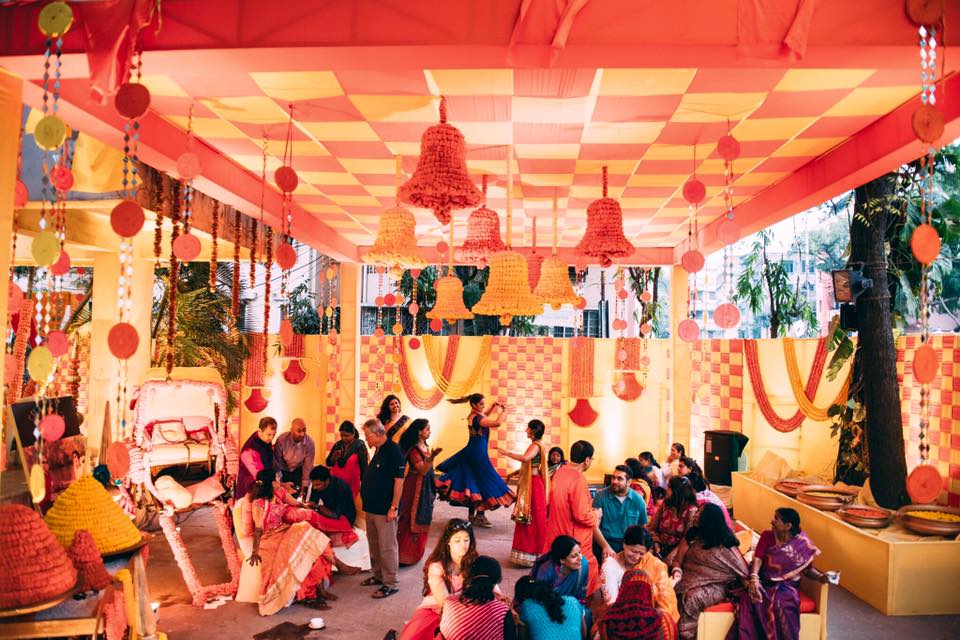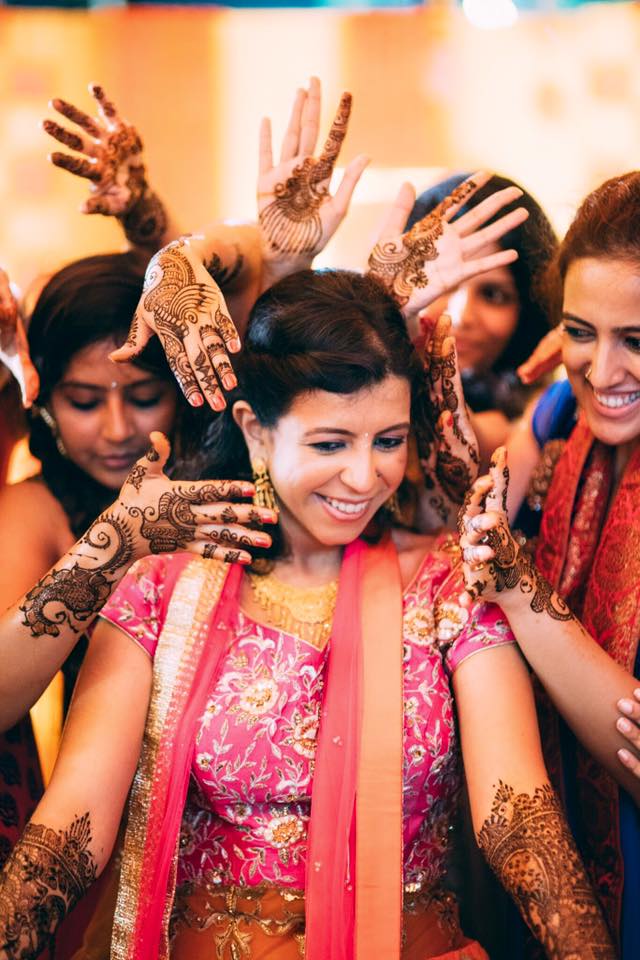 Taj Style Sangeet!
Celebrated in Kolkata's most handpicked venue, the Taj Bengal, the sangeet was a classy affair. Celebrities and artiste performances weren't required at all, as the couples family members and friends already burned the dance floor with their flawless performances. We are delighted that wedding planning in Kolkata could be so much fun.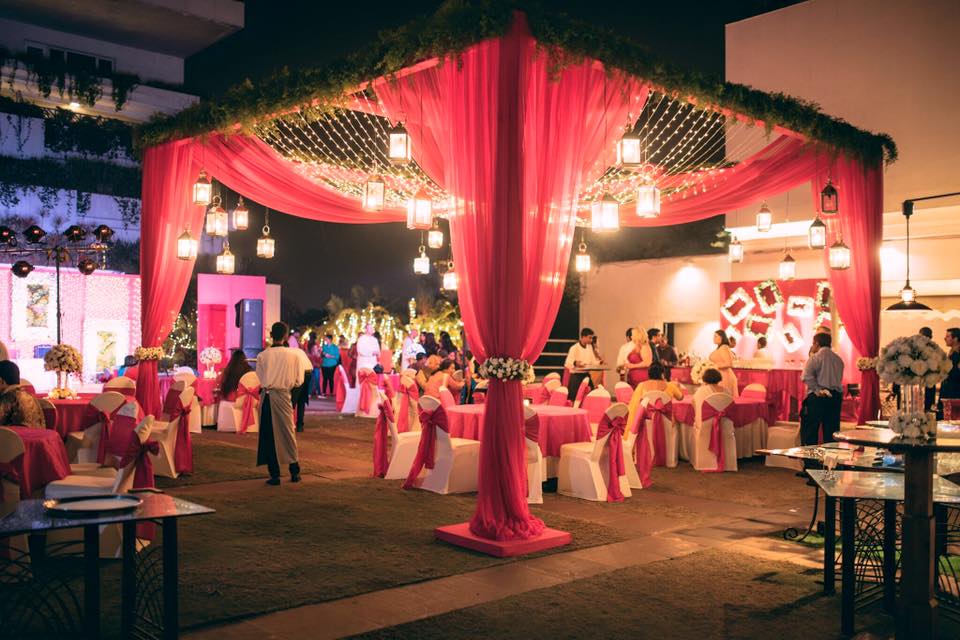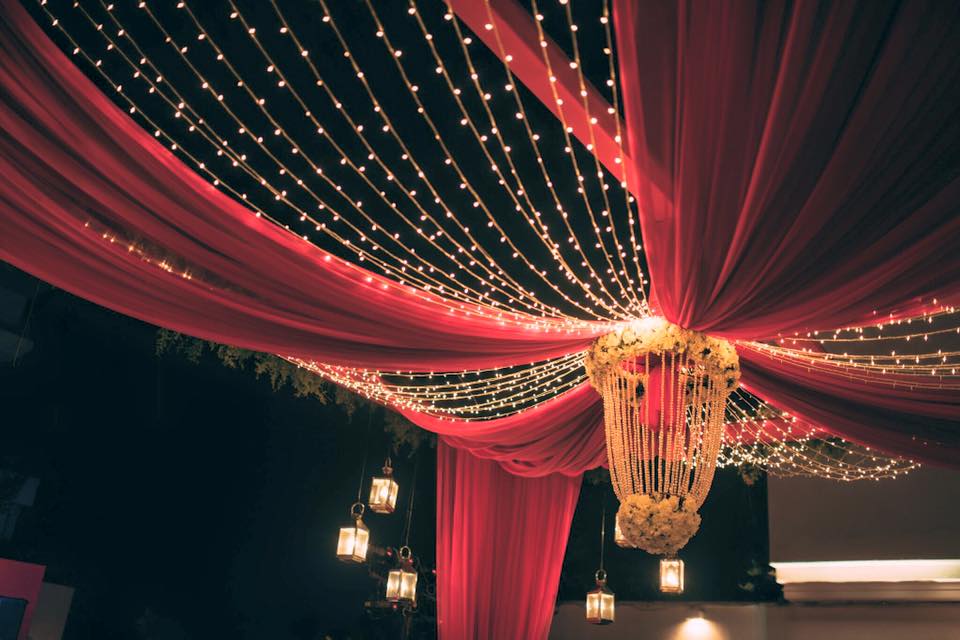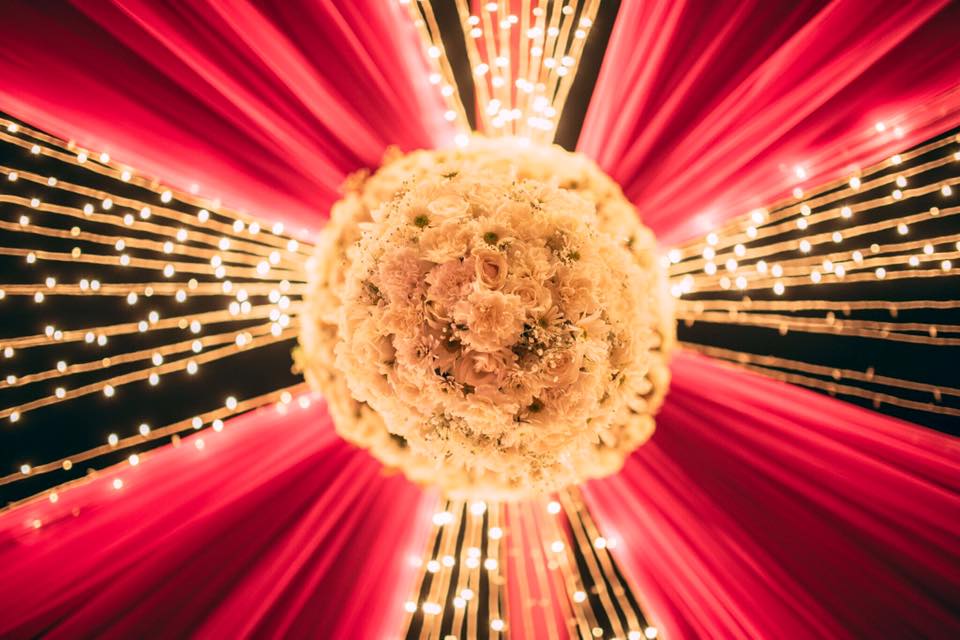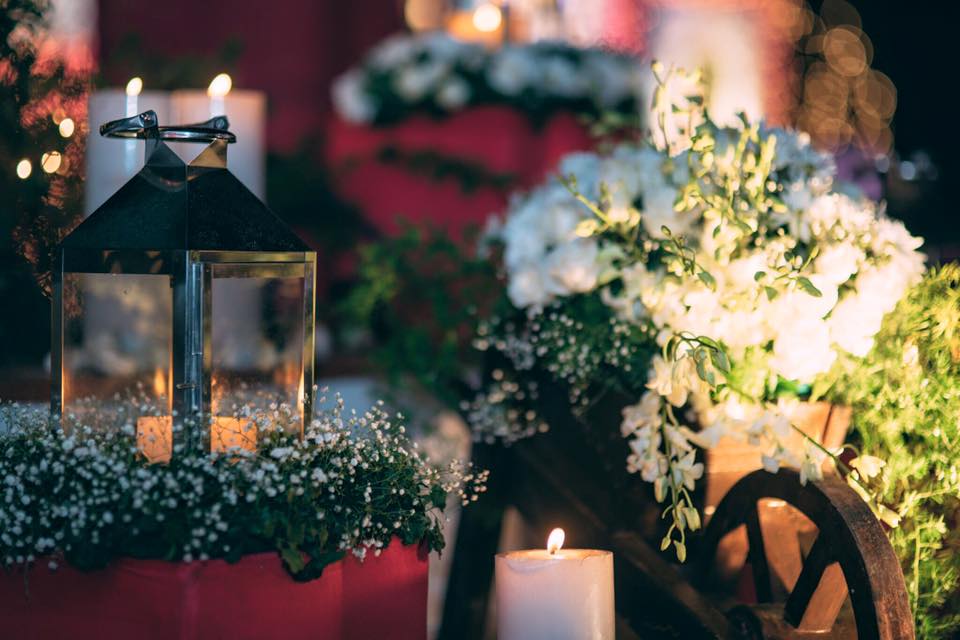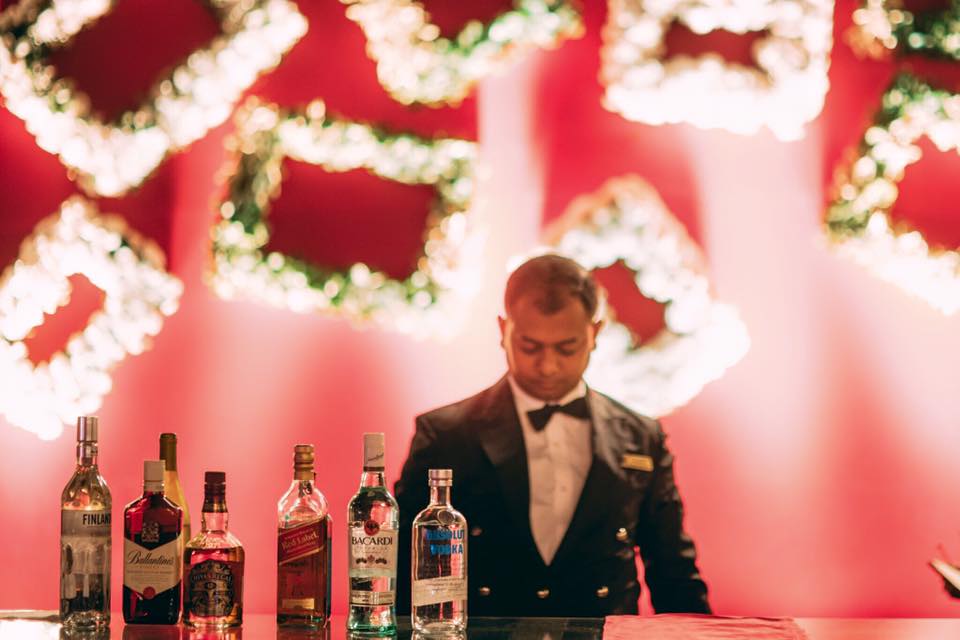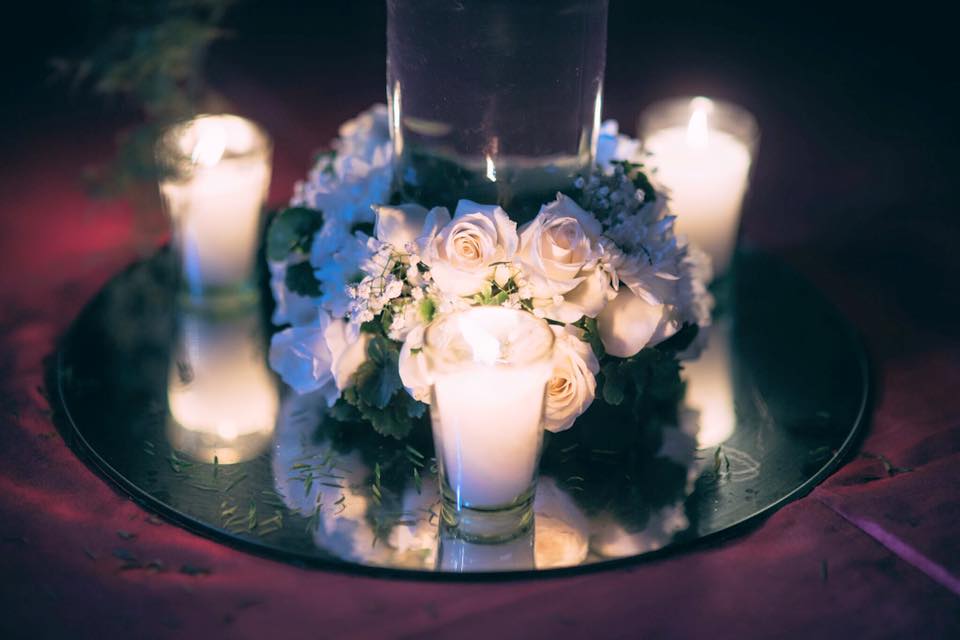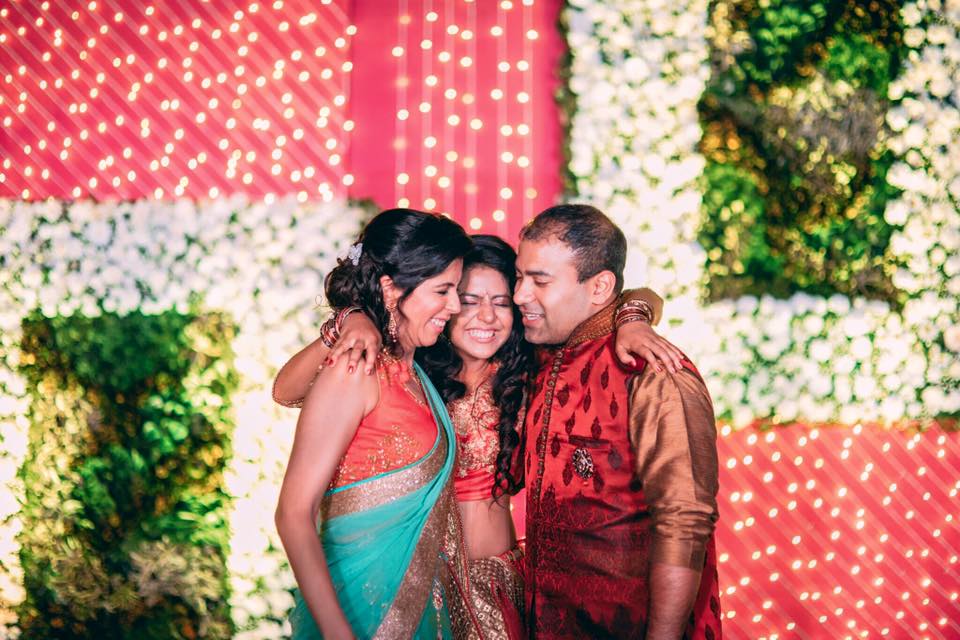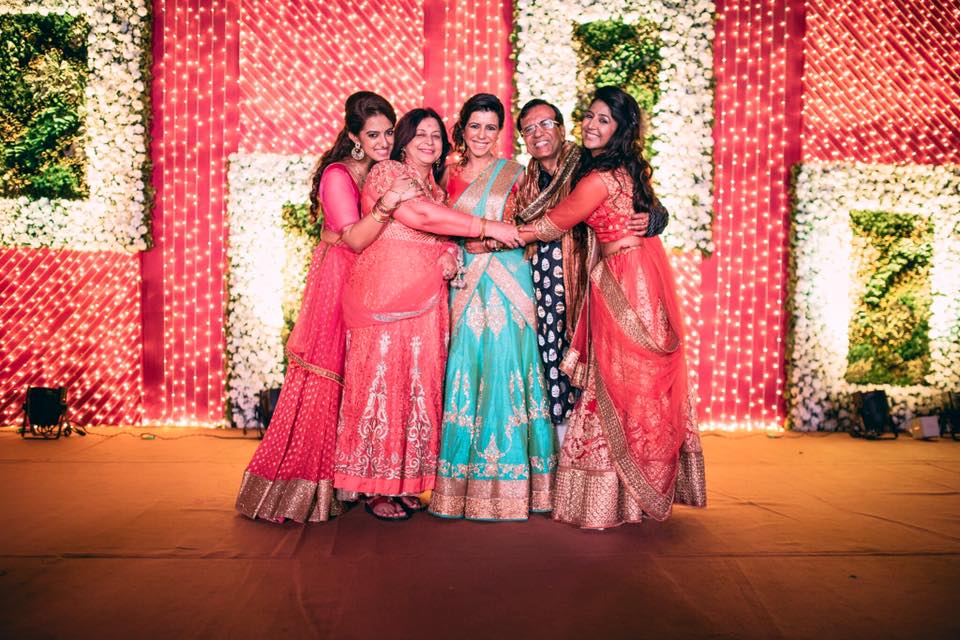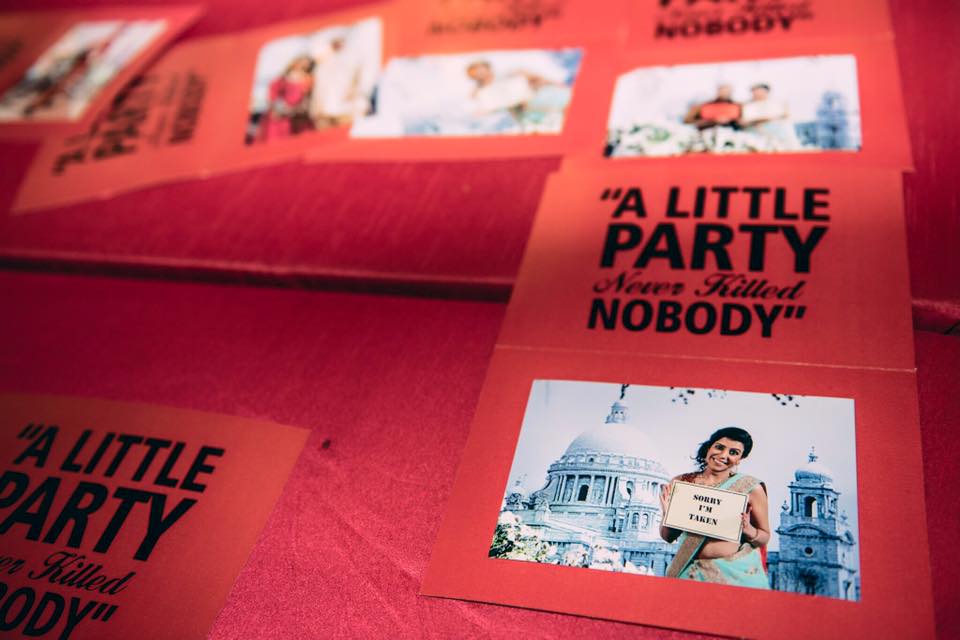 Grand Wedding and Reception.
A grand wedding needs a grand venue and a grand setting! The couple chose The Oberoi Grand, Kolkata as their wedding and reception venue and everything was absolute grand.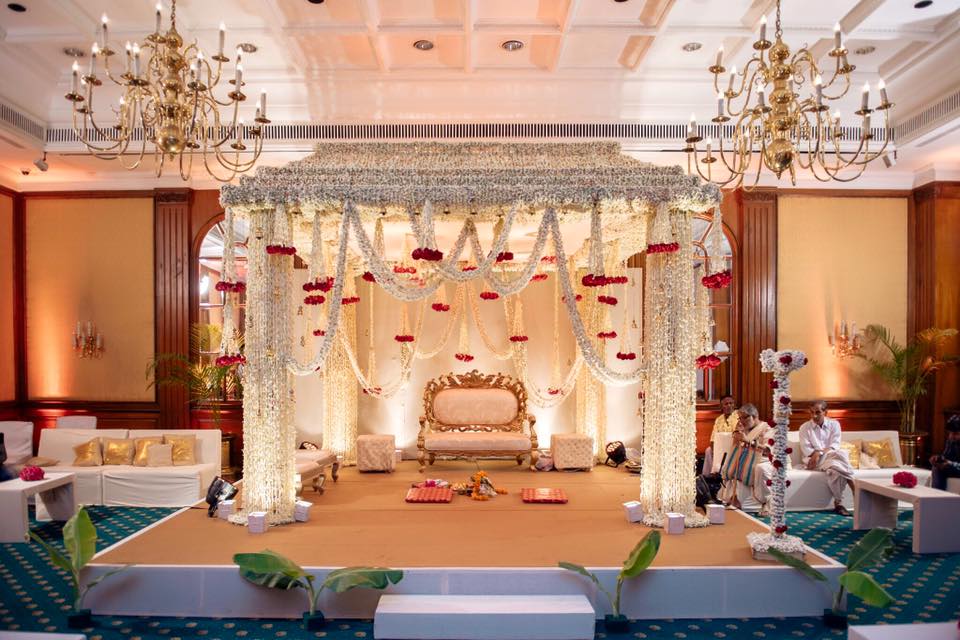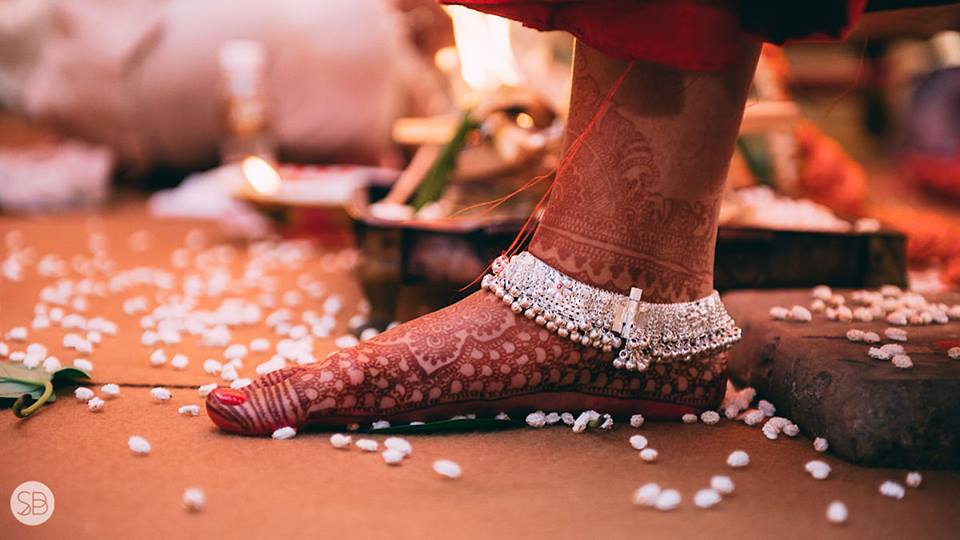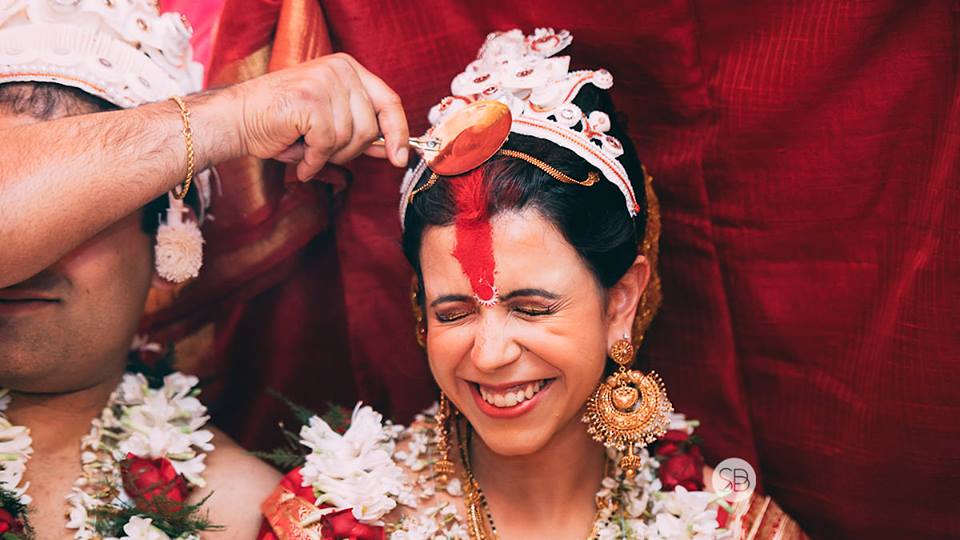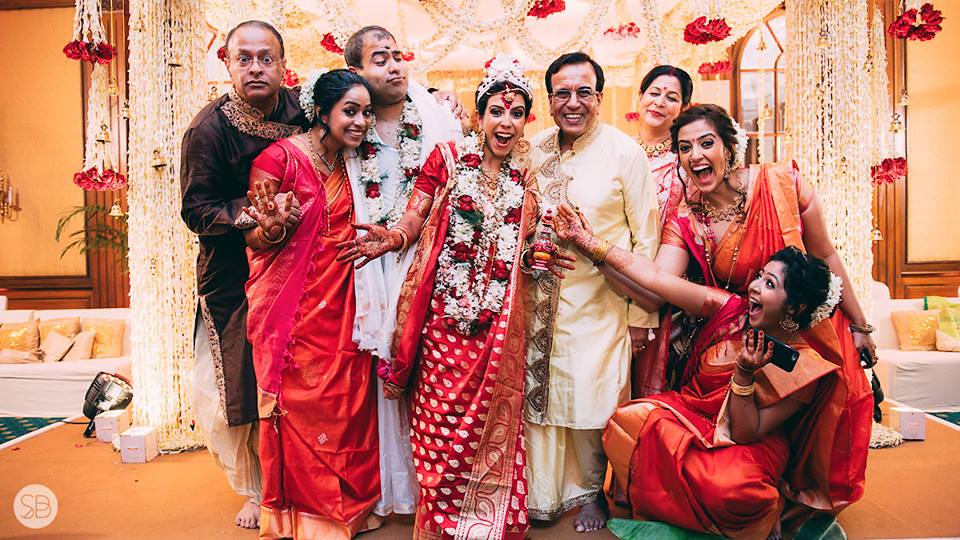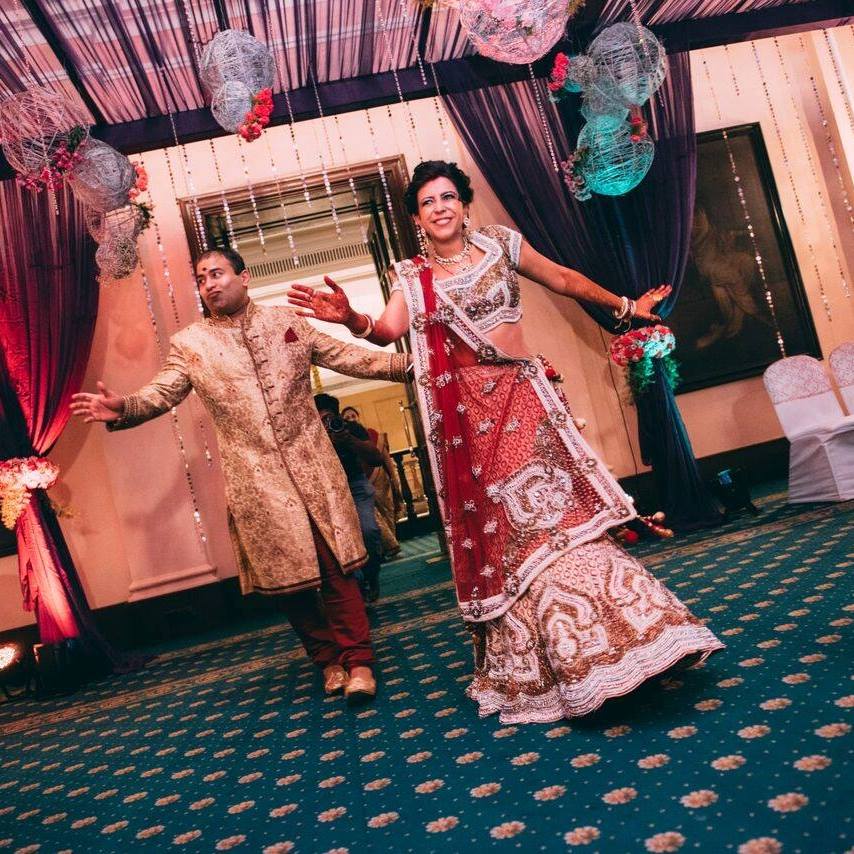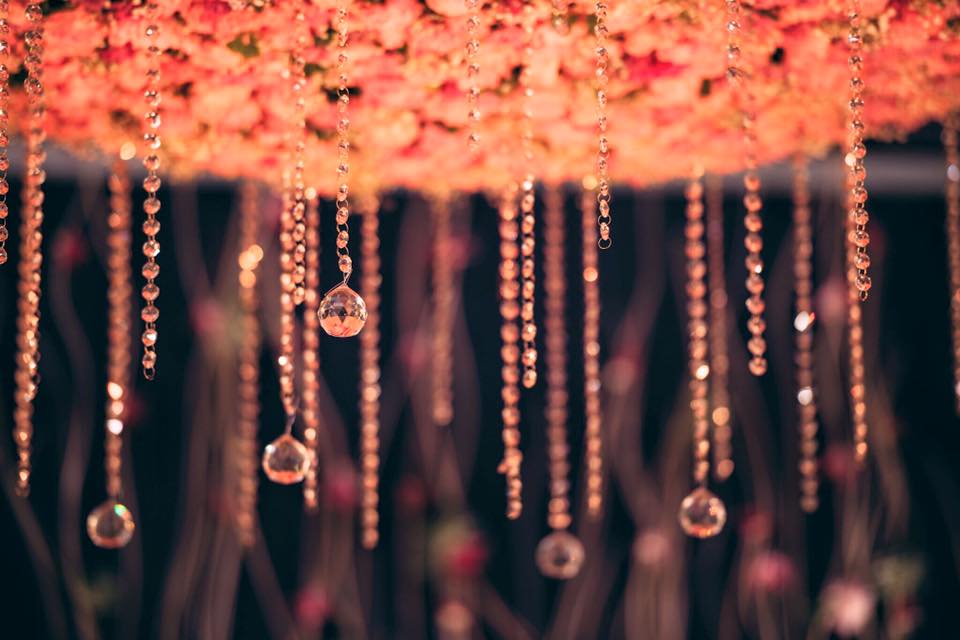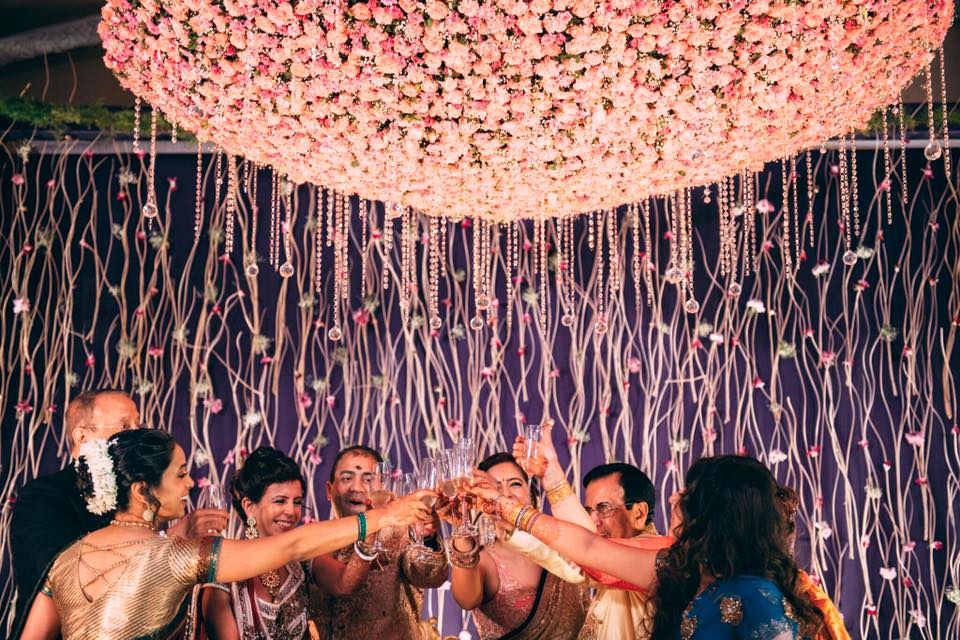 The beautiful bride Sue aka Sukanya is born and raised in the USA but places Bengal close to her heart which is why she chose Kolkata to be her wedding destination. The groom, Siby, also born and raised in USA is an independent and charming person by heart respects Sue's affection and excitedly participated in all the functions. The wedding was a wonder which bonded these two beautiful families together forever !!
Hope you like what you see! 🙂
Have you any suggestions, write to us at diwas.celebrations@gmail.com
Need assistance in wedding planning in Kolkata? drop a mail at diwas.celebrations@gmail.com
Helpful Links
Exclusive Wedding Planning Package in Kerala under INR35Lacs.See Inclusions
Follow us  for more updates and helpful tips on Destination Weddings.
Talk to Us