Scroll to see more content...
Royal Wedding at The Westin Sohna Delhi NCR
The Exquisite Decor is the Highlight of this Wedding!!!
From the grand entrance to the elaborate guest seating, larger than life floral work, funky photobooth and quirky props, the R+K wedding at the Westin Sohna Delhi NCR was an event gush upon!
The theme colors were a mish mash of wine red and gunpowder which was justified by silk drapings and elaborate luxury floral work. The decor team of mayank sharma ensured professionalism in every finest details and the results were marvellous.
Featured here are the images from making of the royal decor set for the R+K wedding at the Westin Sohna Delhi NCR.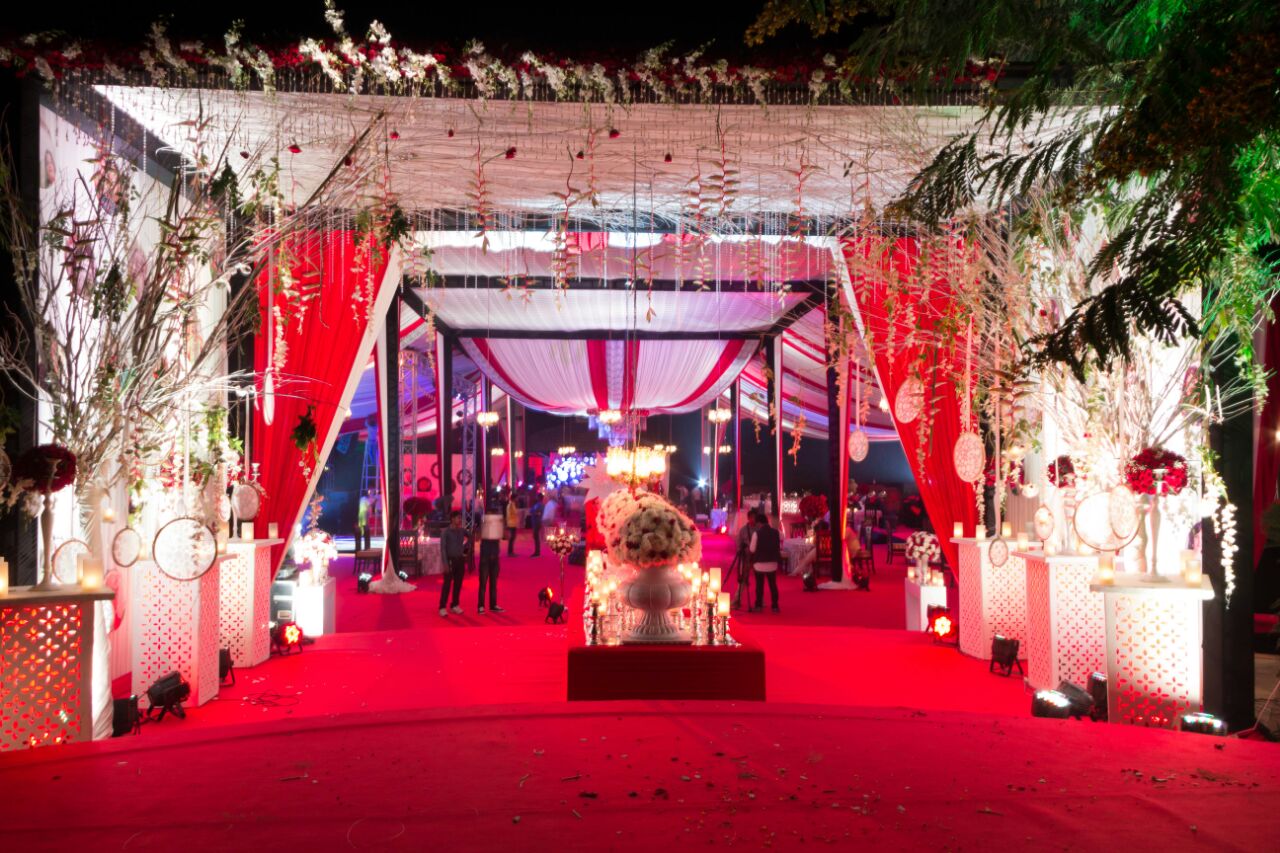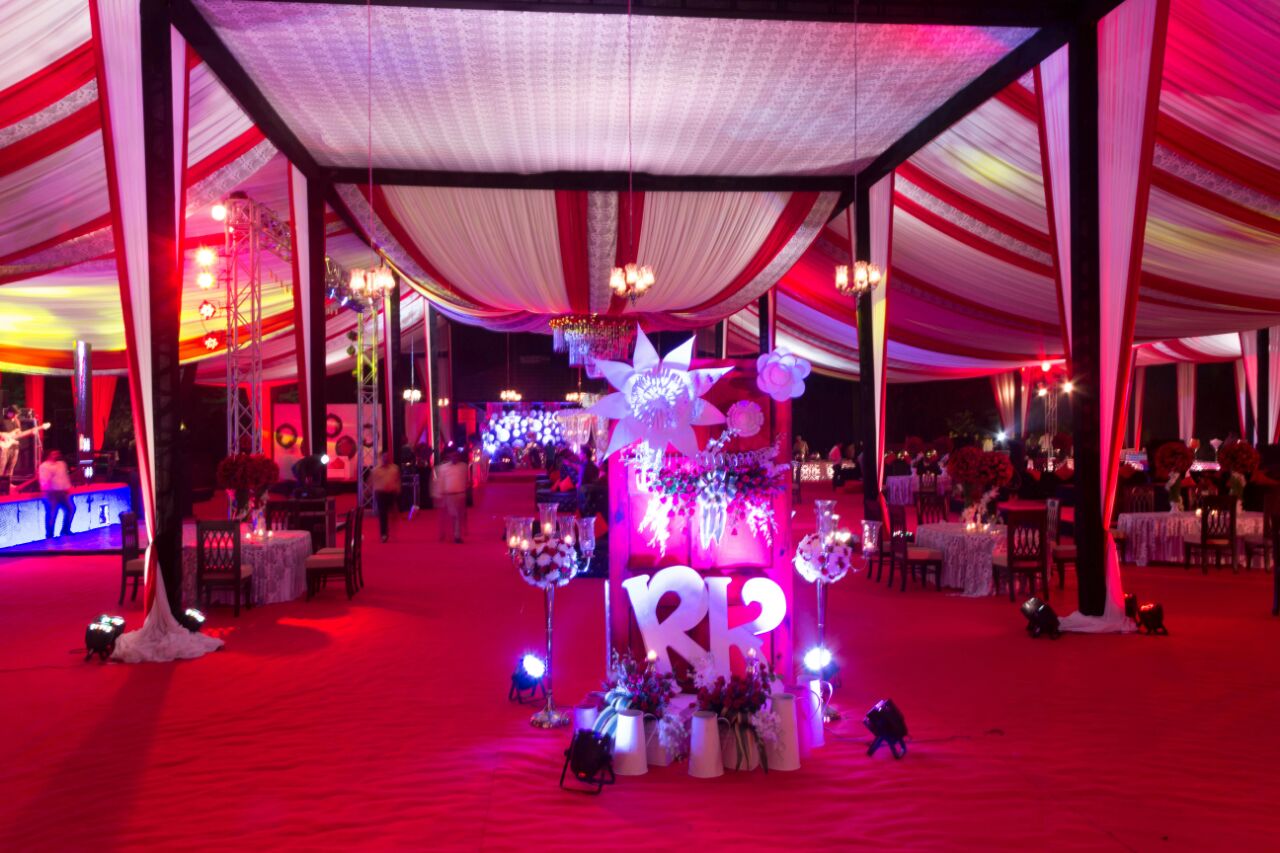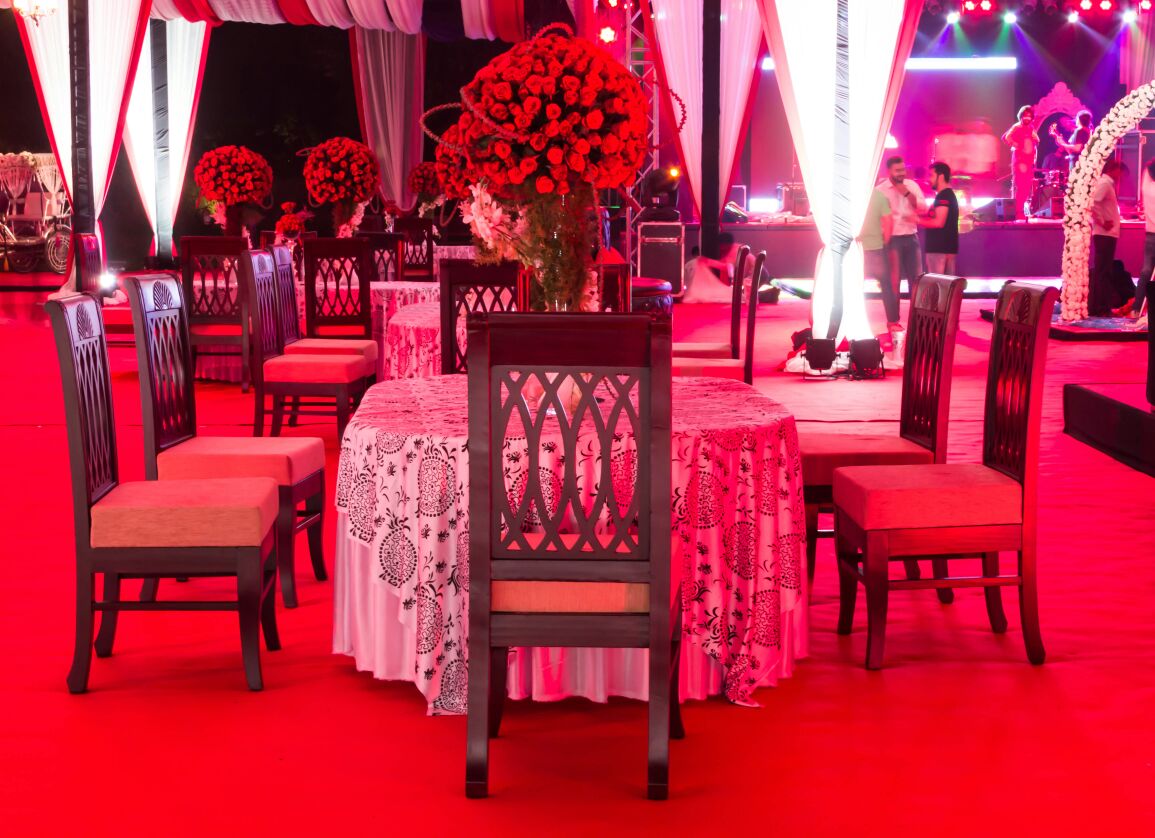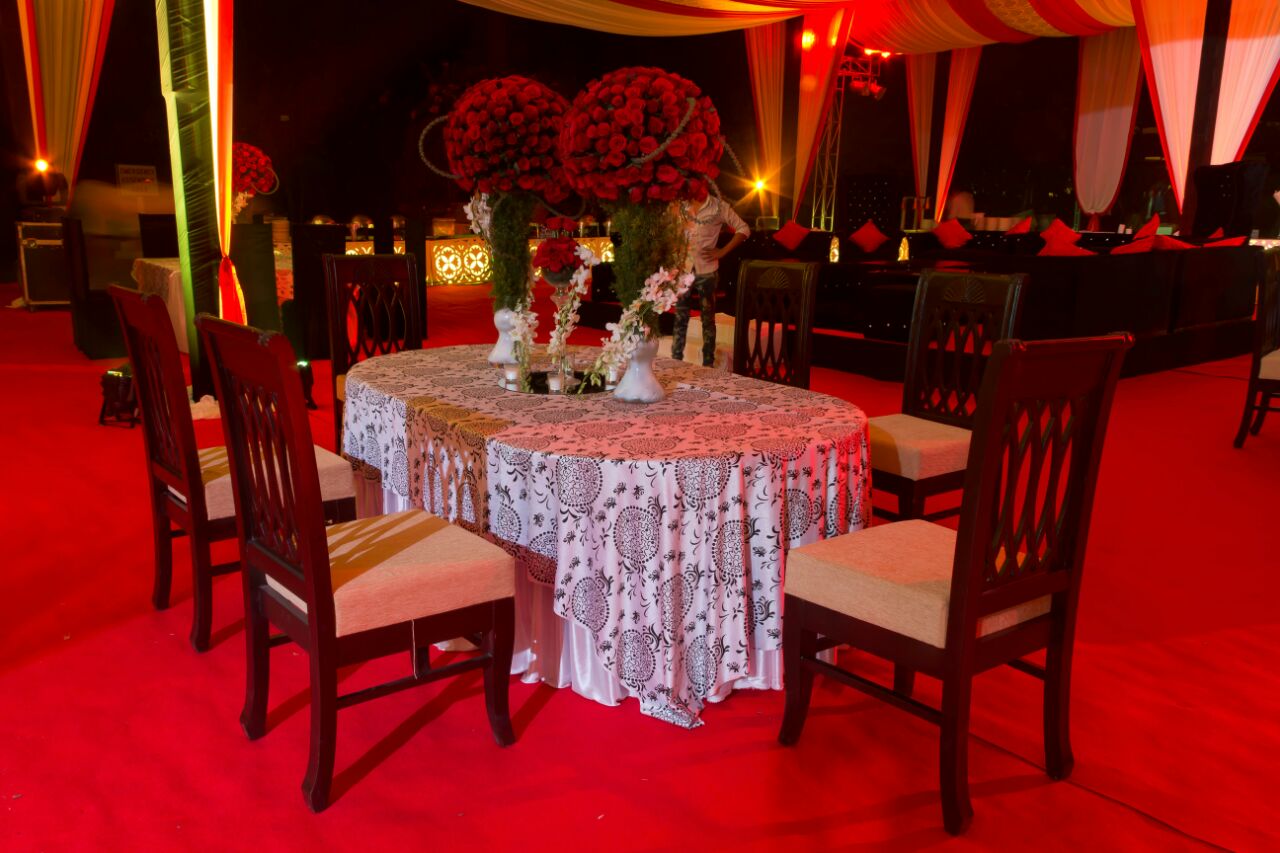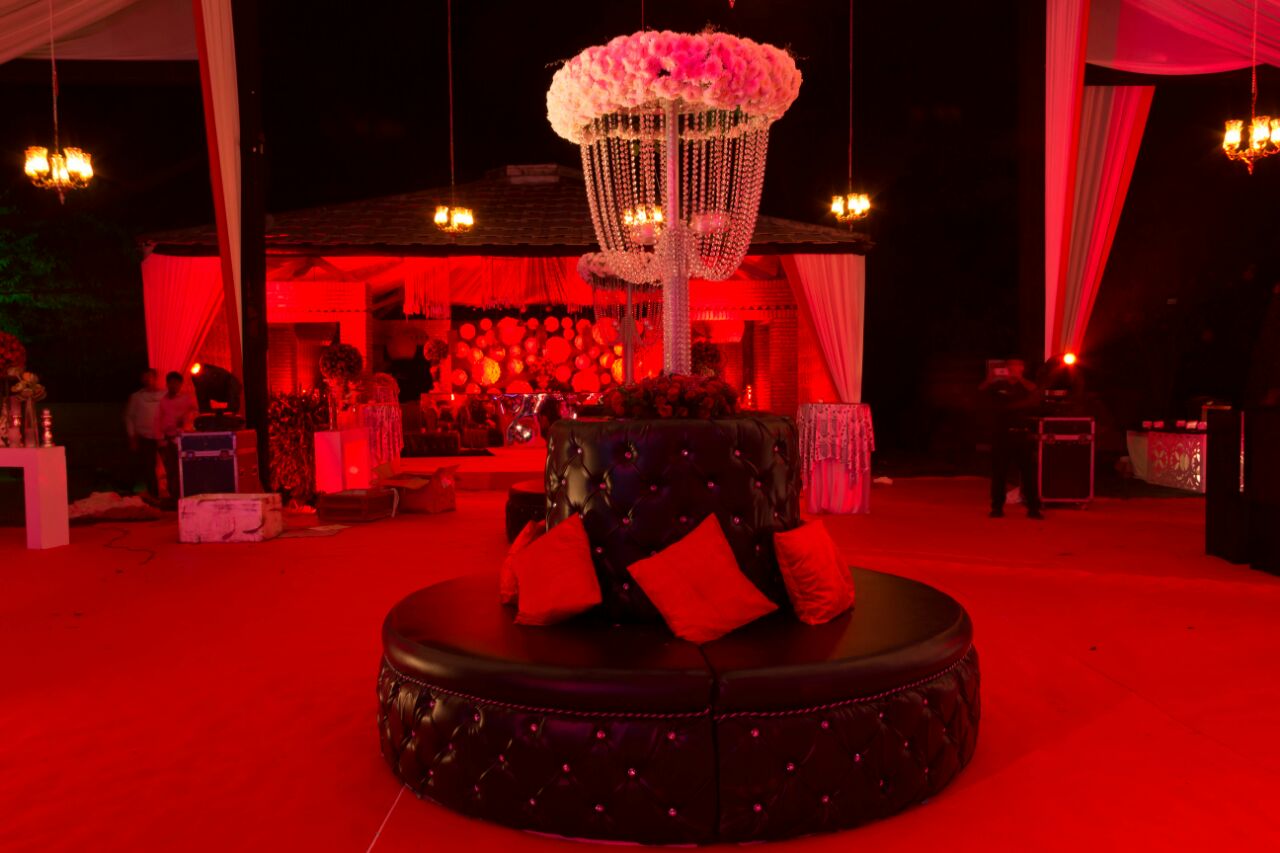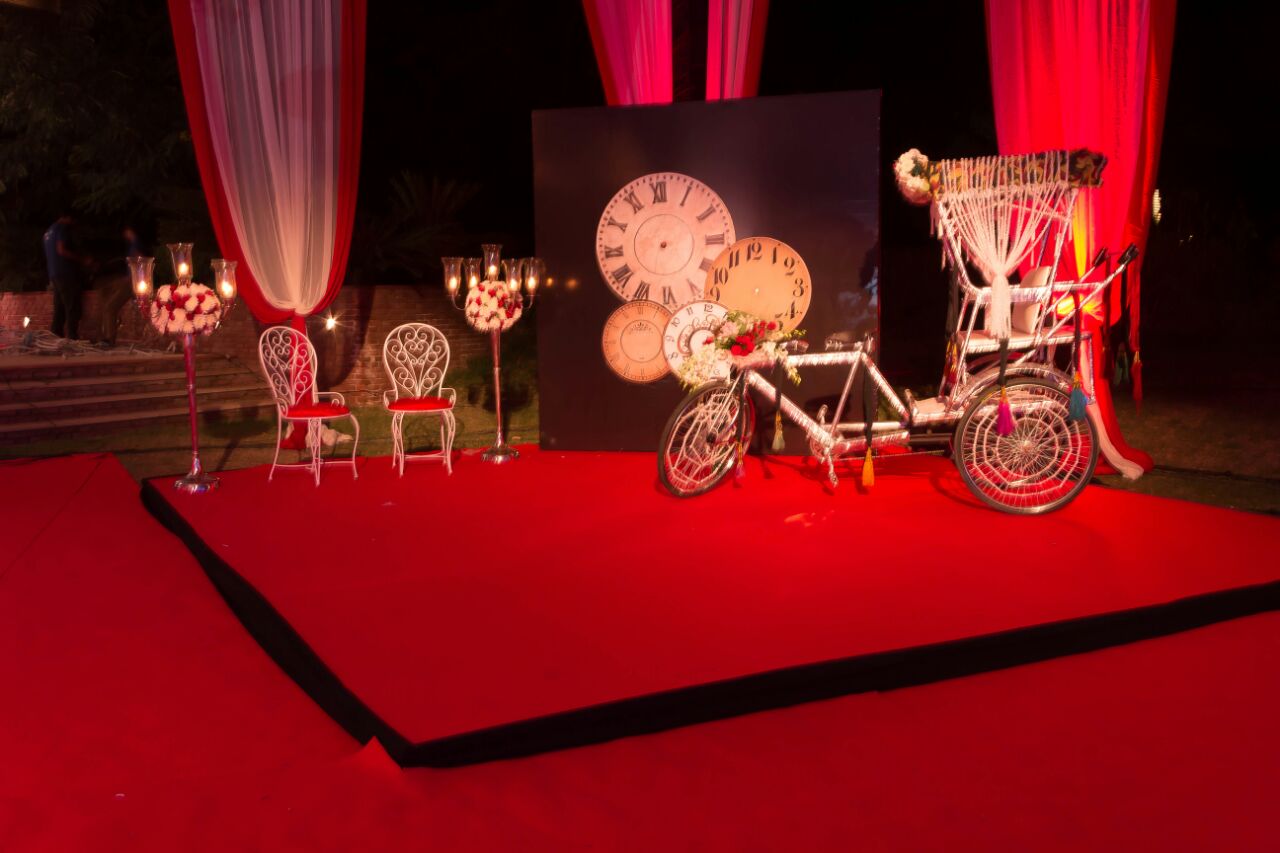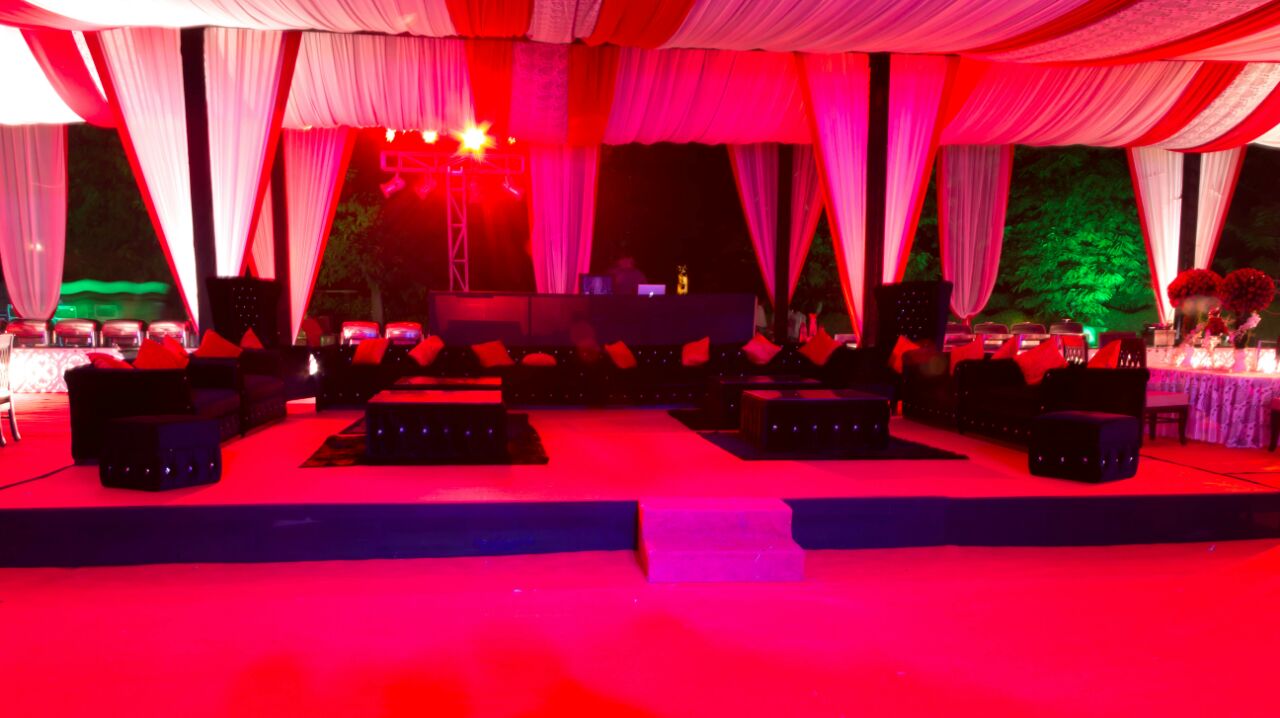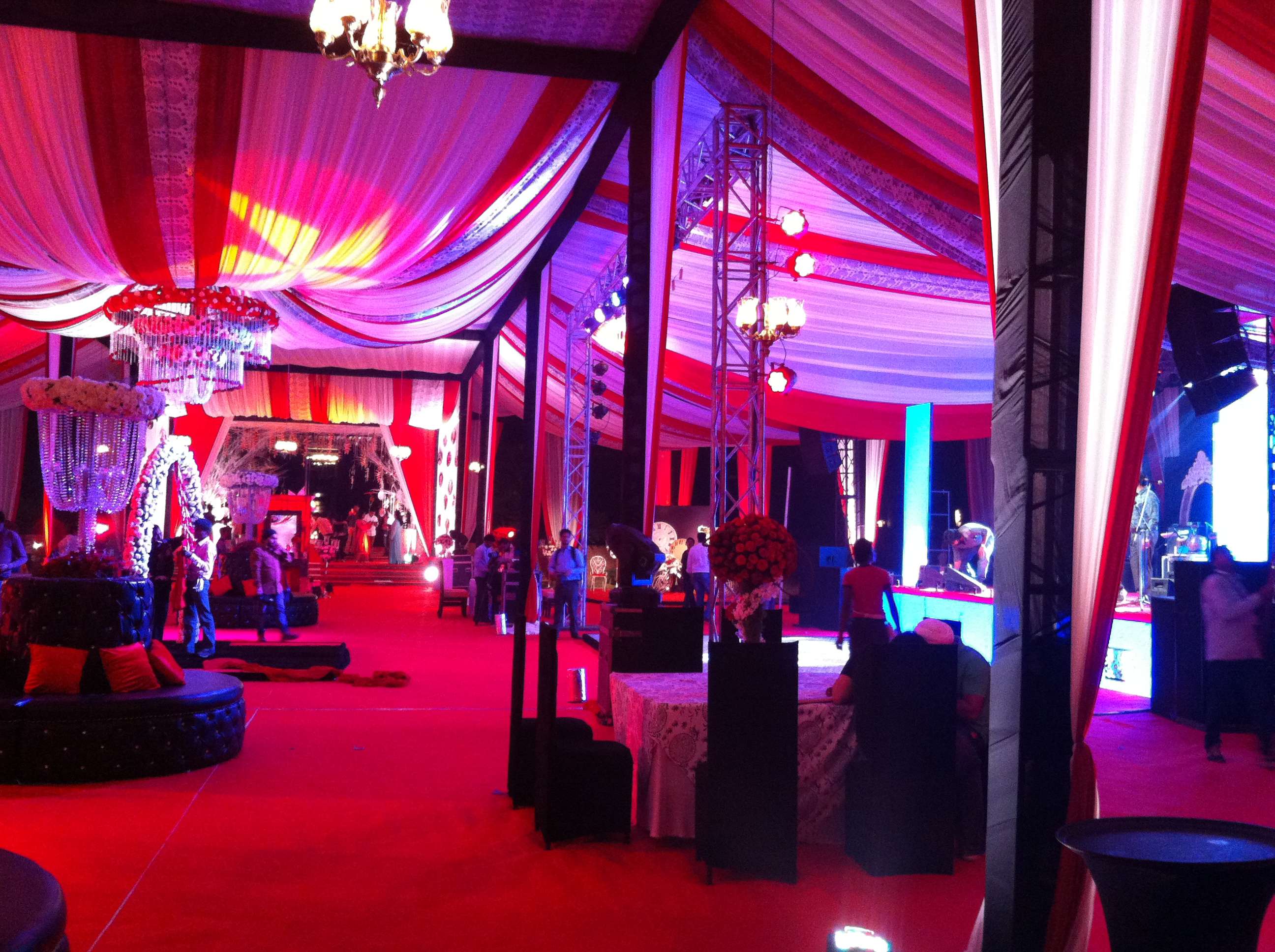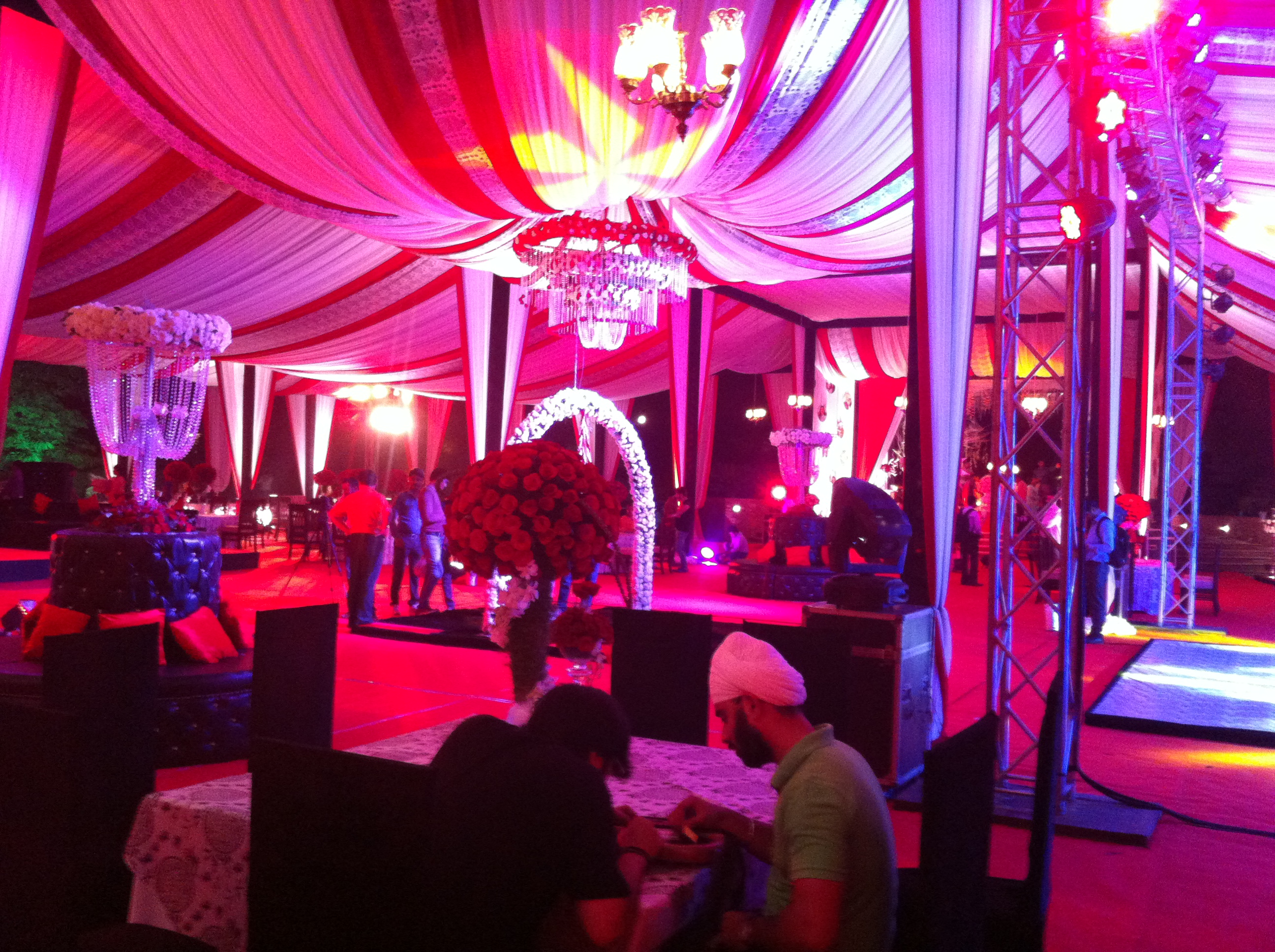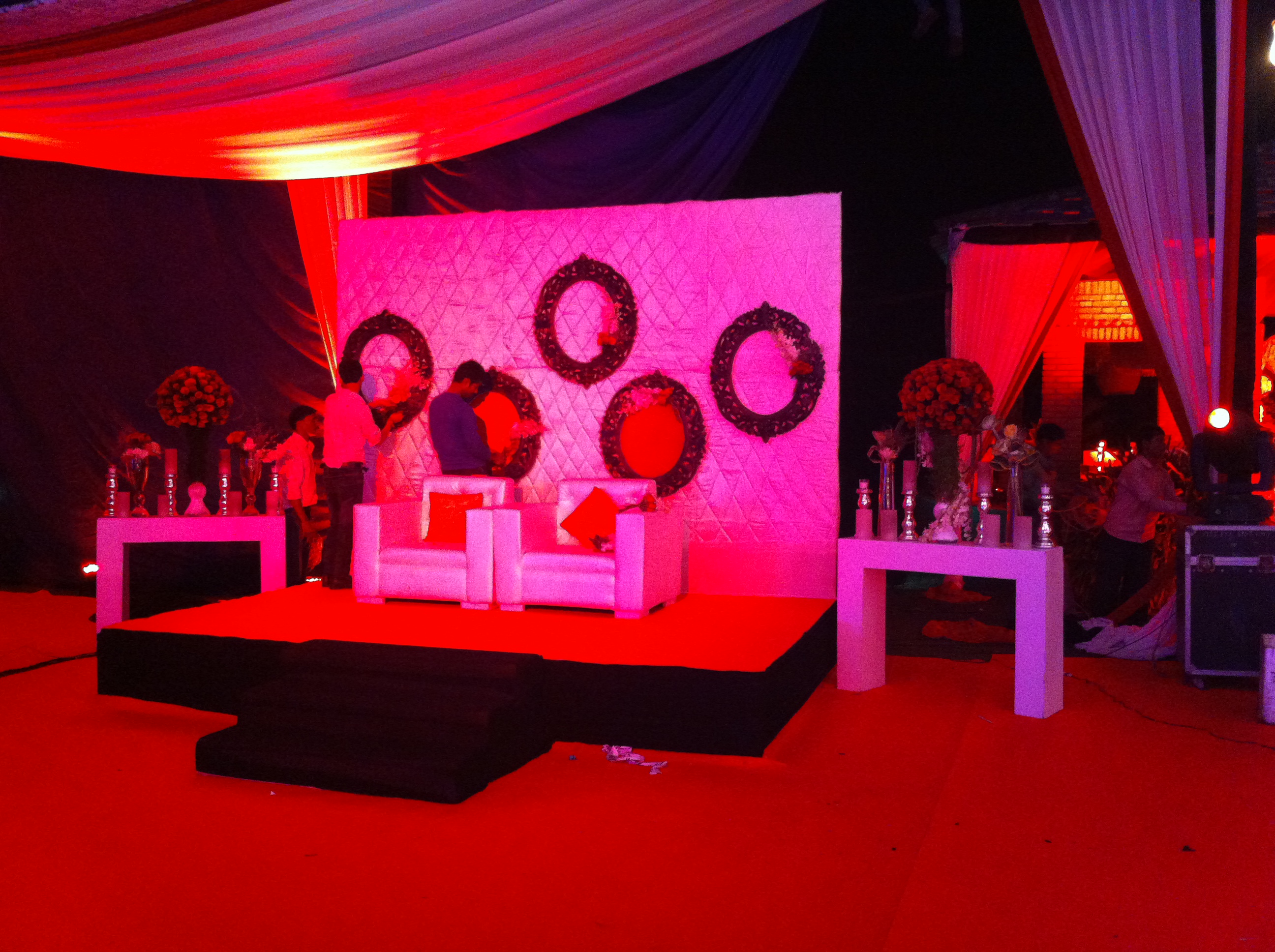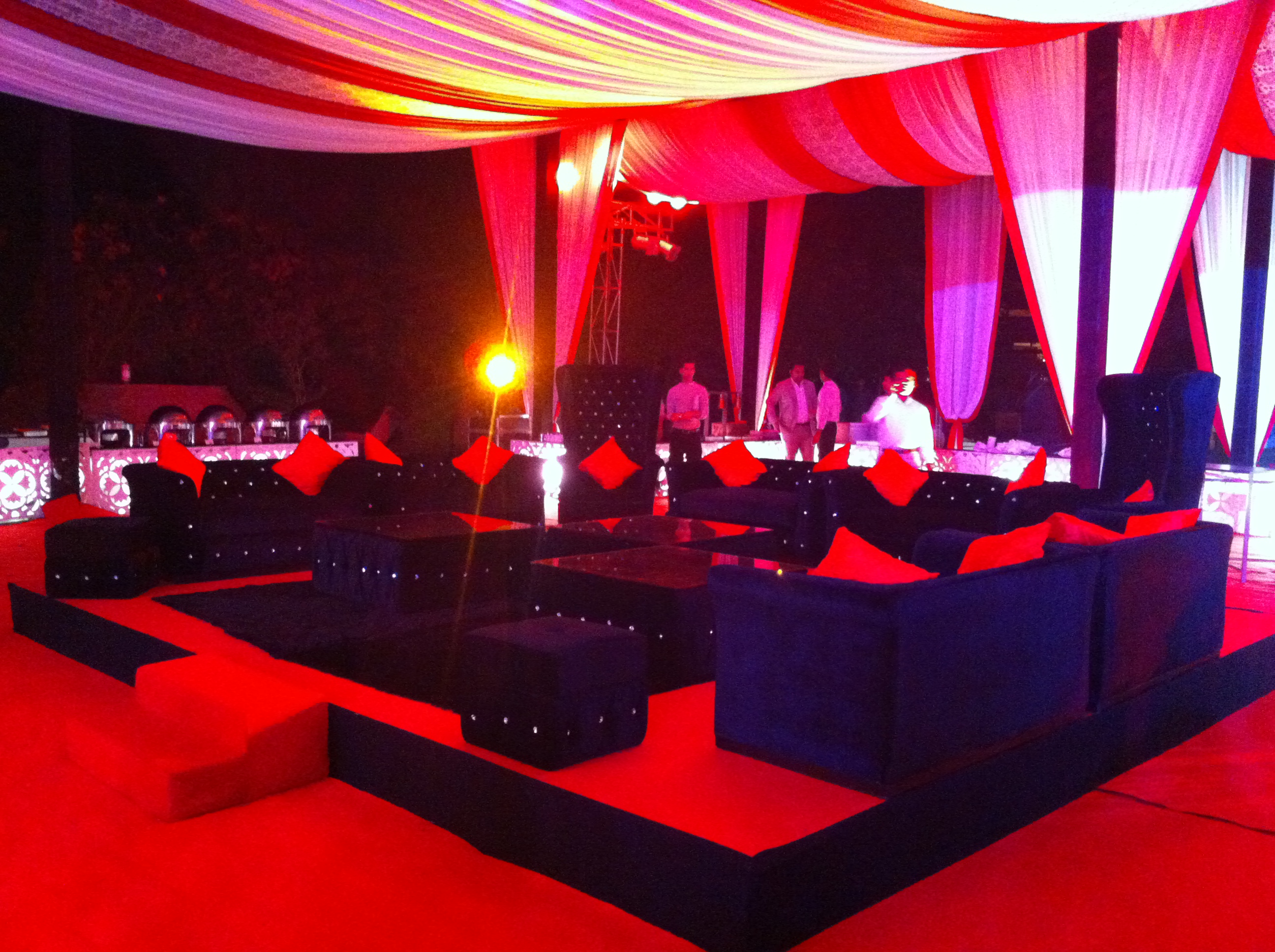 Behind the Scenes
Days and hours of hardwork that our team puts in to make a wedding event successful.
Applauds to the team and its efforts! Here are the highlights!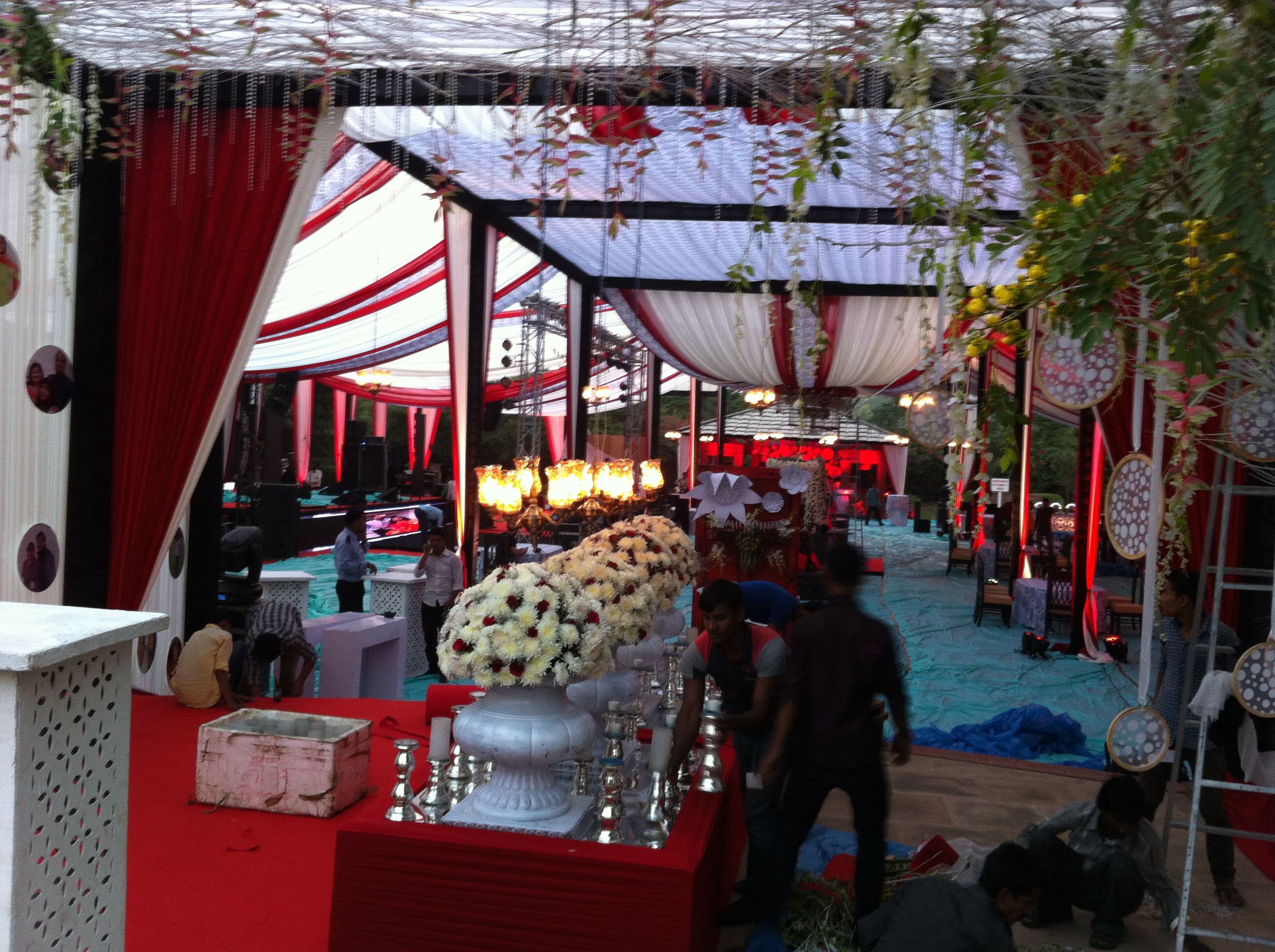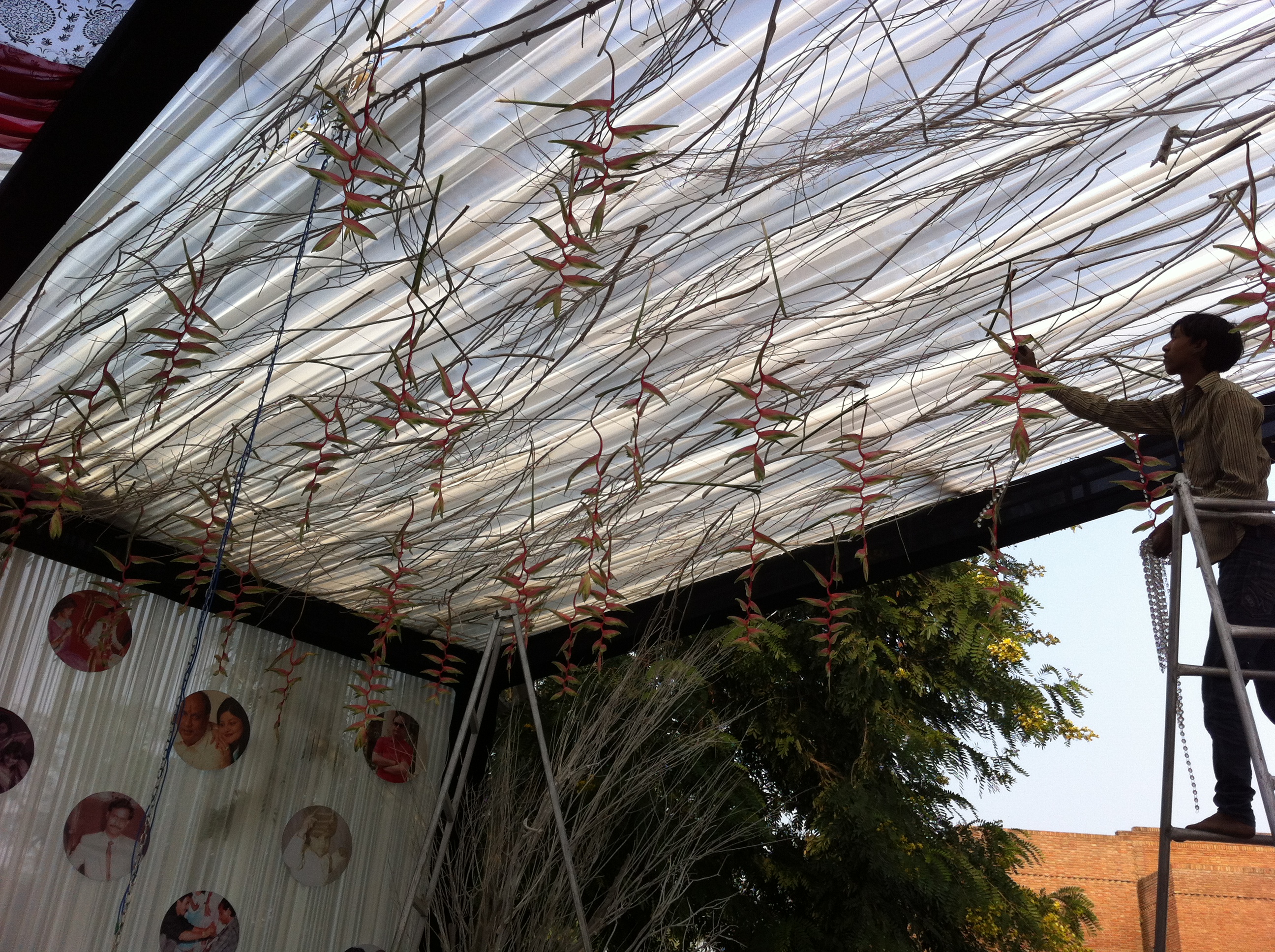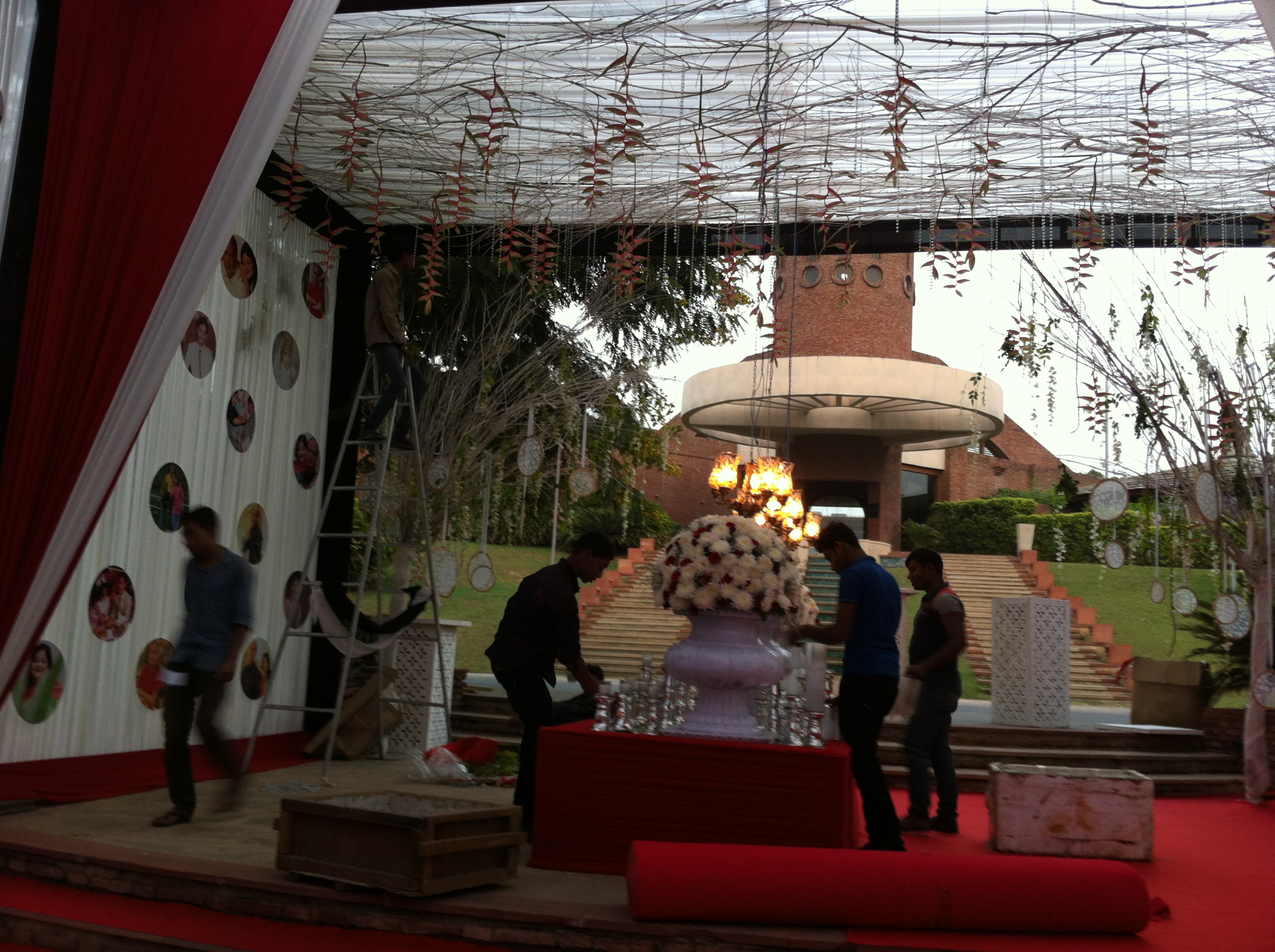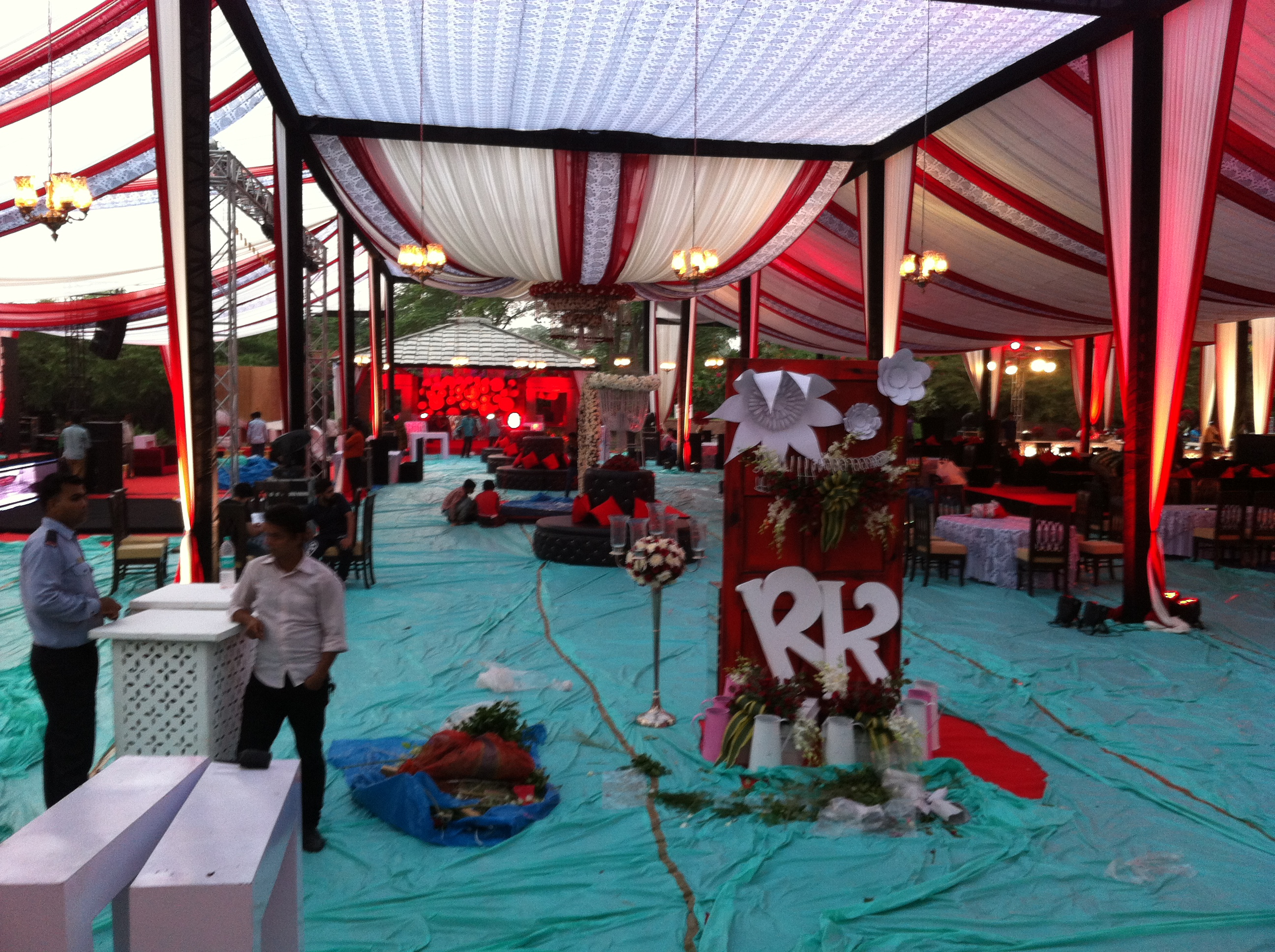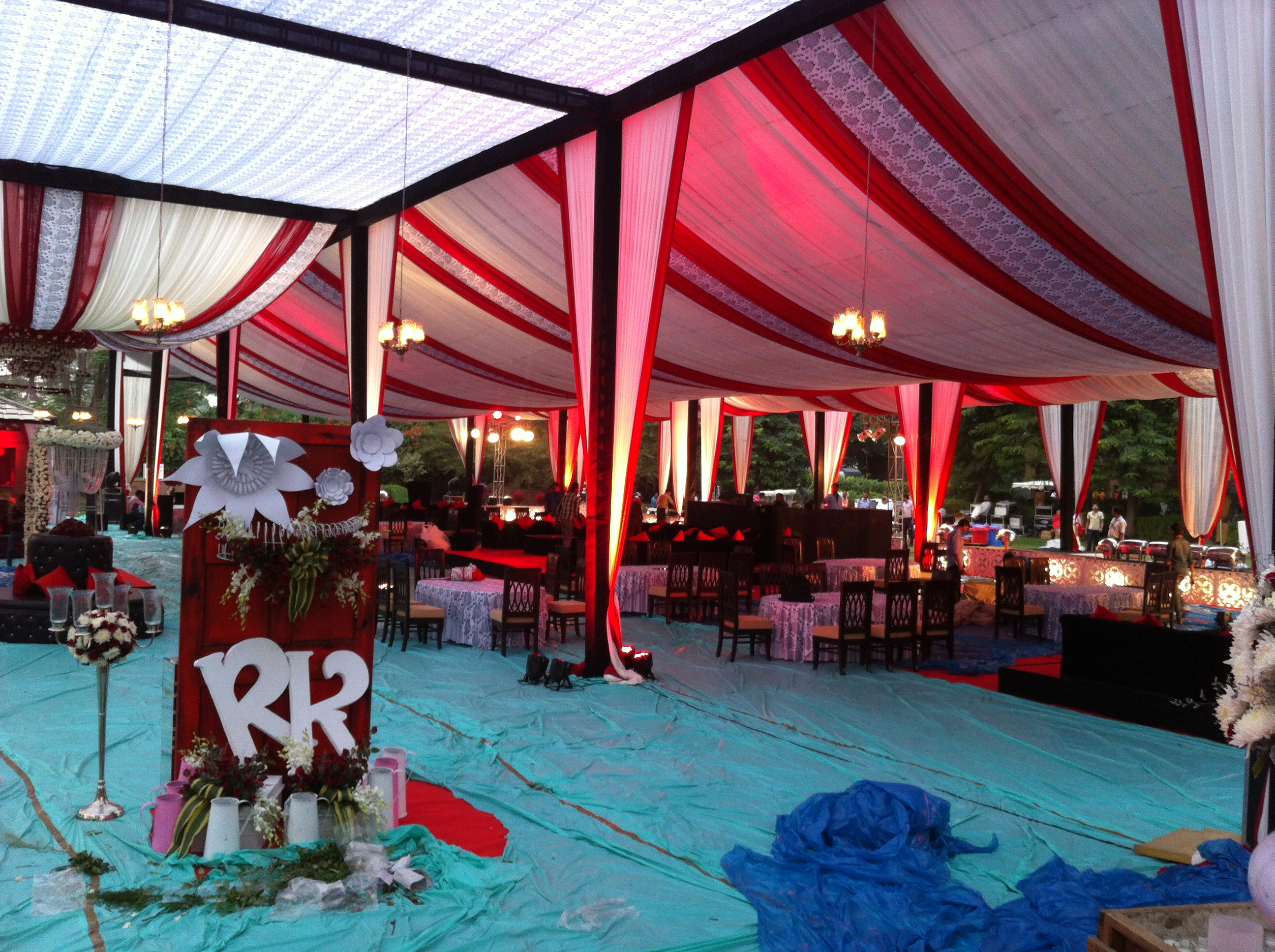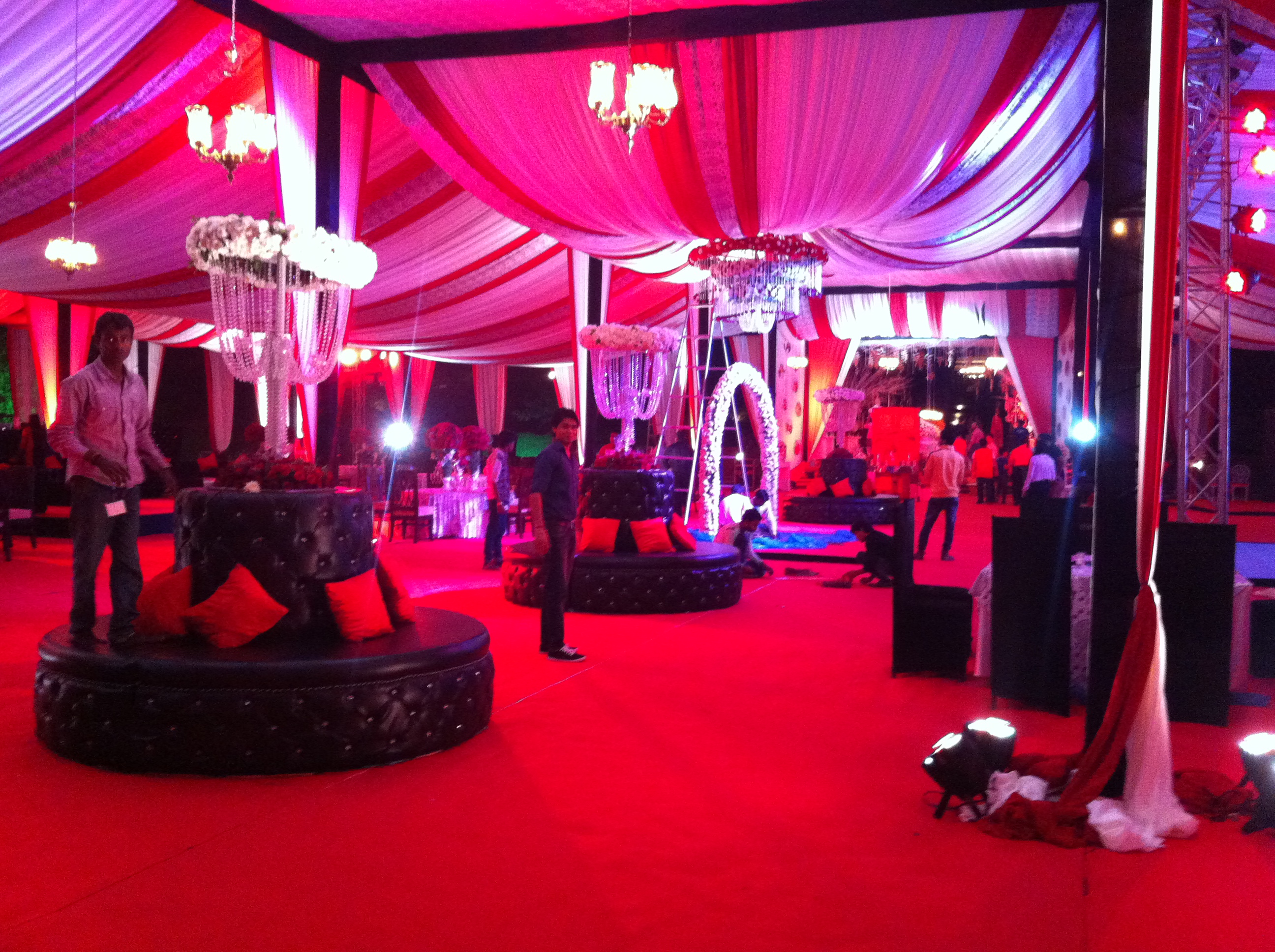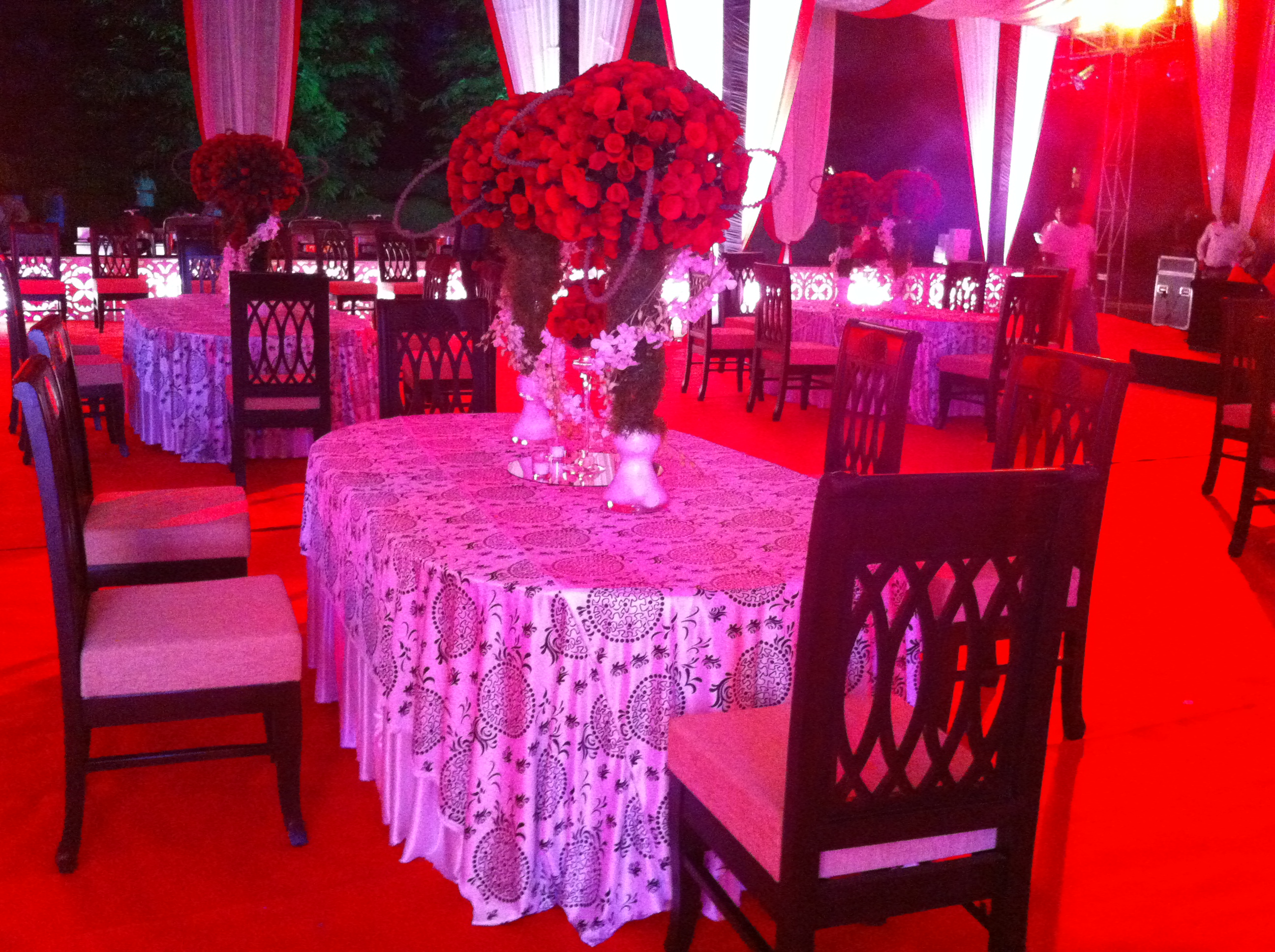 Our Team
Diwas is an Indian Wedding Planning & Consulting Company which assists you to plan and present a wedding event that's beautiful, innovative & highly personal. We are Located at New Delhi, Gurgaon & Kolkata, our services are accessible throughout the country and we are available for travel worldwide.
We pride ourselves on attention to detail and our high quality service. Our dynamic & proficient team believes to a plan a 'Diwas' and not just another event by working closely with you and suppliers, so that every moment of your celebration is lived & treasured eternally.
Planning an Destination wedding near Delhi/NCR? Talk to us!
Helpful Links
Exclusive Wedding Planning Package in Kerala under INR35Lacs.See Inclusions
Follow us  for more updates and helpful tips on Destination Weddings.
Talk to Us