Scroll to see more content...
Reasons to Hire a Start-Up Event Planner
10 Reasons to Hire a Start-Up Event Planner
You may have read many articles on reasons you should hire an event planner to manage your celebration. So, no point in boring you with the same! Anyhow, you are going with an event planner who has shown you a file of decade event planning experience.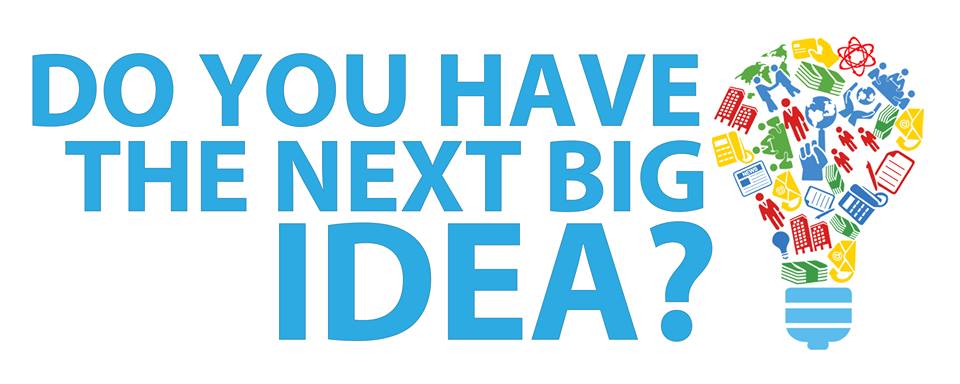 But before you make an ultimate choice, just give a quick look at the Top Ten reasons you should go with a Start-Up event planner to manage your celebration. Bet, this glance can help you make a right decision.
1) SAVE YOU MONEY: Get effective service of Vendors at less cost! Who would not like to take up such an offer?
2) DISCOUNTS ON SERVICE: Will you not be happy to pay only 10% or a flat fee, rather than 20% of the total budget for management services?
3) RESPONSIVE TO NEW TECHNOLOGY: FACEBOOK, WHATSAPP, SKYPE- Have any query? Get in touch immediately!
4) MORE ENTHUSIASTIC & LESS DEMANDING: You don't want to be told 'what to do' & 'what not to do'. It's your celebration where you want someone to work enthusiastically according to your wishes.
5) NEW CONCEPTS & IDEAS: Get introduced to Fusion & offbeat concepts- be the talk of town!
6) MODERN APPROACH & EFFECTIVE PERSONALITY: Work with a Team of whom you will be proud to introduce with your bosses.
7) REGULARITY & AVAILABILITY: You are short of time- Fix a meeting on the Lunch Hour, Get the team at the café nearby your office- convenient?
8) GO-TO PERSON: Get in touch immediately; share whatever you wish to plan- work is fun!
9) UPTODATE WITH MODERN TRENDS: Styling, Make-up, Fashion- Get to know, what's trending?
10) EXPECT OUT-OF-THE-BOX RESULTS: Don't just follow the legacy, instead create one, so that others follow you.
Choosing a start-up event planner can prove to be a cost-effective move in the end. It is where you can avail similar services like that of a veteran at less cost with more creative options for your celebration.
Should you have any query, drop a mail at diwas.celebrations@gmail.com