Scroll to see more content...
Sohini & Satyajit destination wedding in Sri Lanka
Beach, beauty, bliss – all at this dream wedding!
Mild waves, beautiful sunset and exotic celebrations – Sohini and Satyajit destination wedding in Sri Lanka was another dream wedding! The couple was excited to plan an exceptional  beach wedding for themselves and hence went ahead to choose this south Asian gem –  Sri Lanka as the destination for their Big Day!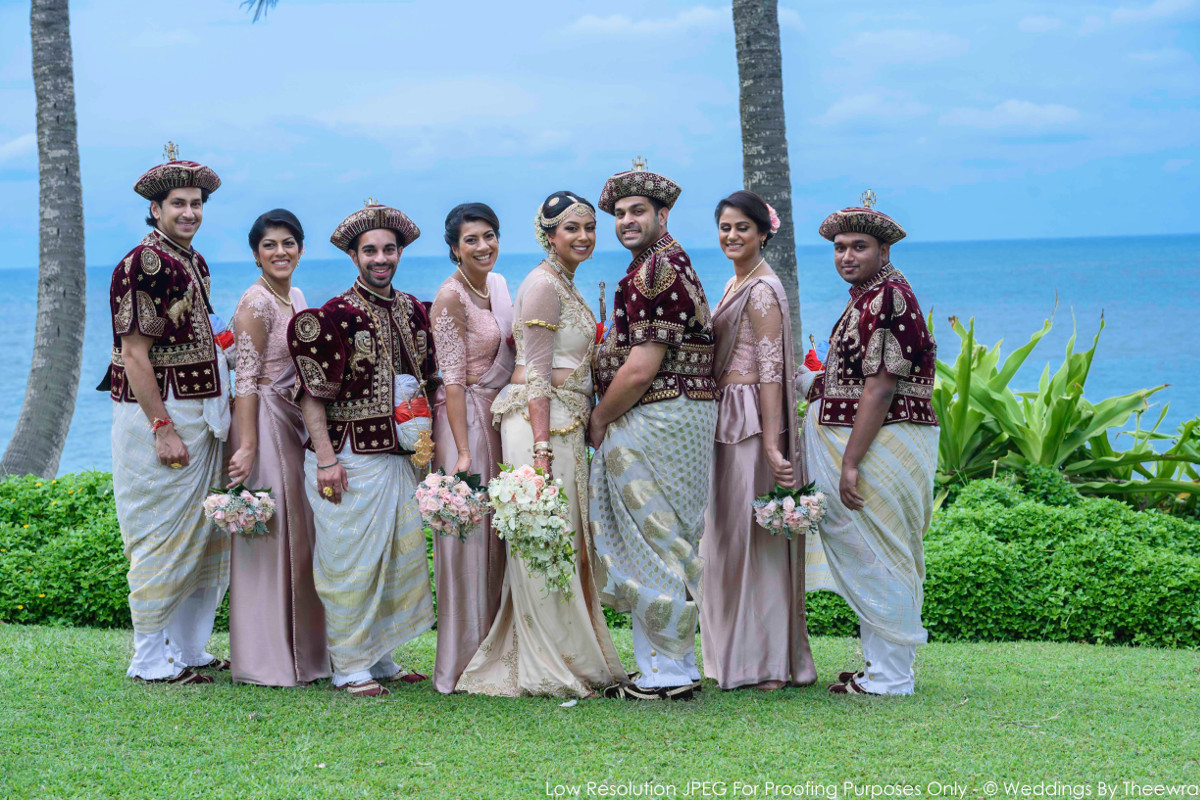 From the wedding venue, décor and aesthetics – everything was planned to perfect by our production partner Ransara Events, (Sri Lanka) – an expeditious team of professionals who left no stone unturned to put together Sohini and Satyajit destination wedding in Sri Lanka a grand success.
Wedding Venue
Boasting a private beach area, breathtakingly beautiful venues and luxury accommodation – Mount Lavinia beach hotel Colombo was the venue for Sohini and Satyajit destination wedding in Sri Lanka


Décor, Aesthetics and Execution
Traditional hues, exotic florals and modern aesthetics worked wonder for the settings From the pre wedding festivities to the bride and groom procession everything was timely, seamlessly executed and the guests were all praises for the couple and family.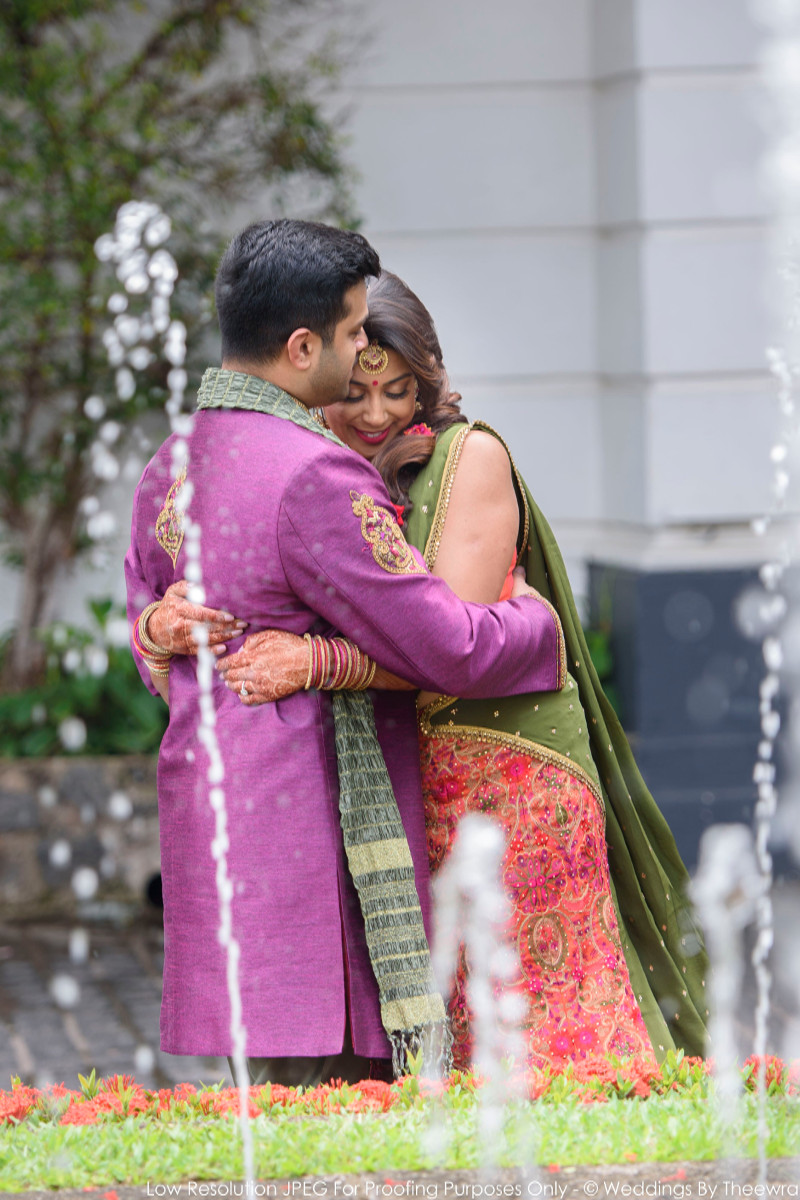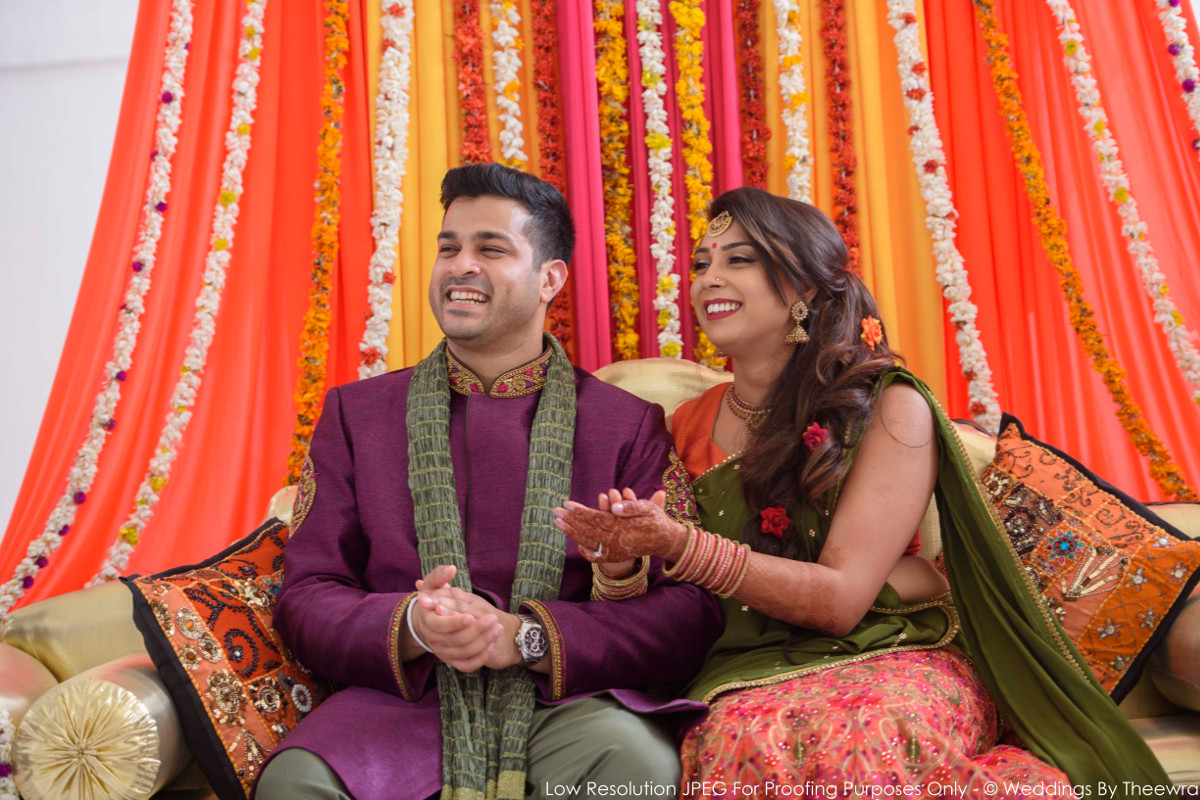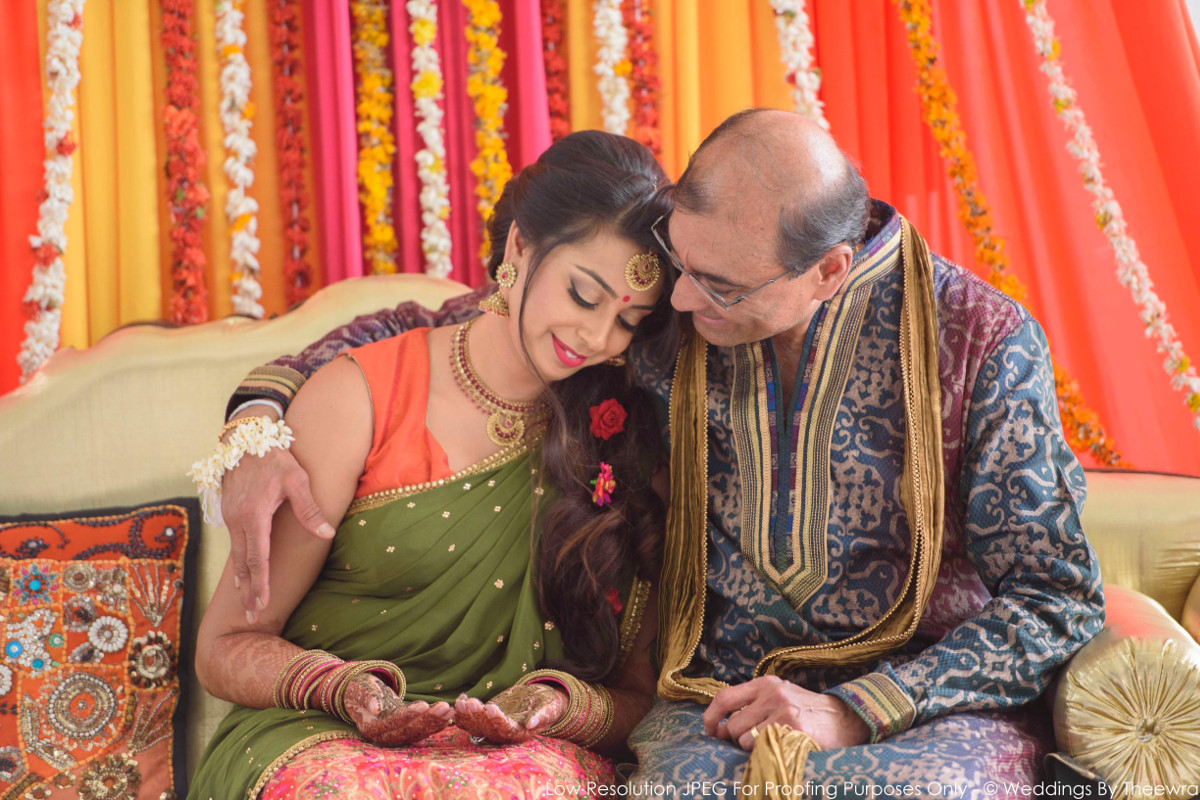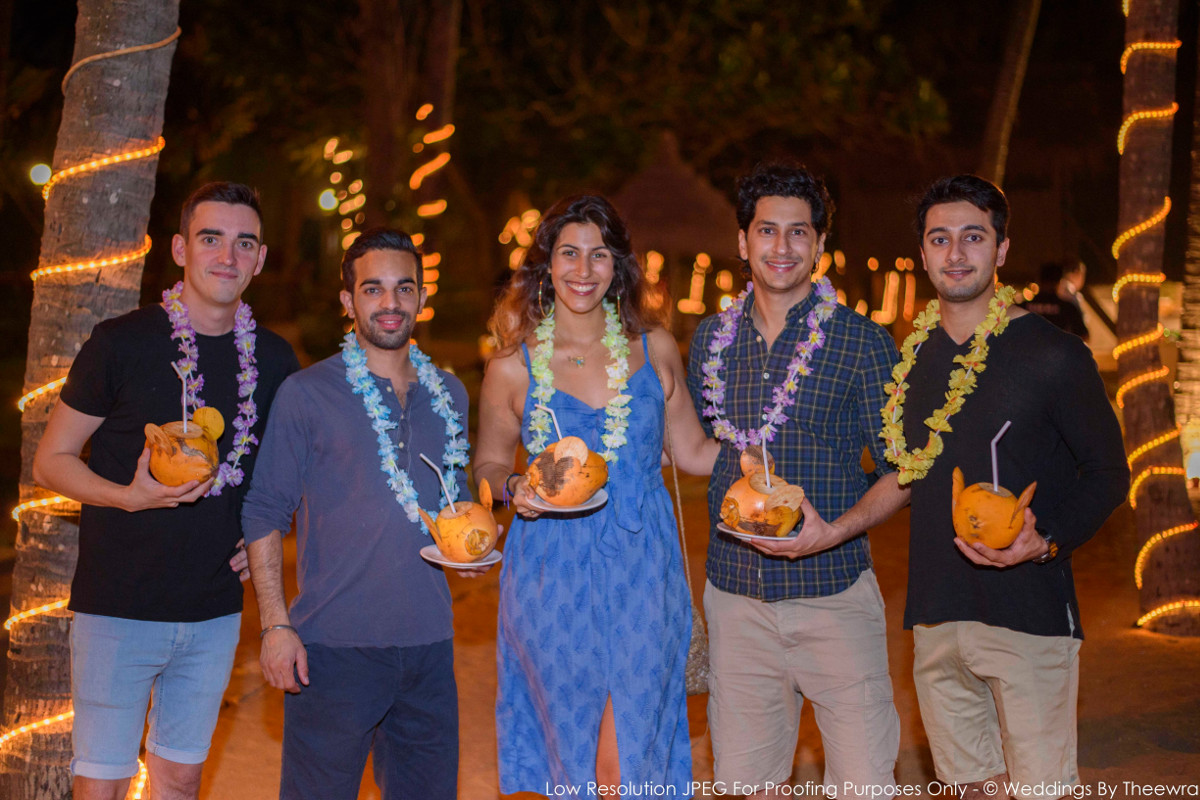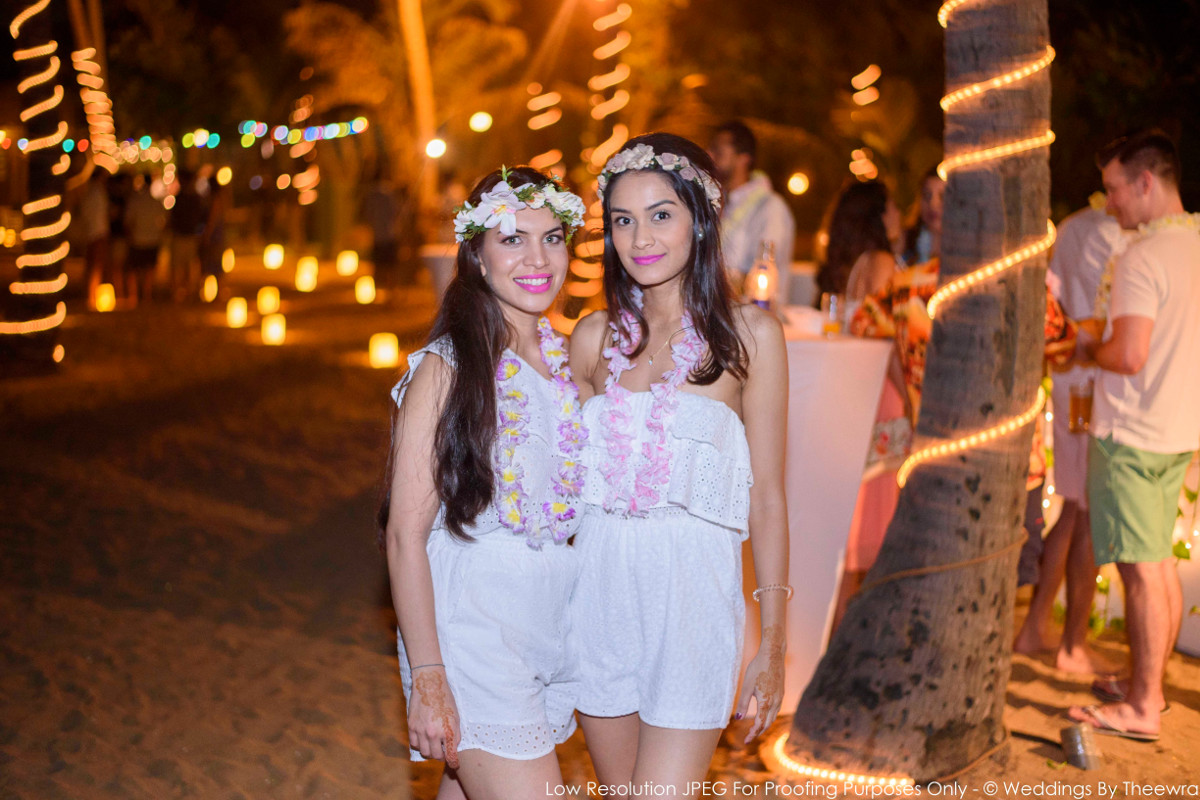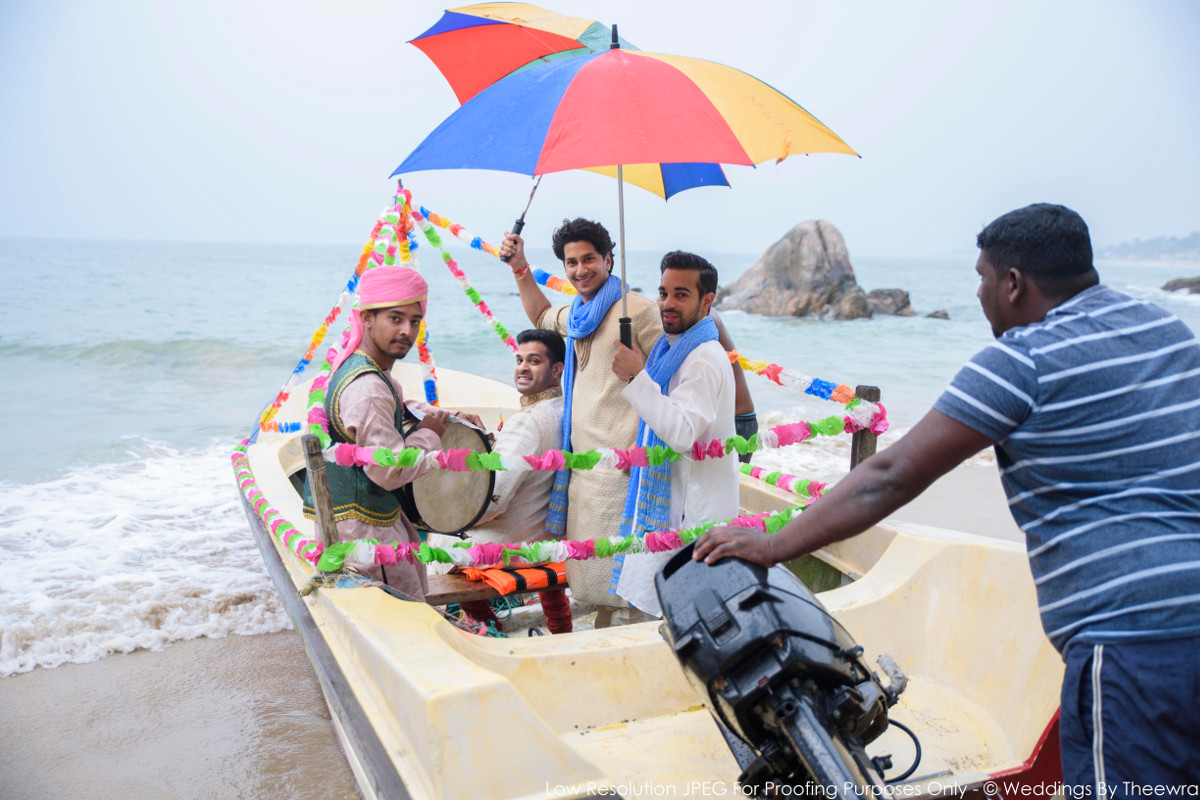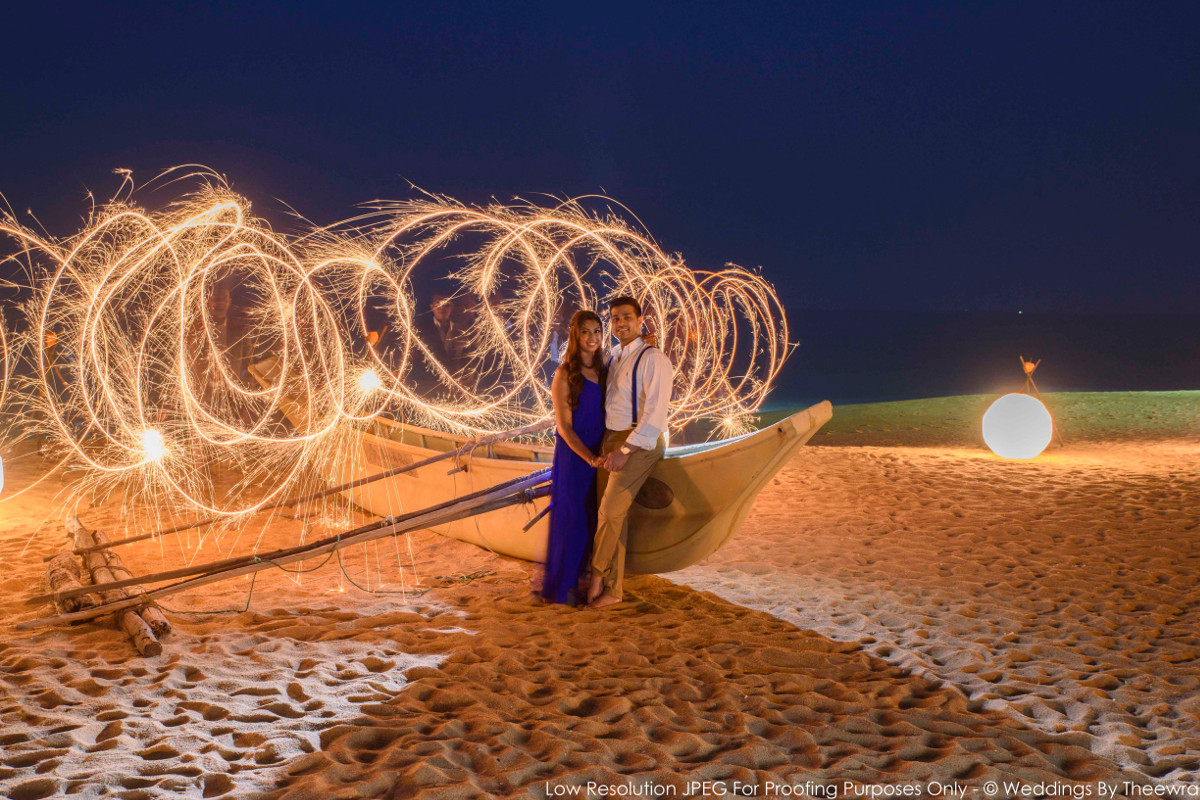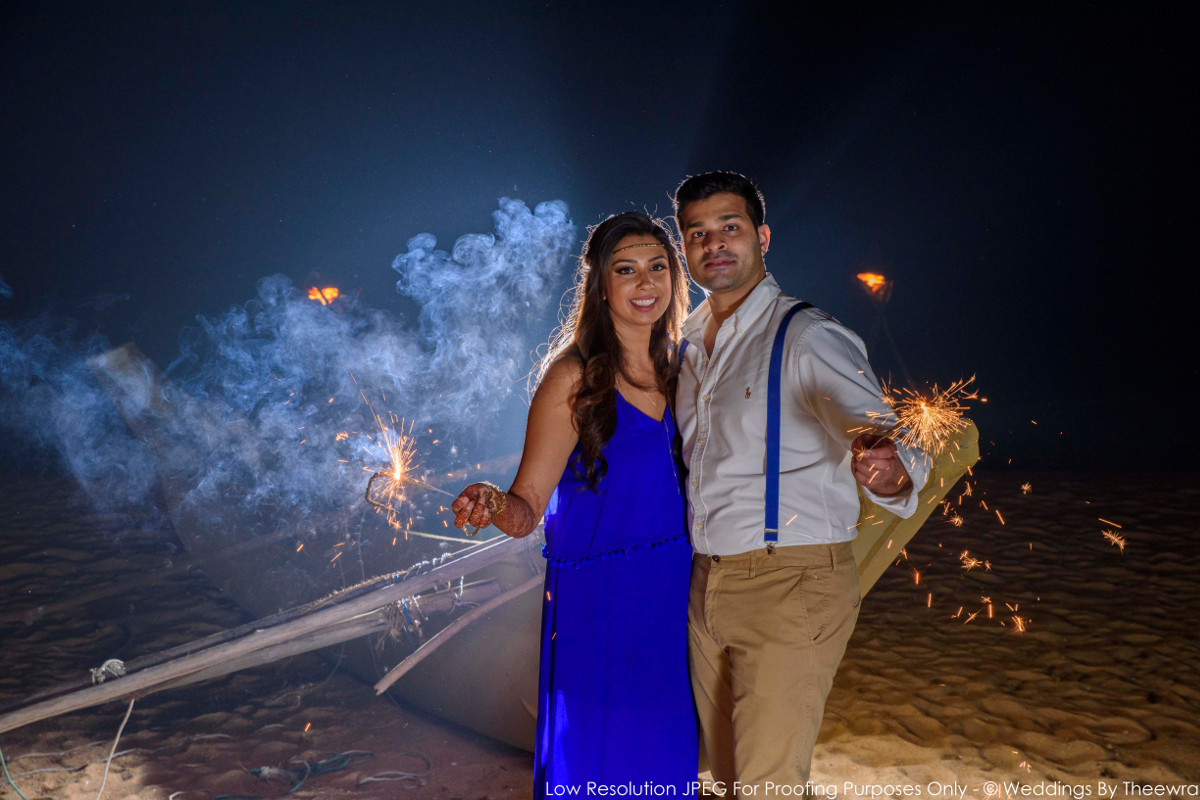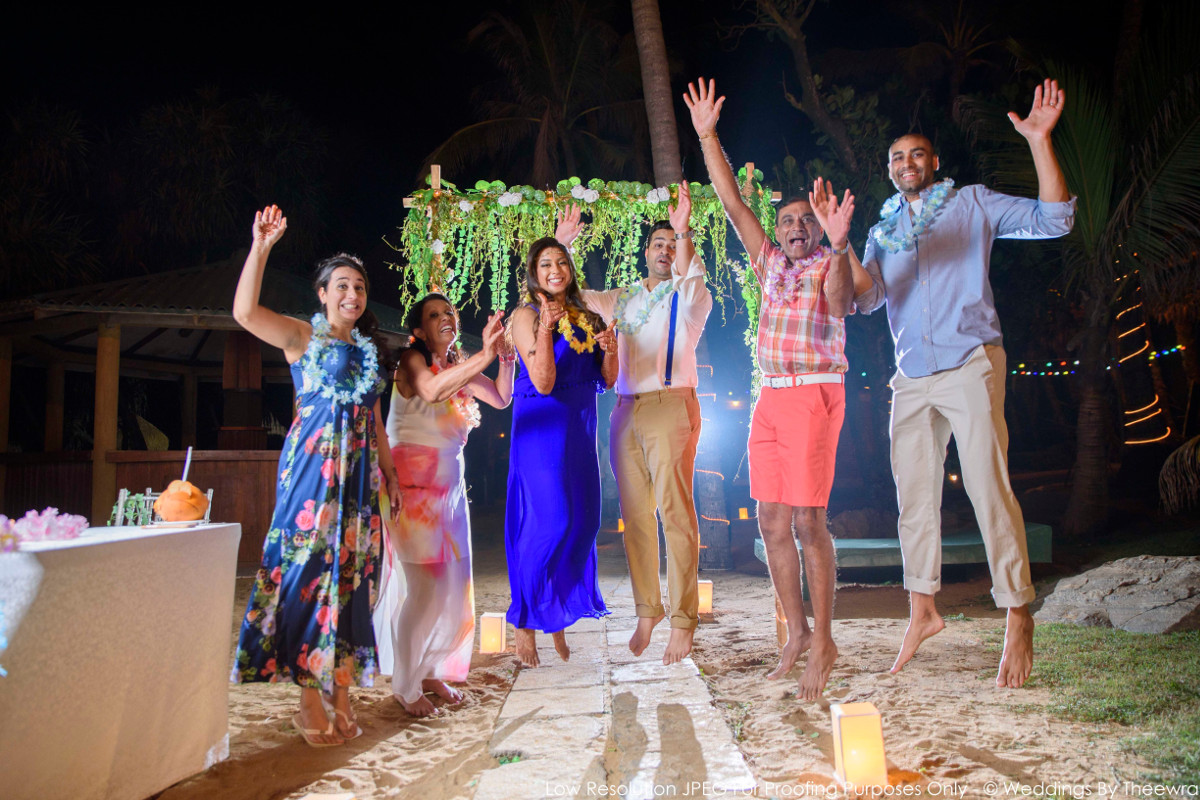 Sohini and Satyajit destination wedding in Sri Lanka was a grand success indeed and this was possible only with the assistance of these extremely talented professionals who worked expeditiously behind the scenes:
Venue: Mount Lavinia Beach Hotel
Production and Execution: Ransara Events (Sri Lanka)
Photography: Weddings by theewara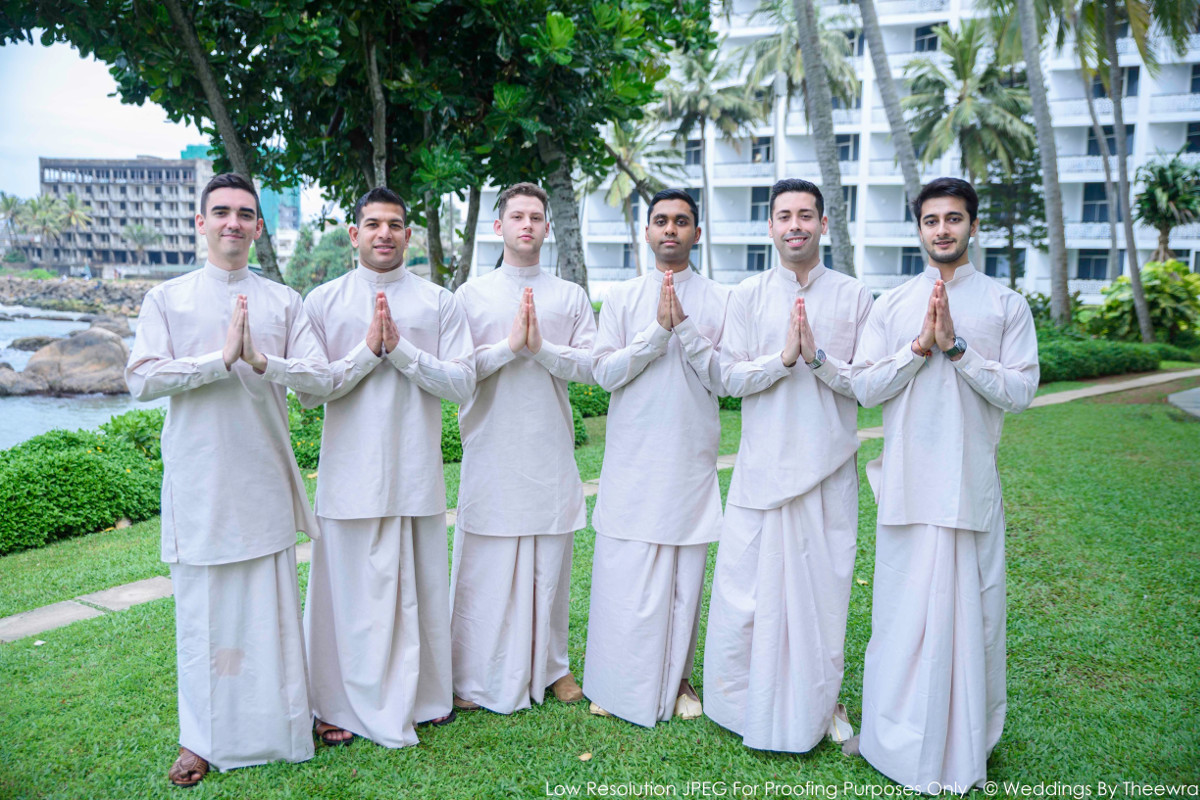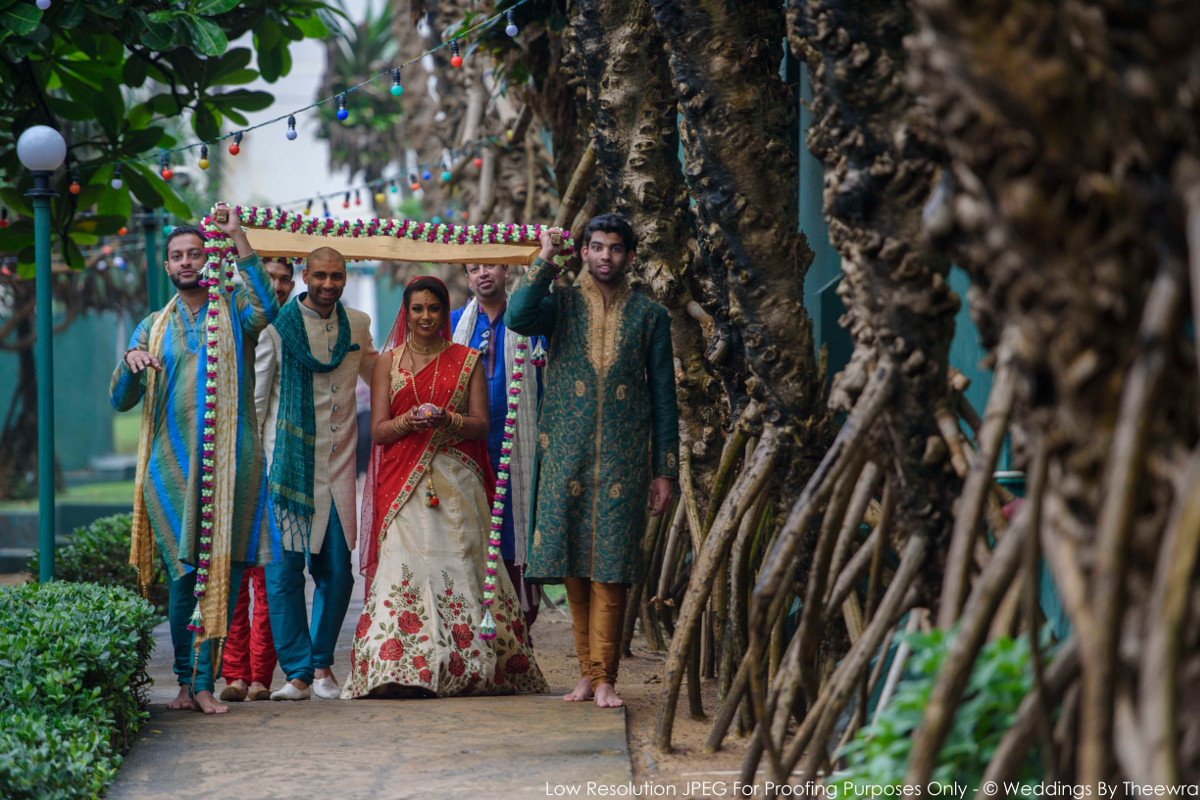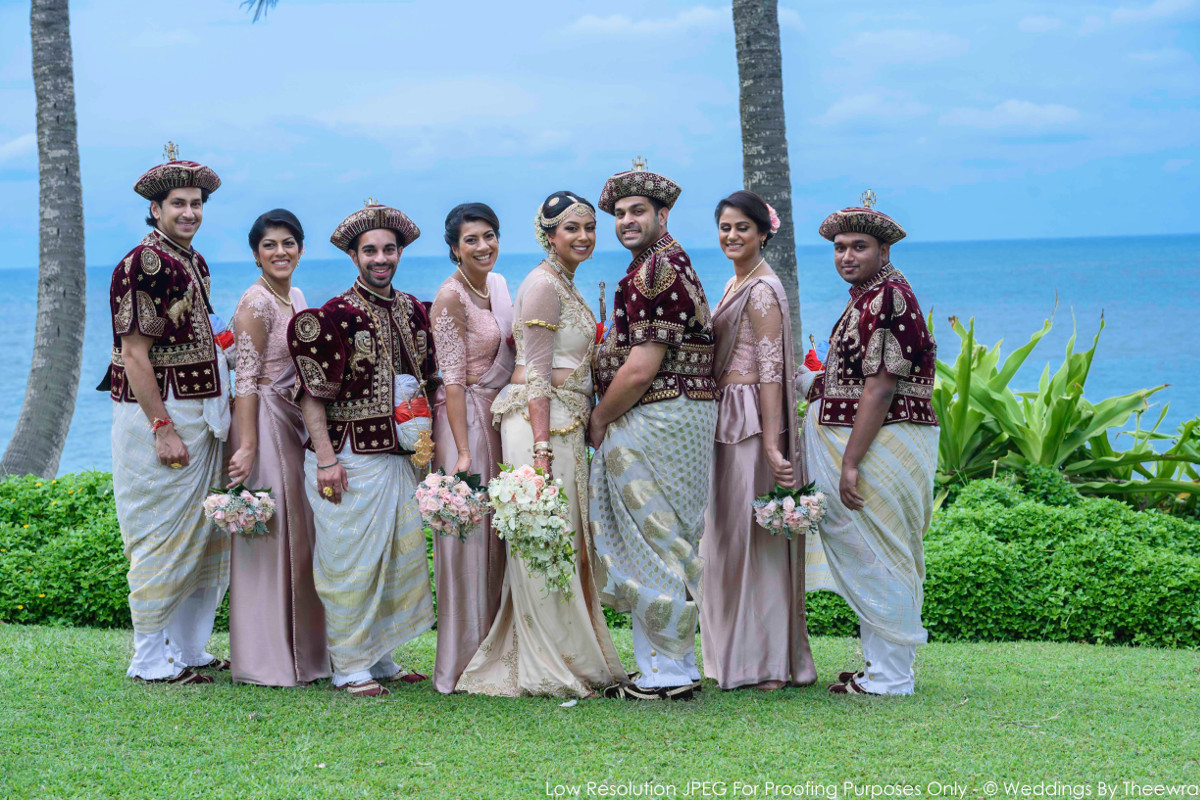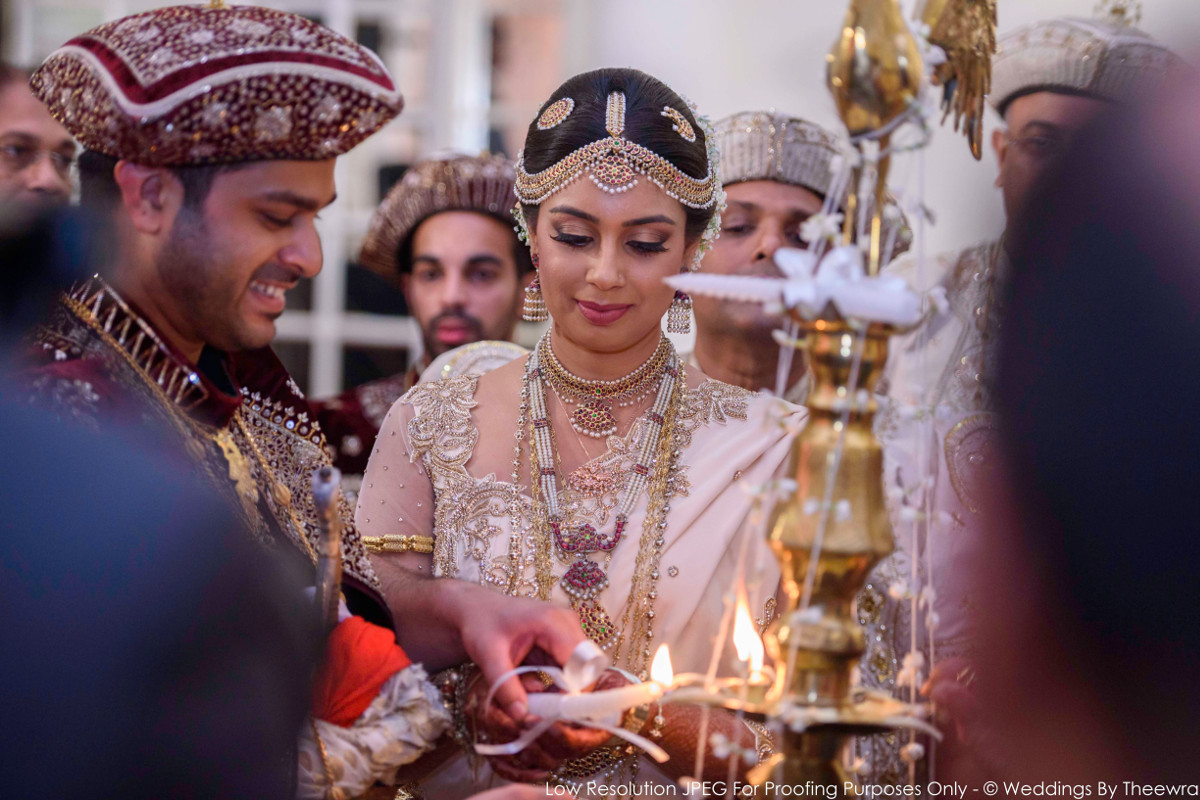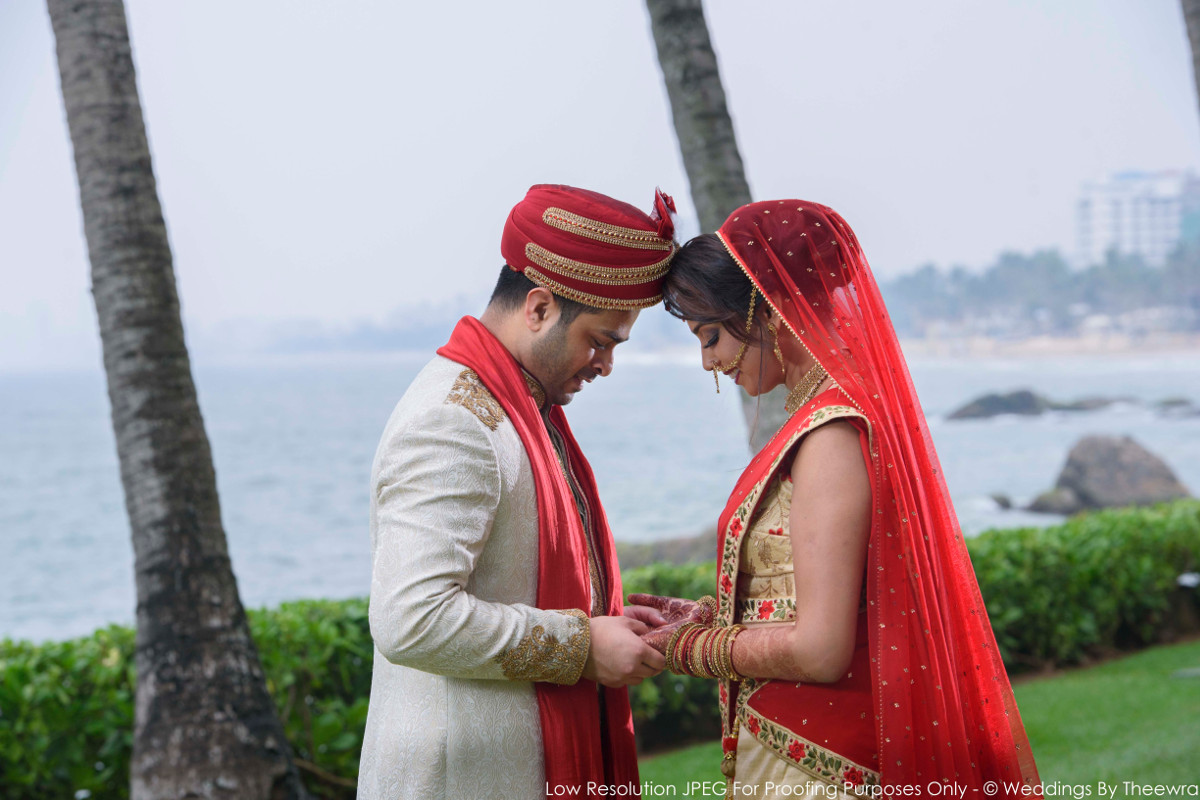 Our Team
Diwas is an Indian Wedding Planning & Consulting Company which assists you to plan and present a wedding event that's beautiful, innovative & highly personal. We are Located at New Delhi, Gurgaon & Kolkata, our services are accessible throughout the country and we are available for travel worldwide.
We pride ourselves on attention to detail and our high quality service. Our dynamic & proficient team believes to a plan a 'Diwas' and not just another event by working closely with you and suppliers, so that every moment of your celebration is lived & treasured eternally.
Have you any suggestions, write to us at diwas.celebrations@gmail.com
Inspired by Sohini and Satyajit destination wedding in Sri Lanka? Want to plan yours? Talk to us
Helpful Links
Follow us  for more updates and helpful tips on Destination Weddings.
Talk to Us
Read Rujuta & Raunak's wedding story