Scroll to see more content...
Real Destination wedding in Meerut – 'Nikaah Ceremony' – Diwas Weddings
A night of Royalty, Grandeur and Splendor!!!
Meerut is at a short driving distance from the capital city of New Delhi which is why it's now among the popular destinations in NCR for royal weddings. Opulence and grandeur, settled in the edge of UP, the city of Meerut has it all. The city offers varieties of star properties with breathtaking venues which shall leave no stone unturned to make your destination wedding memorable.
Featuring here an elegant nikaah ceremony celebrated with artistic décor designs and breathtaking floral work.
The Royal Entry!
As it was a single day ceremony, both the families of the bride and groom wanted the destination wedding in Meerut to be a grand affair. Elegant structures, muslin drapes, candle lighting, crystal chandeliers, parsee themed props and breathtaking floral work were implemented for the royal entry. Below is the look: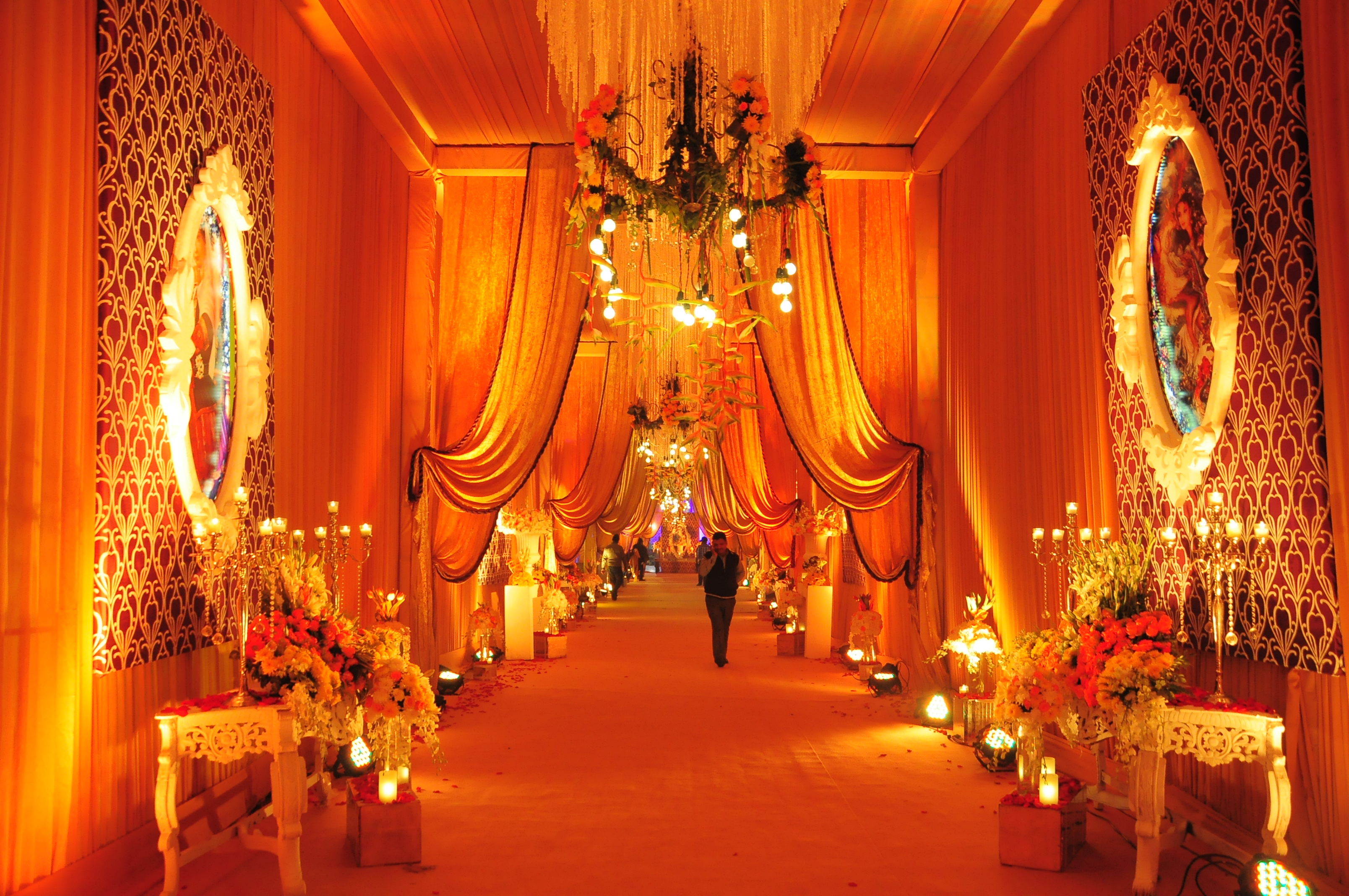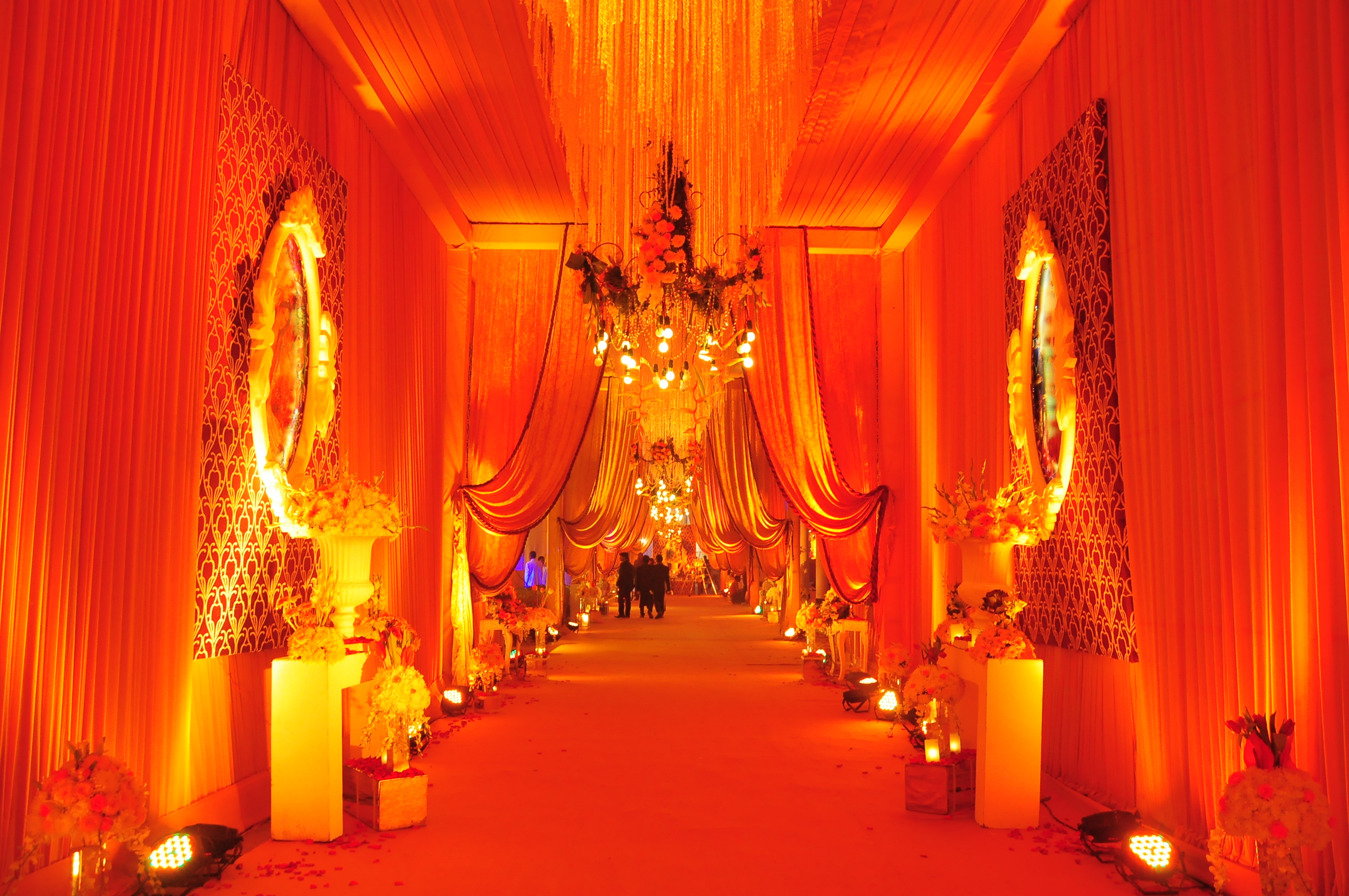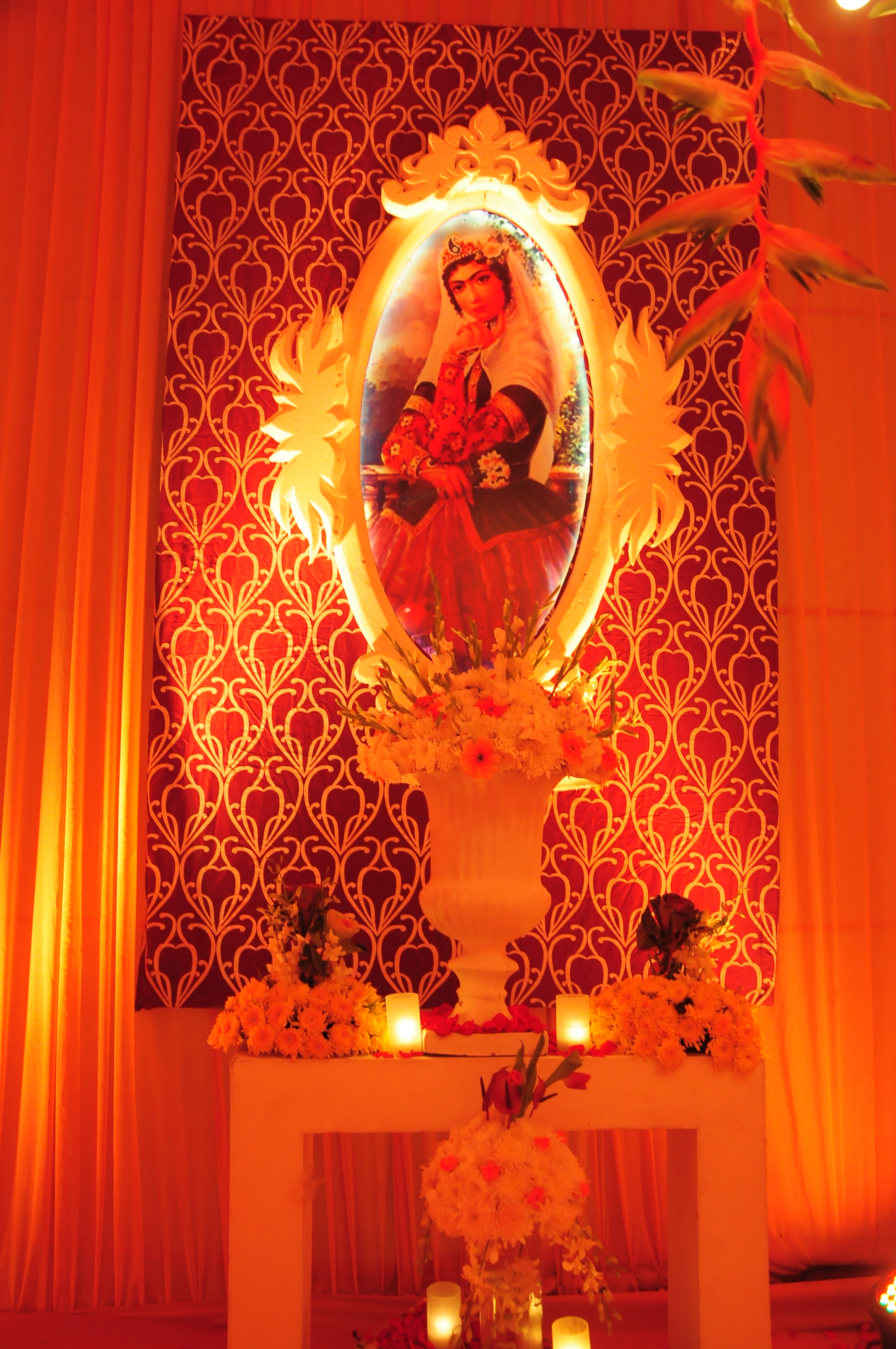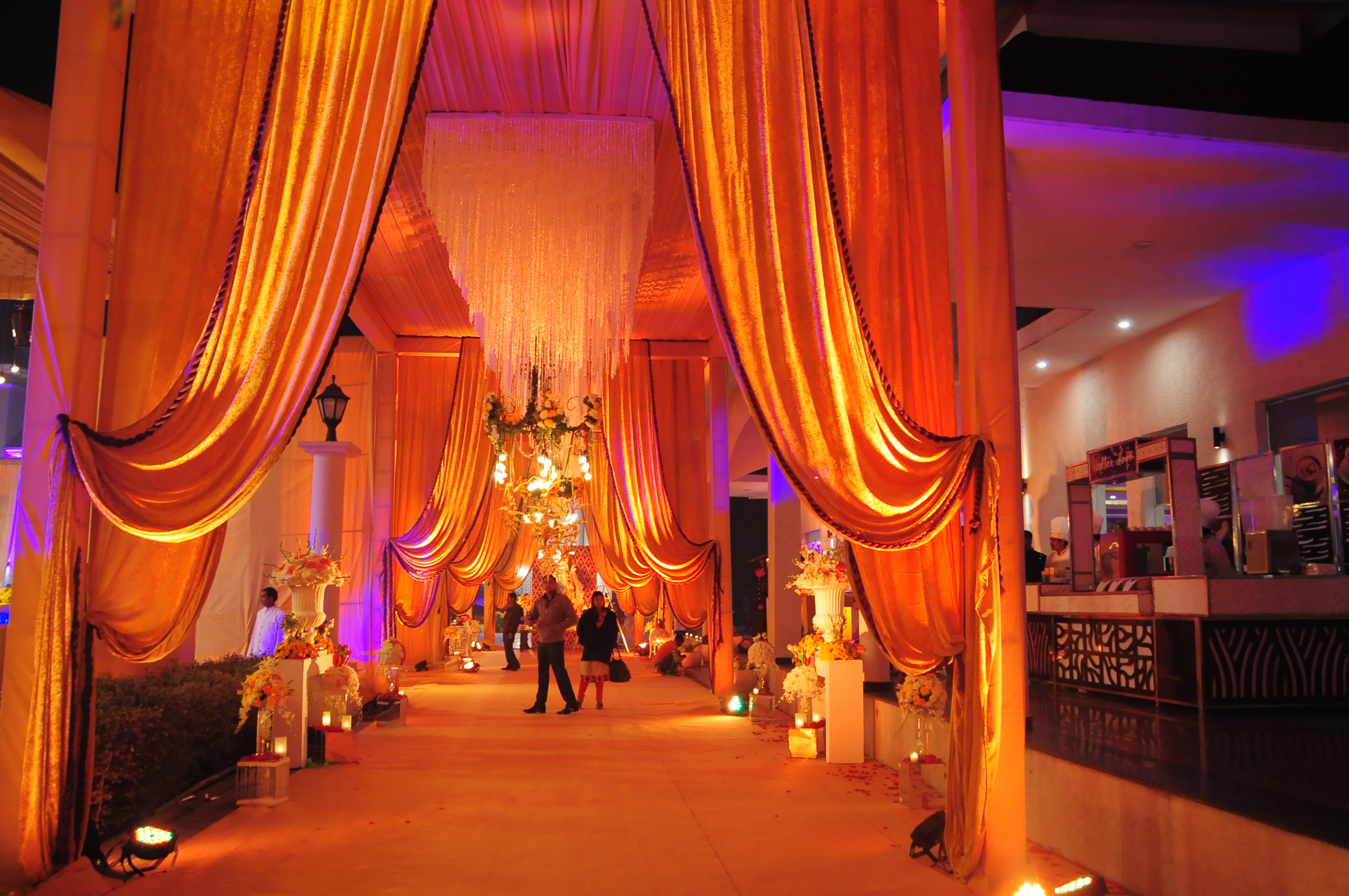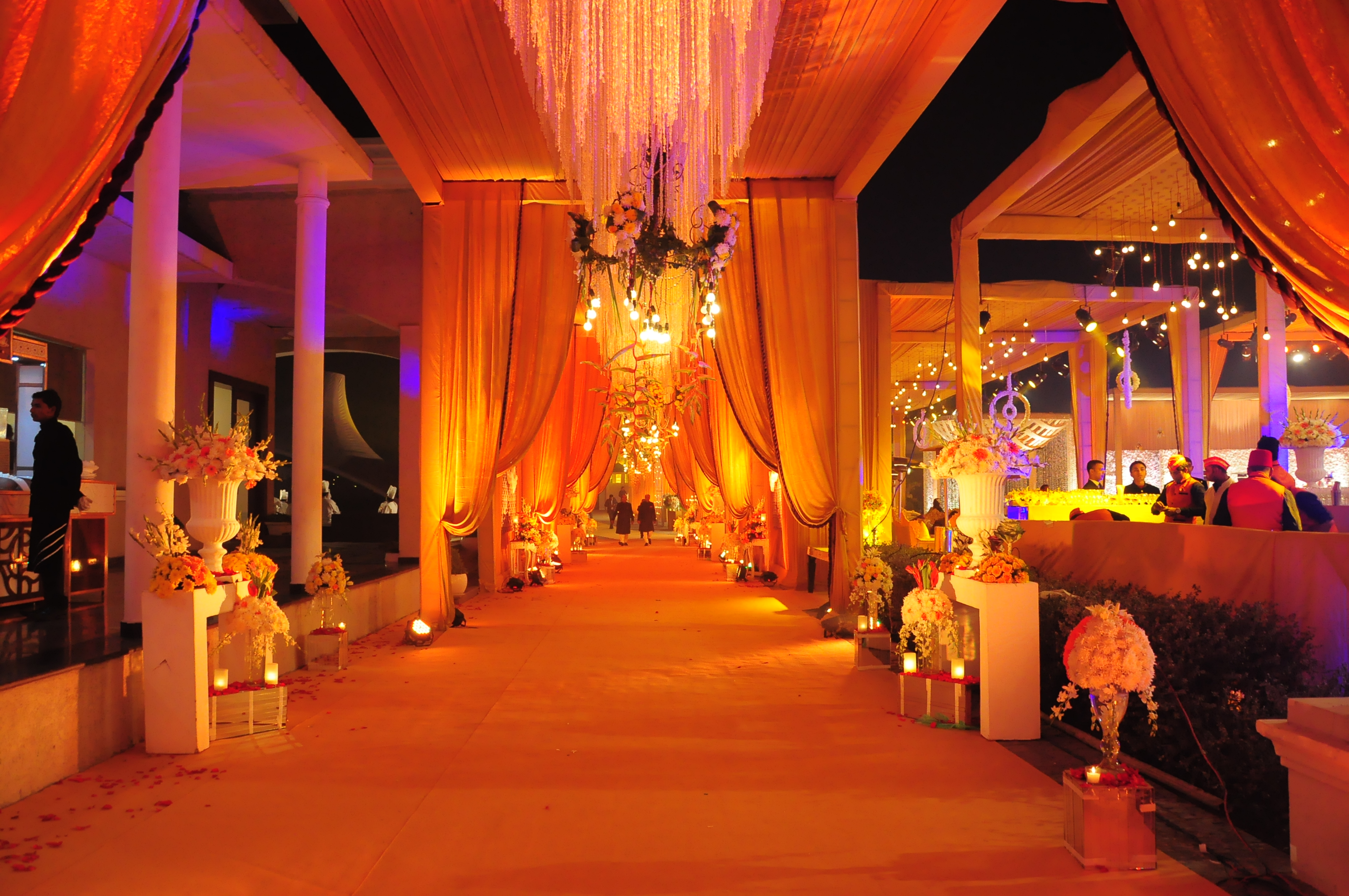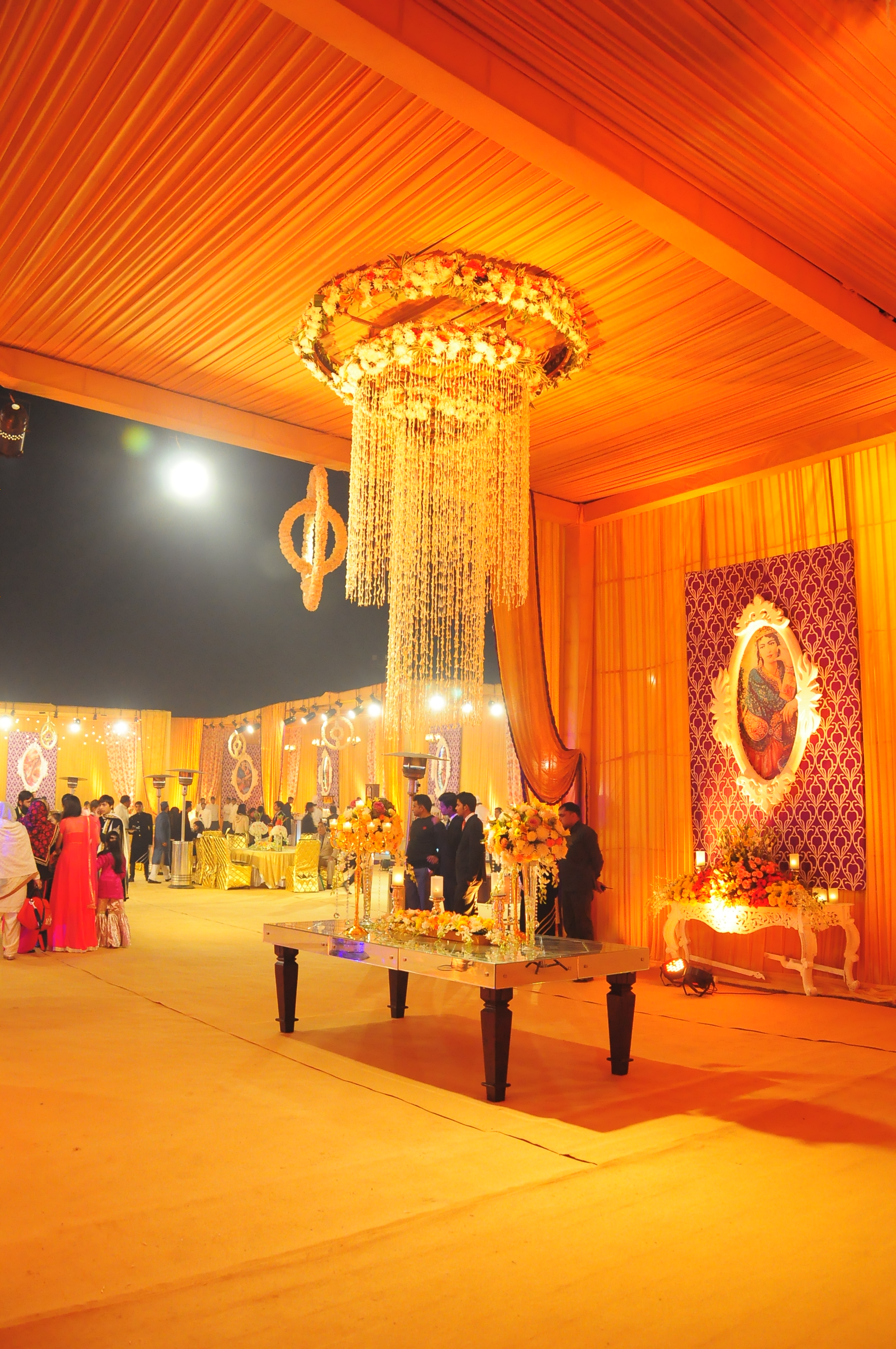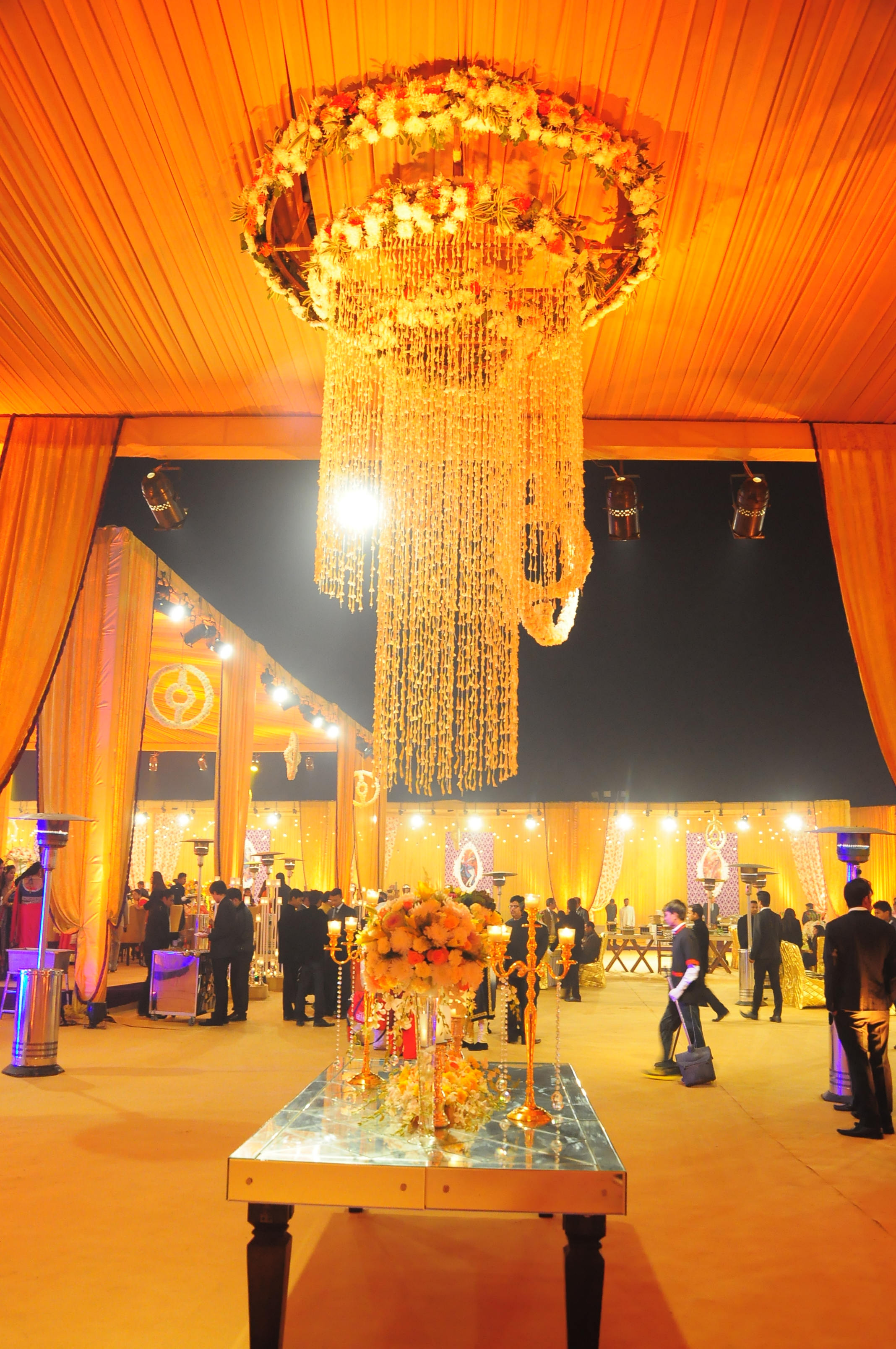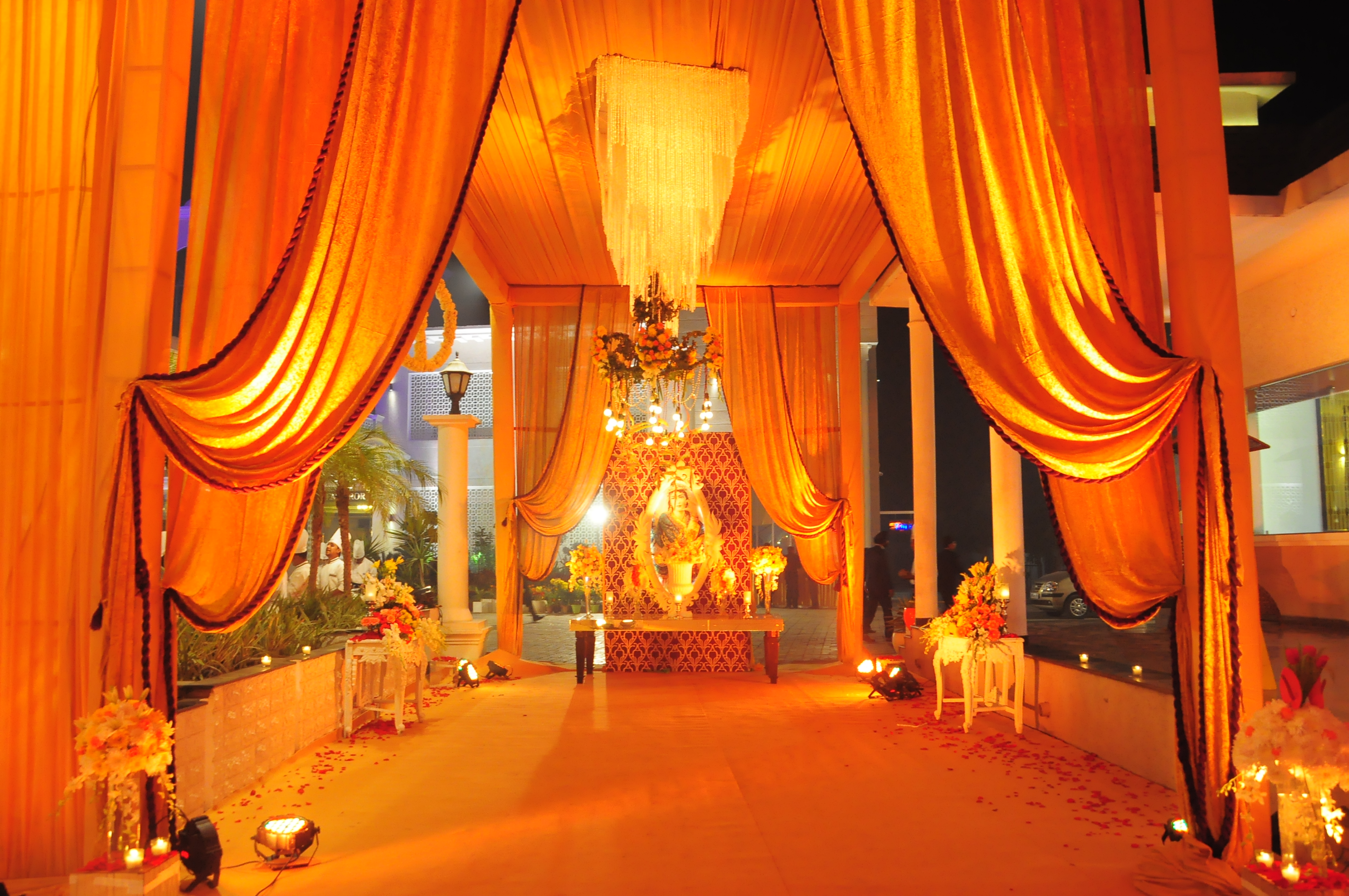 Guests at the 'Maharaja's Durbaar'
Starting from the entry to the seating and hospitality the guests were given a royal treatment at the nikaah ceremony night. Words may fall short, see pictures from this destination wedding in meerut.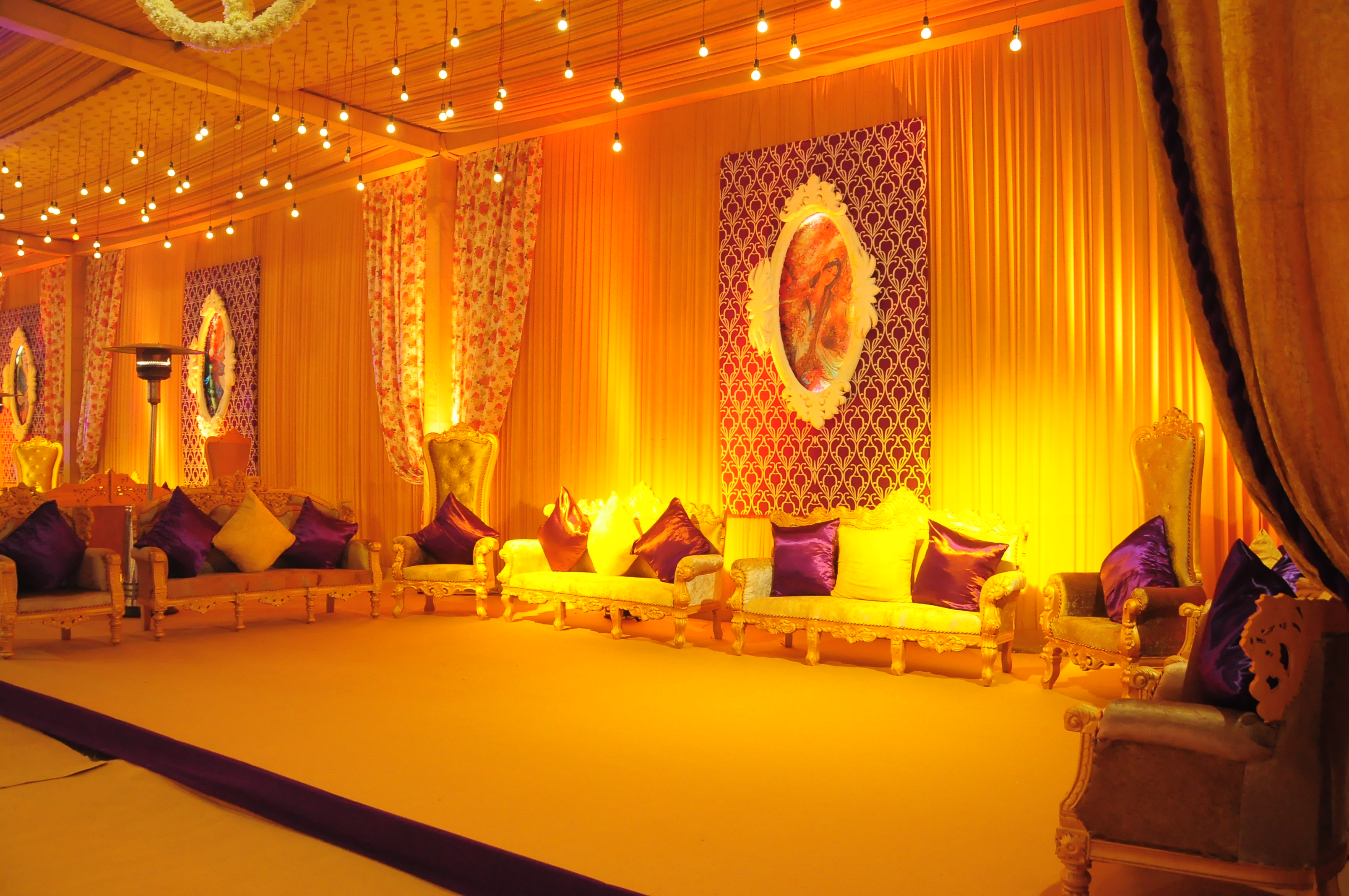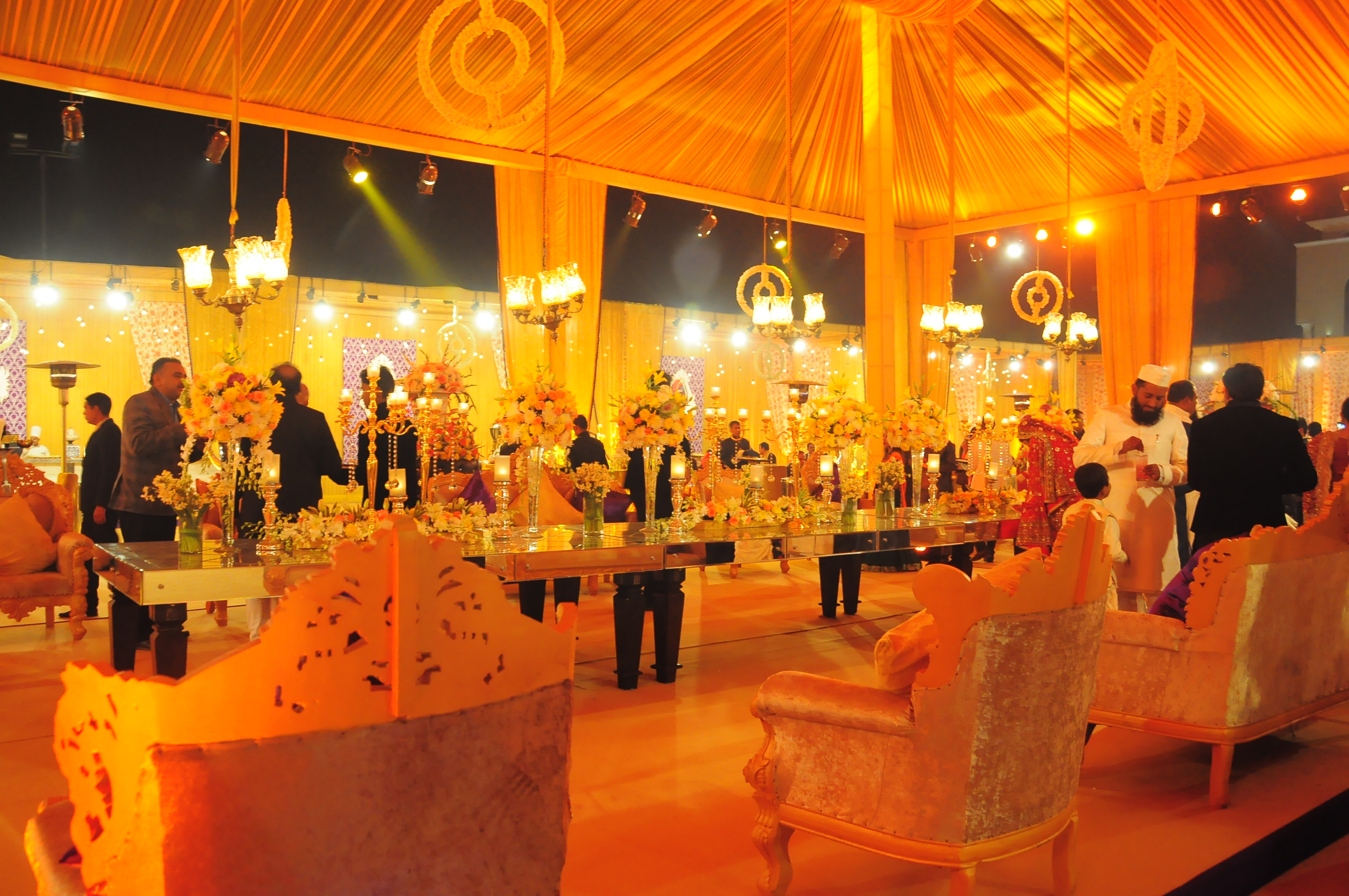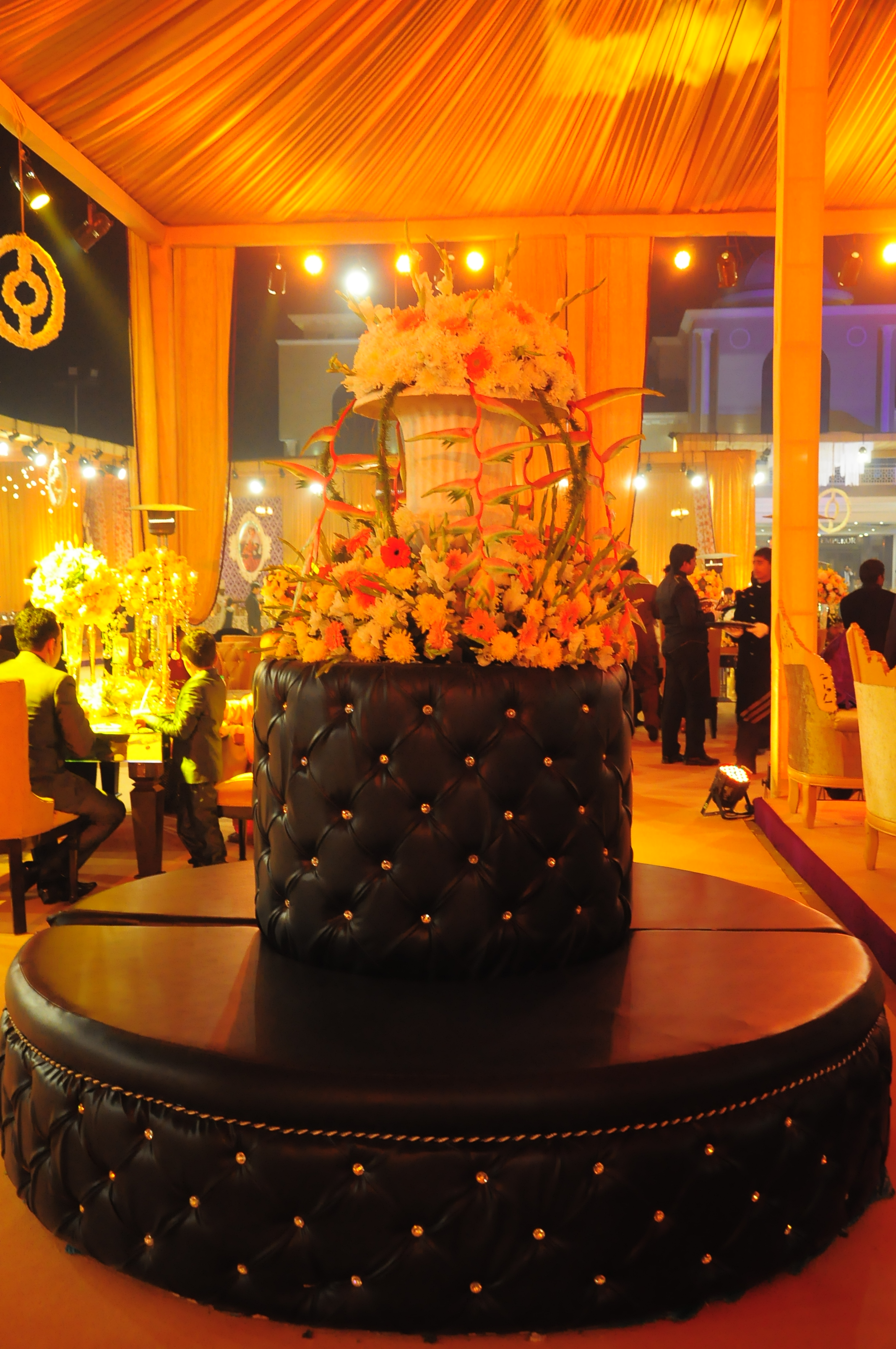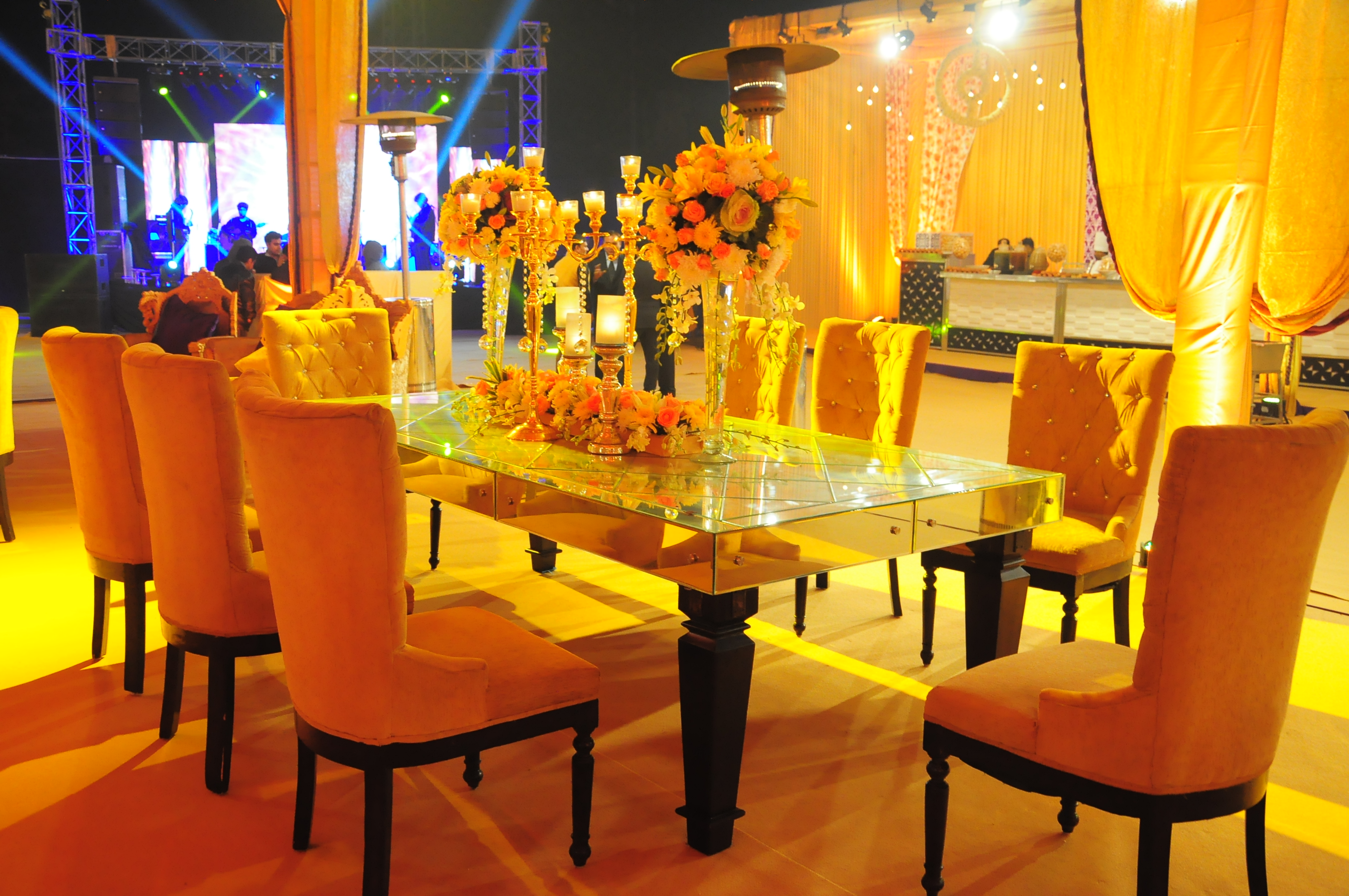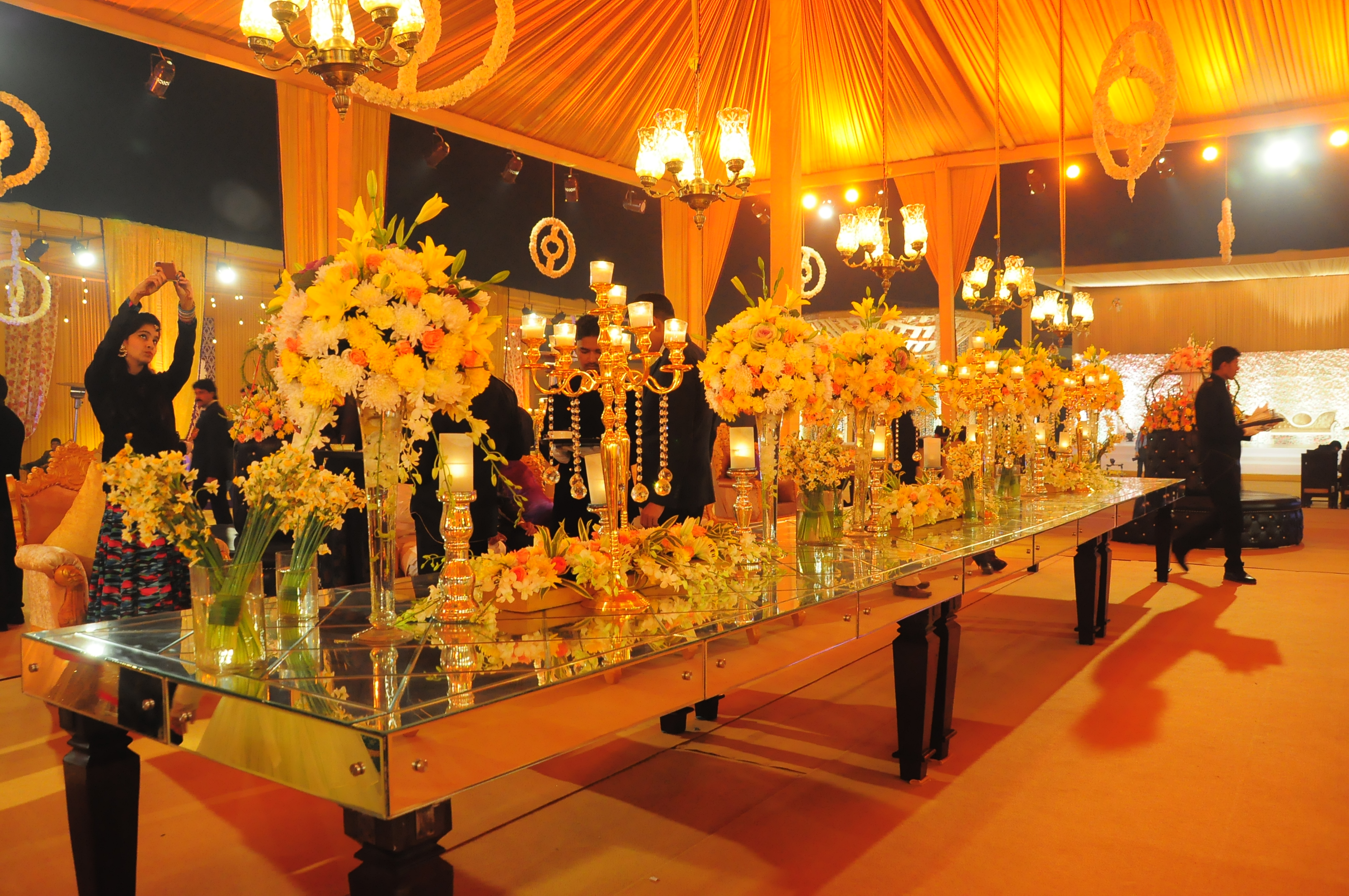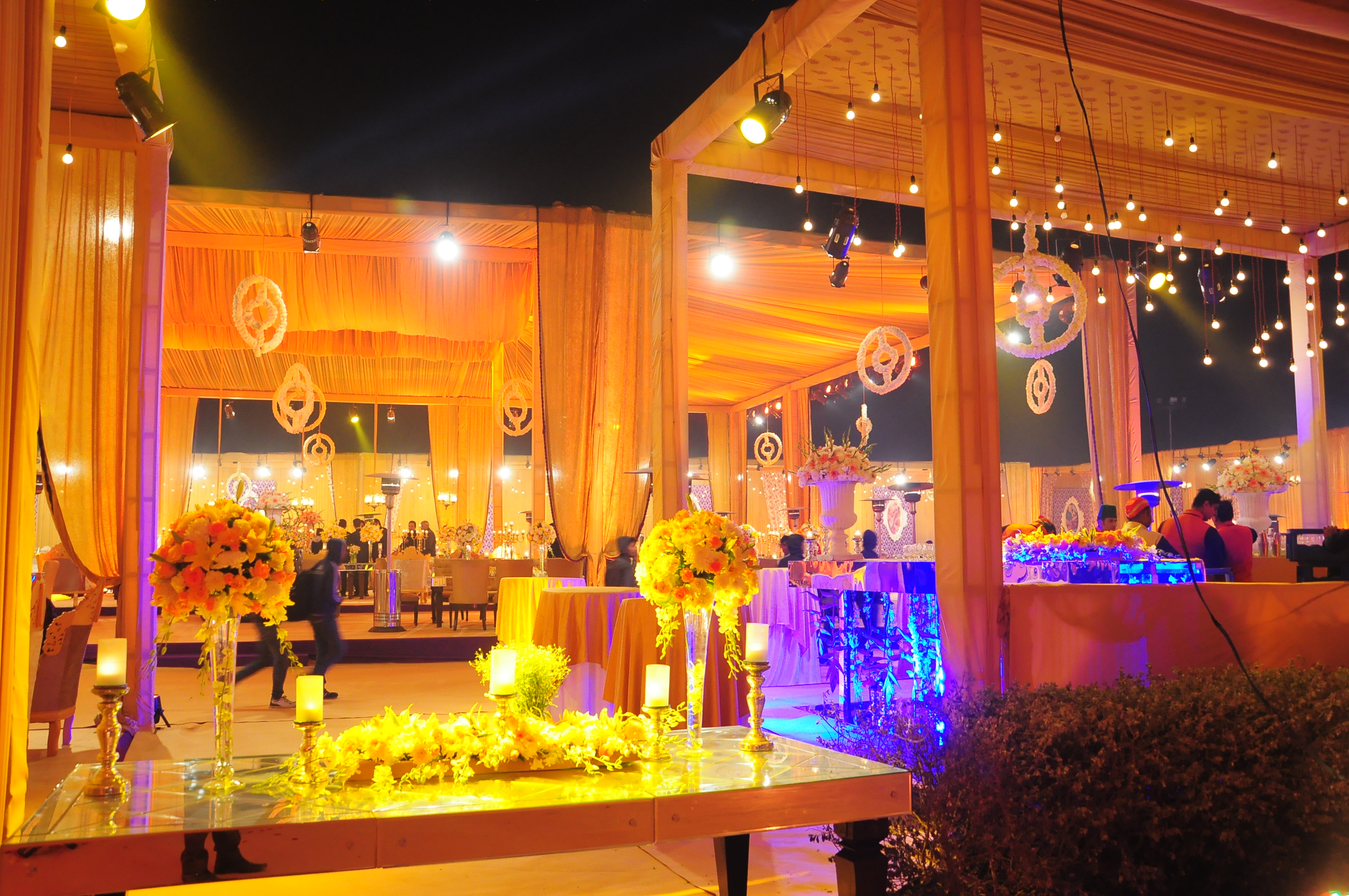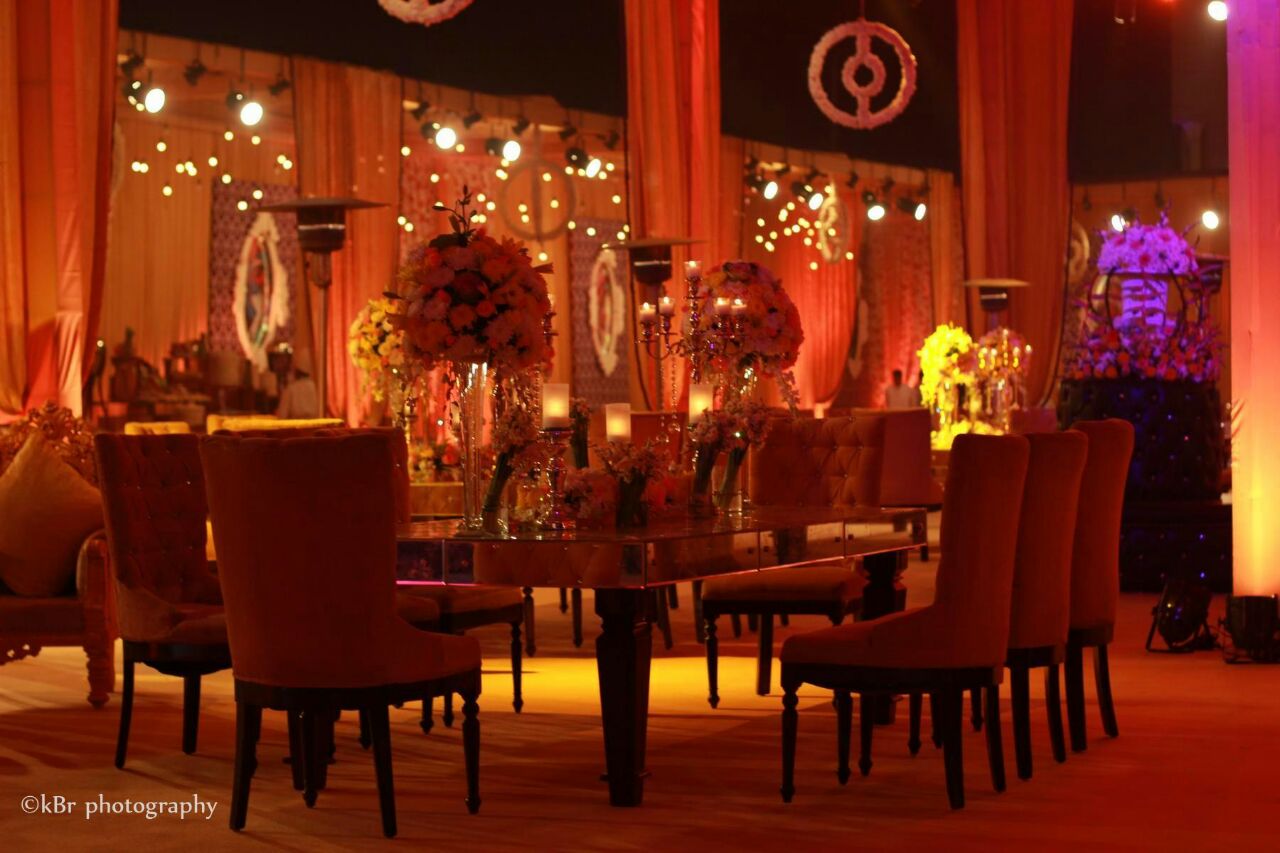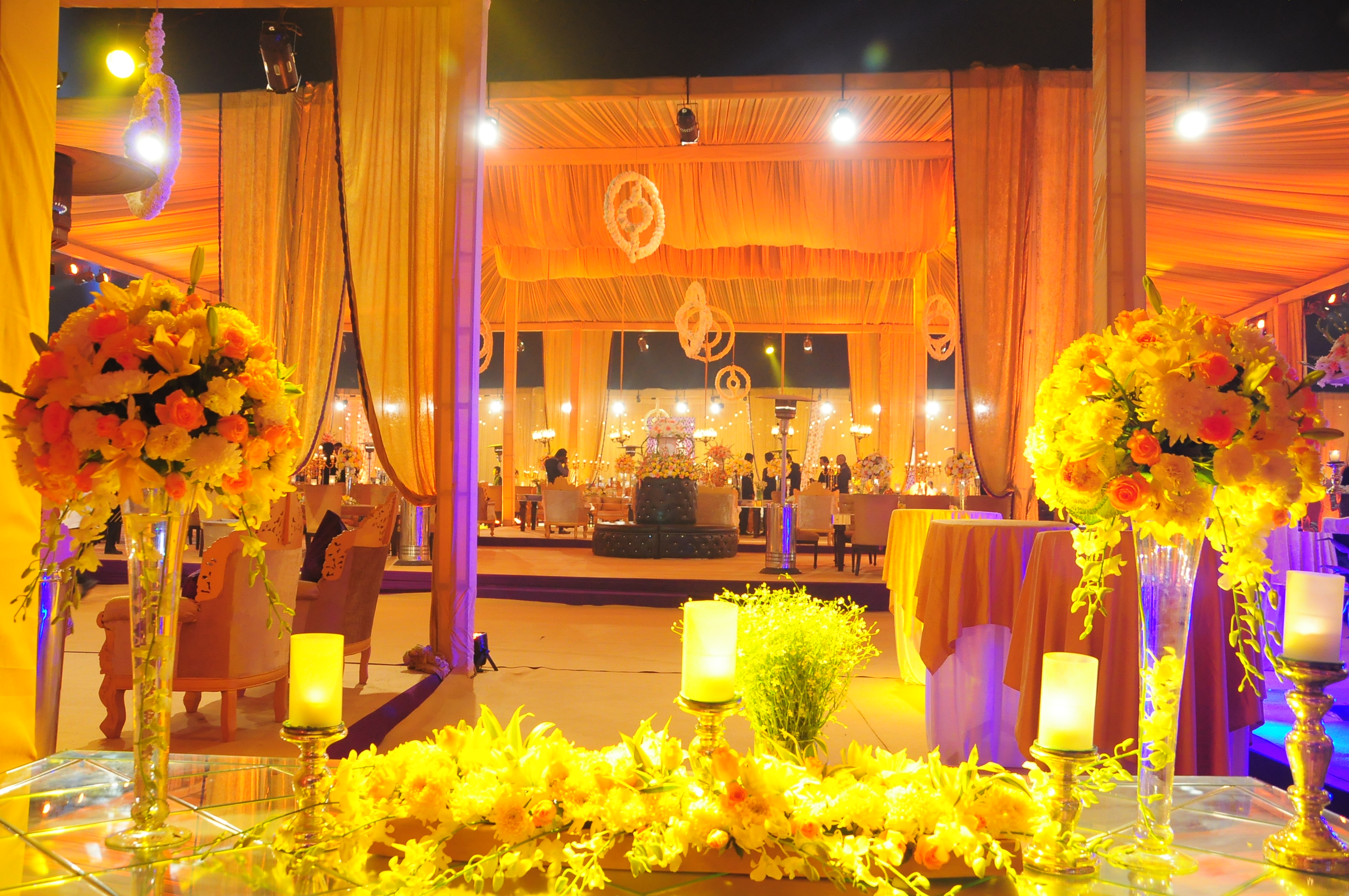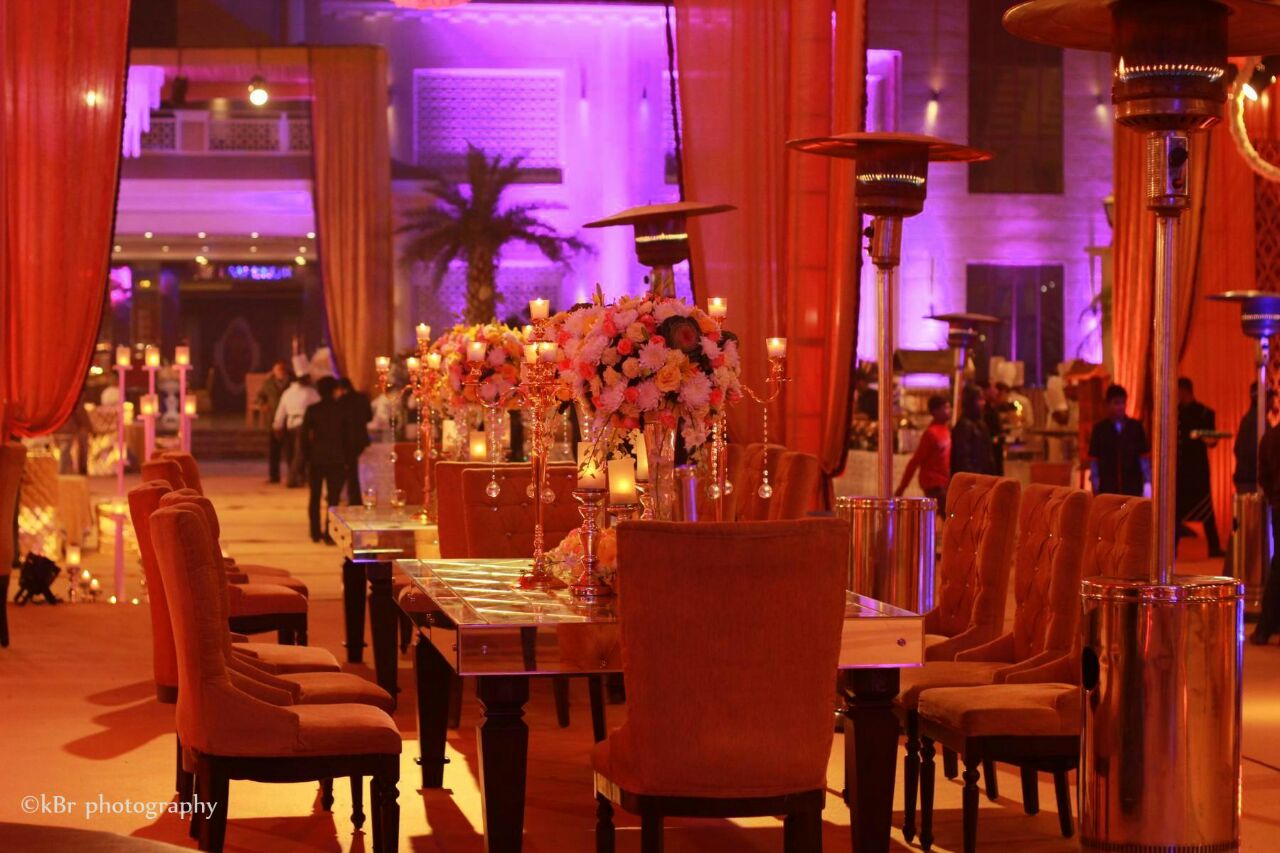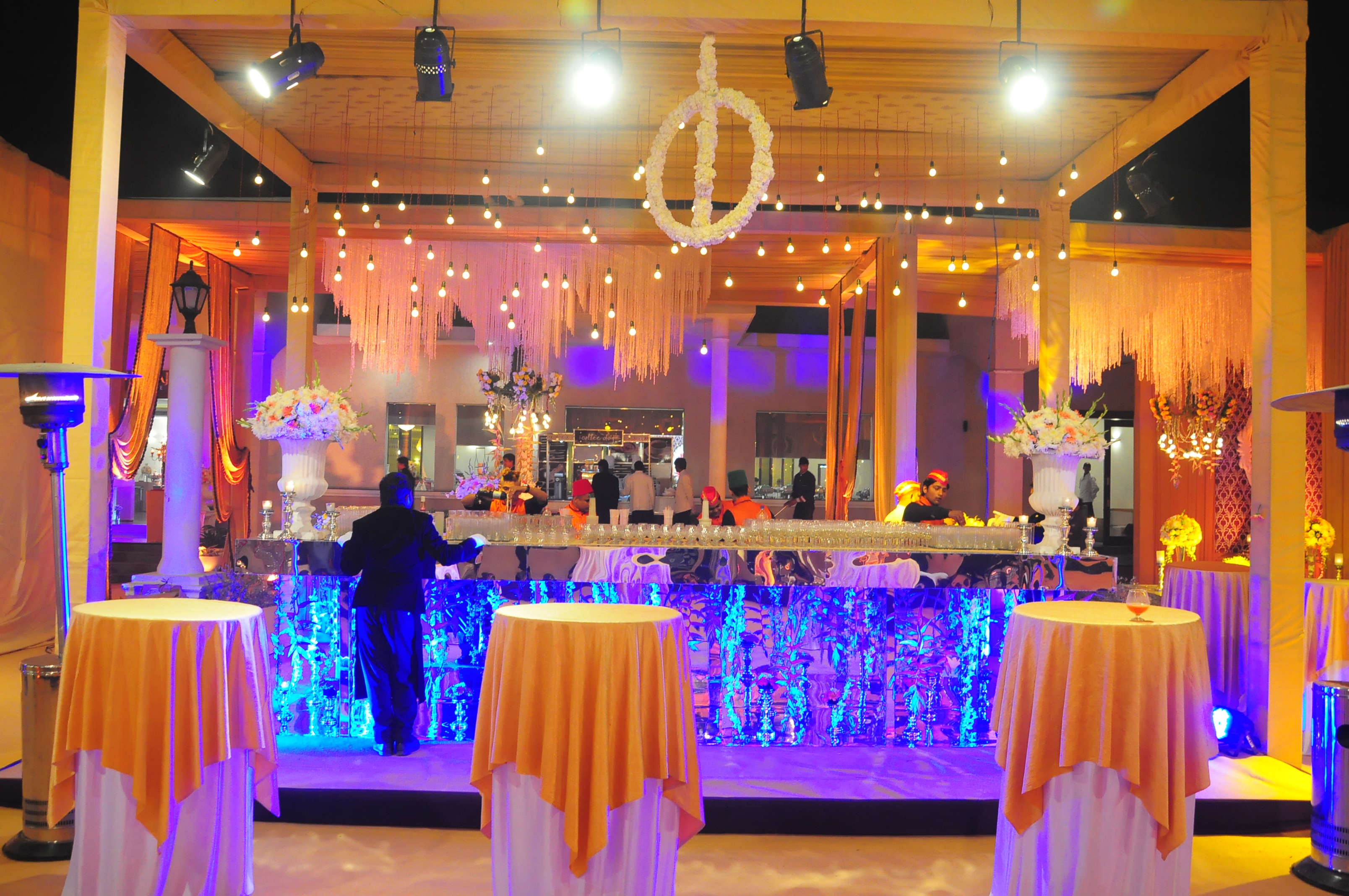 The Ceremony – Splendors!
The royal vintage beauty caught everyone's eye when it made an entrance with the star of the night. The reception stage was all set and designed delicately with pastel florals. This destination wedding in Meerut saw some wonders flowers could do. Check below: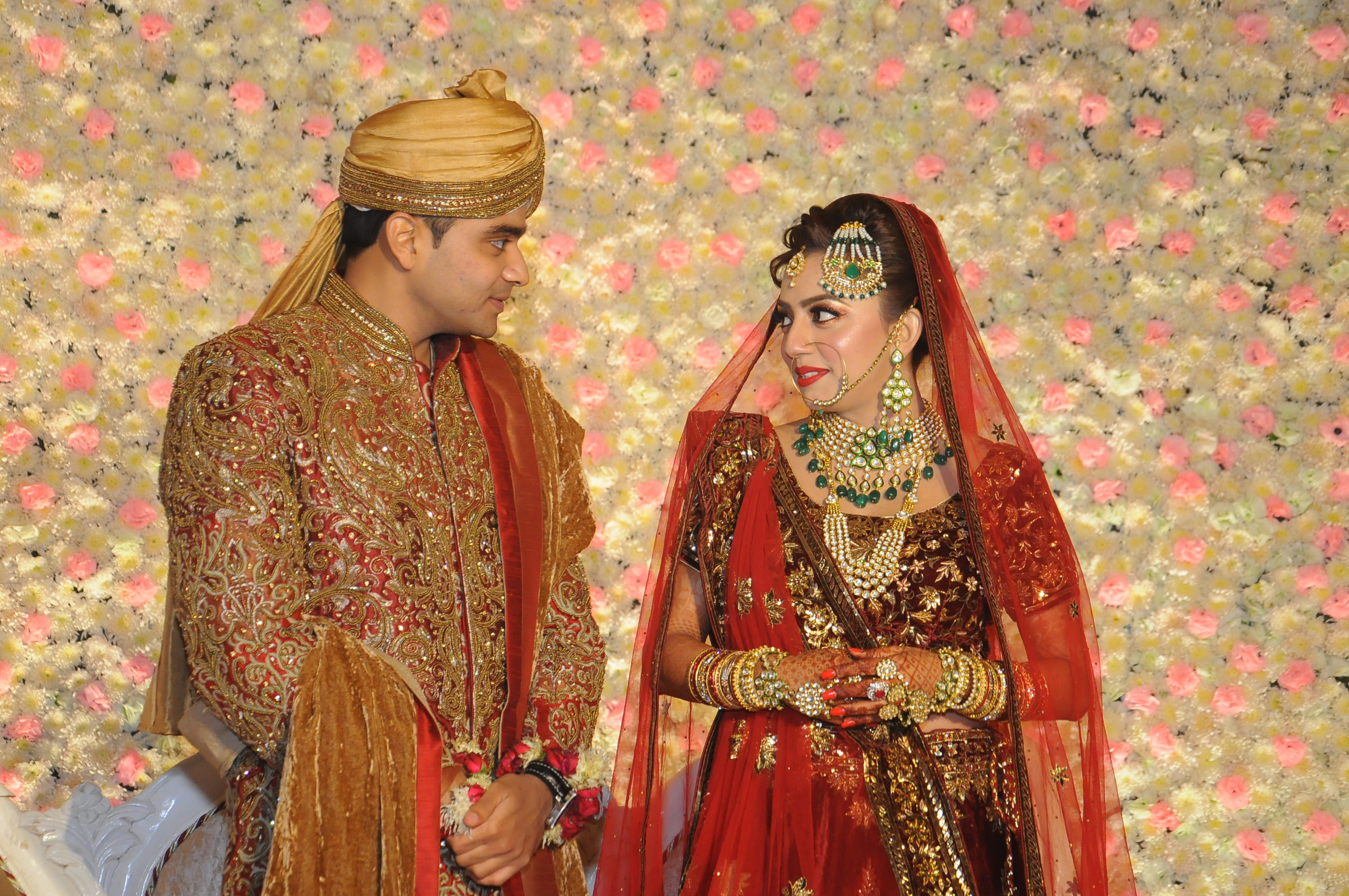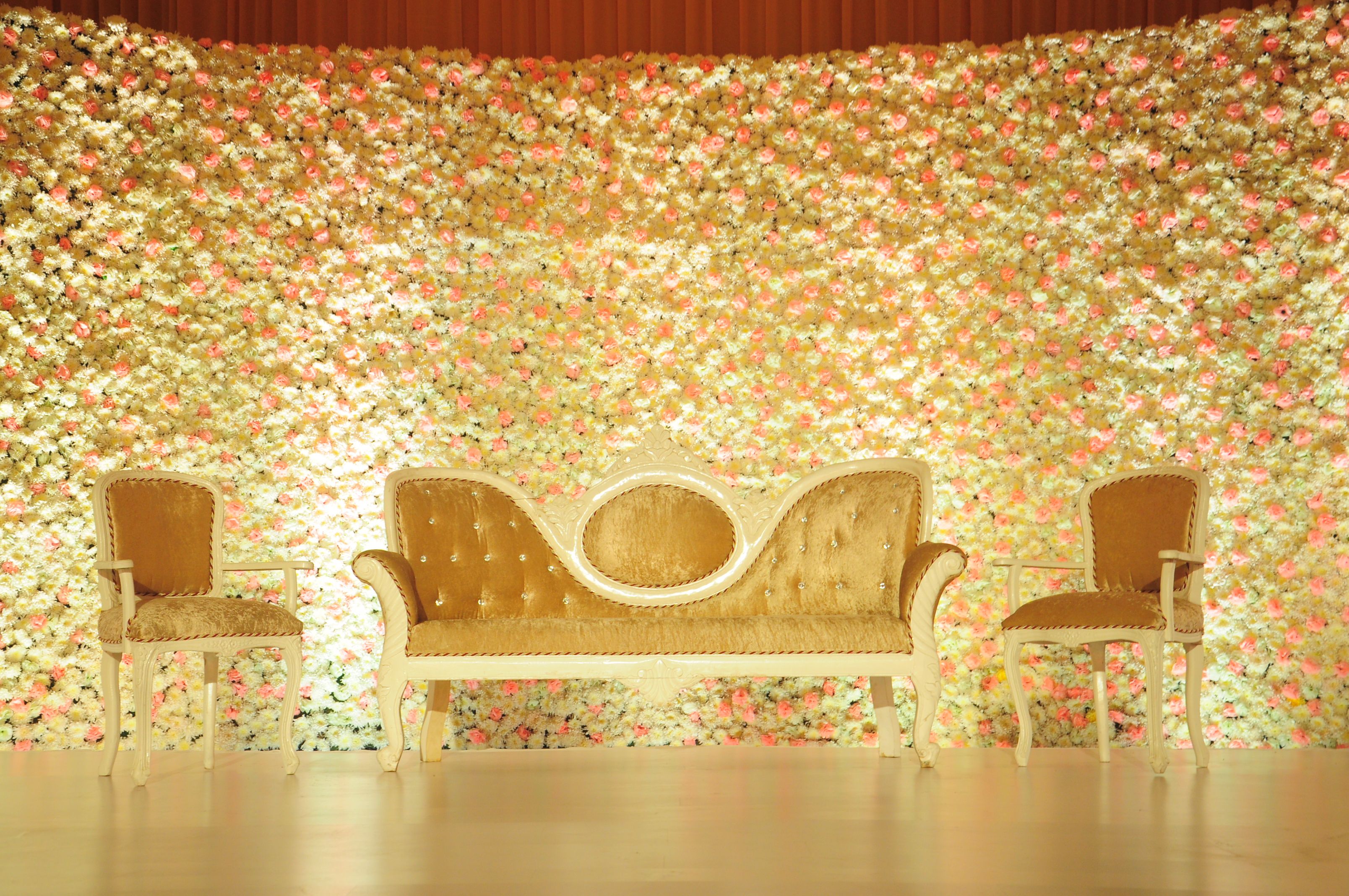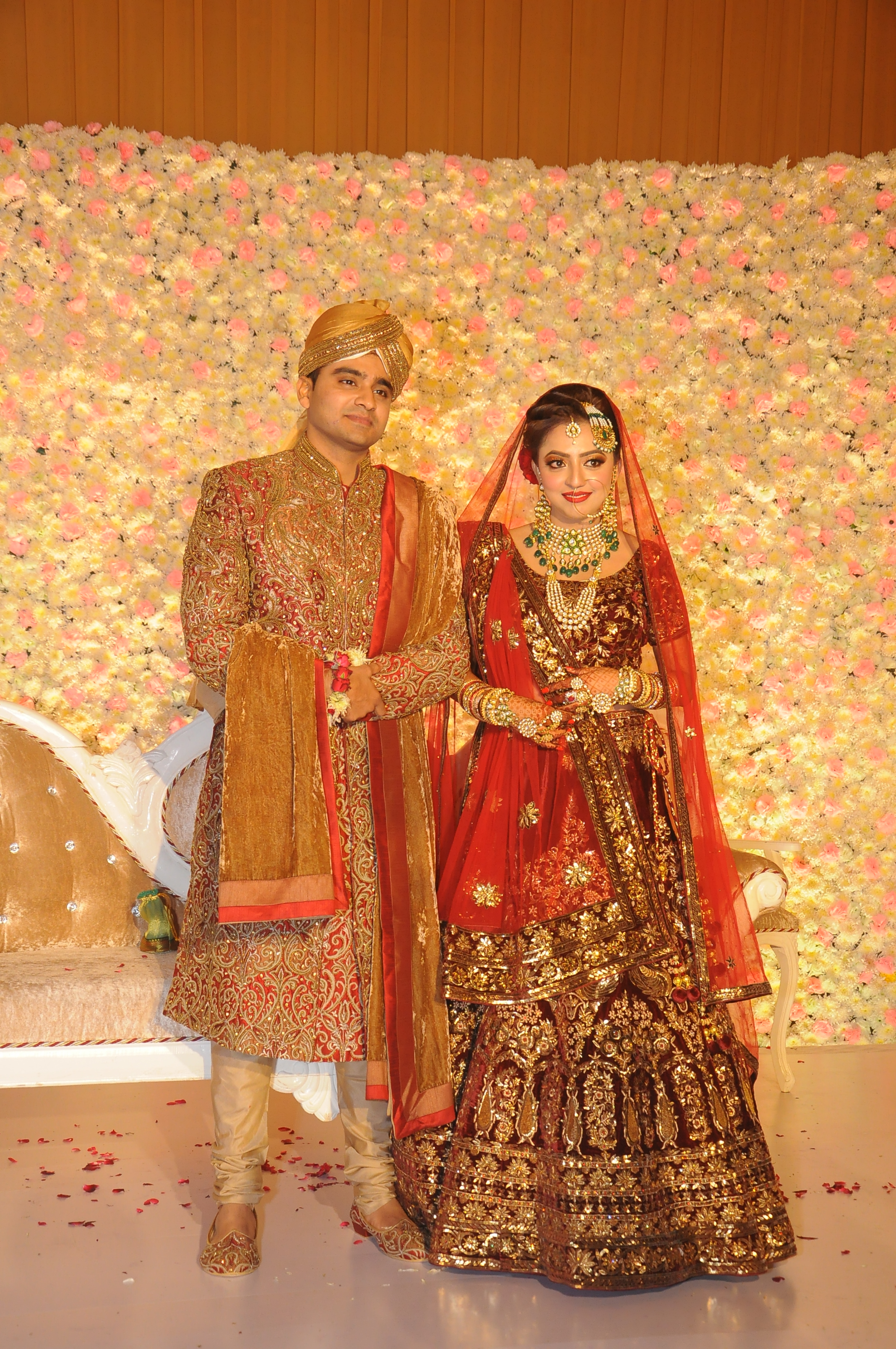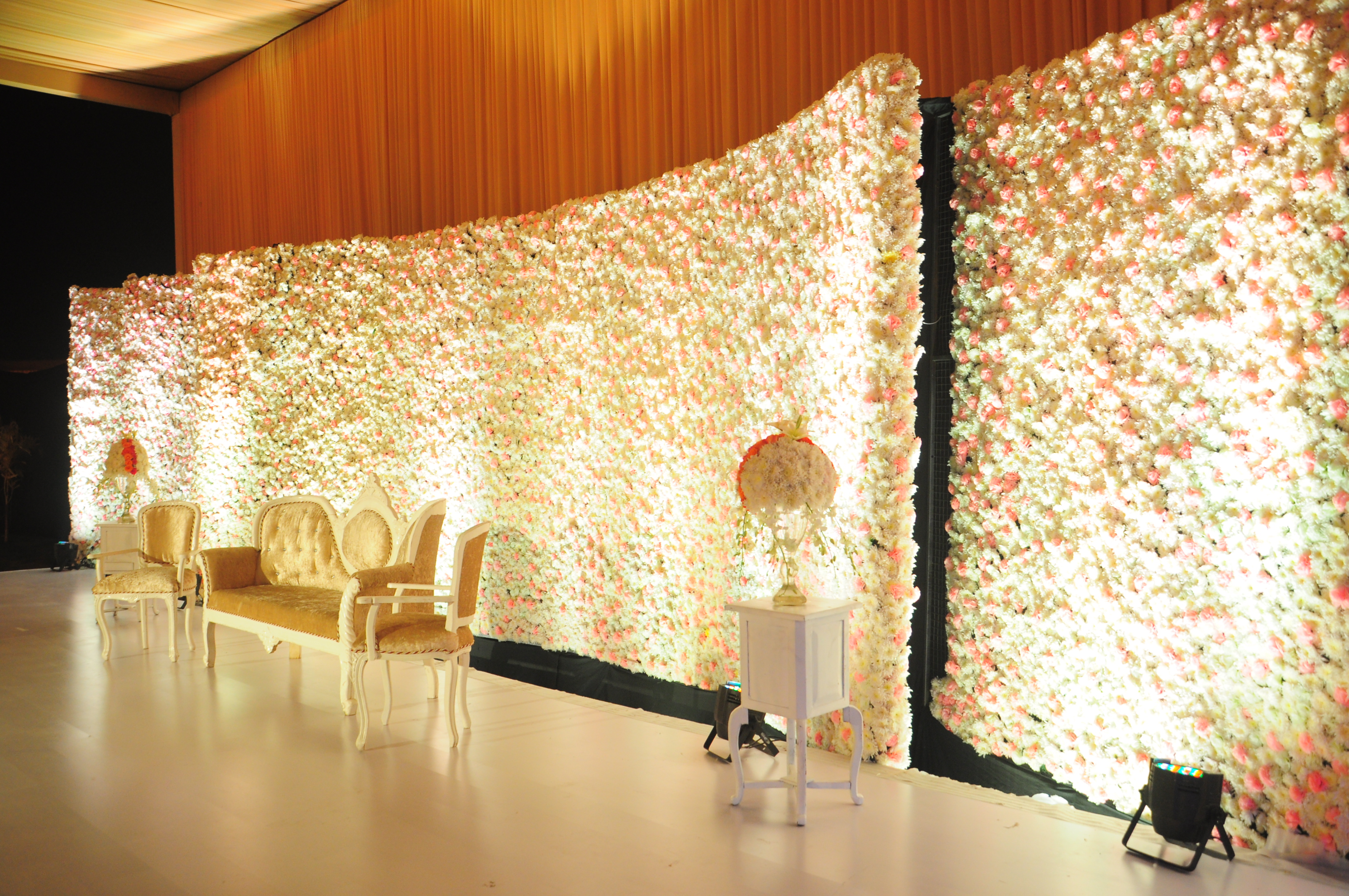 Food & Entertainment – All that is Luxe!
Any wedding is incomplete without these. Check out the arrangements from this destination wedding in Meerut.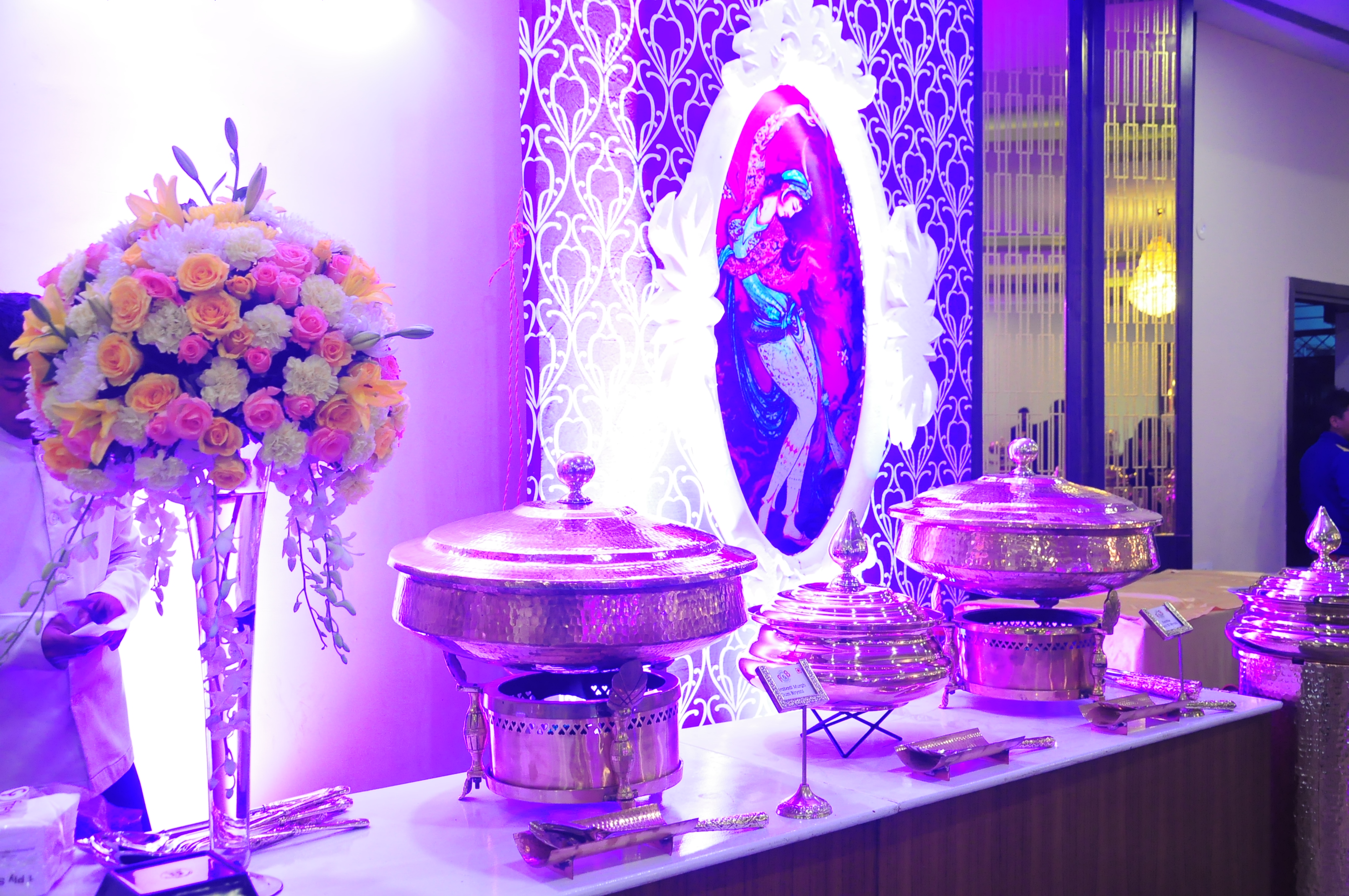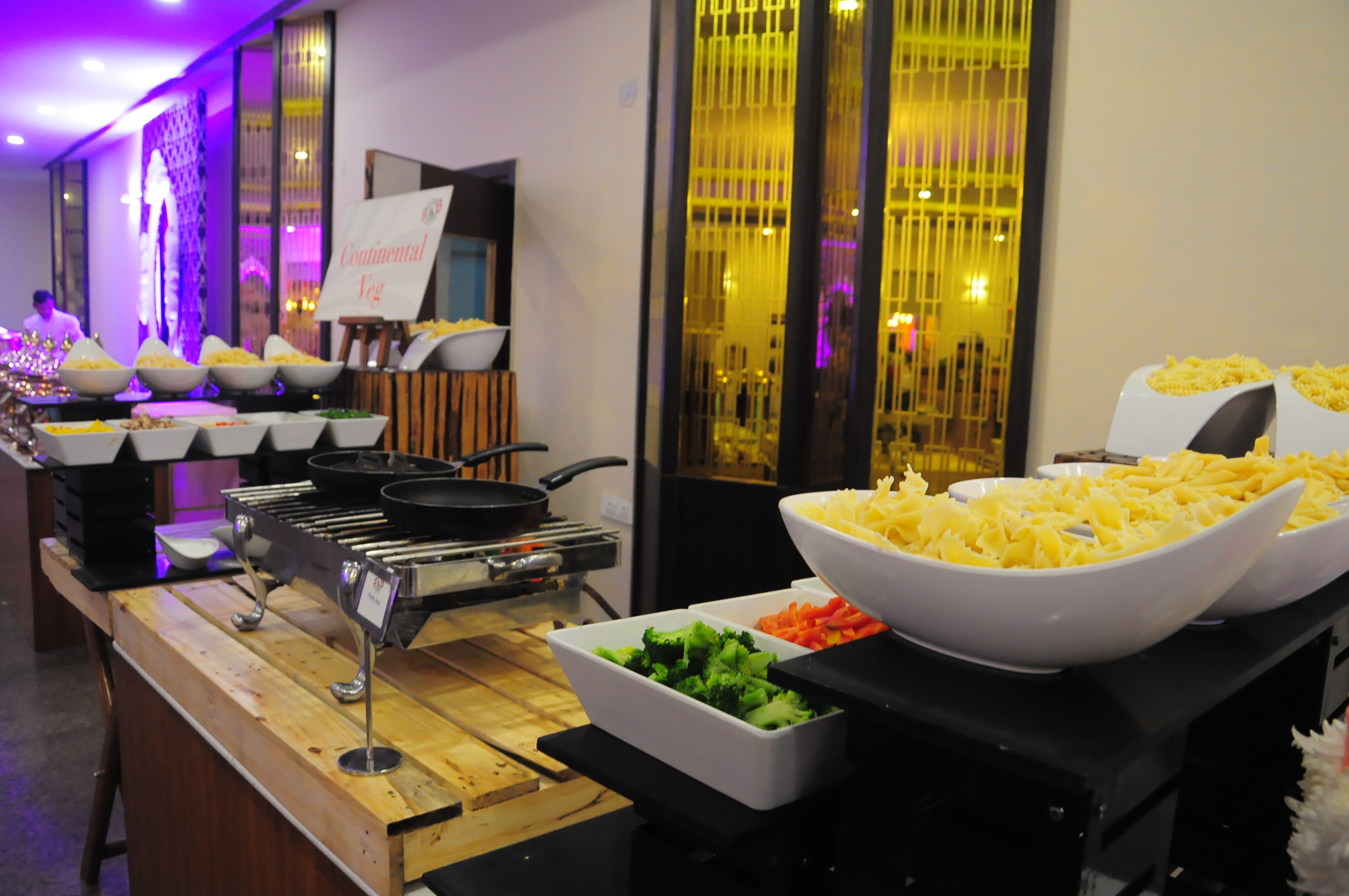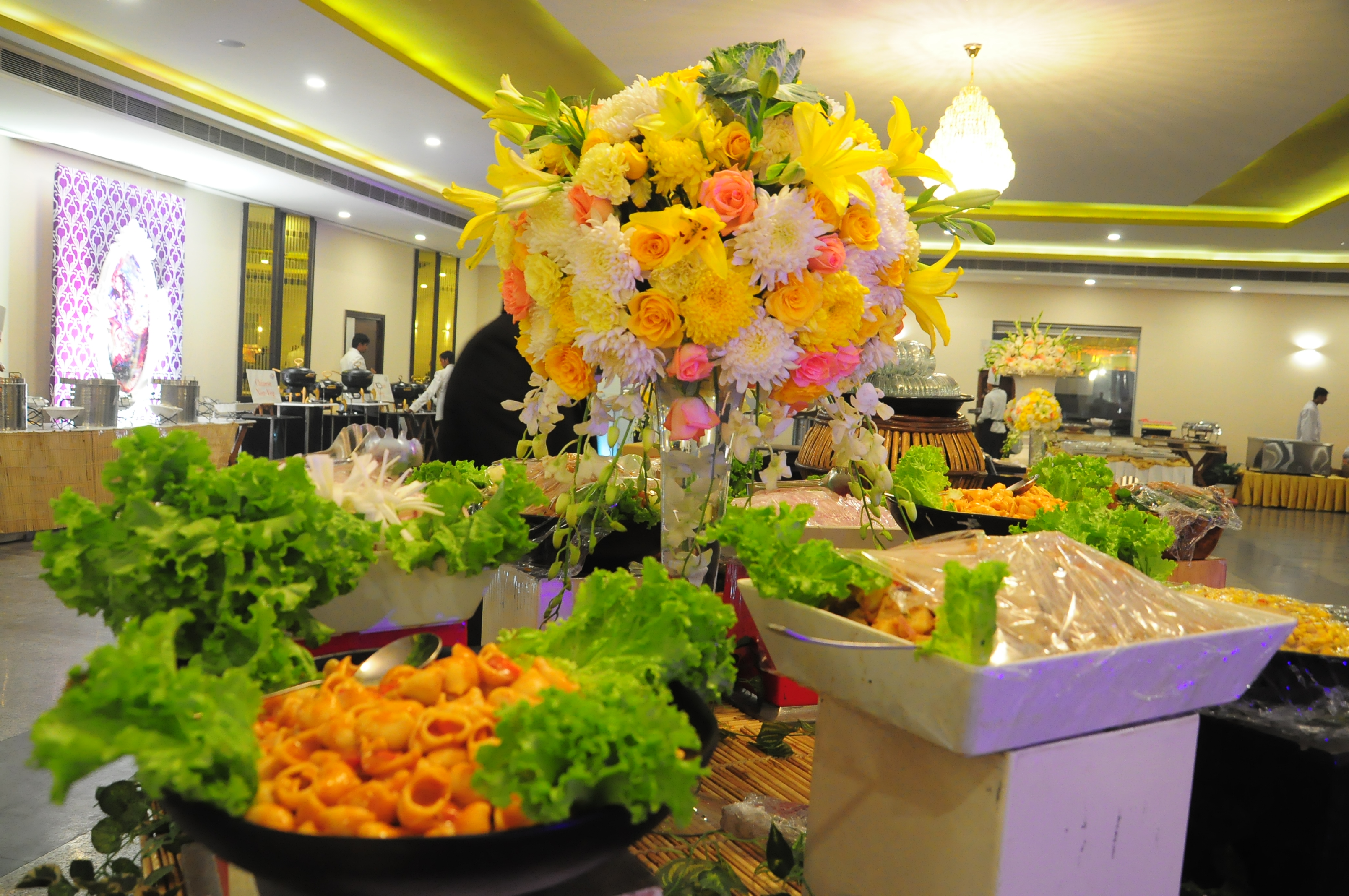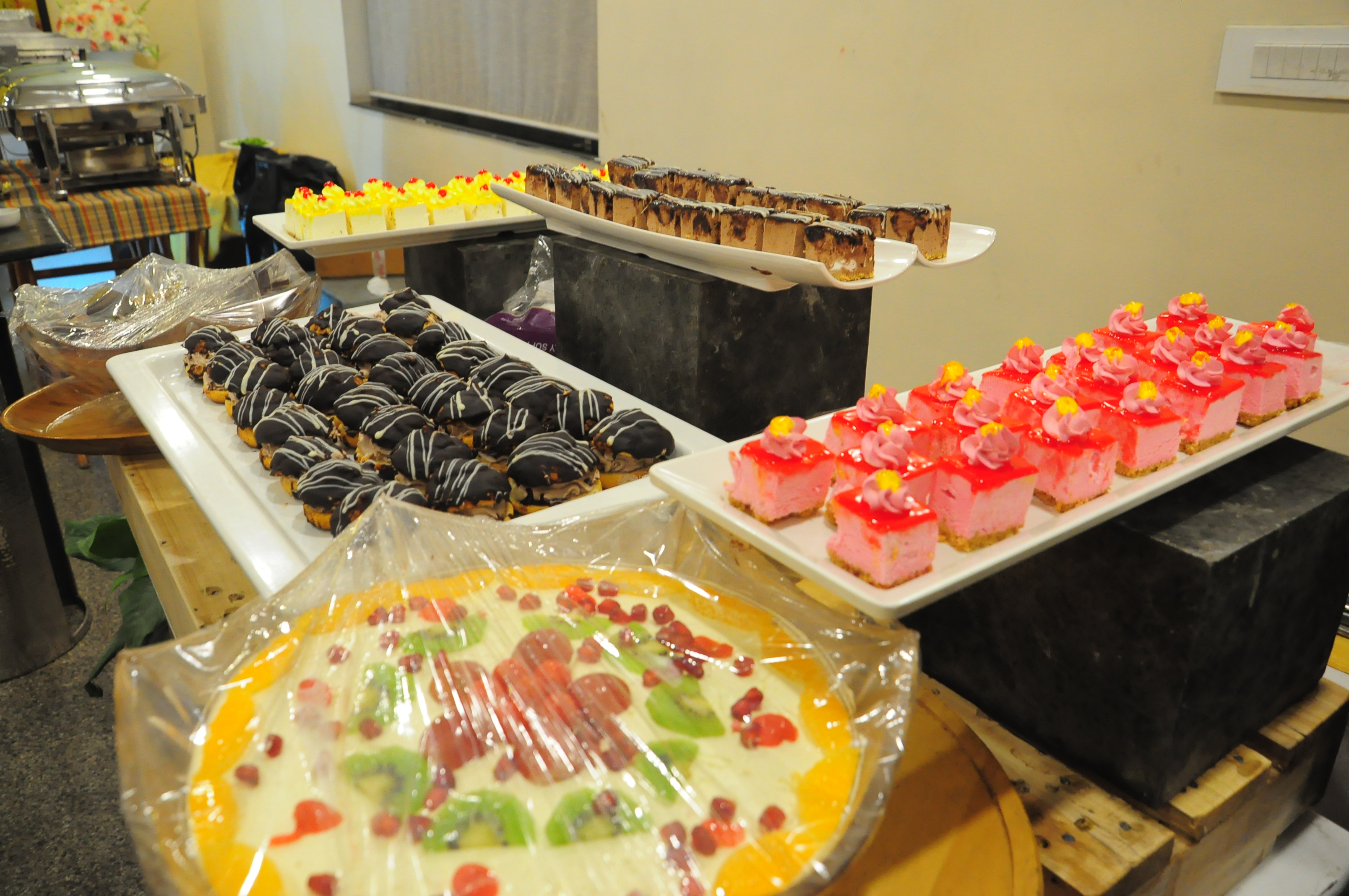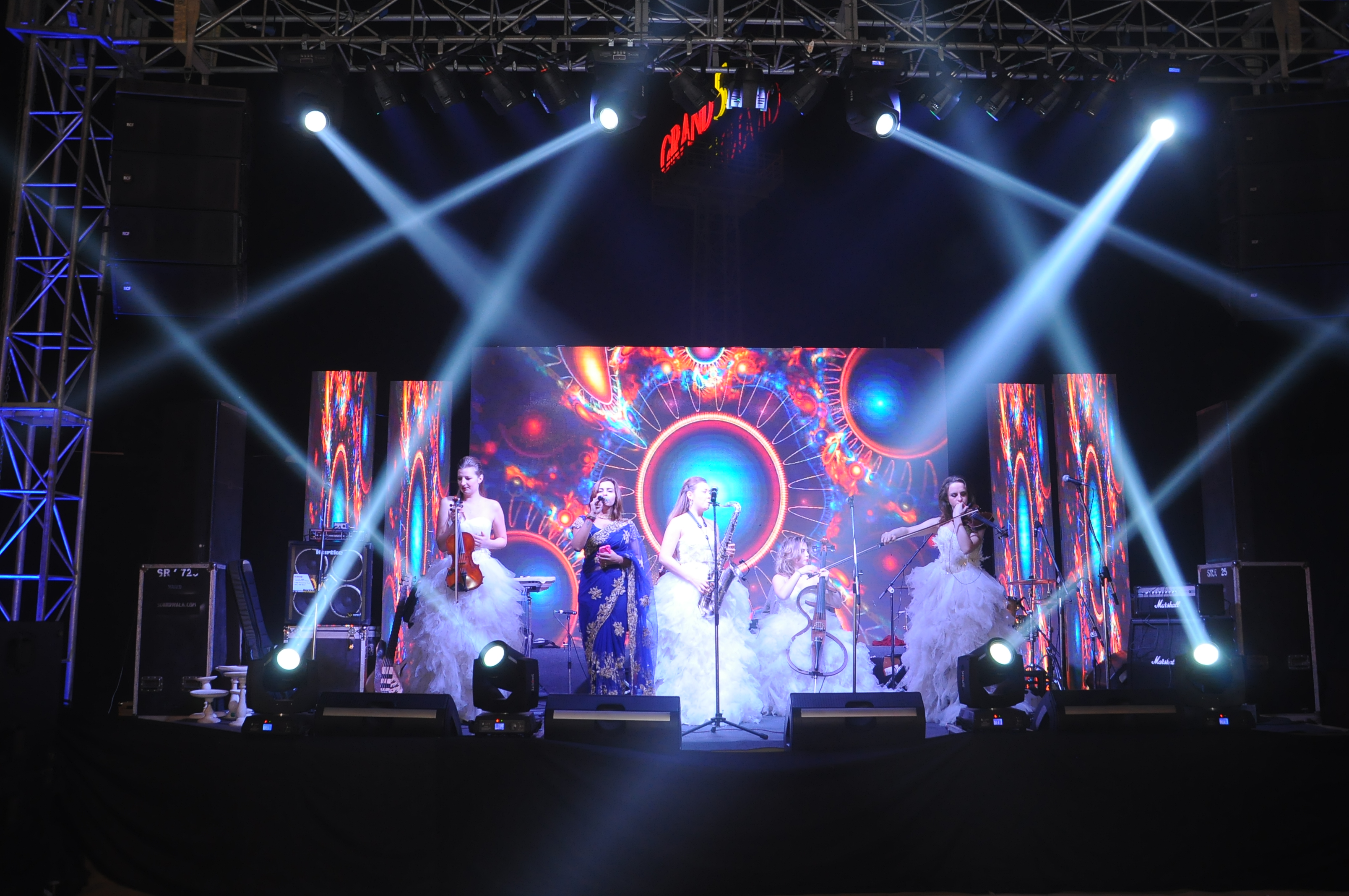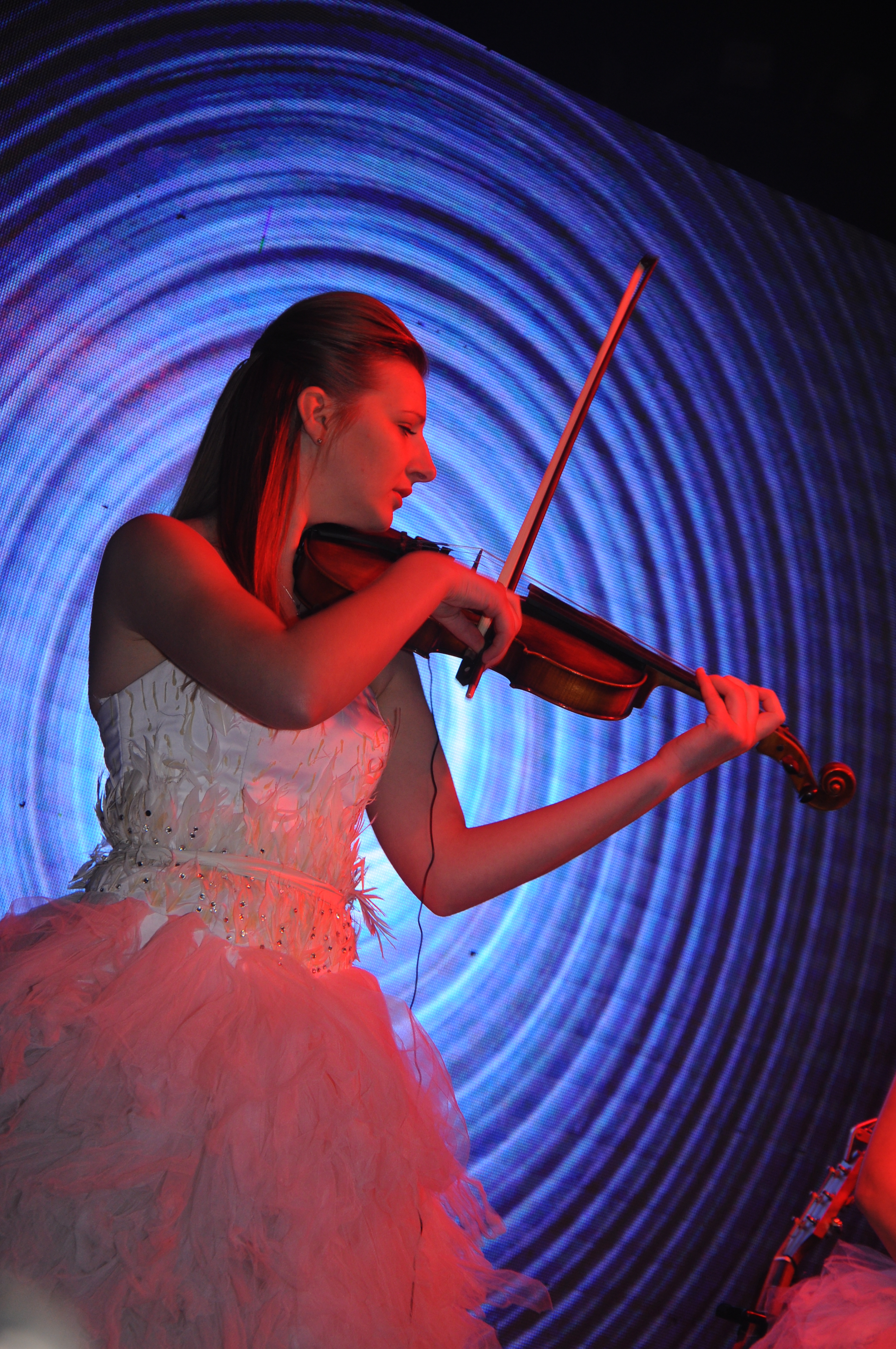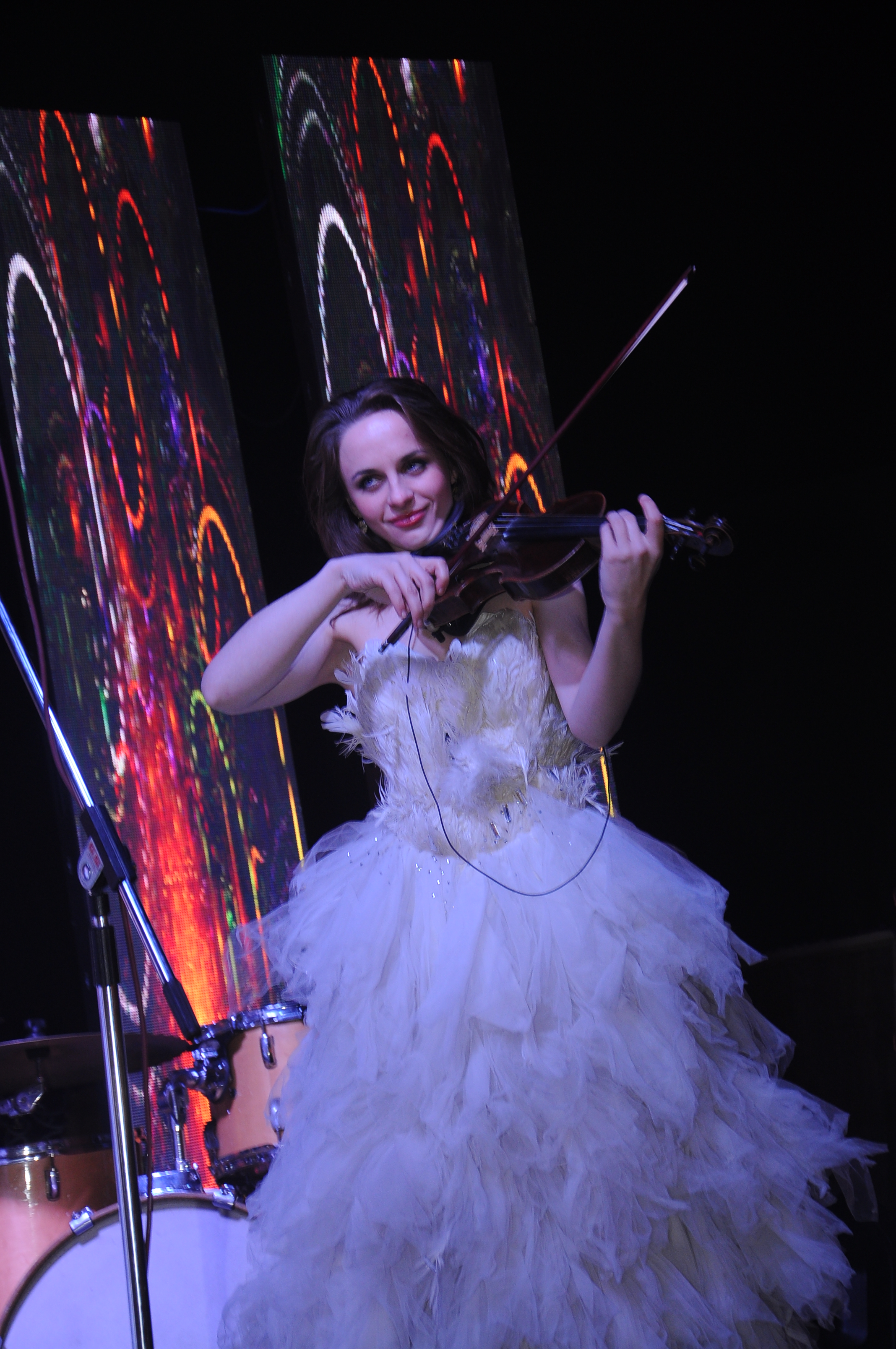 Venue: The Grand 5 Resort Meerut
Photography: Kbr Photography
Planning a destination wedding? Talk to us
Have you any suggestions, please write to us at diwas.celebrations@gmail.com
Helpful Links
Exclusive Wedding Planning Package in Kerala under INR40Lacs.See Inclusions
Follow us  for more updates and helpful tips on Destination Weddings.
Talk to Us