Scroll to see more content...
Inspiration of Wedding Decor in Delhi – Wedding at the Chhabra Farms
An Elusive theme, Offbeat color palette and Ecstatic illuminations are the highlights of this farm house nuptial.
Multiple rounds of discussions, productive brainstorming of ideas and effective execution led to what had been achieved  and projected in pictures below.
Imagining a decor concept for a wedding in a venue which is wide and directionless was a challenge, but focus and dedication makes everything possible and so it happened with this concept which could be an inspiration of wedding decor in Delhi.
At Chhabra farms we played with what was unconventional – colors, drapes, flowers and the most ecstatic illuminations to get this inspiration for wedding decor in Delhi
What is achieved is in pictures below: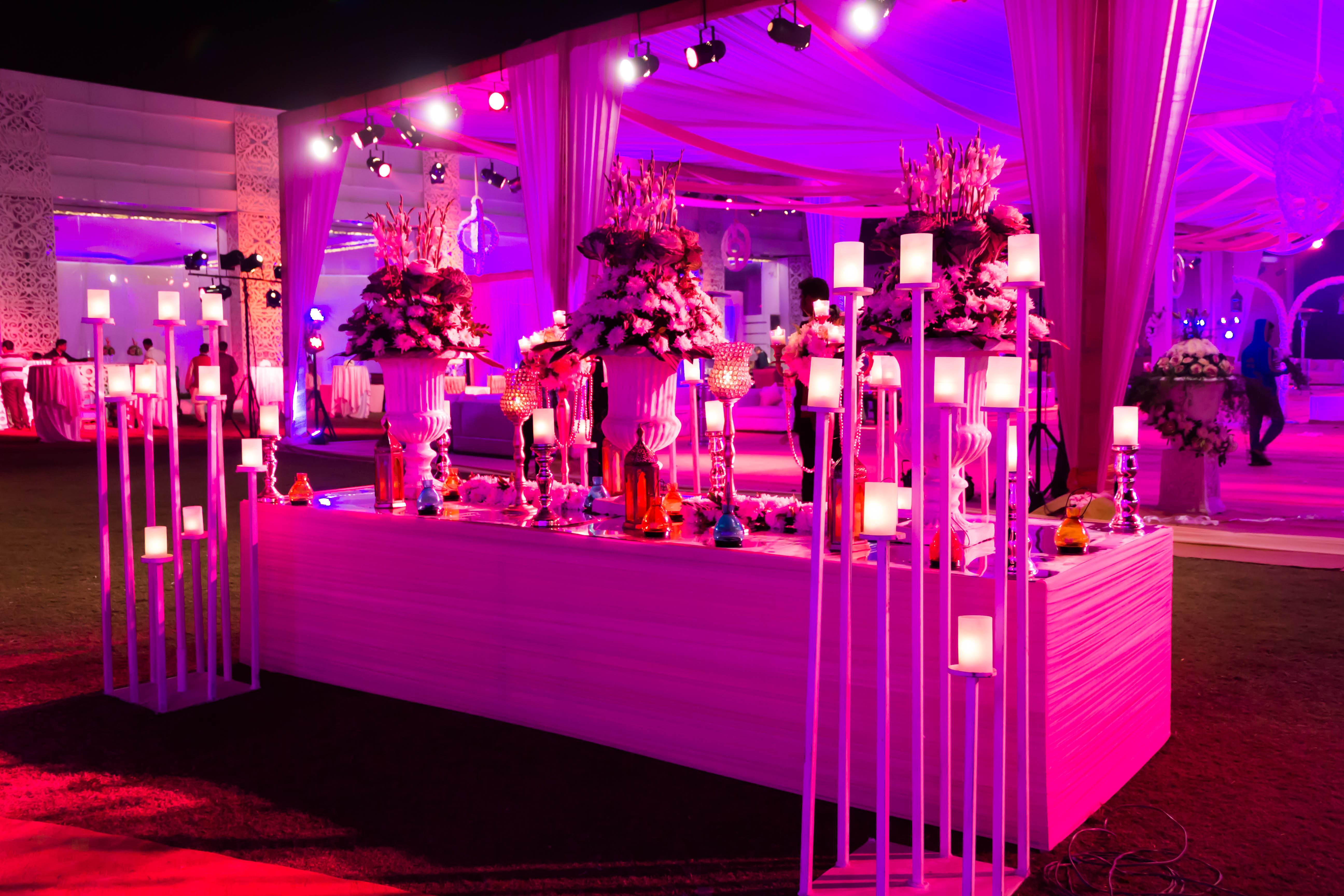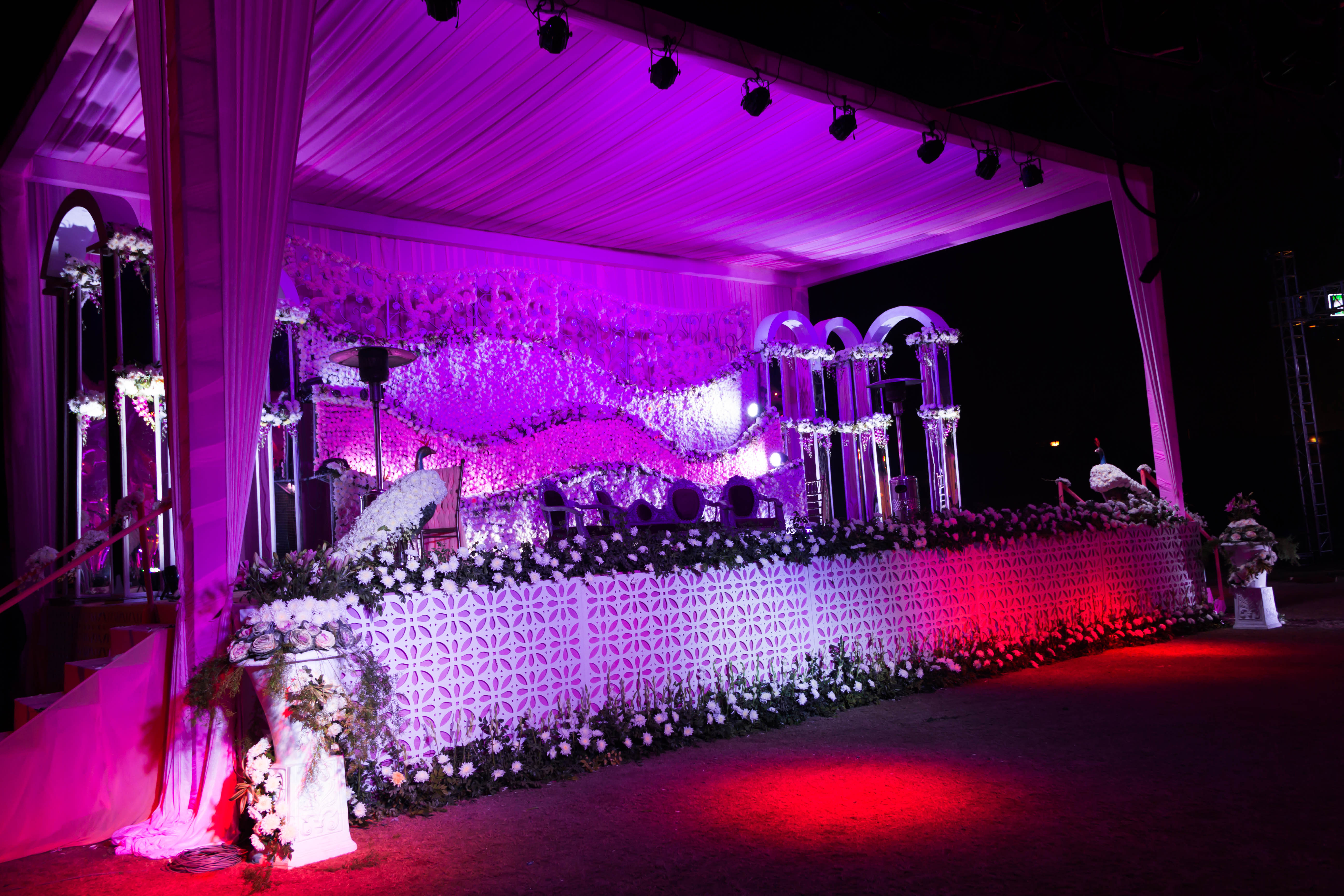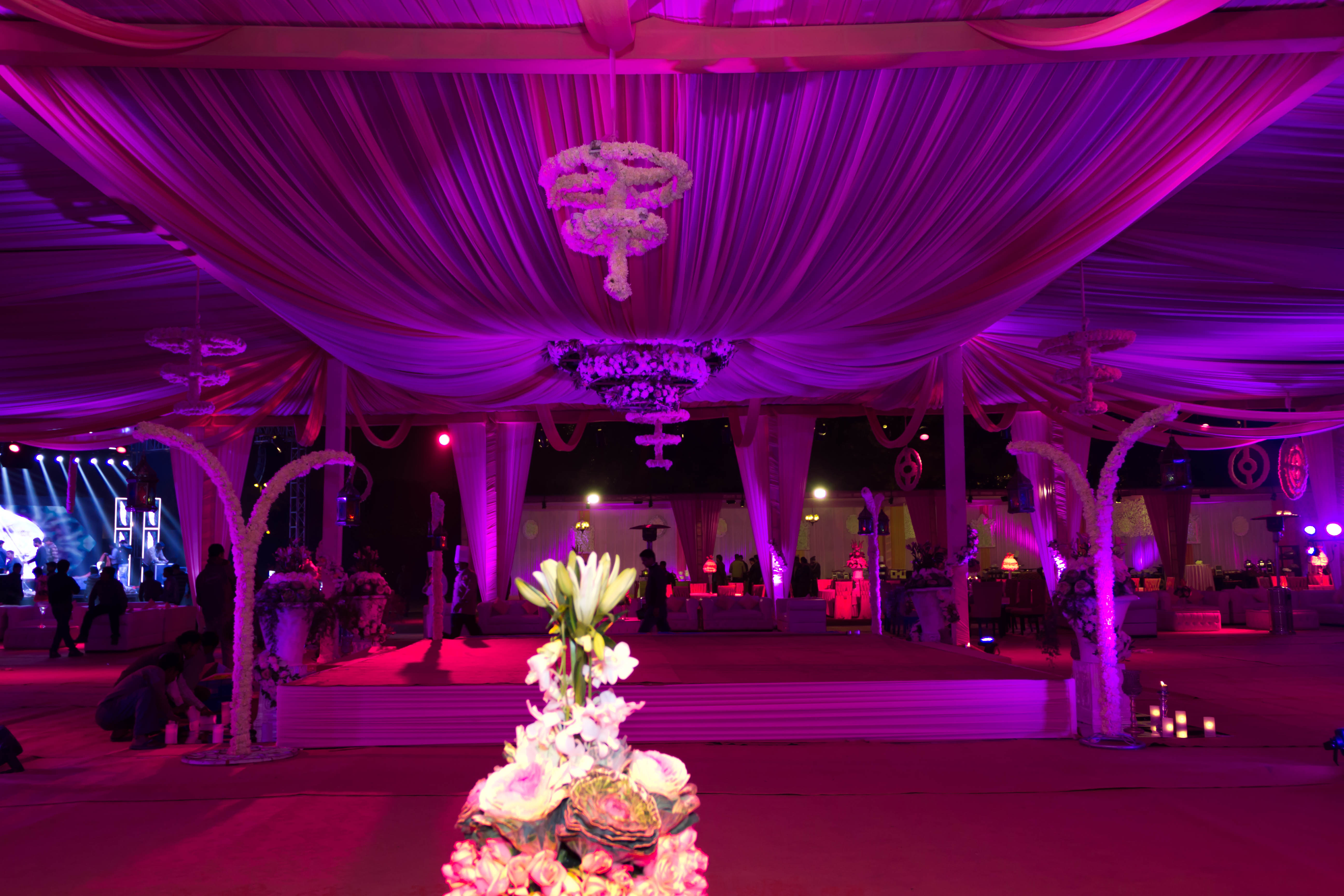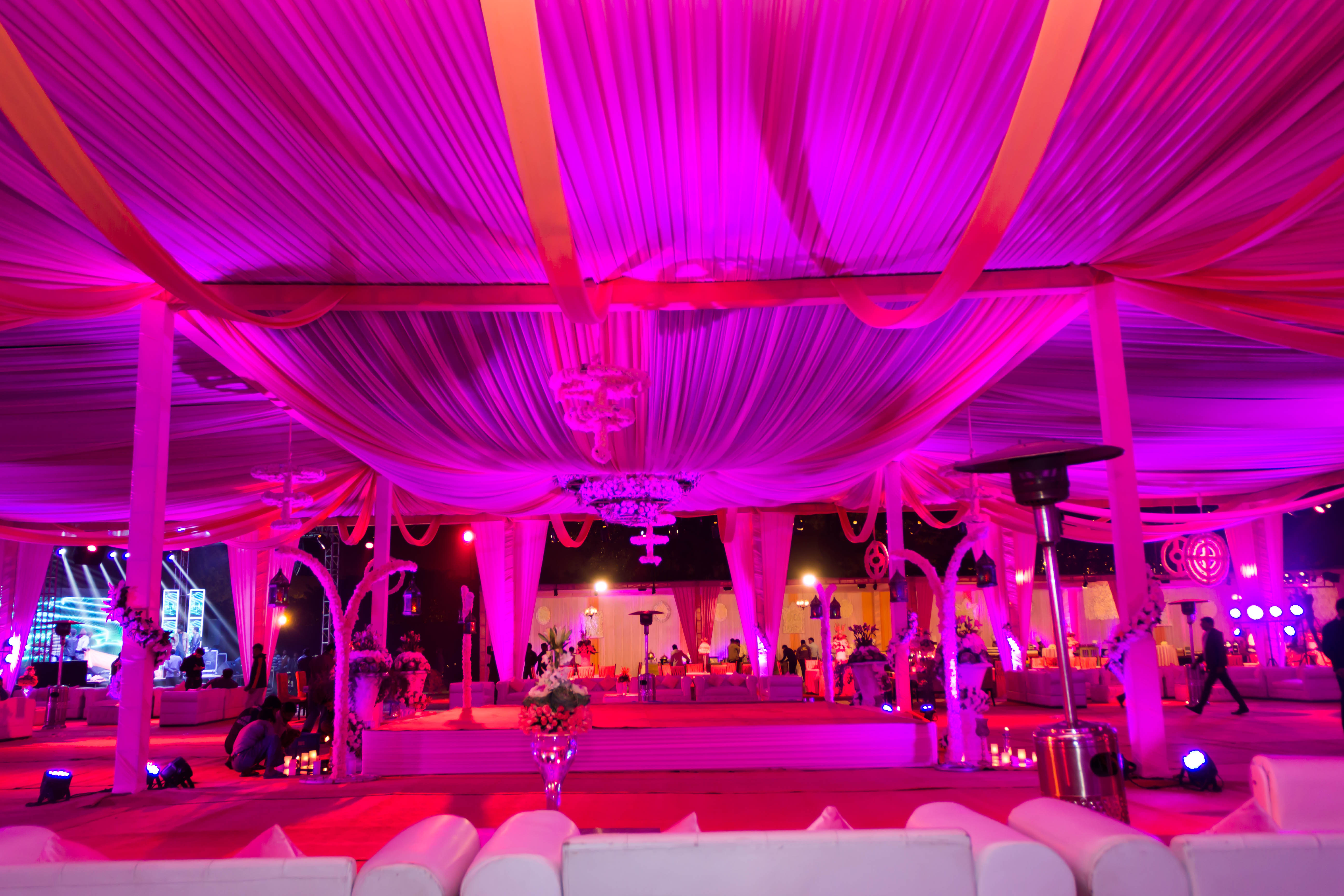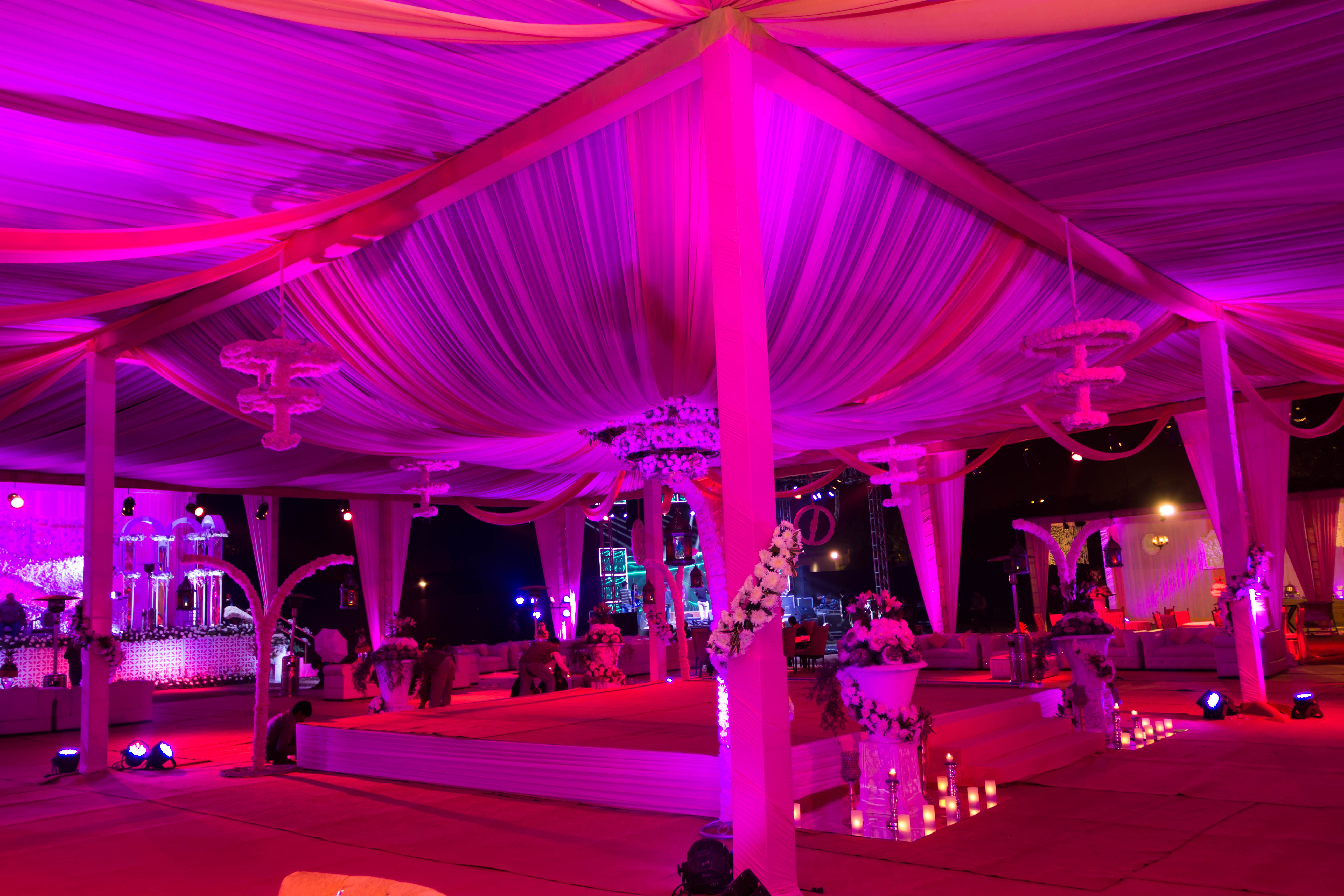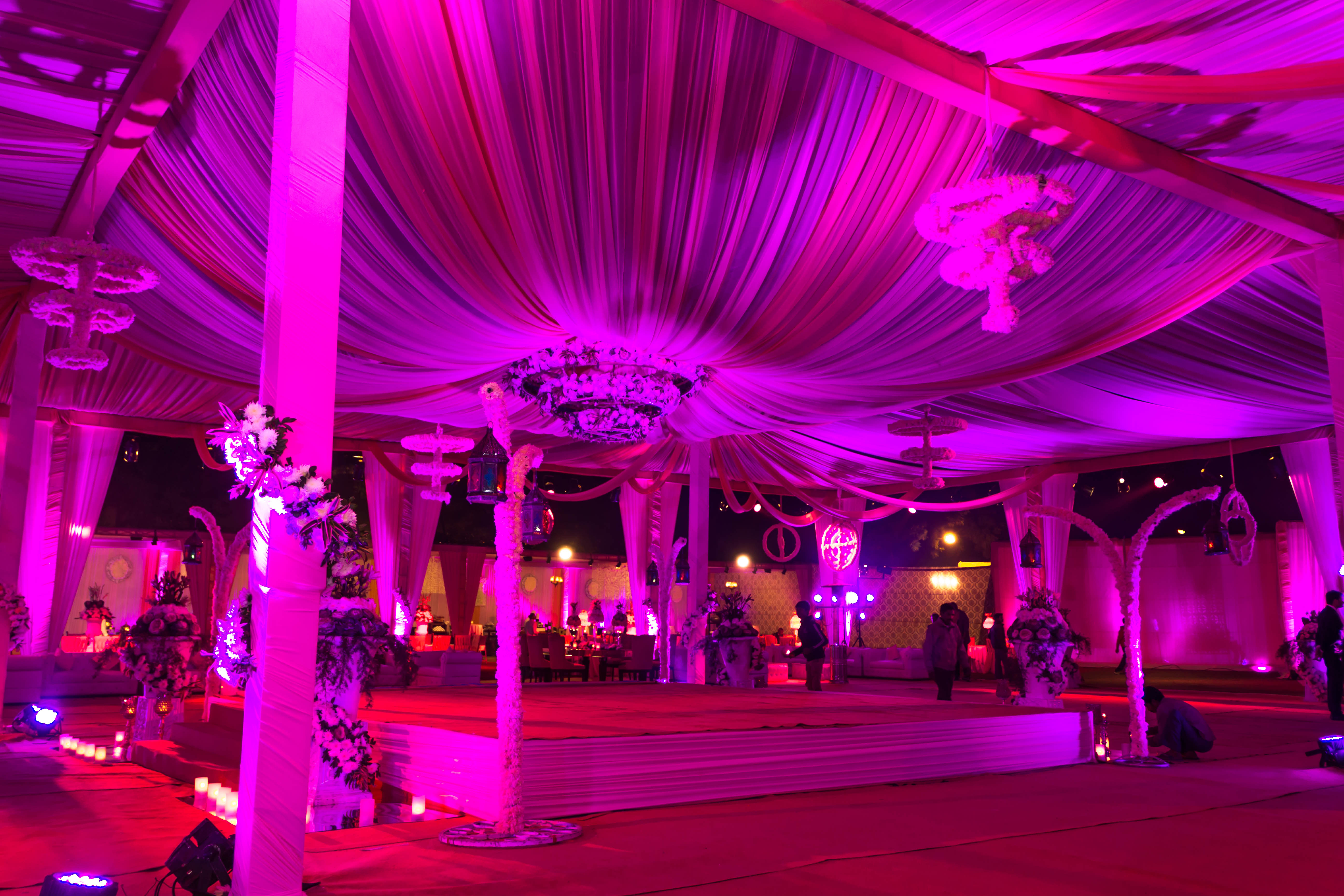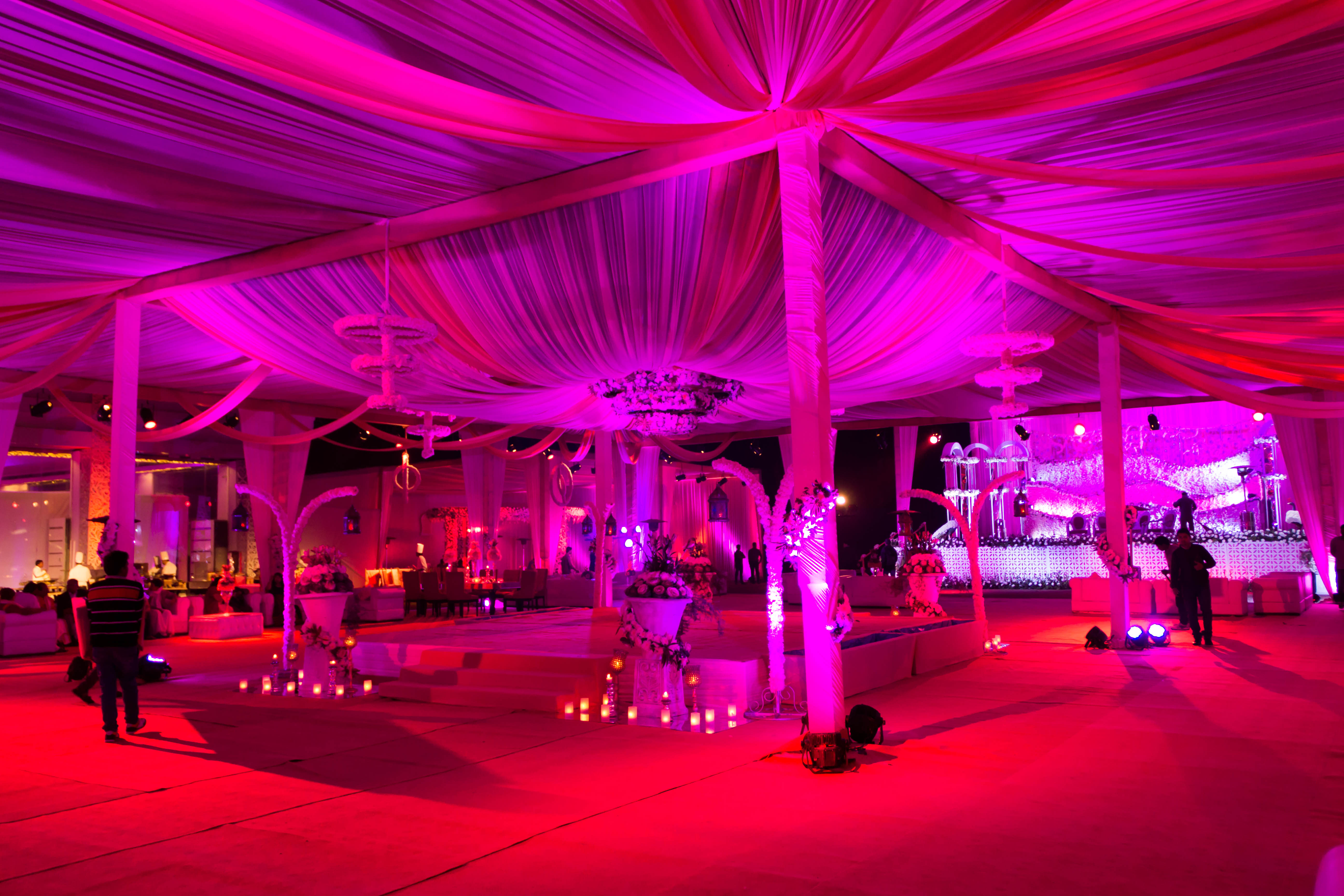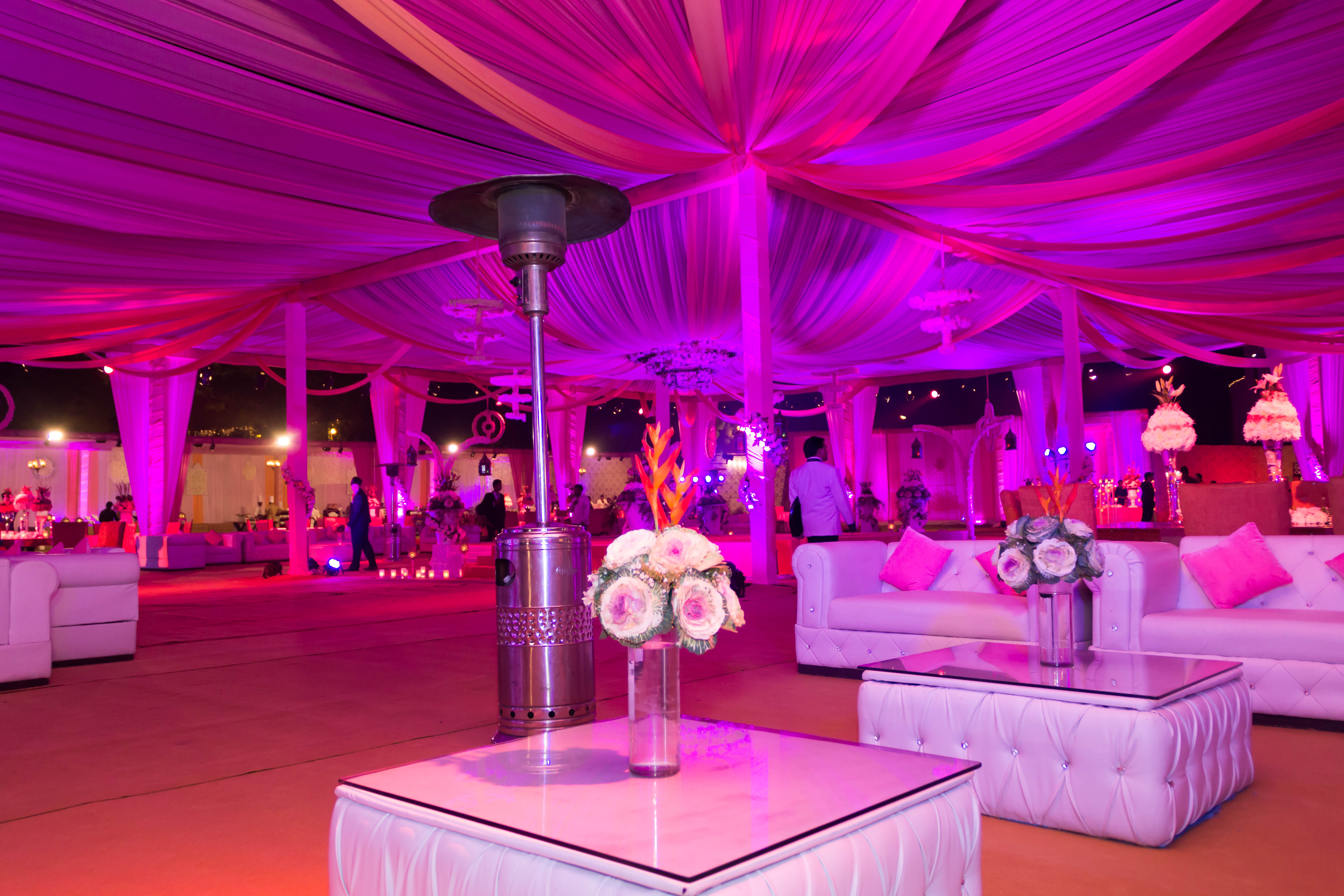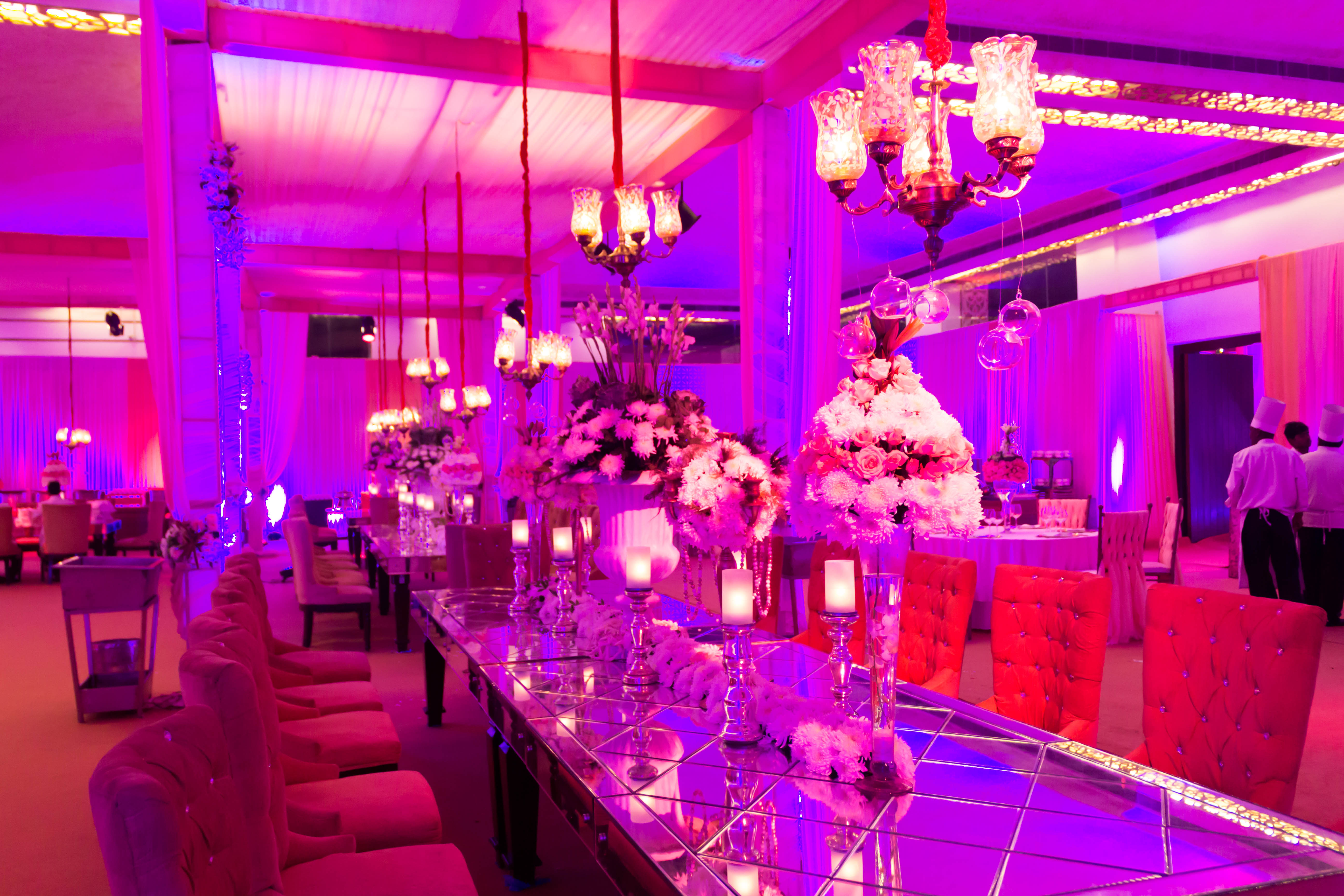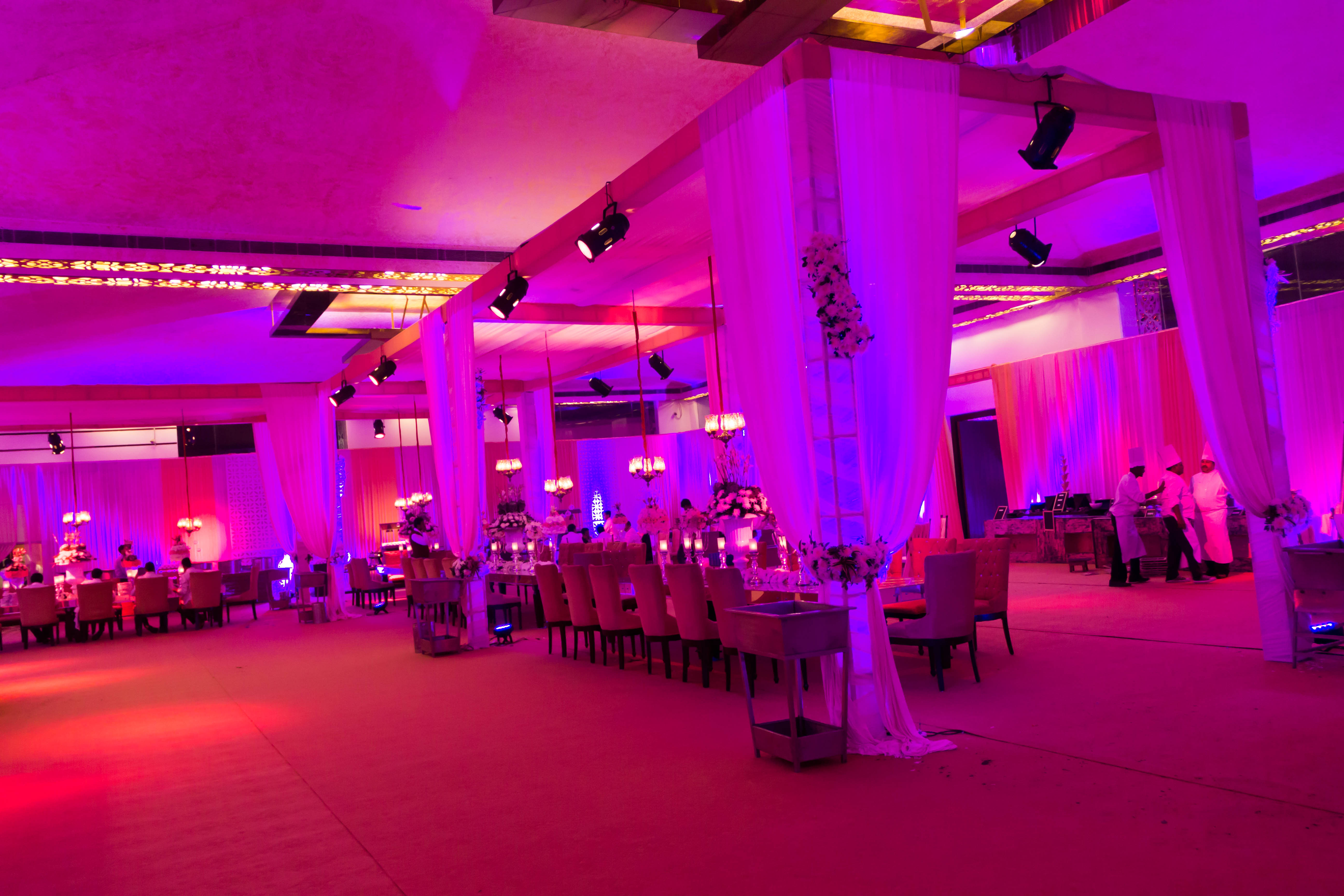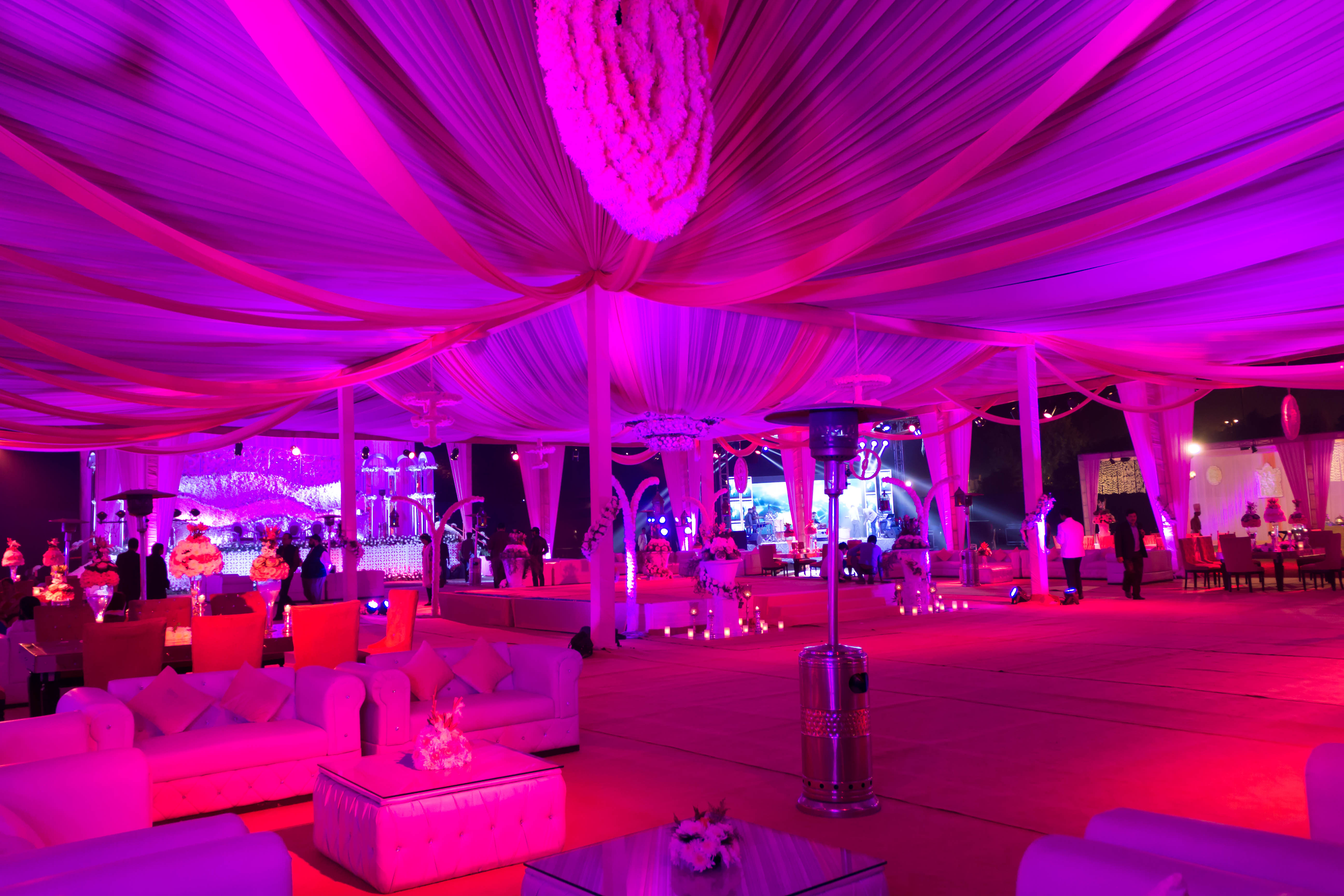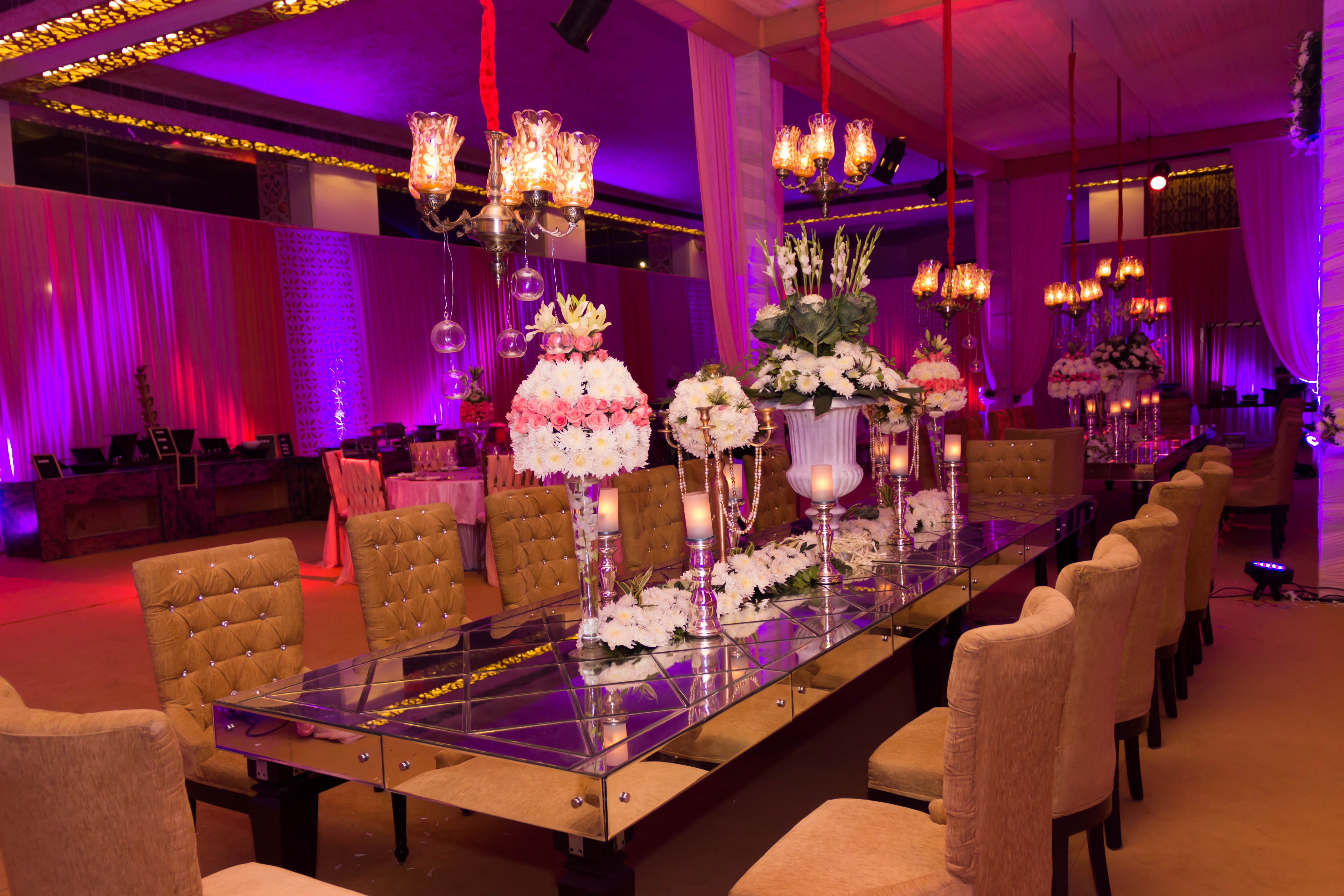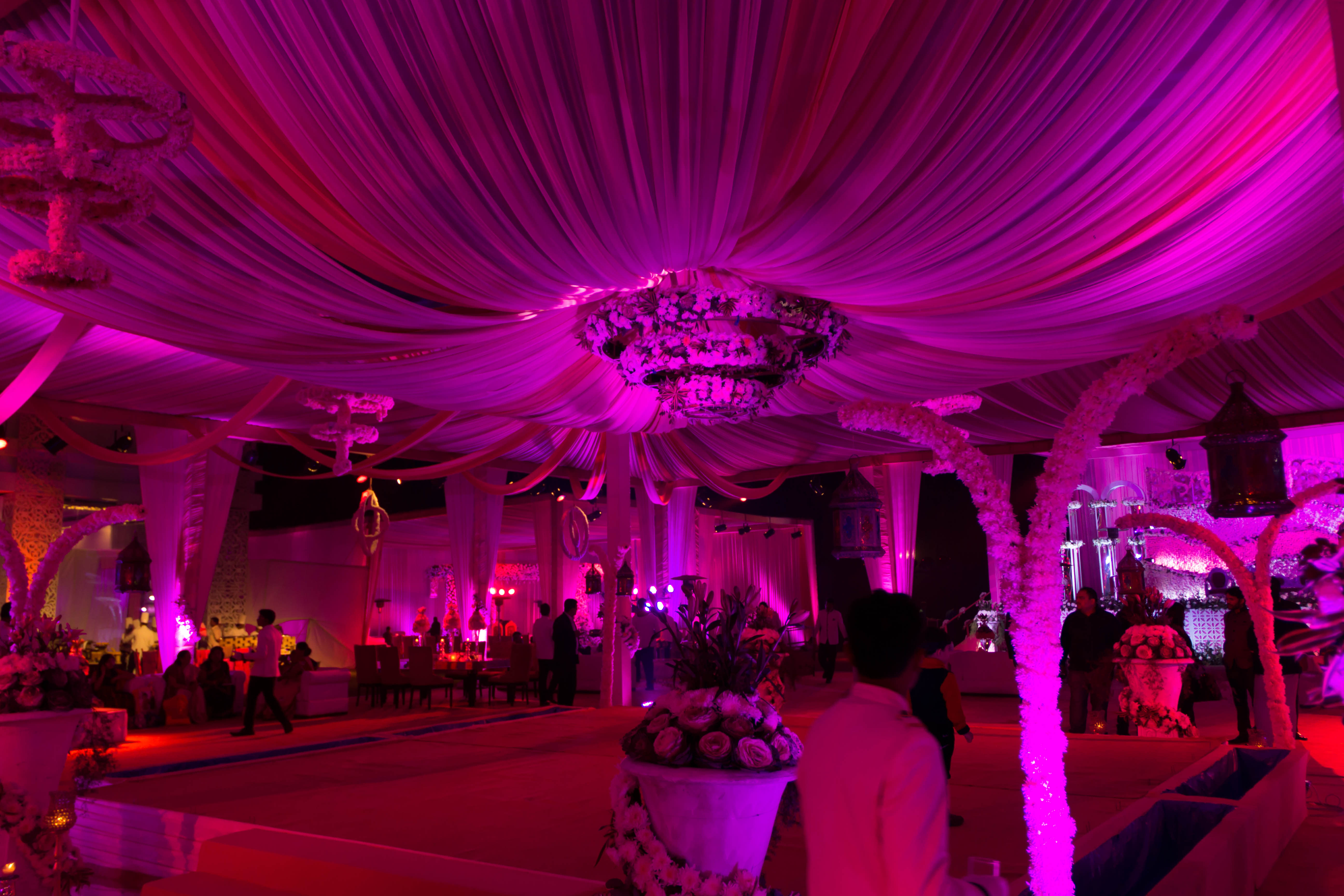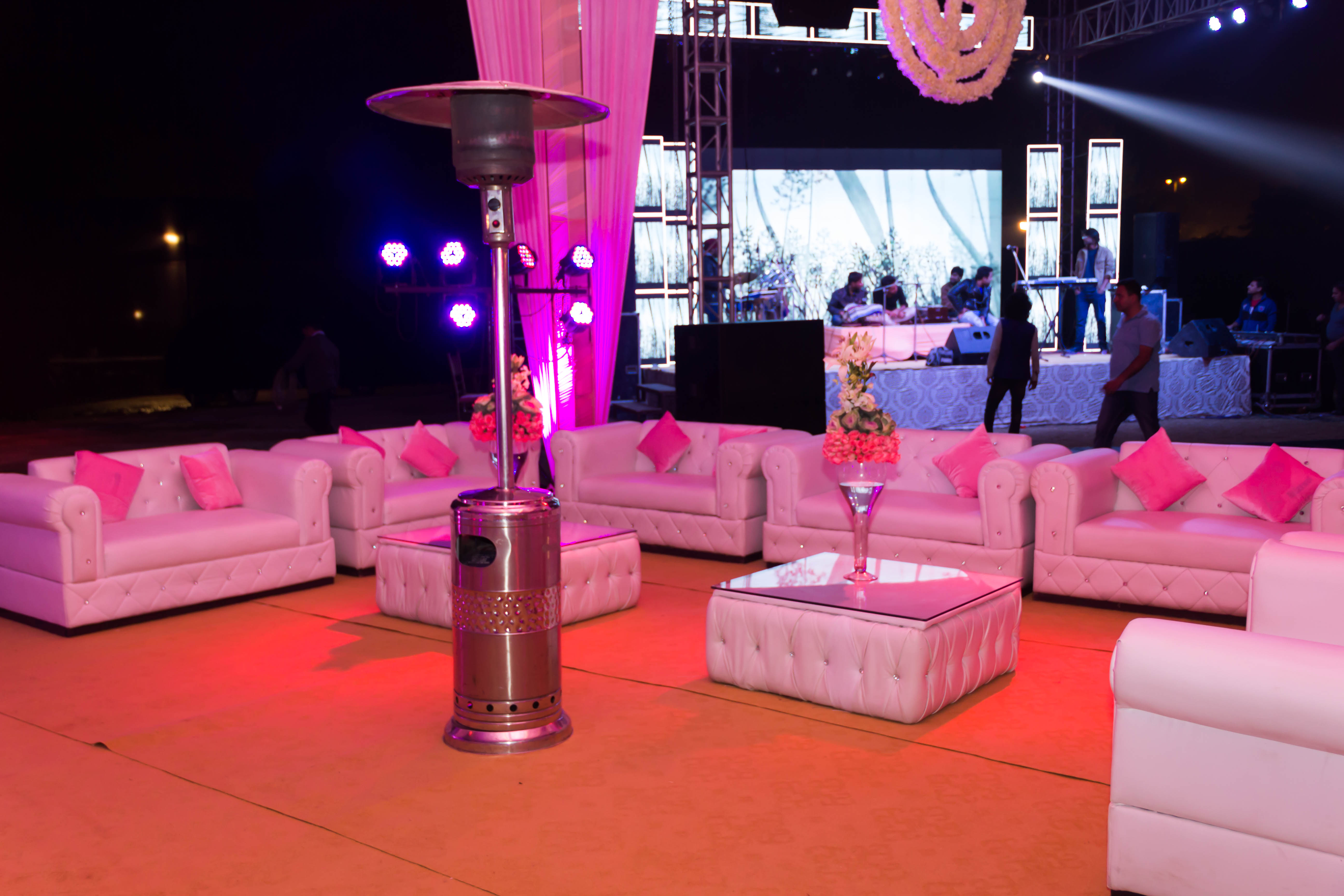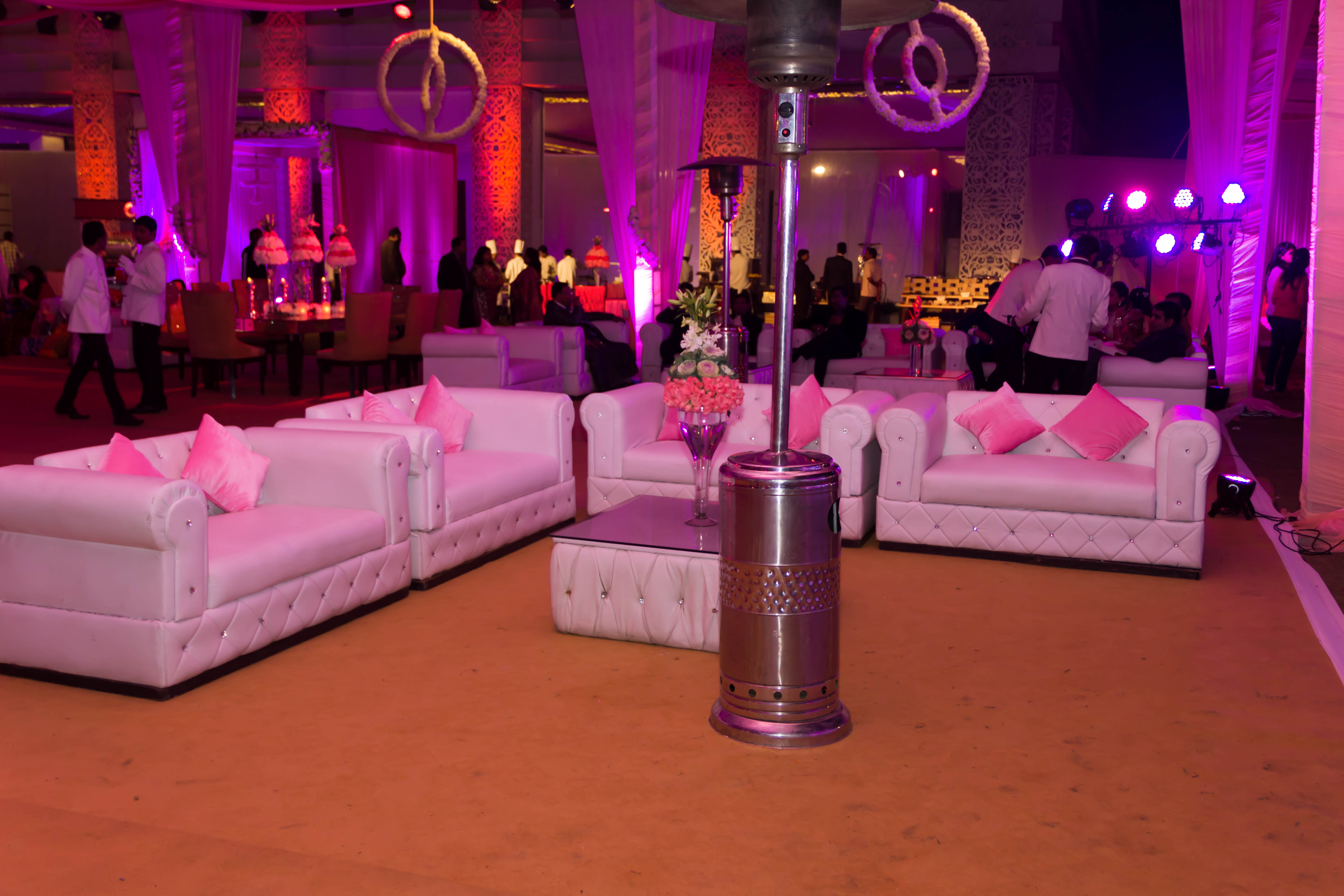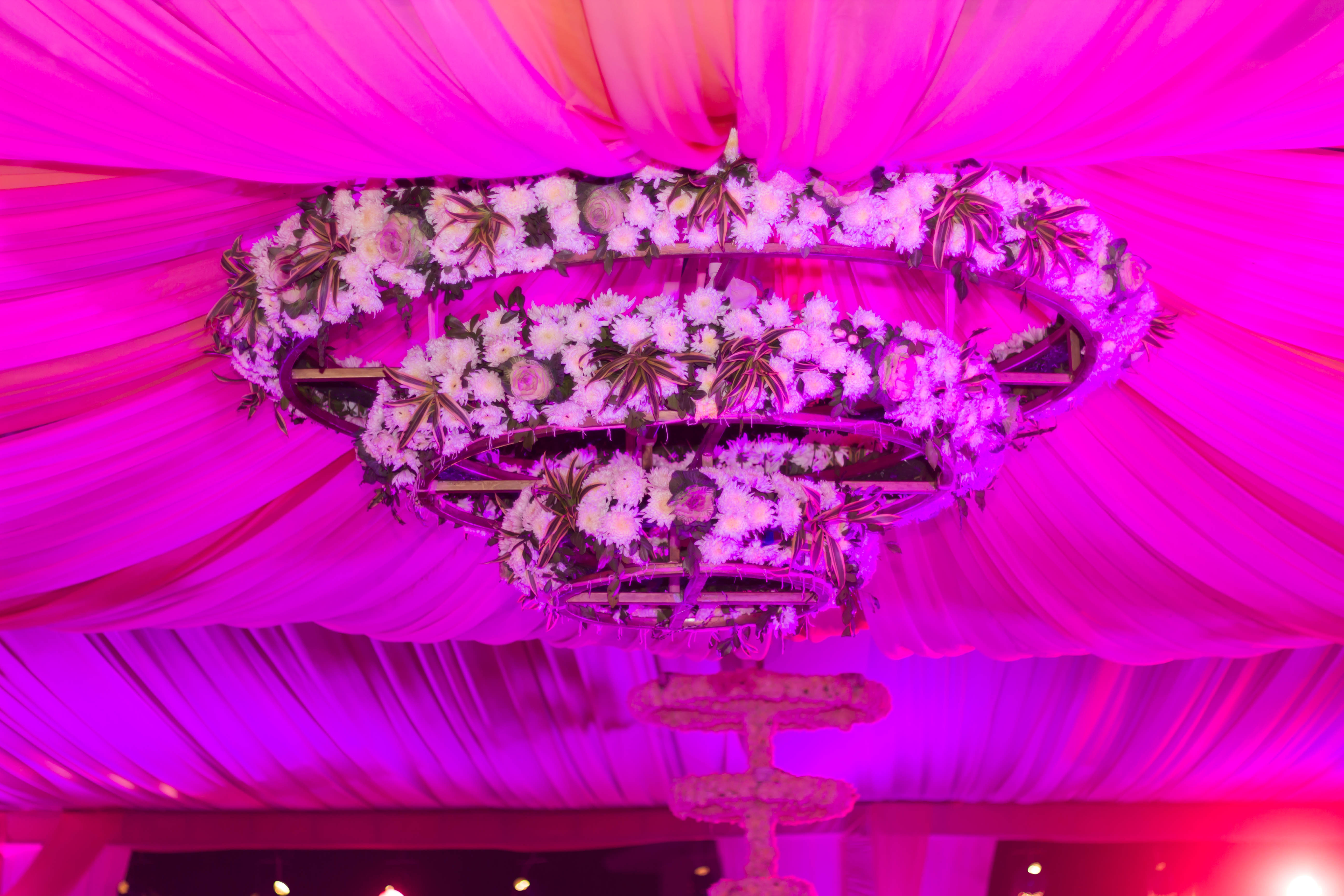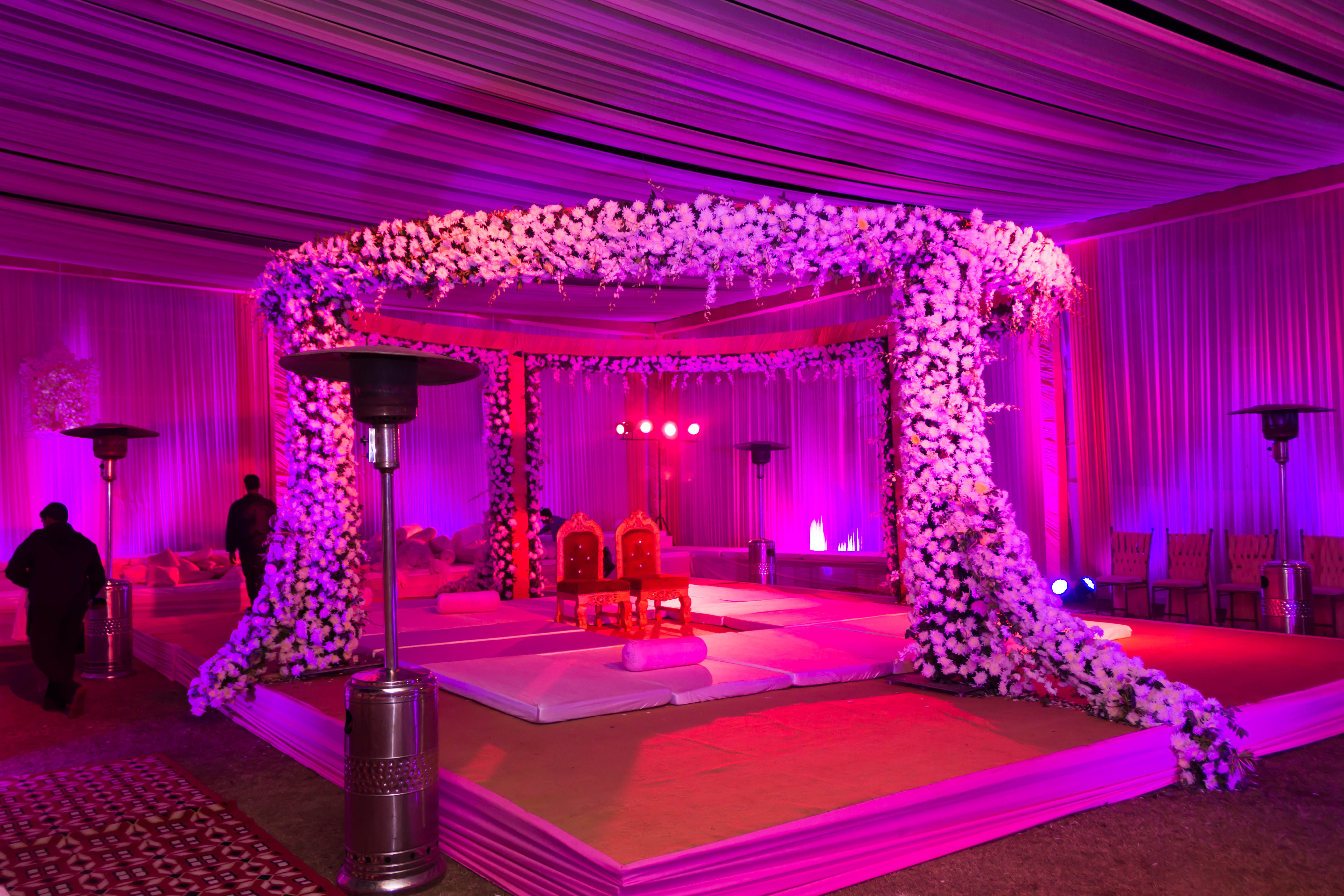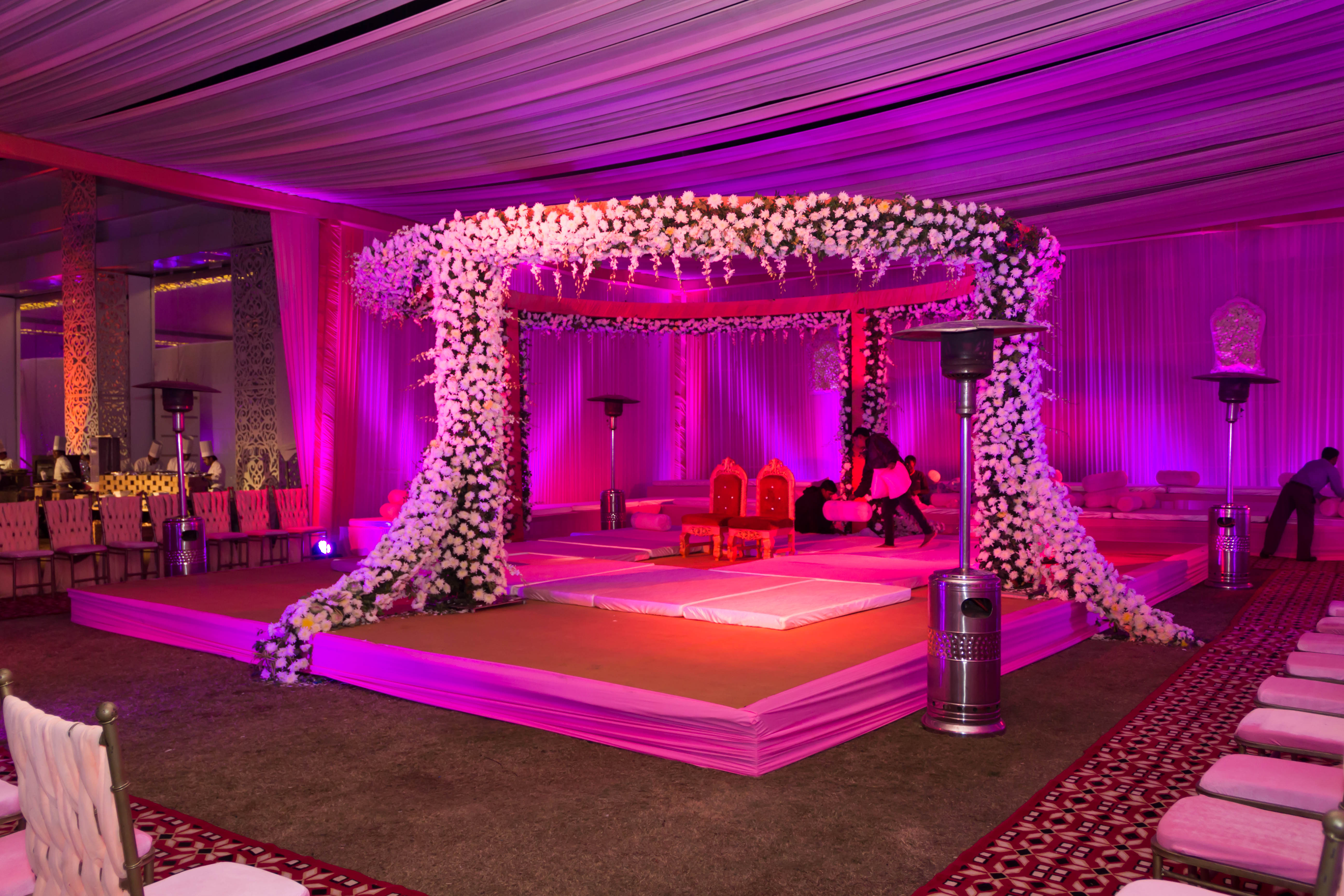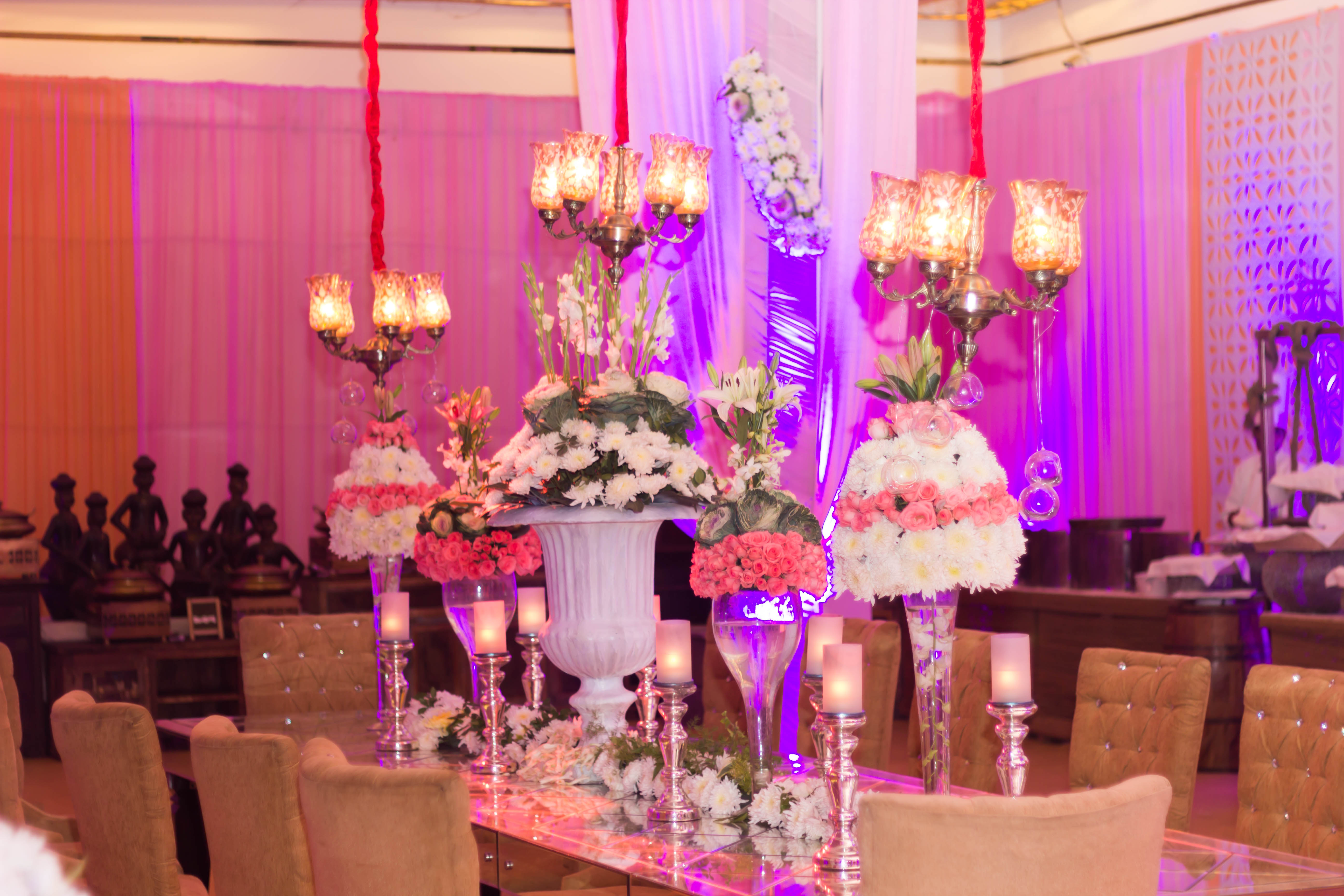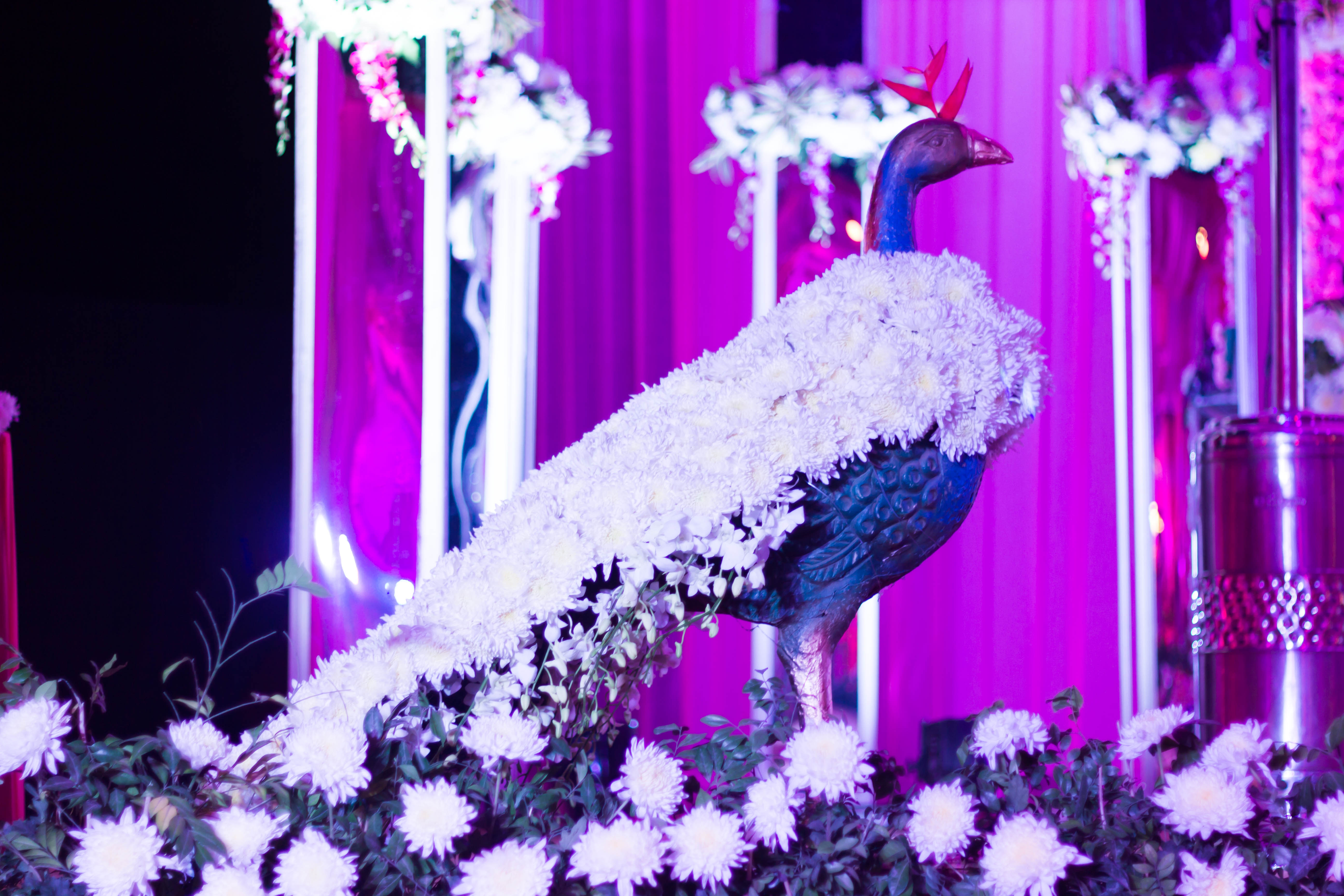 Our Team
Diwas is an Indian Wedding Planning & Consulting Company which assists you to plan and present a wedding event that's beautiful, innovative & highly personal. We are Located at New Delhi, Gurgaon & Kolkata, our services are accessible throughout the country and we are available for travel worldwide.
We pride ourselves on attention to detail and our high quality service. Our dynamic & proficient team believes to a plan a 'Diwas' and not just another event by working closely with you and suppliers, so that every moment of your celebration is lived & treasured eternally.
For more inspiration on wedding decor in Delhi,follow or subscribe to our blog post
Planning an Destination wedding near Delhi/NCR? Talk to us!
Helpful Links
Exclusive Wedding Planning Package in Kerala under INR35Lacs.See Inclusions
Follow us  for more updates and helpful tips on Destination Weddings.
Talk to Us