Scroll to see more content...
Palace Style Wedding in Kolkata – Heritage Weddings
 Services and Tips for Palace style wedding in Kolkata:
Kolkata is an epic destination and so are its weddings as these still follow the age old customs and are deeply rooted in the ancient culture which is noble, aesthetic and artistic. The wedding culture of Kolkata takes me back to the classic tales of the great writer 'Sarat Chandra Chattopadhayay' on which popular films like Devdas and Parineeta have been made – Not to forget the legacy that beholds the wedding culture of Kolkata.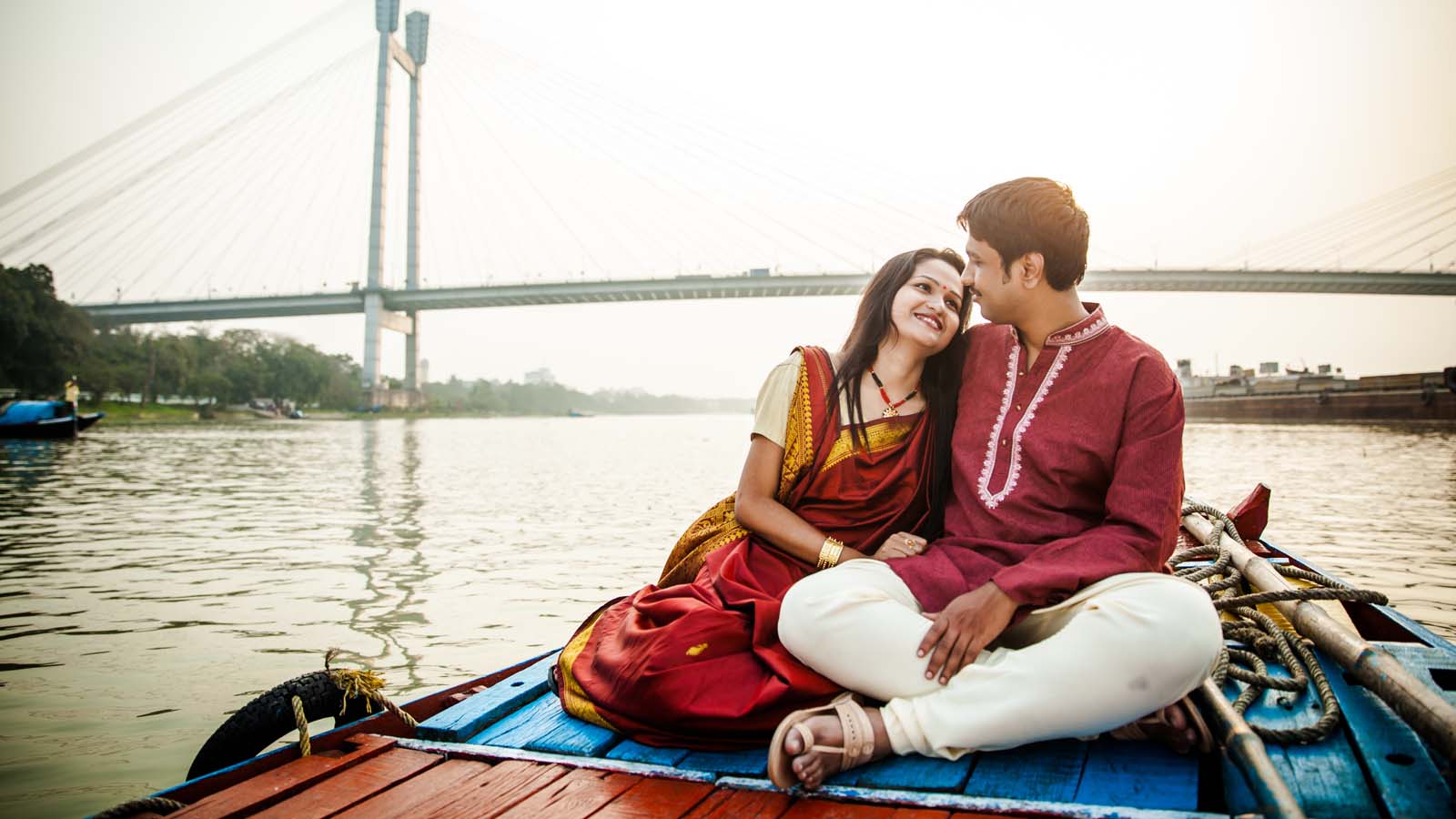 The bygone era has left behind an epic charm in form of majestic palatial structures, cuisines and literature that are a treasure for the New Age and could create great reflections with proper utilization.
Have we ever imagined a Palace style wedding in Kolkata? This post shall answer why Kolkata is a city of heritage palaces and how a Grand Palace style wedding is possible without much extravagance. Read on…
Destination Wedding: Palace Style
We assume that you are a couple who's keen to plan your wedding in Palace style. You may have done your homework on destinations and costs and the Palace state of Rajasthan is heavy on pocket but you haven't given up on the wedding plan yet.
Kolkata, The City of Joy will make your plan work and successful with its heritage palace options, variant cuisines , elegant décor and literature.
The Heritage Palace Venues
The Grand Rajbari and Thakurbari – yes, they are named like that after the zamindars of Kolkata who ruled the state for decades and left behind these traditional mansions. Beautiful colonial style bunglows, huge rooms, ballrooms, crystal chandeliers, open courtyards, lawns and adjoining water bodies takes you back to the splendid heritage era.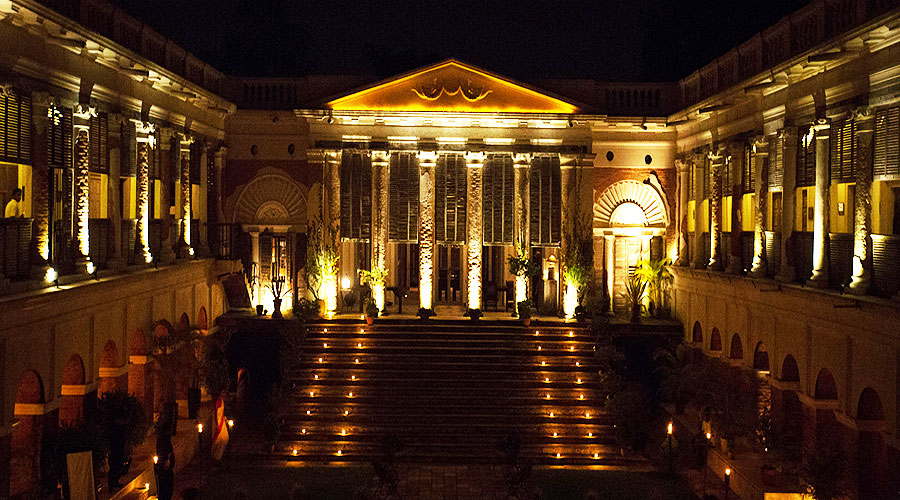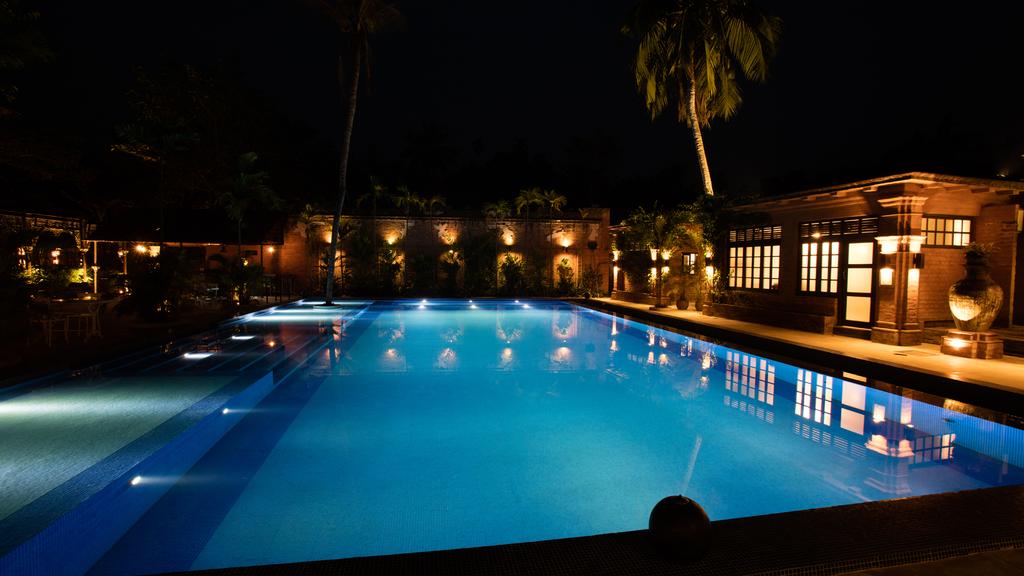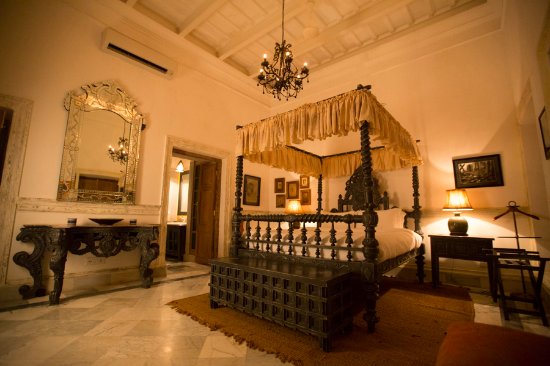 However there are a handful of such structures in the city, but these is an ultimate charm for your heritage wedding idea. These structures are often utilized by filmmakers of the popular bollywood film industry for shooting purposes.
Cost of Heritage Palace venues
Between INR 50K – INR 2L for 24hours – Advance booking is required
(Please Note: These venues have small inventory of rooms, you may have to hire a hotel property nearby on stay only basis, if you are looking for accommodation of your guests)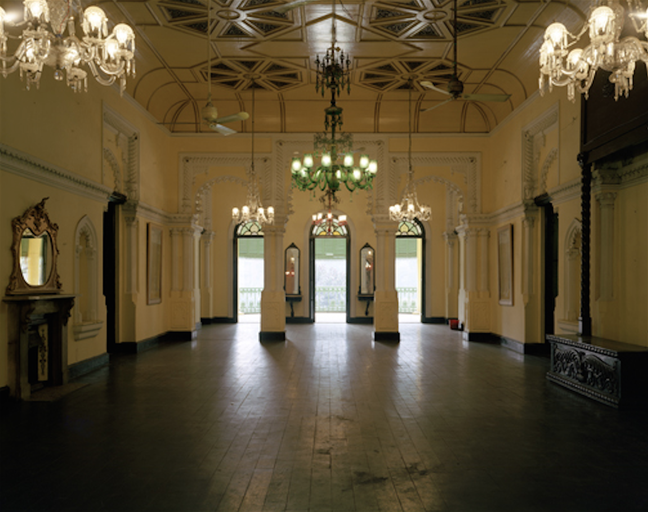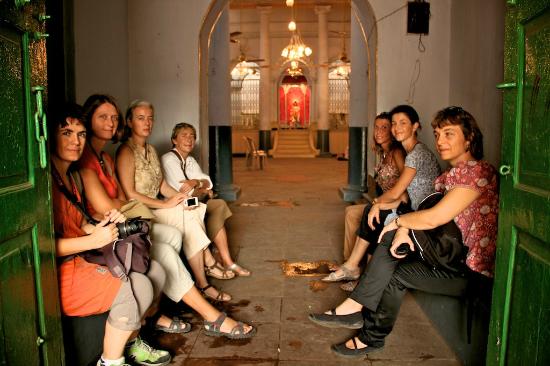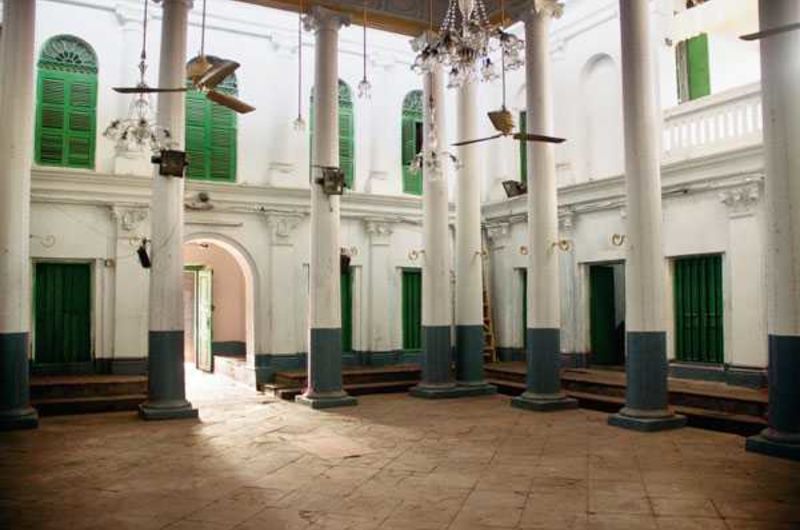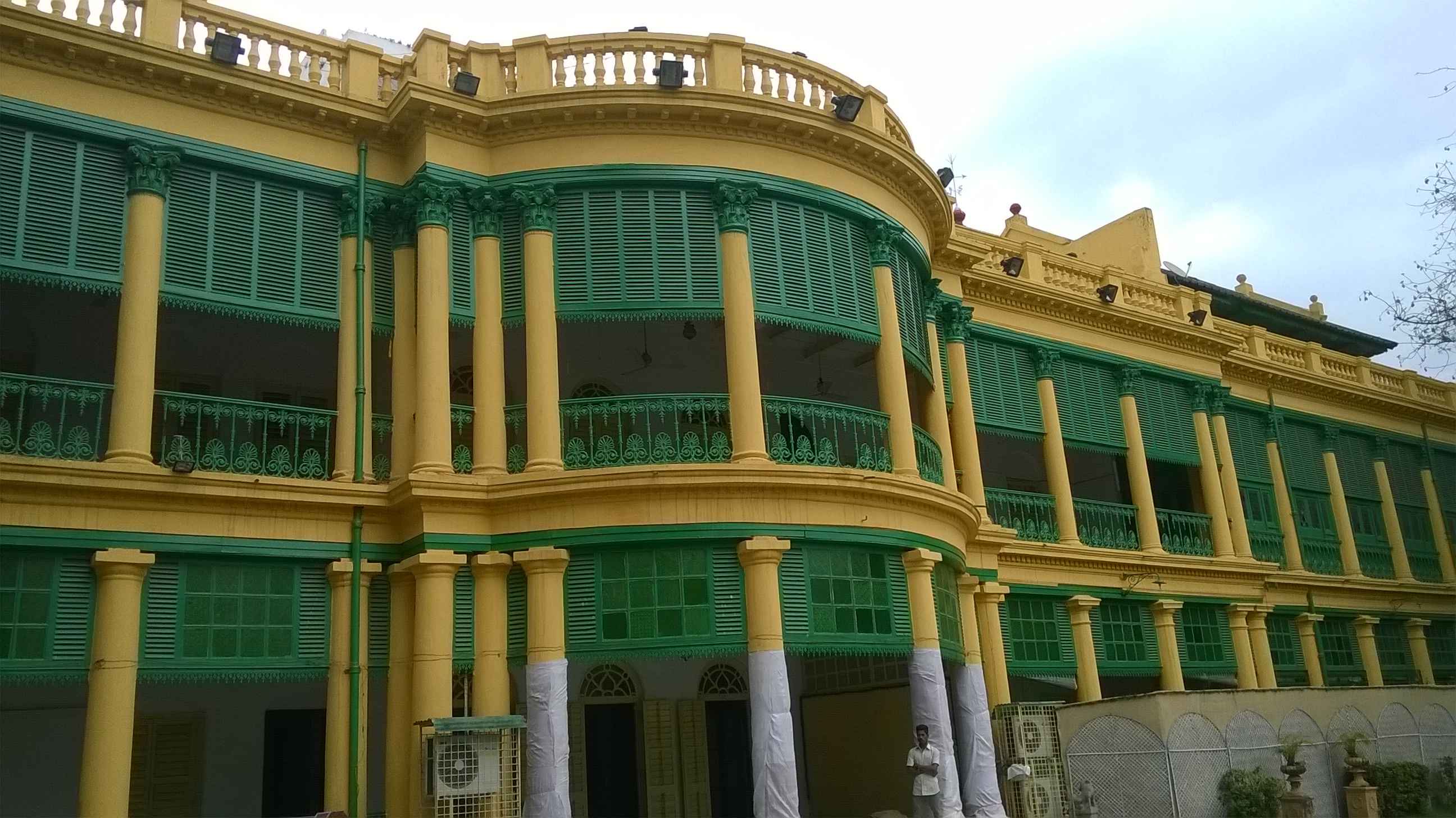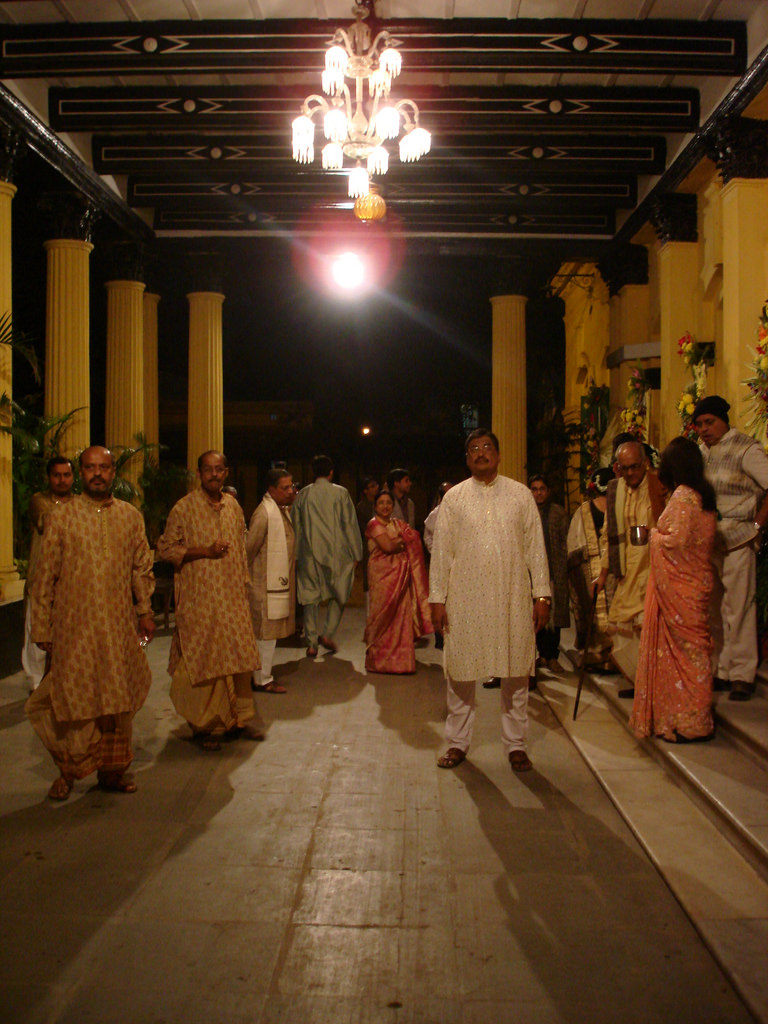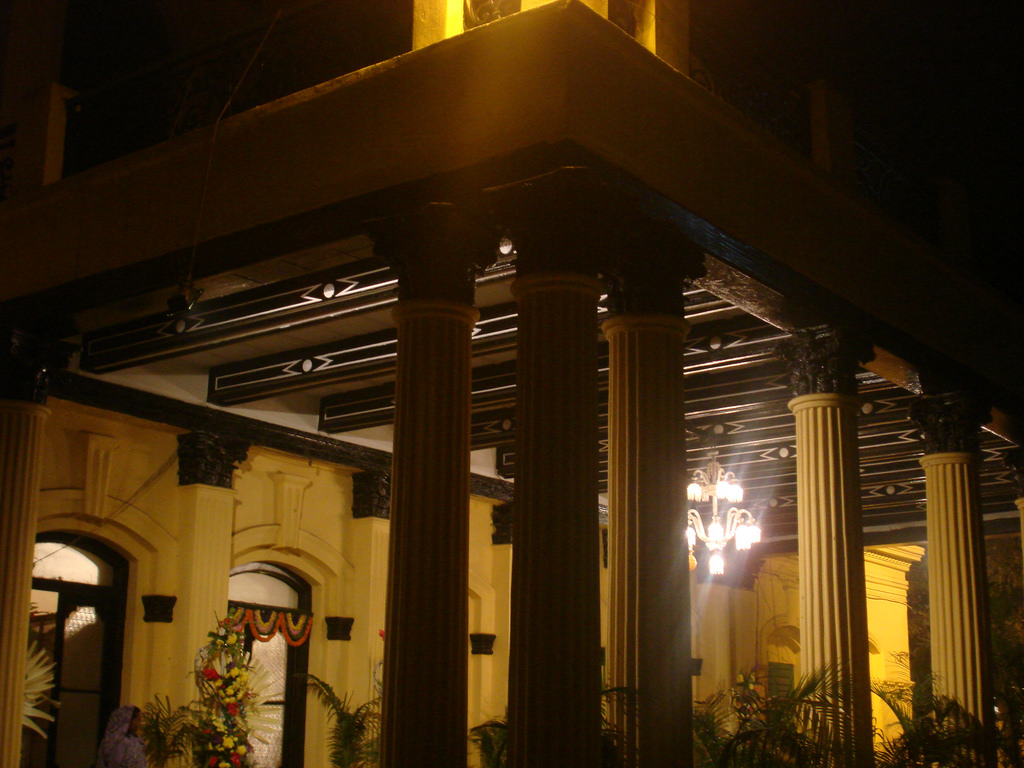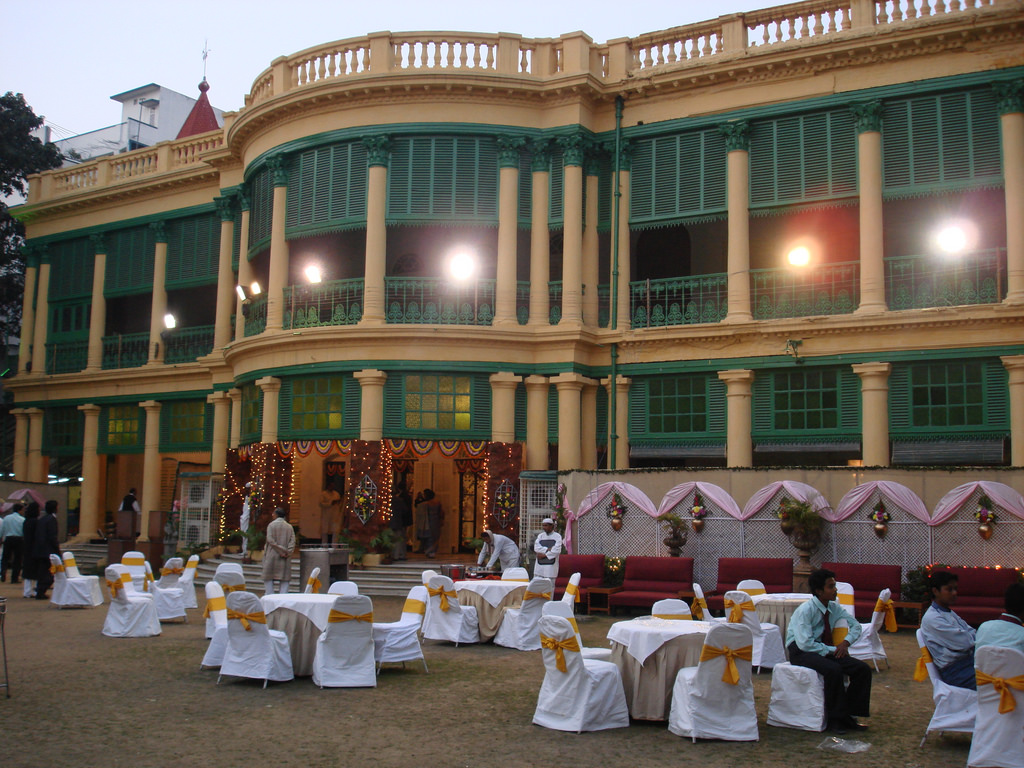 So if 4* and 5* properties are turning out to be costlier for you, check with these venues to plan a palace style wedding in Kolkata.
The Zamindari style Cuisine
Ask what not? From 'Curry to Kalia' , 'Chaat to Chutney', 'Pav to Pulao', Rasogolla to Mishti Doi' – All in platter in the zamindari style.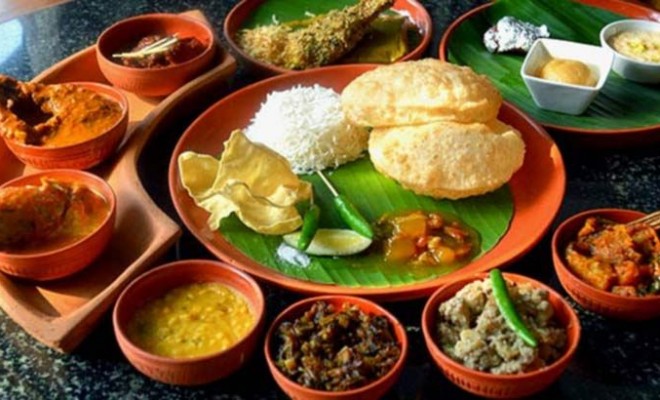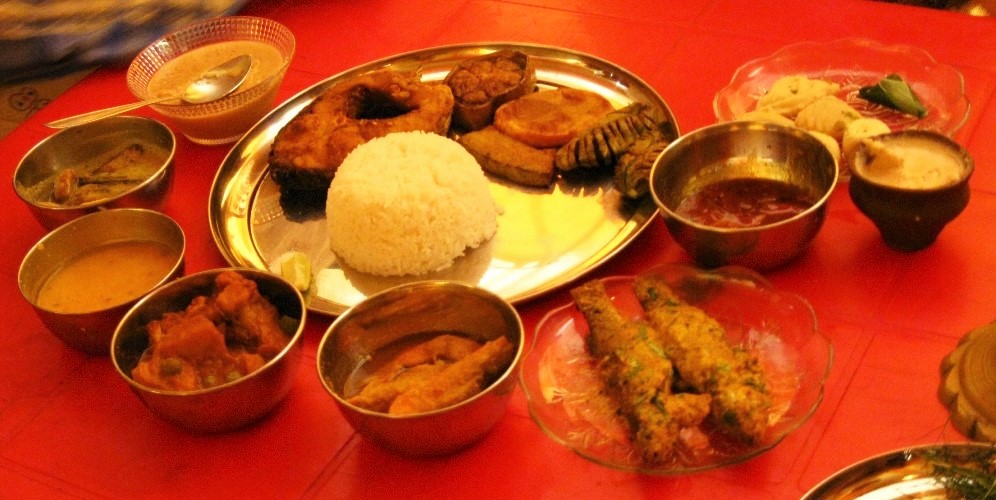 Cost of F&B and Liquor
Regular Non veg meal: INR 1500 = Breakfast + Lunch + Dinner = Per Person Per Day
Wedding Day Gala meals: INR 800 and up
You could get your own caterer for your pre – wedding and wedding catering and could also set up a bar for your own liquor without any corkage fee, provided you got the license. You could expect a great ROI on the meal budget – simply delighting for your palace style wedding in Kolkata.
The Elegant Décor and Music
Décor
The power of flower would create an elegant setting for your wedding which would overwhelm your guests like nothing other. Marigolds, tuberose and red roses are perfect for an epic style wedding. Organic props like banana leafs and shoots, mango leaf danglers look fresh and auspicious. Few glimpses below:
Budget: INR 2L and up Per function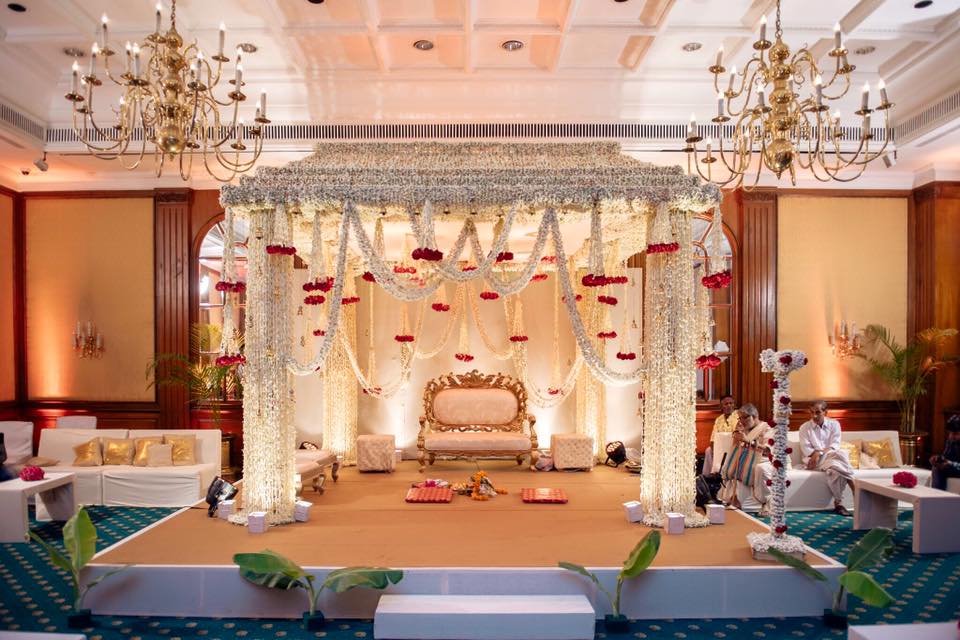 Music and Literature
We just can't get over the music of Bhansali's very popular film Devdas. The harmonium, the sitar, the tabla – a classic appetite for music lovers. Engage a local music and dance troupe to perform on your pre wedding night and the ancient 'Nahabad' to play on your wedding day. Your palace style wedding in Kolkata comes to live with Bengal's ancient literature.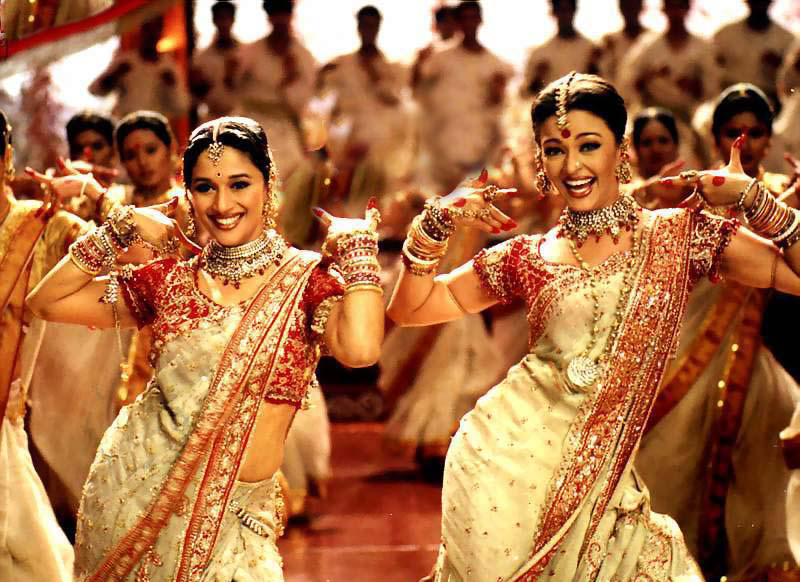 Budget: INR 1L and up: Includes: Folk music troupe, dancers, bride and groom entry theme/concept.
The Bridal appearance
Remember Aishwarya Rai's Thakurain look in Bhansali's film Devdas? Draped in red and while gorgeous saare, palms painted red in 'alta', deep drawn kajal eyes and red bindi completes the elegant look.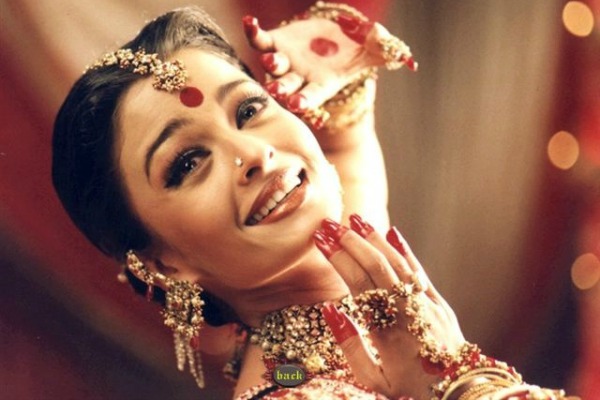 The Wedding Planner and Services
Your dream of Palace style wedding in Kolkata could come true only by engaging an experienced wedding maker. Starting from scoping the palatial venues, F&B, Décor, Music, Logistics – all could be planned and organized and you enjoy every bit of what you have planned. However there are only few professional wedding planners in Kolkata, who would understand and create a concept for palace style wedding in Kolkata.
A wedding planner may charge 10-18% of the total budget OR a Fixed fee for the entire wedding.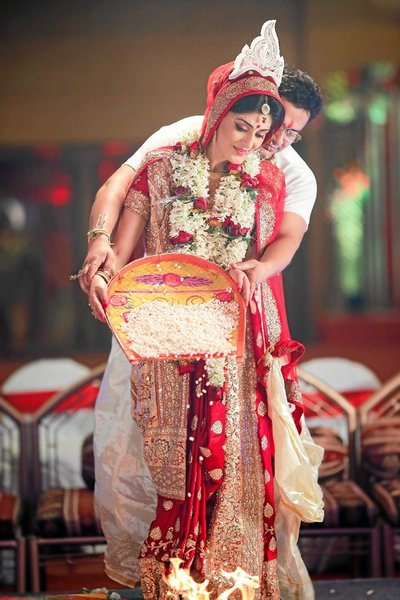 Impressed by this article? Write your suggestions to us at diwas.celebrations@gmail.com
Wedding Planner Package for Consultancy  @ INR 20000 + Tax (t&c) Read details here
Planning a wedding in Kolkata? Get in Touch!
Helpful Links
Exclusive Wedding Planning Package in Goa under INR35Lacs.See Inclusions
Follow us  for more updates and helpful tips on Destination Weddings.
Talk to Us