Wedding Planning Checklist
Being on time is a good thing and we would want you to get committed to that, especially when it is the question of your Big Day. Get your planning sorted with our FREE Wedding Planning Checklist!
This handy checklist allows you to tick off all the wedding planning tasks on your to-do list and make sure all the planning is on schedule in the lead up to your big day.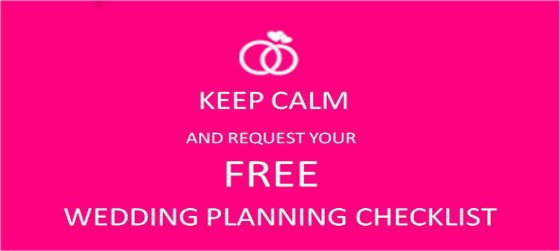 To request your Free Wedding Planning Checklist, follow the simple steps below:
Step 1: Compose a mail from your mailbox with Subject: Free Wedding Planning Checklist Request; BodyText: PreWedding/WeddingDates, Number of guests, Name of Functions & wedding destination/venue
Step 2: Mention your Name & Contact
Step 3: Send mail to diwas.celebrations@gmail.com
We would respond with a checklist within hours (if not minutes) completely customized on your wedding information.
We are sure it would be helpful to keep all your tasks on track for your Big Day!
Thank us later!
Are you looking for Exclusive Wedding Planning Packages? Browse Here
Need a wedding coordinator? Talk to Us
Follow us  for more updates and helpful tips on Destination Weddings.